Chefmanship Academy is a program of Unilever Food Solutions which brings to various cities in the country a whole day of exciting modules on food service best practices, recipe demonstrations, and food tasting. 
Food service professionals, whether you're a chef, owner, purchaser, or an authorized representative are welcome to join. Slots are limited, so make sure to sign up soon!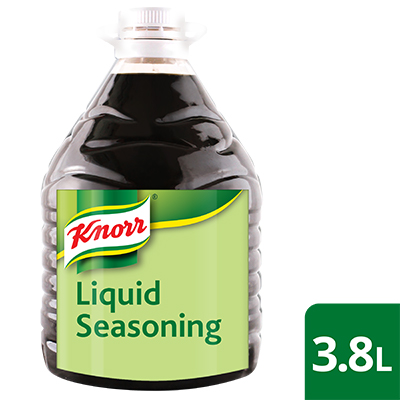 #1 Liquid Seasoning in the Philippines. Best for Grilled Pork Belly. Can be used for marinades, boosters and as a table top seasoning.
Find out more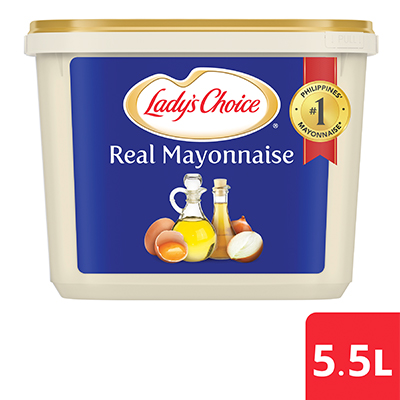 Lady's Choice Real Mayonnaise is made with real eggs, soybean oil and vinegar. Soybean oil naturally contains Omega 3, a group of essential fatty acids. Lady's Choice Real mayonnaise is your best choice for all traditional applications of mayonnaise such as - base for elaborated cold sauces - salad dressings - sandwich spreads and fillings.
Find out more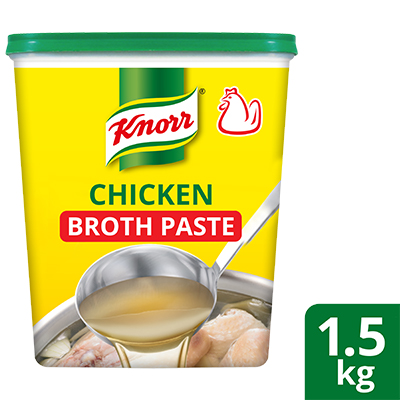 Made with carefully selected quality chicken meat, fat and flavours, in an easy-to-use format. It gives your dishes a rounded taste, full-body flavour, and chicken aroma - a perfect base for your chicken-based stock, soupy dishes and stews.
Find out more