Moving to online food delivery and/or takeaway model is no easy decision, given the current situation that may have spurred this move. Getting started may be quite overwhelming, so we have pulled together a simple checklist to help you.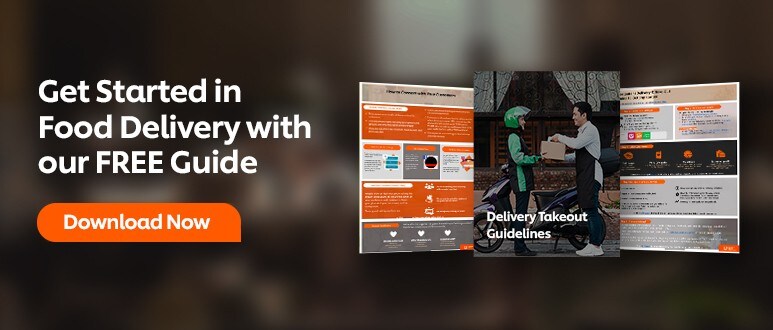 Use this quick checklist to determine your delivery readiness. It will take you through the steps of setting up online food delivery in your restaurant or café, and ensure you have not missed the critical pieces of the puzzle.
Start your online food delivery today with our FREE Guide!
5 Essential Steps to Start Your Business
6 Ways to Reach More Customers Online
Back to Free Recipe Books for Filipinos Recipe & Best Guides in Restaurant Operations