Got a question to ask, want to get a sample, or learn how our professional services and ingredients can help you? Our team of chefs and salespeople are always ready to help.
Note: Foodservice enquiries only
For faster replies, chat with our live agent in lower left icon.
Address:
Unilever Philippines
7th floor Bonifacio Stopover Corporate Center, 31st Street corner 2nd Avenue, Bonifacio Global City, Taguig City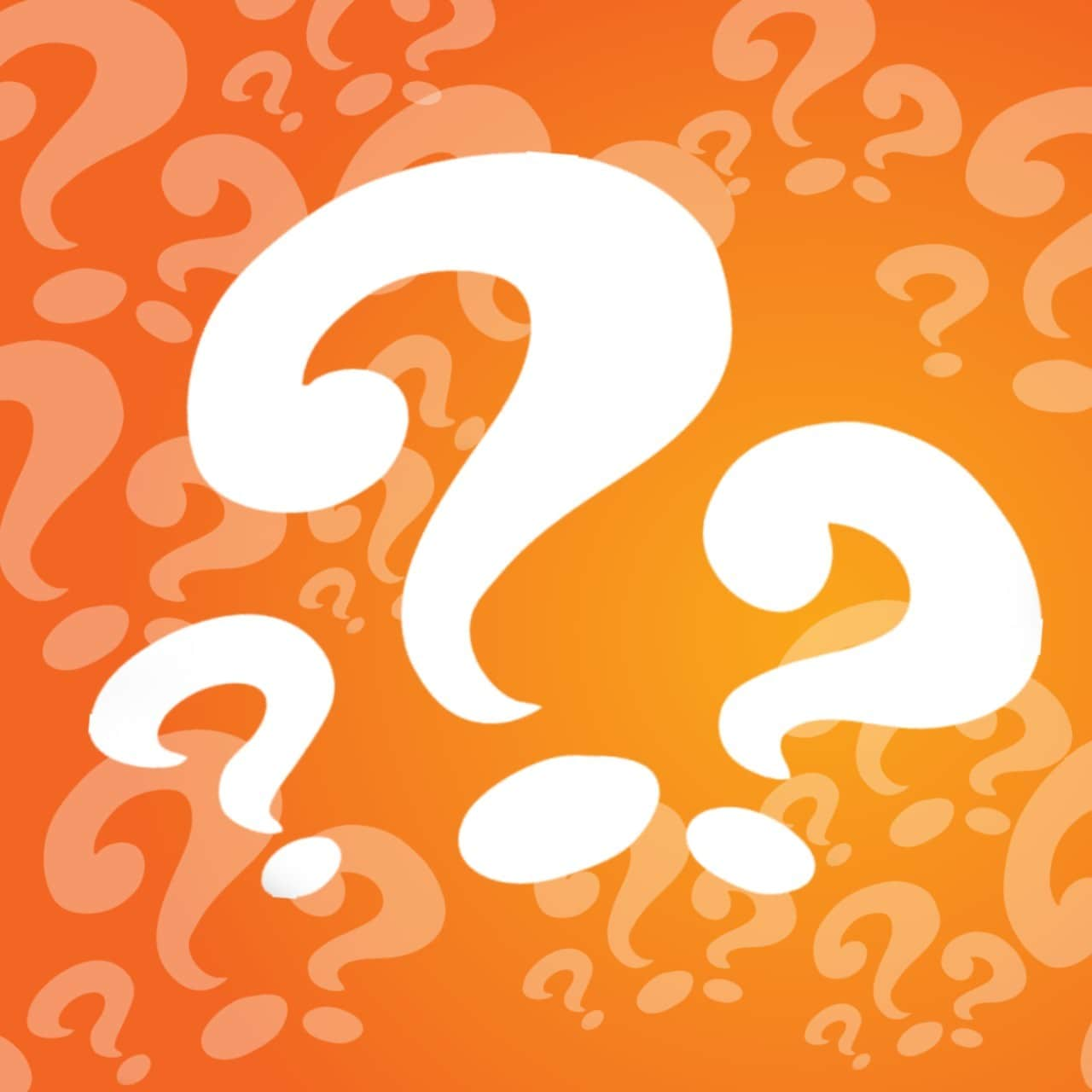 For other questions or concerns, such as:

Request a sample or sales representative
Share feedback/complaint 
Check on your order 
Or have any other queries

Please click below to submit a query or feedback:

We would like to inspire you with ideas for your culinary and business needs. Our Sales representatives, who are located in almost all major cities of Philippines, will be pleased to advise you.
Find a Sales representative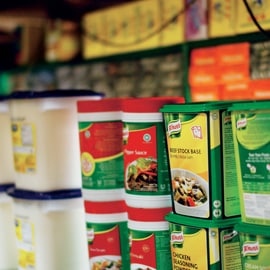 Looking to place an order?
Contact an authorised distributor, wholesaler or supermarket today.
View the list