After Coronavirus: What your restaurant will need to do to survive
As coronavirus updates flood in from across the world, chefs and restaurateurs are looking at ways to keep their business running in these challenging times. Whether you able to operate at present, or have been closed for the foreseeable future, it's time to look at how business is bound to change in the coming months, and how you'll be able to make ends meet.

We spoke to Chef Phillip Li, Executive Chef, Unilever Food Solutions, China, about the most crucial and urgent areas of operation that Chinese restaurants have had to re-evaluate in order to keep their doors open. Chef Phillip's insights stem from his interactions with different Unilever Food Solutions clients, including restaurants and hotels in different cities.
Should restaurants limit their menus?
It's important to take a good look at your menu right now says Chef Phillip. Most restaurants in China have reduced the number of items they have available.

A reduced menu, that focuses on your core specialties, will serve you better in the months ahead. Less ingredients, simpler supply chains and improved efficiency in the kitchen should all be the objectives you try to achieve.

"Because some chefs are still in quarantine and have not managed to come back from their hometown to their workplace, there is a workforce shortage. So, in some restaurants, chefs choose to use ready-to-use sauces, or a single sauce for several dish applications to reduce their current chef's work load," explains Chef Phillip.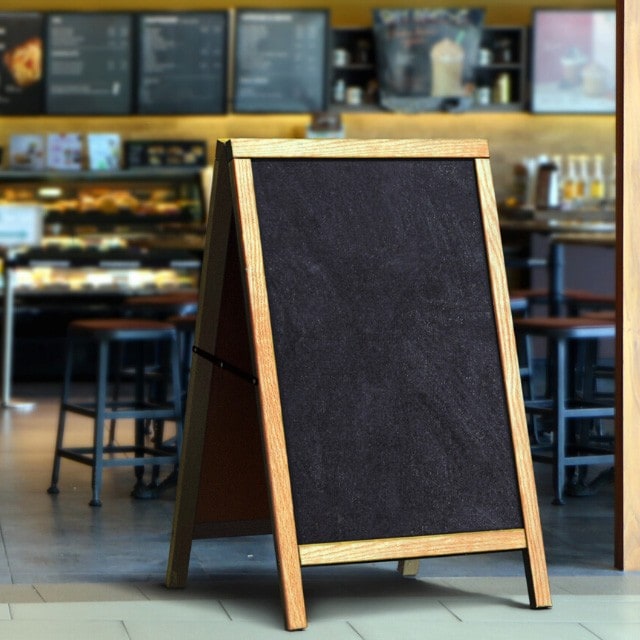 Is food delivery important for restaurants?
Chef Phillip reports that while around 70% of businesses in China are open and operating again, business is mostly coming from food delivery services rather than dine-in customers. 

In a study done in March, the Technomic COVID-19 Consumer Survey, revealed that 32% of respondents would reduce their frequency of eating out for between 1 and 3 months, while 31% would reduce the amount of food they ate away from home.

But is delivery the only option for restaurants right now? Chef Phillip says that restaurants must look at all ways they can diversify their offering: "Some chain restaurants have opened online stores, selling raw ingredients and semi-finished products. More and more people prefer to cook at home and are happy to buy semi-cooked foods both online and from restaurants directly."

Other restaurants have put together meal packs for medical facilities, working with the authorities to match strict food hygiene regulations.

Making restaurant hygiene and food safety paramount
The biggest concern diners will have in future is their own safety in public spaces and restaurants must reassure their customers of their food safety and sanitation. 

Is Saudi Arabia, Sight studies showed that consumers were more likely to be very aware of the hygiene practices a restaurant has in place, with 63% wanting assurance on the hygiene protocols of restaurants. Of the respondents, 56% want to know that restaurant and delivery staff are being monitored continuously.

Current best practices for restaurants in China include:
Daily disinfection of all restaurant areas, especially door handles and lift buttons
Check and record employees' and customers' body temperature
Reduce employee headcount on each shift
Transparent kitchen: kitchen area is visible to customers to rebuild their trust in food safety
Adjusting seating plans to account for social distancing recommendations
Prepare an emergency plan for an epidemic situation
Strict control on raw ingredient procurement, final product quality assurance and tableware disinfection
Food traceability is a must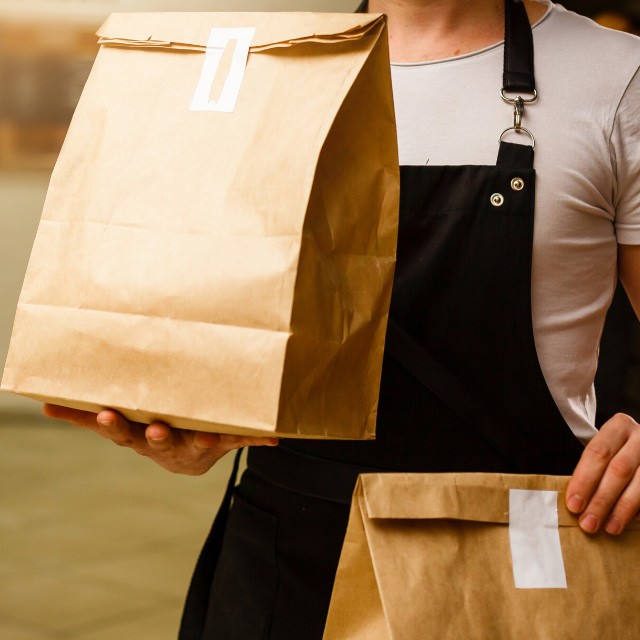 As we begin to 'return to normal', it's important to know that consumers will expect more from us as chefs and restaurateurs. Our industry can stand to learn from China in many ways and implementing these changes could be an effective way to get your business operating effectively again.