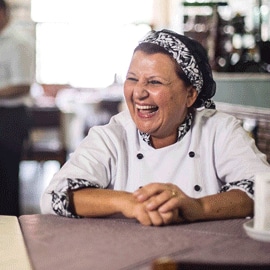 When it comes to running a commercial kitchen, it can be tough to keep up with guests' dietary preferences and allergens. We've put together a handy back-of-house and front-of-house checklist to help manage allergens in your kitchen. 
Checklist for management to cater to gluten & allergen free guests

Do staff know about special diets?
Are there training program available to improve staff awareness?
Is there a plan to take into account the need for ongoing training on the process and new allergies that are arising?
Is there a certification process to advertise to guests?
Is there an action plan in place to aid customers who have suffered a serious allergic reaction?  
What are other restaurants doing to offer allergy-free meals?

Checklist for front of house to communicate with guests & the kitchen

Are special dietary requirements of a guest made clear?
Have these been effectively explained to the kitchen?
Does anything need to be explained to the guest following feedback from the kitchen?
Upon service, can the kitchen confirm that any special requirements have been made?
Has the guest's experience confirmed that everything has been made right – on presentation and after their meal?
Are there any interactions observed by the experience that can be advised to management to better improve the communication process?

Checklist for kitchens to prepare safe gluten & allergy free meals

Is food product labeling clear?
What ingredients on your menu commonly cause allergic reactions?
Are there dishes that can be easily altered to cater for those with special dietary needs?
Which products/dishes can't be altered to suit special dietary requirements?
Is there a dedicated workspace/set of kitchen equipment used to prevent cross contamination?
Is there a system in place to clearly separate normal from special dietary orders?
Have special dietary dishes been confirmed, once made to wait staff?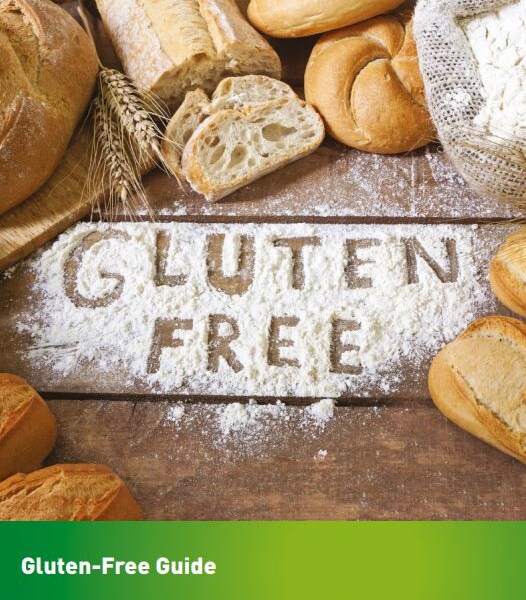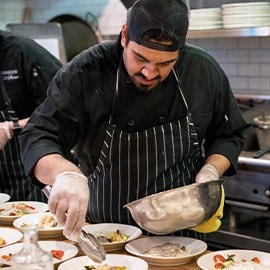 Food Safety, Culinary Techniques and More!
Register now to access UFS Academy courses and learn new techniques, cuisines and tips from expert chefs!
Sign Up Now