Tapa is synonymous to a Pinoy's idea of a hearty breakfast. It is such a hot favourite amongst Filipinos, they order it for lunch, dinner and even as a snack! Not surprisingly, most restaurants have created their own adaptations of it just like other staple Filipino dishes. Generally, any tapa is sure to be a hit as long as the meat is tender, but the following styles of tapa will surely guarantee maximum gastro-gratification in your diners.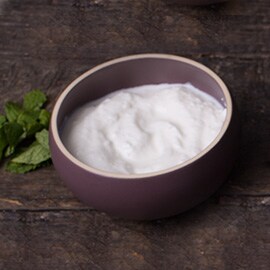 Sweet tapa
Sweet dishes are the comfort food of Pinoys. As such, sugar is added to combat the saltiness of soy sauce, giving the tapa marinade a more balanced flavour profile. If you want it sweeter, use white sugar but for a richer and heavier-tasting marinade, try brown sugar instead.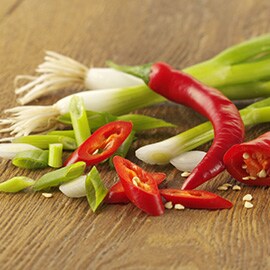 Spicy tapa
When diners want a savoury snack to have with beer, they usually order spicy tapa. Garlic and black pepper add heat to tapa marinades, giving it a slightly spicy kick. For full-on heat, chefs can consider incorporating chopped chilli, hot chilli sauce or cayenne powder into the mix directly.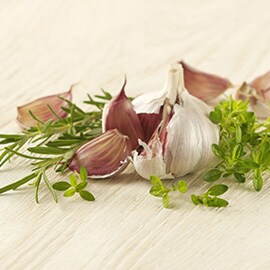 Garlic tapa
Anything with garlic really whets the Filipino appetite due to its strong flavour and nutty smell. Preferably roasted, chopped garlic sprinkled all over tender tapa strips is sure to be a crowd-pleaser.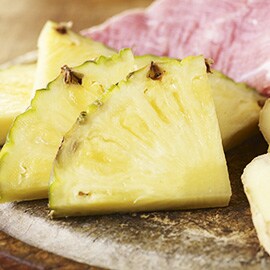 Sour tapa
Vinegar or pineapple juice is sometimes used in marinating tapa to tenderise the meat and add a tinge of sourness to it. Some diners love a tangy flavour every time they bite into tender beef tapa, so they douse each piece with more vinegar. Serve up a special sukang sawsawan with raw garlic and pepper – the more spices you work in, the more layered the flavours of your dish will be.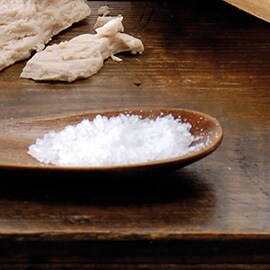 Salty tapa
The star ingredient of any tapa recipe is the soy sauce, an intensely salty brown-coloured condiment made from fermented soybeans. Some chefs use salt to get a pure-tasting salinity, although you can enhance a marinade even more by using soy sauce instead. When mixed into the marinade, Knorr Liquid Seasoning gives the beef tapa a saltier, meatier and earthier flavour all in one mix.
Whether your diners prefer the garlicky, salty, sweet or spicy variations, the recipe for tapa is easily customisable for your menu. Choose your ingredients in varying amounts to create a flavour that is uniquely yours.