Are you looking to start a small yet profitable food business that can put your entrepreneurial skills to the test? Be inspired by this list of easy food to sell to make money in the Philippines. From pork tapsilog to Filipino-style seafood bouillabaisse, each of these dishes has the potential to be a bestseller. They're budget-friendly yet impressively flavorful and well-suited to food businesses with small capital. Give them a unique spin and wait for your customer base to grow, grow, grow.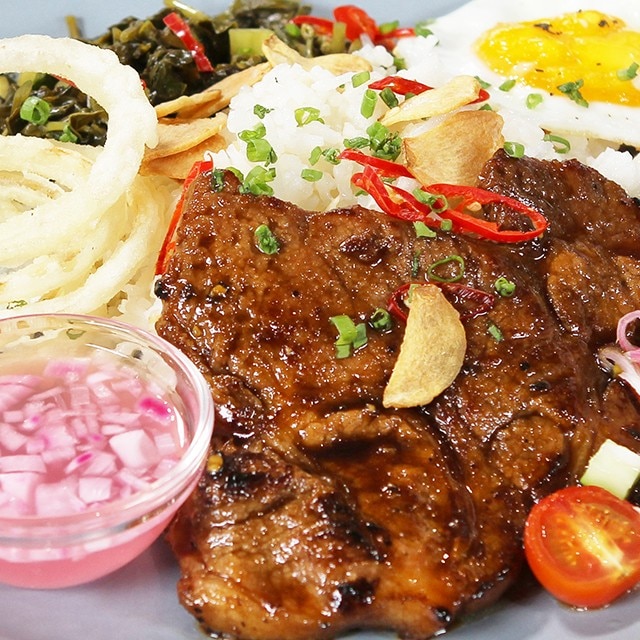 1. Pork Tapsilog
This Filipino classic and family favorite is an incredibly easy food to make and sell. The main components are simply sweet and tangy pork steak, garlic rice, and fried eggs. You can even use other types of meat or plant-based proteins to fit your diners' tastes and your business' budget better. For example, you can marinate firm tofu in a garlicky tapa sauce to cut costs while offering a meat-free alternative for vegetarian consumers.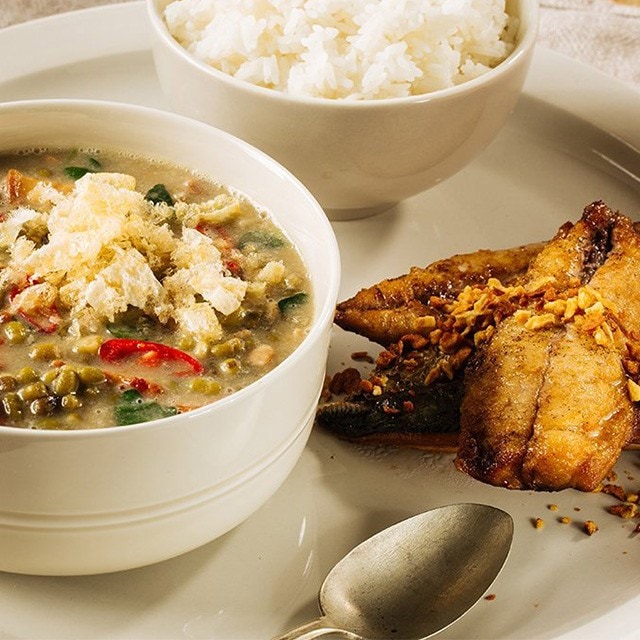 2. Crispy Galunggong
This dish is another option that will appeal to families. It's pure comfort in a bowl, combining crispy galunggong with a smoked picnic bacon topping. Knorr Pork Cubes pack the dish with flavor while keeping costs low and simplifying prep work. Another plus? You can prepare its components ahead, so assembling an order can take less time.
3. Pork Adobo sa Gata
No matter what protein you use, adobo always turns out into a delicious dish. Nevertheless, pork is the top choice. But have you tried mixing in gata to this well-loved ulam? Adding fresh coconut milk lends creaminess – a simple riff on the usual cooking method. There are only a few steps to this recipe, so it's not only cost-efficient but also easy to cook.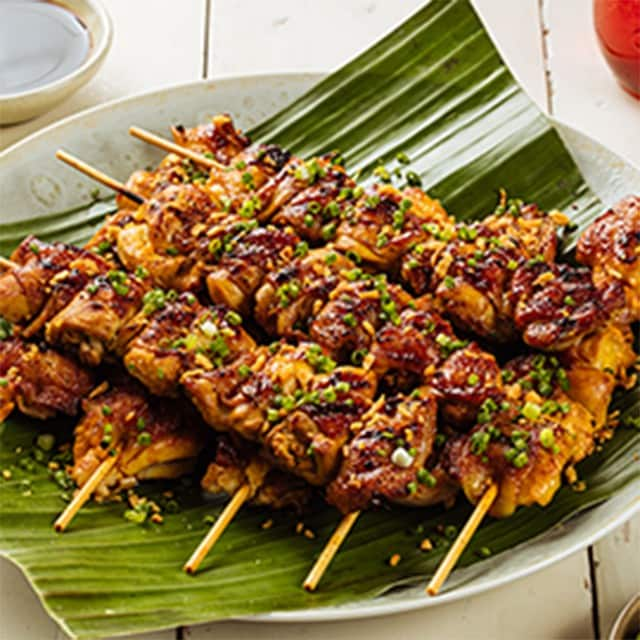 4. Chicken Inasal Skewers
Chicken inasal is a beloved grilled dish from the Western Visayas region. Its distinct flavor comes from the marinade featuring vinegar, calamansi, lemongrass, garlic, ginger, brown sugar, and achuete oil. The recipe works well with chicken, which is an economical choice, but you can also replace it with other proteins for variety.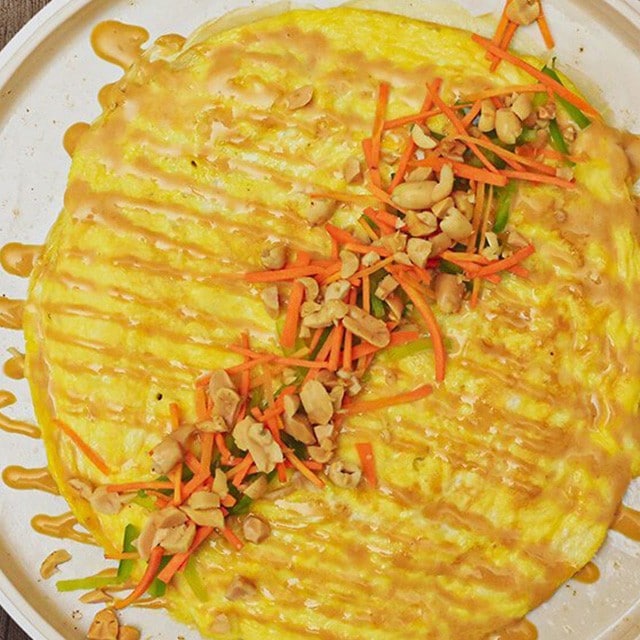 5. Tortang Pancit
Here's an okonomiyaki-inspired, healthy-ish version of the classic Filipino pancit. This recipe is quick and easy to whip up, requiring only a few ingredients you already have in stock. Try offering this unique dish featuring flavors that will appeal to an even broader audience.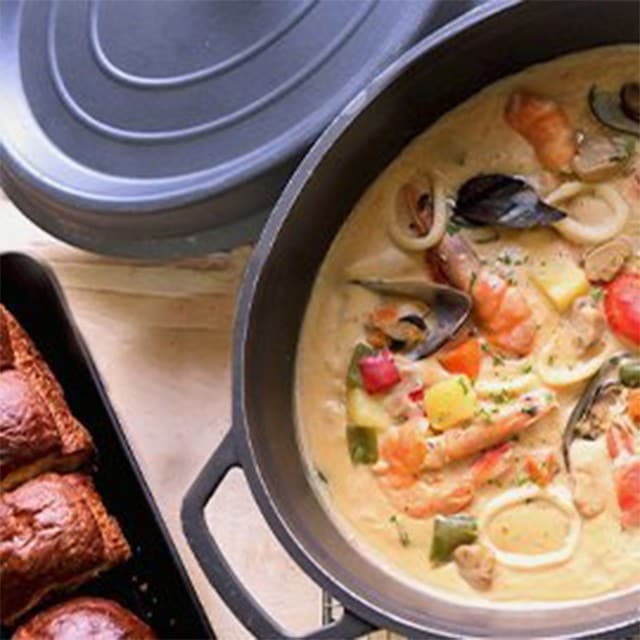 6. Filipino Style Creamy Seafood Bouillabaisse
A twist on a creamy bouillabaisse, this indulgent dish comes with a handful of fresh seafood. In it, you can add clams, squid rings, mussels, prawns, and crabs – the who's who of the sea. Don't be surprised if your customers immediately place repeat orders of this comforting masterpiece.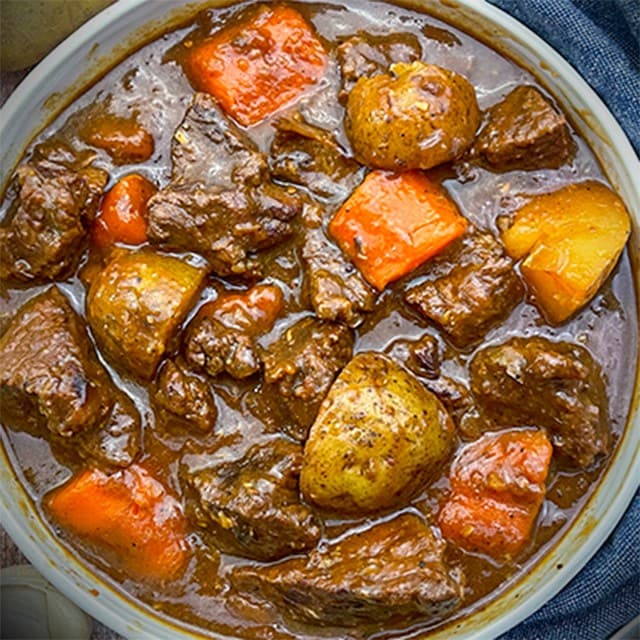 7. Mechado Baka
Tender beef brisket, tomato sauce, hearty chunks of carrots and potatoes, and calamansi juice come together to make this classic stew. Mechadong baka is a certified crowd-pleaser, especially during chilly months. It's also easy and cost-efficient to cook in big batches, making it one of the most profitable food items to sell.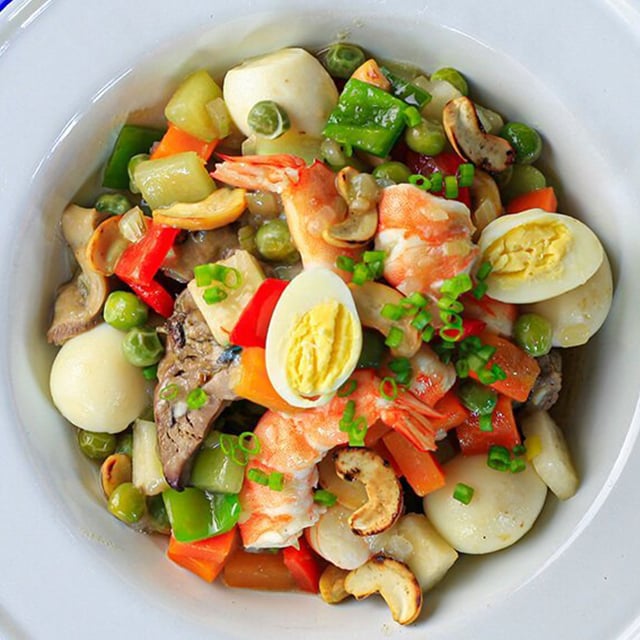 8. Sipo Eggs
This Kapampangan favorite features vegetables, quail eggs, and shrimp served in a rich, flavorful sauce. Despite the quick and fuss-free recipe, it already comes loaded with flavor. Knorr Chicken Powder and Knorr Liquid Seasoning kick it up a few notches without increasing prep time or overall expenses. Win-win!
These eight recipes are just a few options for easy food to sell to make money in the Philippines. Since several of them use Knorr products, you can expect complex flavors for less time, effort, and overhead costs. These dishes represent a range of tastes and cooking styles that highlights your culinary prowess. Continue enhancing them based on your experience and expertise – your customers will keep returning for more.
If you're wondering how to cut costs, improve preparation, and speed up cooking time with Knorr Professional's commercial-sized ingredients, subscribe to the newsletter. You'll get more tips and recipes delivered straight to your inbox. Unilever Food Solutions is here to help you and your business, no matter its size or scale.
Learn about the latest food trends to stay ahead in the food industry and cook up new dishes to excite your diners with our 10 recipes!