You've done it! You have your own successful food business, you have your very own loyal patrons, you have an excellent and hardworking staff, a solid social media presence, and the business acumen needed to keep the restaurant running. But after achieving the initial goals you set out when you first started your business, you're probably asking yourself: Where do I go from here? What are my plans going forward? What should the wise next step be?
It's easy to be complacent when things are going well and when operations are running smoothly. It's also a good sign when both customers and staff are satisfied. And if you take a look at your bank account and see that your business is earning a profit that's more than enough, is it time to scale up?
You might be tempted to keep things the way they are rather than take risks by trying something new, but if you want your business to reach greater heights, then it's time to evaluate if you are ready to take the leap. This should be a careful decision as scaling up too soon could leave you spreading yourself too thin.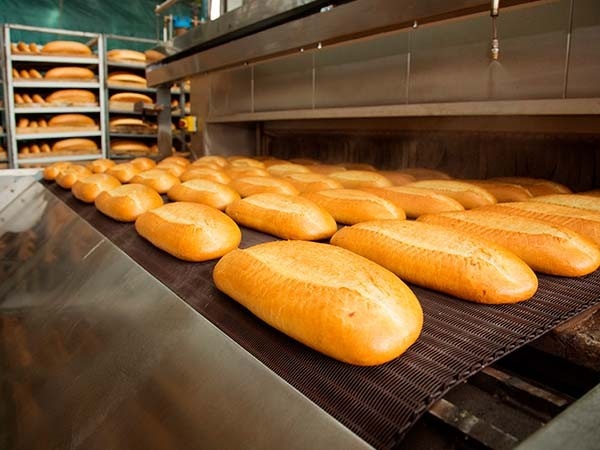 In order to keep up with a growing business, one must have the ability to handle increased sales and production output without the burden of incurring additional costs and resources. Improving the efficiency of operations in order to reap greater profits is what scaling a business is all about.
There are many factors to consider before taking the plunge to scale up, but financial capacity tops the list. Whether you're thinking of moving to a better location, expanding your menu, hiring additional people, or acquiring better equipment, it is wise to have a strategic and sustainable action plan in place before you even take the first step towards your goal to scale up your business. You have to be efficient. Chef Pau says you can have a performance indicator to help you determine if you're ready. "If you are selling 100 chickens a day, it is time to scale up, and invest in a larger kitchen, logistics, and manpower," he says.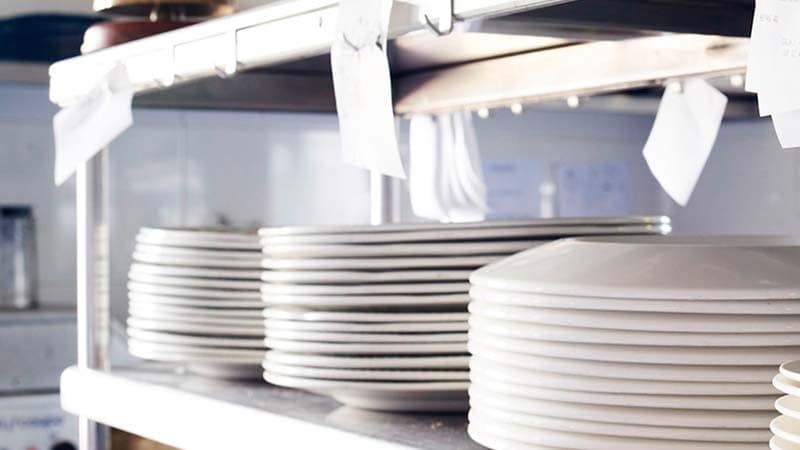 Is your business ready to scale up?
1. Initial goals
If your business is achieving goals and objectives that are above and beyond what you initially planned, then it's probably time to take it to the next level by setting new goals that are bigger and more challenging than the ones before. Just make sure that you're able to set your expectations by carefully taking a look at the trends or circumstances that helped you get to the top. Was there a spike because of a fad? Will the hype surrounding your business be long-term? Will you be able to sustain the buzz surrounding your business? If so, how do you plan to do it?
2. Budget
Many business scale-ups fail because business owners overestimated their financial capacity. Assessing your budget should not only include the current year's profits but also potential revenue forecasts and profits earned in previous years of operation. If the difference between your most profitable years isn't that far off from your less profitable period, then it is likely that your business is financially stable enough to handle a scale-up. When expanding, remember to not pour all your profit into doing so. You will still need to set aside an emergency fund to cover any mishaps that could happen along the way.
3. Staff
Successfully running a business wouldn't be possible without competent staff. If the current team you're working with is reliable, efficient, and is satisfied with the overall management, transitioning to a larger scale of production wouldn't be a problem for them. It would be wise to come up with a list of competencies that best describe the team you are currently working with. That way, when you start hiring new people, you'll know the exact qualities and skills that you have to look for and that will work for you.
4. Sales
Receiving a flood of orders from enthusiastic customers could already be a sign that it's time for you to scale up. If you're seeing that you won't need to turn down orders due to lack of manpower or equipment and have the budget for it, then you could consider scaling up. But as always, make sure that the number of orders coming in is stable and enough to cover the costs that you could possibly incur once you scale up. One of the worst things that could happen is having too many people and not having enough to compensate them!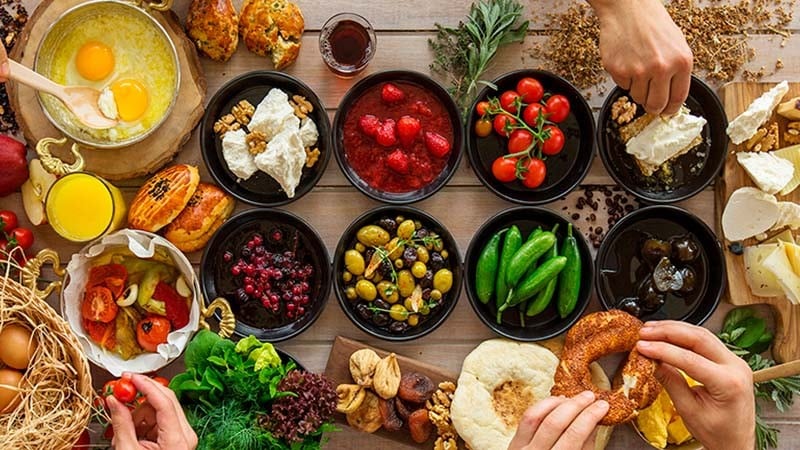 Tips on scaling up
After determining that your business is ready to expand, it's now time to work on it. Here are some tips on how to scale up your food business successfully!
1. Customer-focused approach
Customers are the driving force behind every sale and without the profits derived from these sales, scaling up wouldn't even be possible for your business. So before tweaking your recipe for a larger scale production or substituting ingredients to reduce costs, think of how this will affect your customers' satisfaction in terms of quality and experience.
2. Maintain relevance
You may have a lot of loyal customers, but attracting new ones is also important when you're scaling up. Being active on social media is a great way to reach more potential customers and strengthen your relationship with your audience. Connecting with them on a personal level and always making your business top of mind will be important in maintaining and growing your customer base.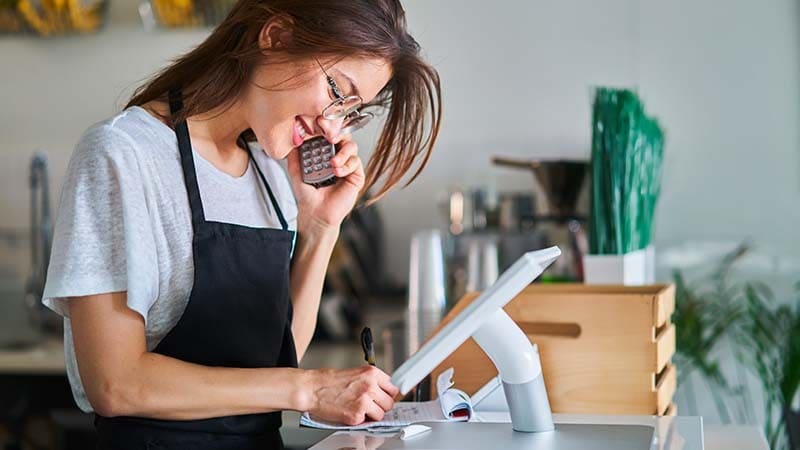 3. Consider Automation
Instead of hiring extra manpower, you could consider investing in automation tools and equipment. Doing so can help you streamline your operations. Things like having a website can assist in the order-taking process, or having a POS can help in inventory and fund management. Check which bottlenecks you have in your business and take a look at how you can solve them with technology.
4. Optimum workforce
Lastly, it's important to have trustworthy and reliable employees that are passionate and motivated in their work. Having them by your side will make your food business' transition to the next level a smooth-sailing ride. They'll understand how they can make the process and running the business with you more efficient.
Growing a business and scaling a business are two entirely different things. Achieving both is the key to success.
Scaling a business requires skills and knowledge that one can only master through years of experience. As mentioned earlier, avoid scaling up too quickly to lessen the risk and prevent heavy losses. Remember that successfully scaling up also means increasing efficiency while reducing costs as your business grows.