Back in the day, buffet service did not come cheap, and the few restaurants that would offer them only had Filipino cuisine. Meanwhile, unlimited food stations would be set up at hotel dining halls primarily for the breakfast rush. Eventually, hotels turned lunches, meriendas, and dinners into all-you-can-eat bars.
Over time, this rising trend in hotels caught the attention of restaurateurs who saw an opportunity in this dining option. Soon after, buffets became a popular venue for gatherings. However, when COVID hit, much about the dining experience required re-evaluation; otherwise, the industry would be forced to shut down. A more controlled atmosphere became the norm for buffet places.
Guests were discouraged from handling food. Instead, diners ordered from a printed (and disposable) menu and were served by waitstaff pre-portioned servings. These days, with lower infection rates and better protocols in place, the buffet landscape is slowly returning to normal.
Fortunately for businesses, buffets are now returning to normal and more customers are interested in dining out.
All-You-Can-Eat Buffets and Why It's a Local Hit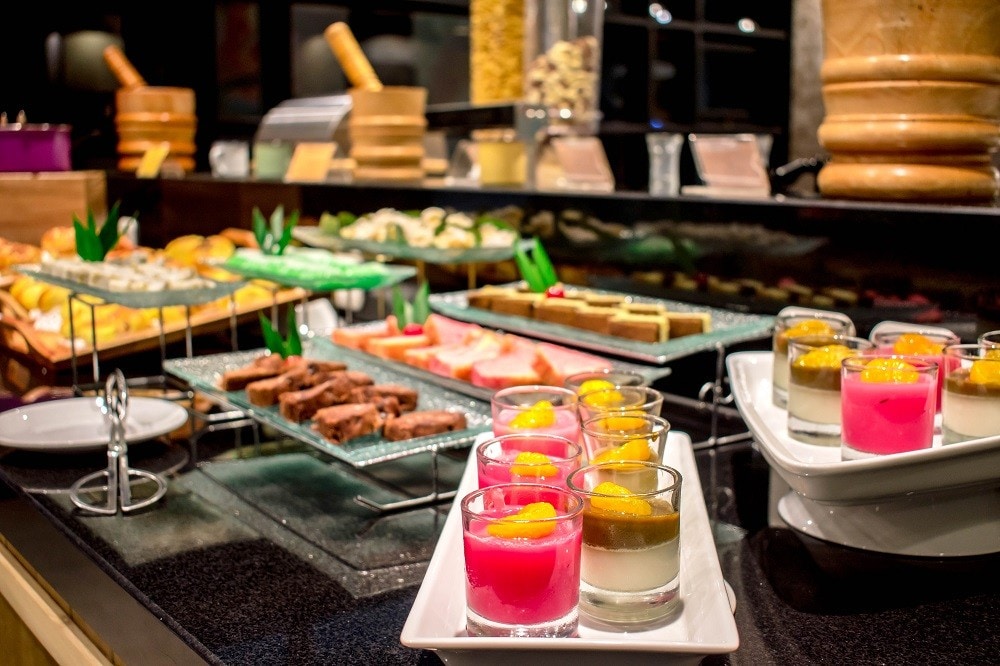 What exactly makes these unlimited restaurant feasts so popular, especially in a country where hosting at home and preparing a spread is ingrained? By nature, Filipinos are still very hospitable and are keen to share food on their table. However, with today's busy lifestyle, keeping a work-life balance means finding alternatives to enjoy social gatherings without overexertion.
Unlimited dining venues provide this recourse along with the following undeniable benefits:
The best Filipino buffet services offer an extensive selection of food items
All-You-Can-Eat establishments area ideal venues for celebrations
Great location to entertain guests especially during the pandemic
Eliminates the prep work needed when hosting at home
Inexpensive fixed rate per person
How to Improve Buffet Service Revenue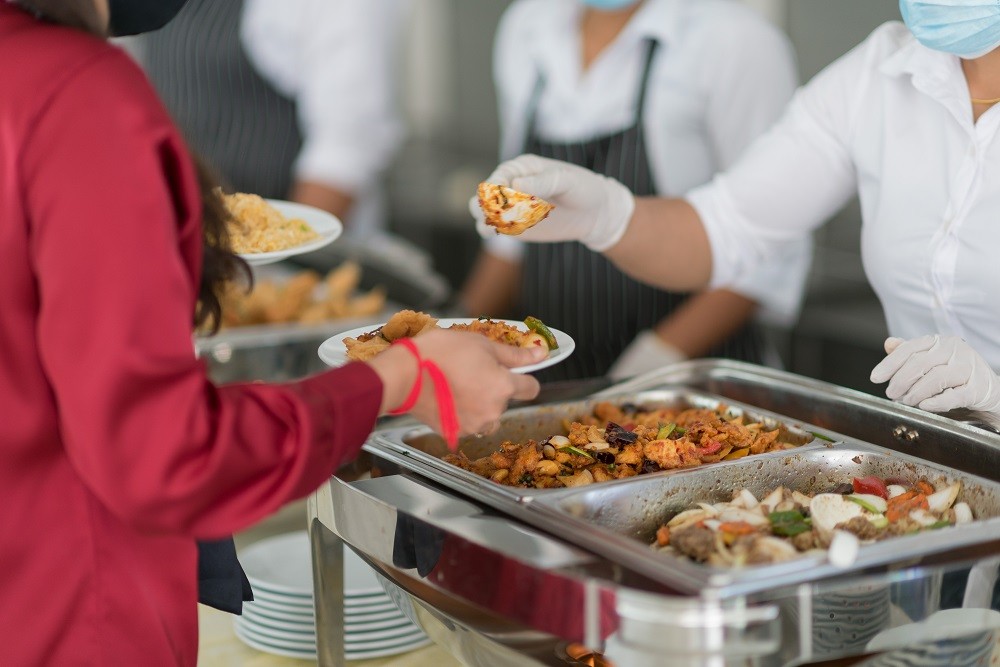 A quick look at any buffet restaurant, and you can tell that food waste is evident. With diners unable to properly control their excitement, plates are often left with an untouched or half-eaten fare. Clearly, the industry regularly celebrates consumption in excess, profits handsomely despite these leftovers. The economics of this business is a tricky slope, and here is how it is possible for business owners to increase their revenue while keeping expenses low.
Maximising ingredients

The majority of buffets have a menu that allows cooks to reinvent the dish the next day. For example, fresh veggies in the salad station may become ingredients for the soup. Any trimmings from the roast chicken, pork, or beef can be turned into gravy or even a stew. Menus in these food eateries are well thought out so that very little of the food that does not end up on the diner's plate ends up as leftovers. Having such a schematic in place allows the restaurant to save money while maintaining an extensive food selection.
Maintain efficient inventories to save costs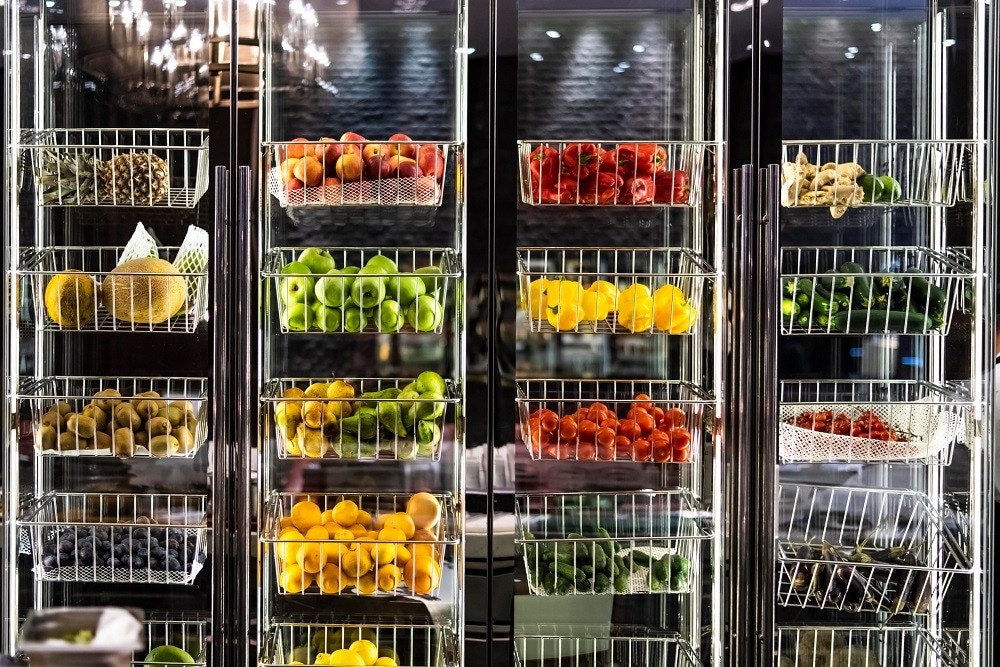 Buying in bulk is a restaurant practice that ensures supplies are in check and costs are lower. Keeping a well-managed inventory, however, isn't just about procuring large quantities of goods. It also means making the right purchases. Instead of purchasing retail, restaurants should take advantage of foodservice alternatives made available to them. Buying items like gallon-sized,  Knorr Liquid Seasoning, Knorr Beef  Seasoning Powder, Knorr Oyster Flavoured Sauce, and similar products is a cost-effective approach.
Switch to smaller plates for portion control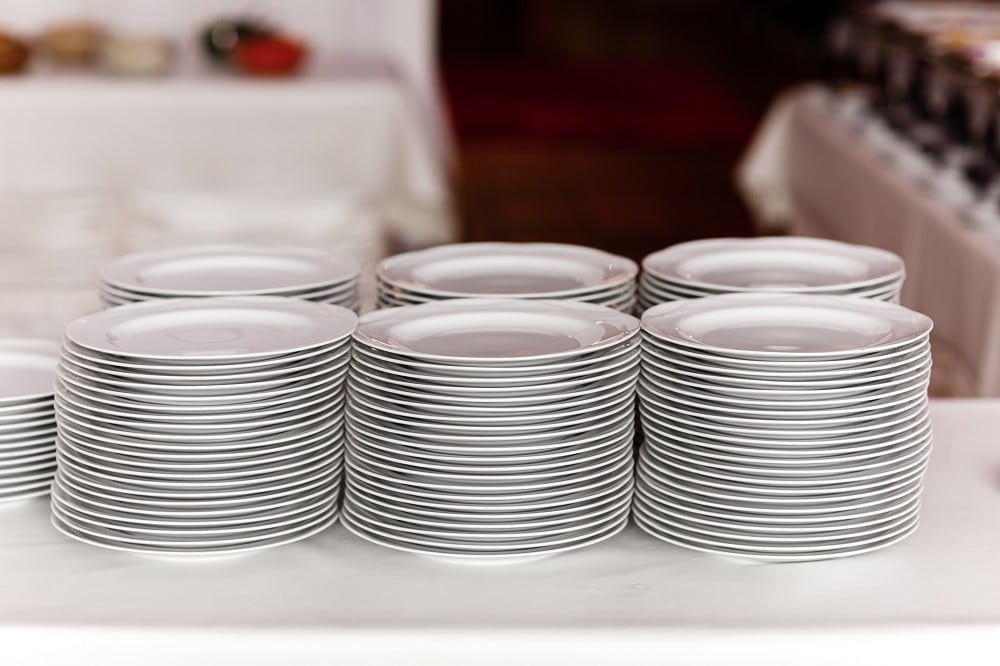 Switching from regular-sized dinner plates to smaller ones fill up plates faster. The same approach can be applied to cups, bowls, and drinking glasses. The shift in size forces customers to control their portions better, ensuring less wastage in dining halls.
Offer special menu items to boost average profits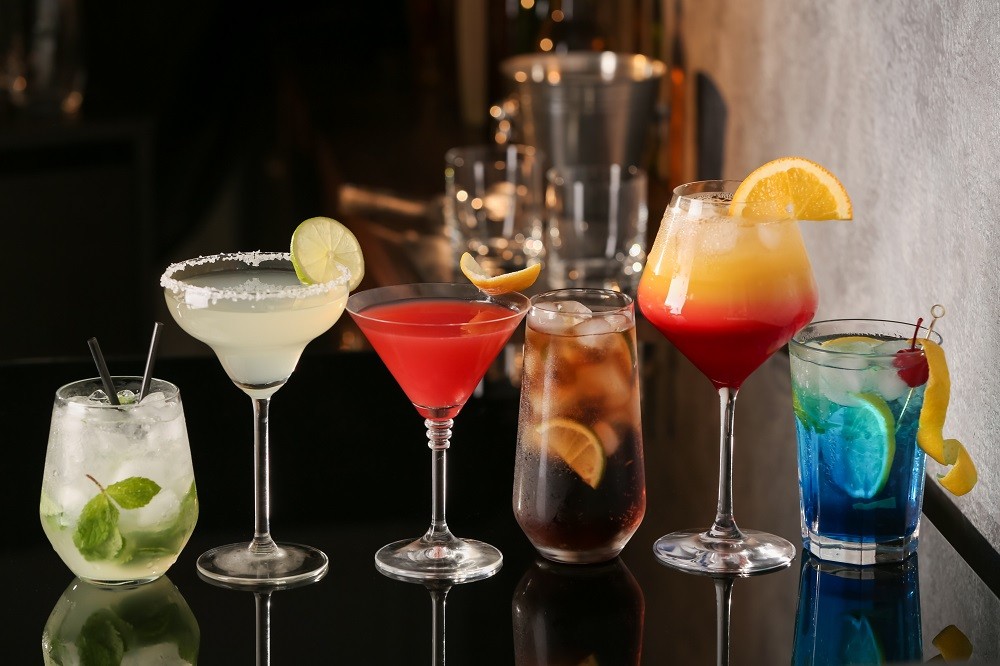 Besides the standard lineup of cuisines, providing a special item or charging extra for certain beverages can also boost profits. Consider adding a selection of cocktails, as well as mocktails for a non-alcoholic alternative. The trouble with buffet-only dining areas is the repetitive dishes seen in them. To break the monotony and create an effective marketing strategy, you can change the buffet cycle menu. Guests who learn of special offerings become intrigued enough to pay for this added cost.
Work smarter, not harder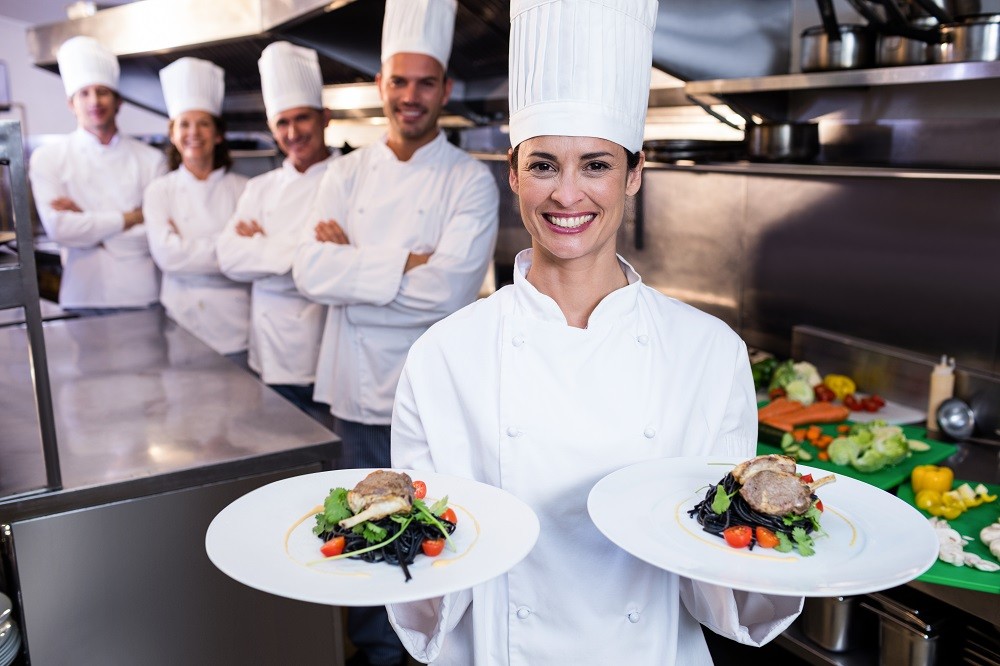 To keep up with consumer demand, a buffet in Manila may not have a large waitstaff, but it employs a sizable cooking staff. With kitchens needing to constantly replenish dishes, having the help of premium ingredients like Knorr Chicken Powder, Knorr Teriyaki Sauce, or Knorr Professional Packs immensely reduces the prep time. Rather than spend 5-6 hours making broth from scratch, a product like the Knorr Beef Broth Base gets the job done in as little as 5 minutes. Valuable time can then be spent on other tasks.
From the diner's perspective, the restaurant offering a buffet service can't be profiting as much. This can only be proven true if the business does not employ smart operational tactics that would generate profit while keeping the costs low. Investing in this type of industry does not mean you have to cut corners. Instead, it just requires knowing your market and constantly making improvements in the products and services you are offering.
Despite the presence of a global pandemic, the interest in buffets will not die down in the foreseeable future. Much about the setup, menu, price point, and convenience will continue to draw crowds. However, the ongoing health crisis has not been kind to businesses, particularly the food industry.
Shortages in supplies have caused many establishments to temporarily remove certain items from their usual menu and replace them with alternatives that can be costly. The continuing rise in gasoline prices has, in turn, affected overhead expenses. Now more than ever, buffet restaurants must find ways to control costs and not pass on the expenditure to diners.
With competition popping up everywhere, those in the business would do well by making the most of professional culinary supplies to help reduce costs and improve productivity while maintaining the flavor of dishes that diners seek out.