The farm-to-table concept promotes healthy eating and sustainable consumption. It promises diners the freshest and most nutritious ingredients in every food order. Read on to learn how you can start a farm-to-table restaurant.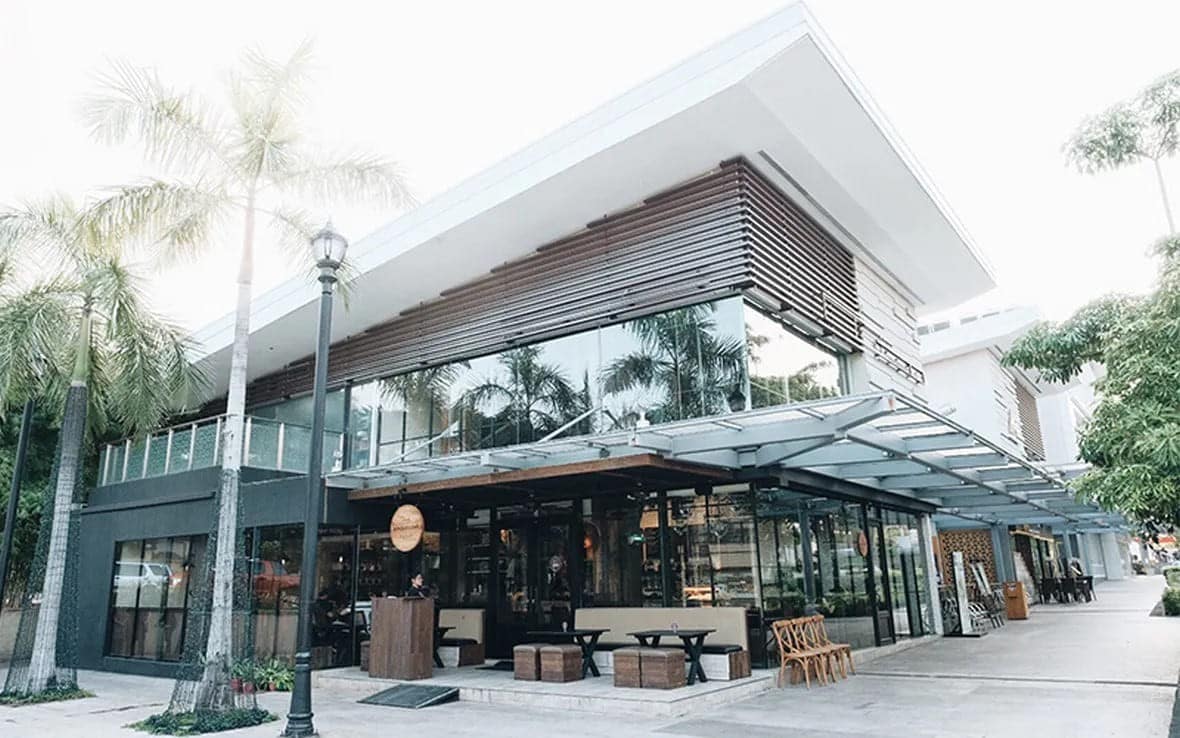 What is a Farm-to-Table Concept?
The idea behind the farm-to-table concept restaurant is to understand where your food comes from. Here, ingredients and raw materials are directly sourced from farmers, bypassing brokers, dealers, stores, and markets. The farm-to-table dining concept is well-accepted because it champions sustainable and ethical food production.
From a macro perspective, this restaurant concept can aid the economy by supporting local farmers and ensuring food security. It can even benefit the environment because the system reduces carbon emissions and lessens overall wastage.
For your business, this model allows you to serve only the freshest, organic, wholesome ingredients. It also promotes efficiency as you can maximize products while minimizing costs. Plus, you can lessen purchasing and transportation expenses as most of your products come straight from one source. As for customers, most will appreciate this movement as it highlights putting a premium on their health.
How to open a farm-to-table restaurant
Do you want to stand out in a market saturated with hearty and fatty choices? Consider starting a farm-to-table concept! The process is similar to opening a regular restaurant, but you have to make decisions based on the philosophy. Here's a quick guide to follow:
Find a partner farm. Establish a relationship with the farmers. Know everything about their products and harvest times. Or, start your own to gain control of the system.
Write a business plan. Make sure you establish goals for the coming three to five years. Sustainability is a crucial factor. Set up contingency plans for natural events that may affect your partner farm, like droughts and typhoons.
Calculate your investment. This concept may require purchasing additional storage to keep your produce fresh. Consider also the equipment your partner farm will need.
Craft a menu. Maximize your produce by using them in several dishes. Get creative when incorporating seasonal ingredients.
Establish a marketing plan. Bank on your unique concept to set your restaurant apart. Attract several niche markets that will appreciate farm-to-table dining.
Train your staff. Your team should also believe in the philosophy. They can't sell your products if they don't understand or support the concept.
Give back to farmers. Find ways to improve their working conditions. Ultimately, you want to add value to their output and uplift lives. 
The Wholesome Table – Manila, Philippines
With three branches in the Philippines, The Wholesome Table offers family-style dining that focuses on nutritious and high-quality ingredients. The restaurant plans to open a farm to minimize uncertainties with food traders and product prices. It will also help reduce raw food prices to cater to more families looking to eat healthy food.
Learn how to start a farm-to-table concept by taking inspiration from The Wholesome Table.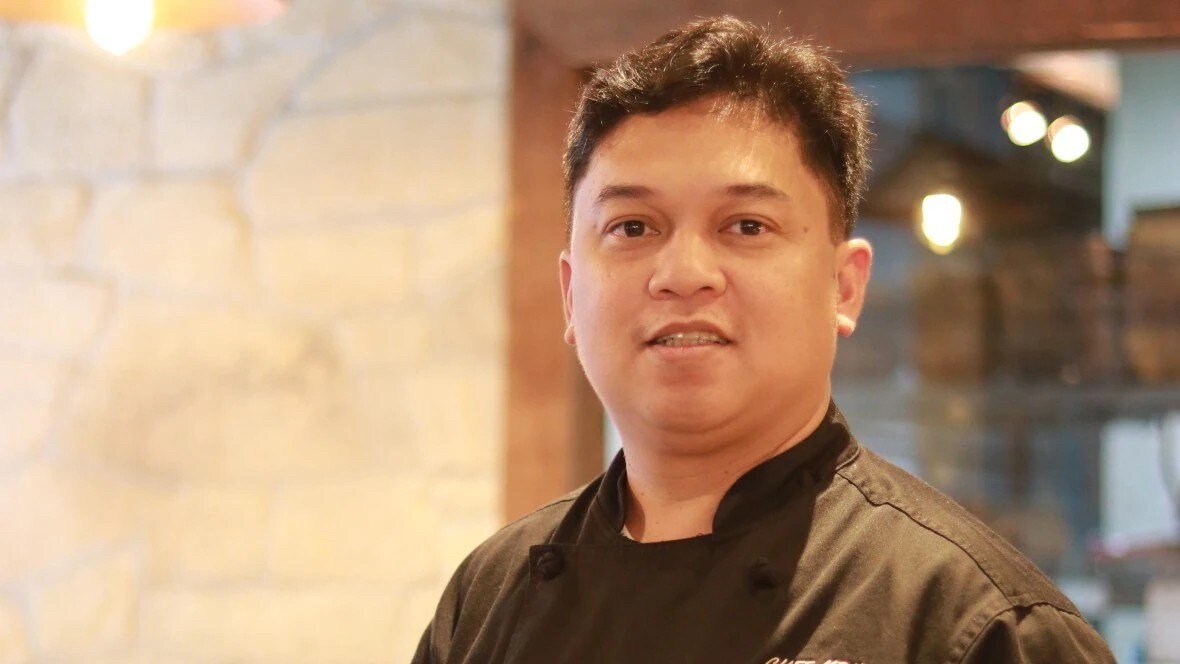 Chef
The Wholesome Table's corporate chef is Raymond Palmez, who has over 20 years of F&B experience under his belt. 
Inspiration
The restaurant's concept is to highlight at least four flavors in every menu item. For example, a dish can feature sweet, salty, bitter, and peppery components.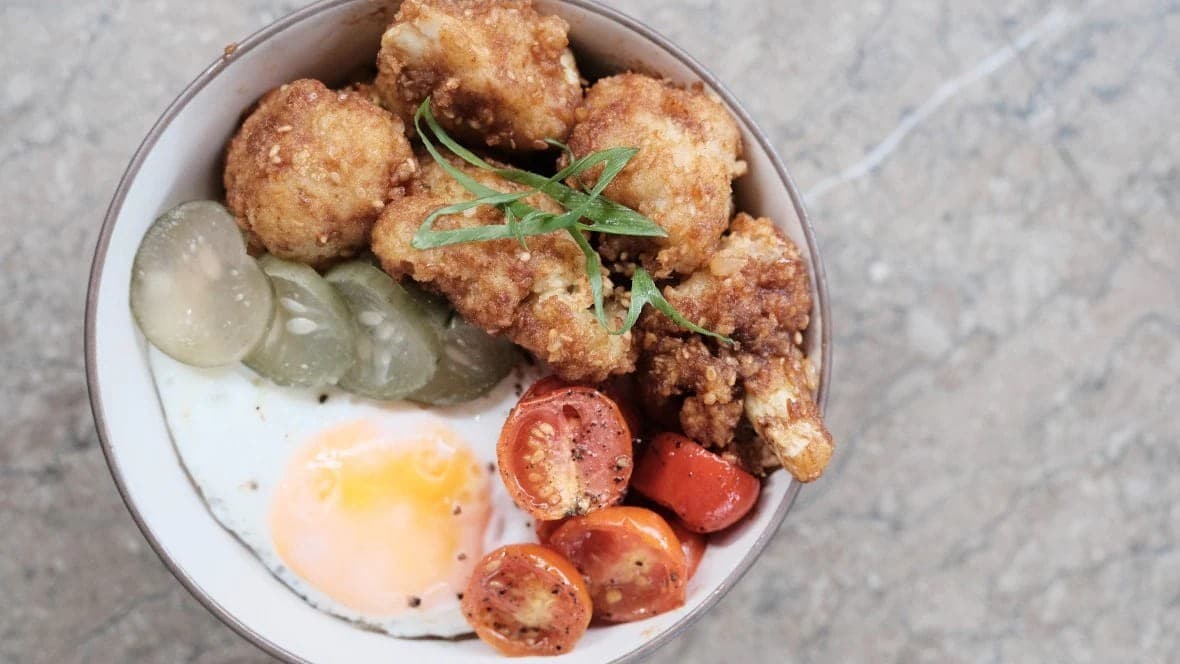 Signature dish
Kimchi bowl is a plant-based meal featuring sweet, sour, and spicy flavors. Its fourth component is fermented ingredients, which contain probiotics to aid digestion.
Advice for food operators
Chef Raymond Palmez says that the team should also support the farm-to-table movement. This way, they can adopt the same cooking methods and standardize food quality without compromises.
Starting a farm-to-table concept may take more effort than usual because it requires forming relationships with your food suppliers. But it's a pursuit that can be very rewarding for you, your customers, and the environment. Be a champion of this dining philosophy for a more sustainable future!