Diner demand
Customers want to see more plant-based food options on your menus – and even though they might not know it, they need protein as part of that mix. A recent Mintel survey found 38% of diners are trying to add more plant-based proteins into their diets, and over 50% of diners would like to see more meat and dairy alternatives when dining out.

It's time to start serving up nutritionally rich, flavourful meals! Using modern faux meats  foods that look and taste like meat but aren't – is one tried and tested way. Another is to build on the proteins in the foods we are already cooking with.  
Protein can be found in beans, legumes, nuts and seeds - so bean burgers, falafels, dhal and nut pastes can all take a spot on the menu. Think further and there's plenty more plant-based protein power to be found in your kitchen.


Soy comes is all shapes and forms. A Japanese cuisine favourite, Edamame beans are prepared by steaming or boiling immature soybeans and make a simple, salty no-fuss appetizer.  Soybean milk and yogurt are an excellent substitute for dairy, and soy pastes like miso add a rich, umami flavour to soups and stews.

You can also make soy the hero ingredient of your entree when used as tofu or tempeh. An advantage of firm soy products – perfect for curries and stir fries – is that they absorb the flavours added, giving you the opportunity to maximize taste.
Go Green!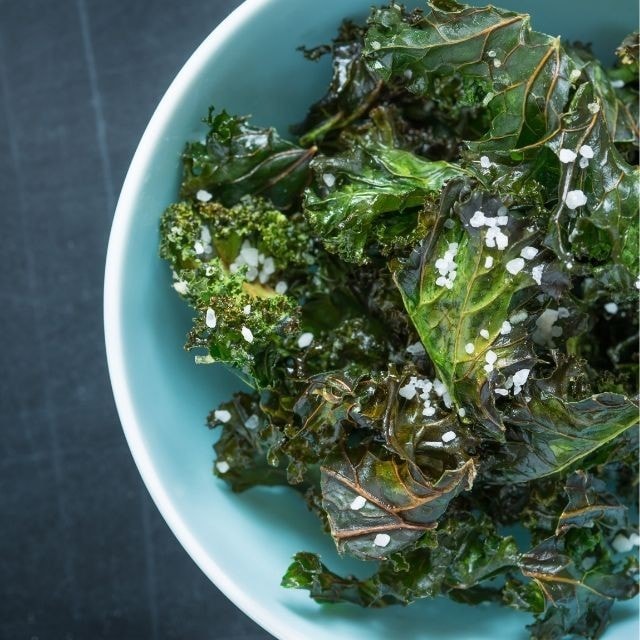 Many dark, leafy greens contain protein. These can be creative side dishes in their own right! Make crunchy kale crisps, broccoli tempura with dipping sauce, or a stir-fried Chinese cabbage side. These greens are also tasty chopped up small in soups and risottos. A protein win-win, it's yet another way to add stealth health to your menus. 
Bread
A simple bread trade-up can be a way to increase the protein quota of your lunch menu. Sourdough, for example, is higher in protein than white bread. Quinoa bread is a low starch, high protein alternative to traditional bread, and will appeal to your gluten-free diners too.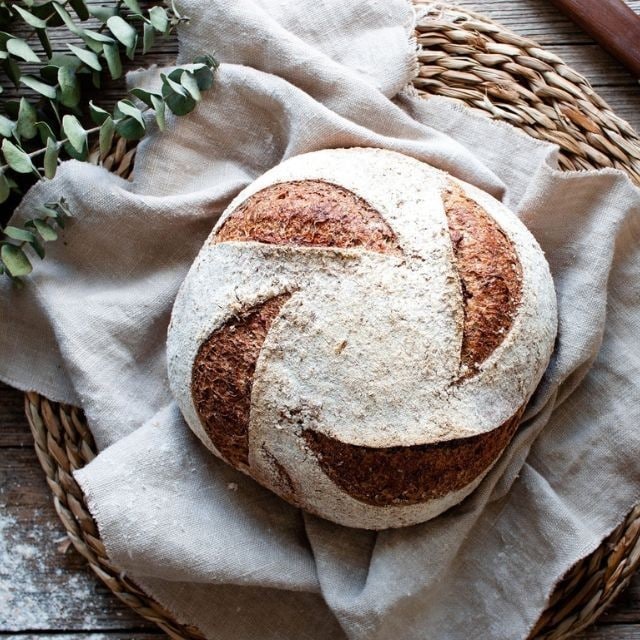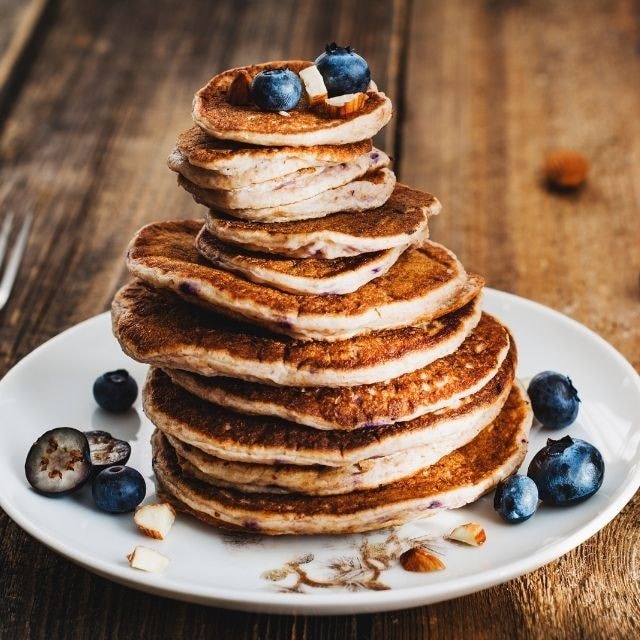 Although not considered a complete protein, oats contain higher-quality protein than rice and grains, are rich in fibre and are super versatile. Add them to veggie burger patties, use as a coating mix for your fried items, or blend into a flour substitute that can be used in quiches and pancakes.

Garbanzos are no stranger to us in the Philippines and you are probably already using canned garbanzos in your kitchen. It's time to reap the benefits. Aquafaba is the water you drain from the can of beans. Instead of pouring it down the drain, use it for emulsifying, foaming, binding and thickening.

Composed of carbohydrates, proteins and other soluble plant solids that have migrated from the seeds to the water during the cooking process, aquafaba is the perfect vegan thickener, and often used as an egg substitute!
Try whipping it up into a melt-in-your-mouth chocolate and avocado vegan mousse for a show-stopper dessert.