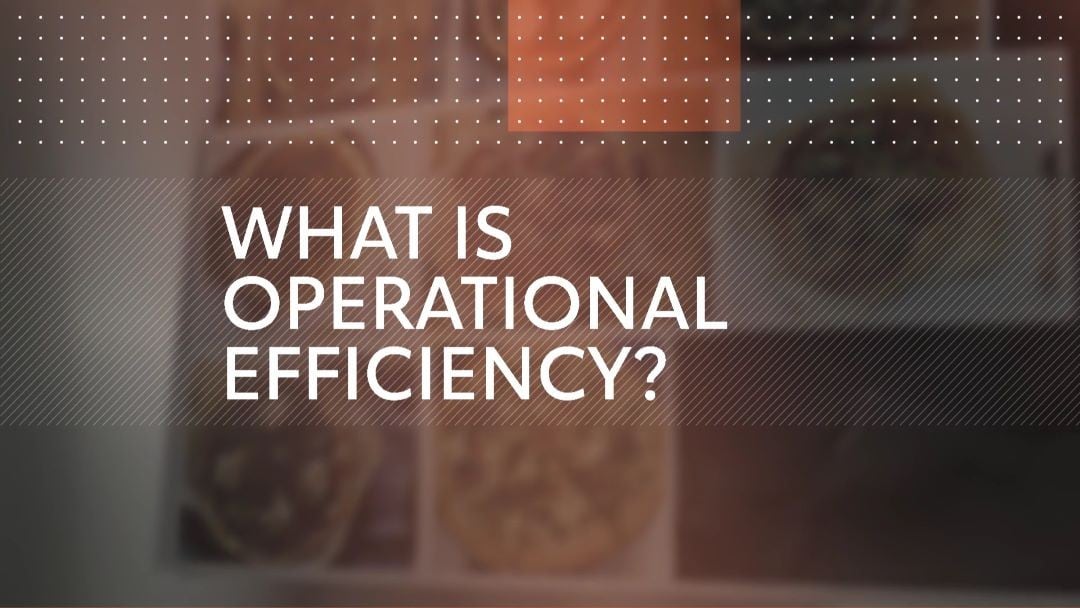 1. What is Operational Efficiency
Operational efficiency starts from the bottom up. In this video, three chefs discuss the importance of regular training for junior members of the team on how the kitchen production schedule works. This includes deliveries, supplier information and how to manage kitchen waste.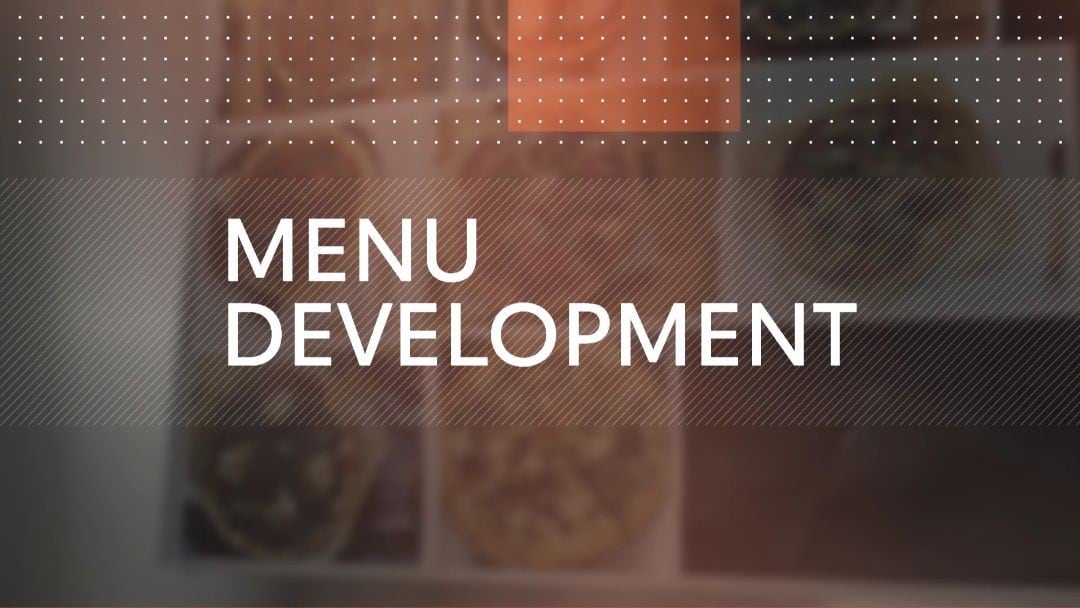 2. Menu Development
Is your menu due a refresh? It's important that your menu is exciting and appealing, without being so huge that food goes to waste. This video will teach you how to tweak your menu, using seasonal produce and assessing wastage so that you can make a higher kitchen gross profit.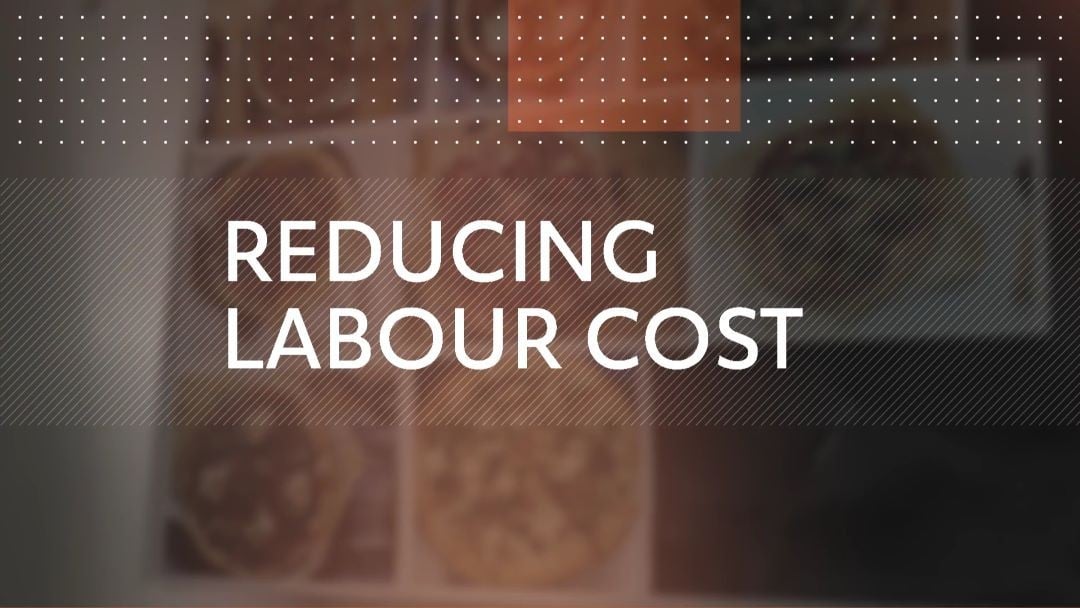 3. Reducing Labour Cost
Chefs Ben Tish and Alex Hall share their tips on how to schedule restaurant staff so that you have the right skillsets on every shift. Plus, find out why split shift patterns can be helpful and how reducing your menu can tackle staffing issues.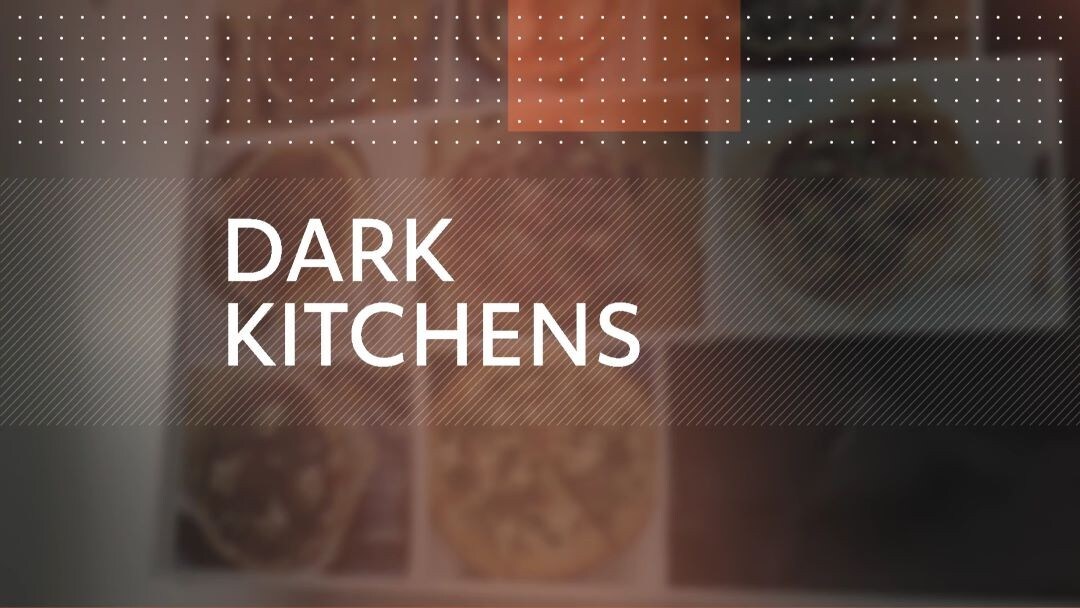 4. Dark Kitchen 
With food delivery services more in demand than ever, dark kitchens are becoming increasingly popular. In this video, Chefs Ben Tish and Alex Hall share tips on maintaining consistency in dark kitchens, including having a regular restaurant training schedule and providing exact specs for staff to follow.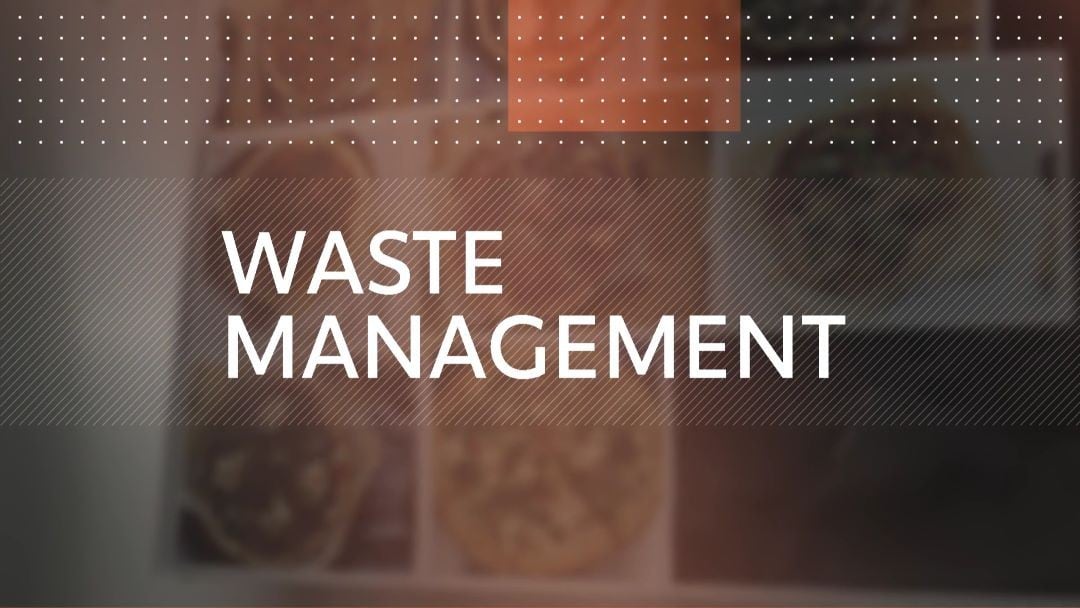 5. Waste Management 
To cut costs and make more of a profit, you have to keep a close eye on your inventory. In this video, you'll hear from three pro chefs on their best kitchen waste management tips and the monetary benefits they can have for your restaurant.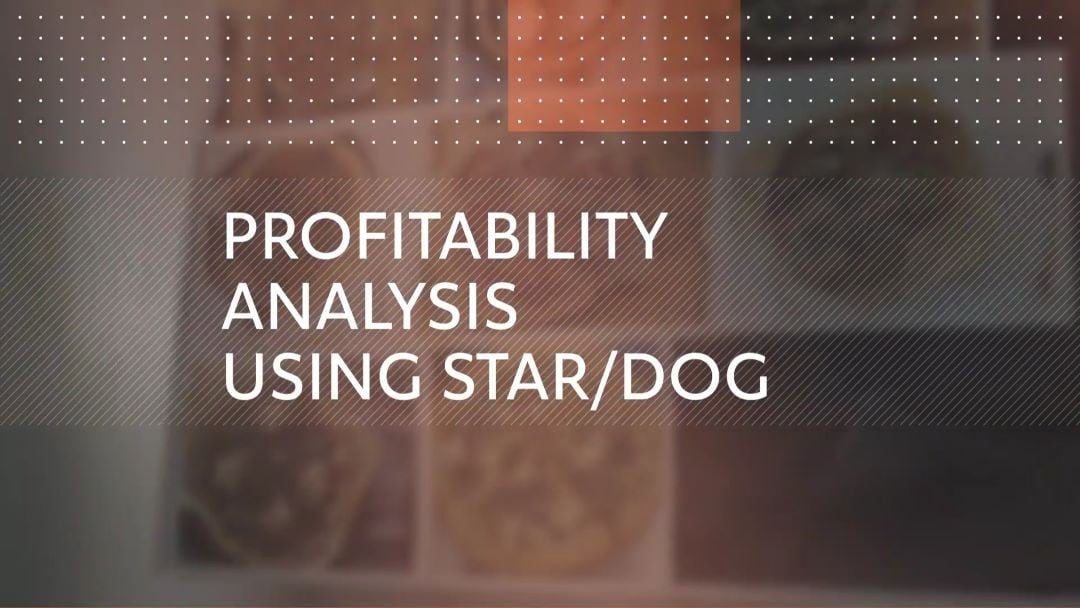 6. Profitablity Analysis Using Star/dog
Analysing the sales of different dishes helps you to figure out what your customers like and increase your kitchen gross profit. It also allows you to work out which dishes have the best margins versus those that aren't as profitable. Watch this video to learn about the star dog analysis model and how to use it to inform your menu.