Now that delivery is commonplace, it's important to learn how to price your menu properly so that your profit margin remains at a healthy level.
Delivery and takeout prices have to be different as the customer experience is different, but there are also additional costs that are incurred and are somewhat invisible to the customer. To help you, we've broken down how to cost-up dine-in, takeaway, and delivery.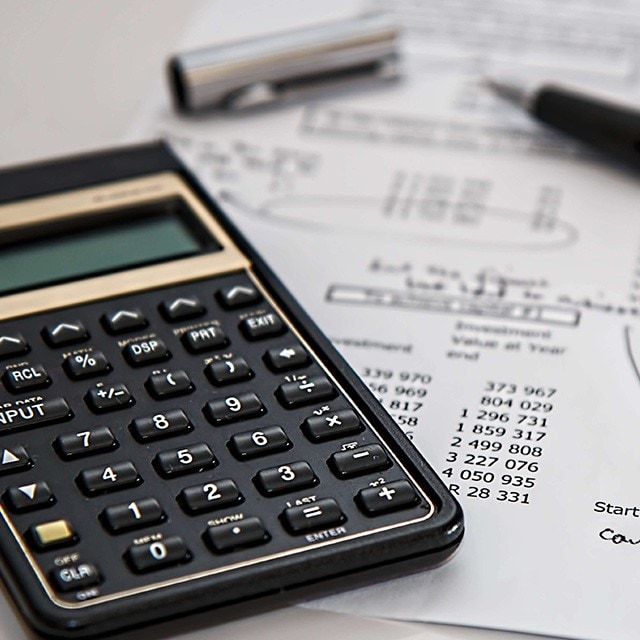 1. How to get the selling price for your dine-in dishes
Dine-in, take away, and delivery menus follow different costing approaches. Being aware of these differences will help you to price each of your items adequately and ensure you don't lose any revenue.

The following tools and calculations are important in deriving food costs:
Standard Recipe: Costing based on a standard recipe makes it easy to compute food costs based on the servings that are needed
Up-to-Date Ingredient Costs: Current prices should be the basis of costing, thus the need to do a price check from time to time
Recipe Cost Sheet: This can be used recording data and all information about the recipe such as current unit cost, actual ingredient cost, and cost per portion
How can you fill in the Standard Recipe document?
Fill up the recipe costing sheet with the information recorded in your standard recipe document as well as the updated ingredient cost list.
Indicate the latest purchase cost of each ingredient based on a current price list.
Compute the actual cost of each ingredient
Add the actual cost of each ingredient to get the total recipe cost
Divide the total recipe cost by the number of portions to get the cost per portion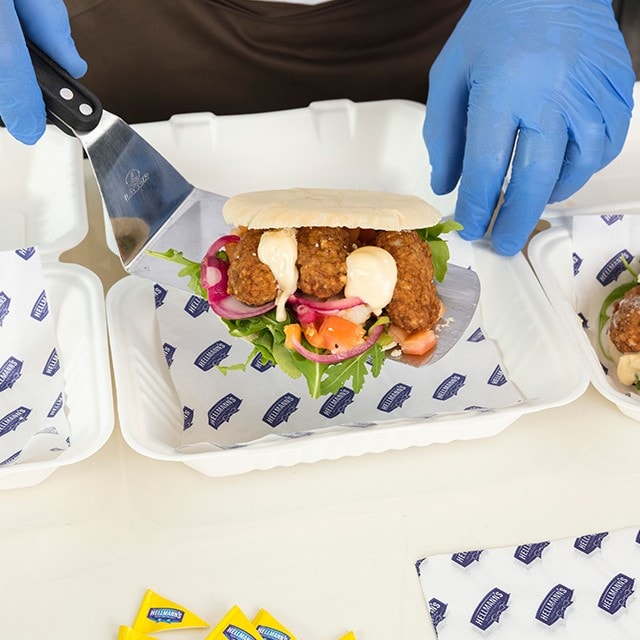 2. How to compute the selling price of your takeout food
Now that we have calculated the base spend for dine-in dishes, there are other costs with takeout to consider such as packaging – food containers and bags. As diners are increasingly concerned about environmental sustainability, restaurants should do their best to cater to this preference, such as choosing compostable packaging as much as possible to minimize the environmental cost that takeout food can have.

It's also a good idea to inform your customers that there will be additional charges for packaging. A standard guideline you may wish to follow is to charge P5 for one microwavable container and P10 for extra containers. In addition, check with your customers whether they require optional items such as cutlery, napkins, and condiments. Often, you may find they don't want or need these. Only including what is necessary is not only better for the planet but will save costs as well. Use the figure that you have calculated for dine-in dishes and then add in these extra costs for packaging and optional items to determine your takeout food price.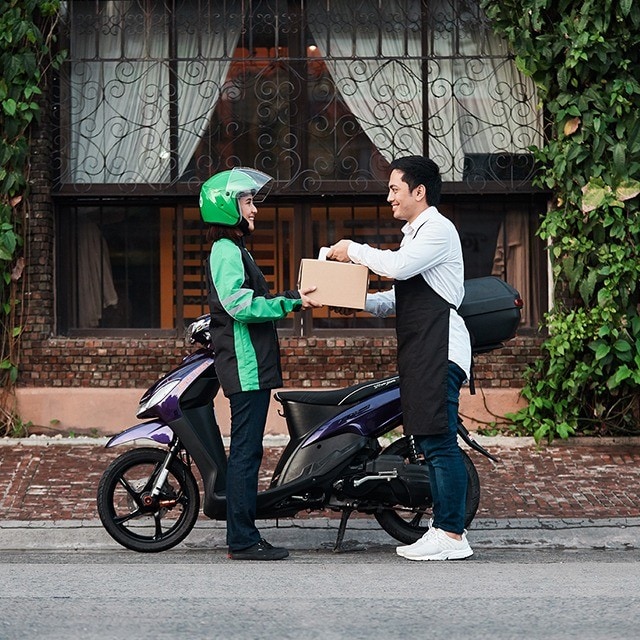 3. How to get the selling price of your delivery food after delivery fees
Other than food packaging, several costs also come into play when you deliver food.

The delivery fee should be factored in when computing the selling price of your delivery food. If you use a third party for delivery, this means that you will have to consider the merchant fee as well. It's important to look at the cost of each of these aspects and figure out the logistics too. Decide which route you will take to make delivery the most efficient and factor these costs in. Take the figure you have calculated for the price of takeout food and add in these additional costs to reach your final amount for delivery food.
Of course, it's also important to take into consideration the final price if you are planning to run any promotion or provide your customers with vouchers.
It's important to price your dishes correctly so that your profit margin isn't affected. This is necessary for ensuring that your business is sustainable and even scalable in the long run.
As always, Unilever Food Solutions aims to help restaurant owners and chefs with any questions or challenges they may face while running the business. With these tips, you're ready to figure out how to price your dishes for dine-in, takeaway, and delivery. Learn more about how to Get Started in Food Delivery with our Free Downloadable eBook below!