Measuring the success of a food business boils down to proper computation of costs, sales, and profits. How much revenue are you making now compared to when you opened? Is it enough to cover all your expenses? Are you making enough to expand your business? Will you survive another year despite economic challenges? Or is it time to think of ways to reduce food costs to solve dwindling profits? 
Ultimately, you can answer these questions by accounting for all expenses related to crafting your menu items. Doing the math will allow you to estimate incoming profits or impending losses. But don't fret if crunching the numbers leads you to expect the latter. Don't think it's time to let go of the business so quickly! There are safety nets to help you bounce back–it might just be time to implement some cost-saving ideas for restaurants. 
How to Improve Profitability of Your Restaurant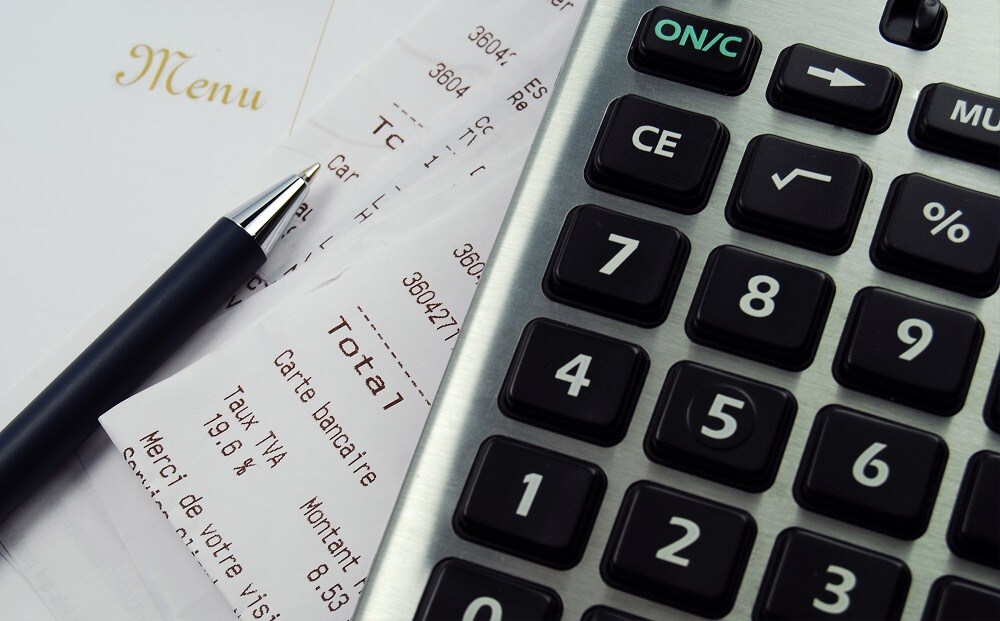 Numbers are your best friend in any business. Some entrepreneurs will claim that triumphs in business are due to luck. But why leave everything to fate when you can rely on numbers to help you succeed?
Understanding food costs can help you check whether or not you're making profits. It can even help reduce potential overspending. For example, knowing how much a dish is worth can serve as your benchmark for pricing it. Price well, and you will earn; price it incorrectly, and you may face a loss.
There is a simple science behind food costing that you can always rely on. Turn to this easy-to-understand guide on calculating costs to help you get the hang of the formula. You can also use the recipe cost sheet when making your computations. Pro tip: Food costs should only be 30 to 35% of your dish so you can gain significant returns.
Computing for cost doesn't end after opening your business. Continue considering your expenses whenever there are changes in your recipes, menus, and business outlook. External factors may also require you to rework the numbers and inevitably find ways to learn how to reduce costs without sacrificing quality.
Tips to Reduce Food Costs
1. Work with the best ingredients you can find
Best does not only mean the quality of the ingredients you will use. It also points to the most economical cost of ingredients. It doesn't mean scrimping. Make an effort to purchase ingredients at the best possible price but at the highest quality available.    
Don't jump at an ingredient you can find in a grocery. These items are priced for retail and household consumption. Researching their supplier or distributor and requesting wholesale prices can save you a lot of money. A P180 to P200 kilo of chicken from the groceries can only cost you P110 to P130 from direct suppliers.
Buying in bulk or larger quantities will also help you save on costs. For example, ordering a 3.6-kilo bottle of Knorr Oyster Sauce will come out cheaper than buying smaller bottles of different brands. A 1-kilo bottle of the same sauce costs P9.9 per 50-gram suggested serving, while the 3.6-kilo bottle can cost only P7.8 per serving. That's more than P2 in savings for every gram. 
Remember to source ingredients from restaurant depots, direct wholesale suppliers, and wet markets versus supermarkets and specialty retail stores. Canvass first before committing to one supplier. Cultivate a relationship with vendors so they offer you not just the best prices but also offer you first dibs on the freshest, top-quality produce.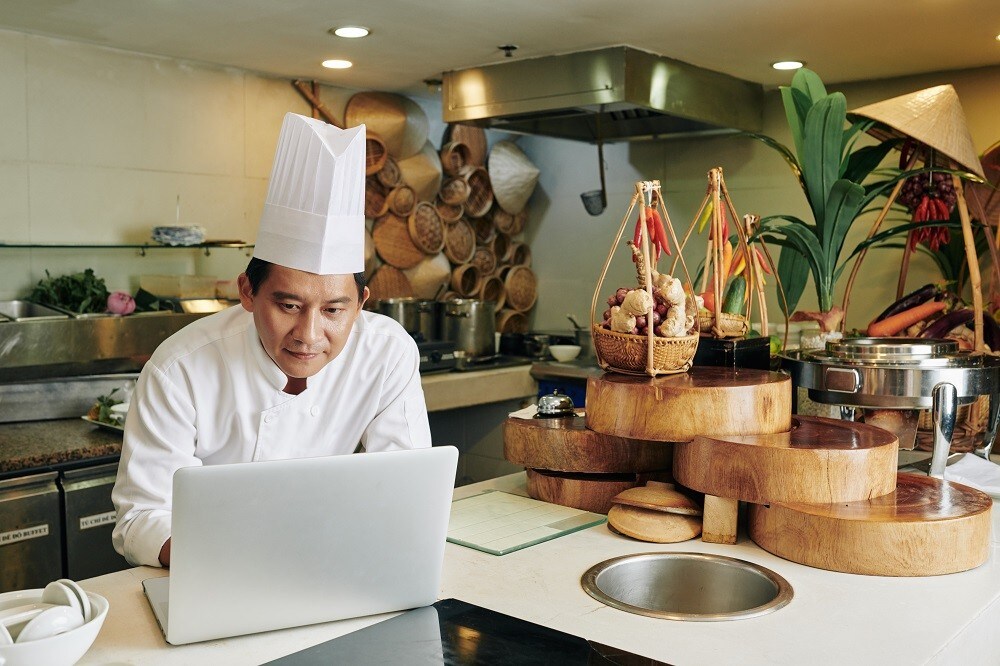 2. Track the cost of everything
Your standard recipe serves as the guide for your costing process. Always double-check if you've included every item from the list of ingredients in your cost. Because to help you gain better control of your numbers, you have to cost everything–including every pinch of salt, drop of olive oil, and milliliter of water. 
For specific, quantifiable items, make sure to avoid approximating prices. Remember that even centavos will affect your cost. When purchasing a 1-kilo tub of Knorr Chicken Powder, compute the cost of every gram of the product so you can apply that when calculating outlay. In this case, each gram of Knorr Chicken Powder costs P0.405. This means you cannot apply the same cost of P1 used for salt or pepper because you have specific prices and weights.
Do not "guesstimate" the price of the smallest items as it will affect the accuracy of your calculations. The same goes for other larger items like meats and produce. Also, consider garnishes and wastages that take up a chunk of the price of raw material. From here, you can identify which ingredients are causing your total food cost to balloon and decide to remove or replace them.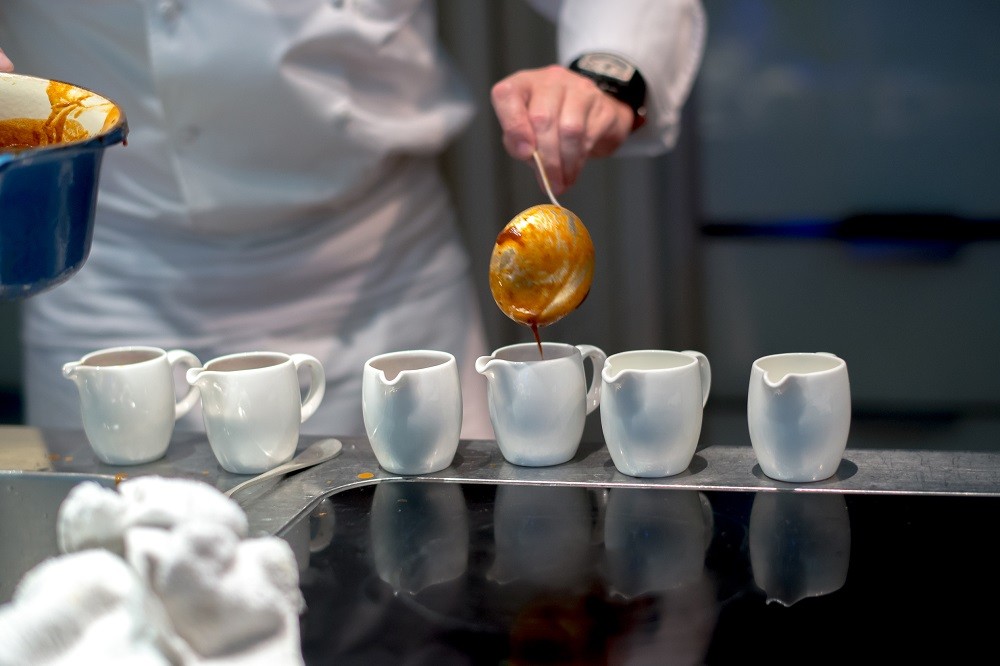 3. Establish restaurant portion control
You've looked at the numbers and decided to make recipe adjustments, but the costs still aren't moving in your favor. For this situation, maybe it's time to work around your food portions. Controlling yields and portion sizes is a practical way of reducing food costs.
To establish a proper restaurant portion control system, start by analyzing your customers' leftovers. Any food left on the plate that ends up in the trash bin is money your restaurant is throwing away. Those last five pieces of french fries your guest didn't touch? Consider it as a sign to reduce the portion of the sides that go with your main dish. Reduced portion sizes mean lower food costs.
Consistency is another factor when considering portion sizes. Inspect if every menu item that comes out of your kitchen looks the same. Otherwise, track yields to see if the kitchen is still following the original recipe. Remember that eyeballing portions without proper measuring tools is never a good practice.
To help control and measure portions, have these implements ready in your kitchen:
●       Digital scales 
●       Measuring cups
●       Measuring spoons
●       Portion scoops, spoodles, and dishers
●       Ladles and serving spoons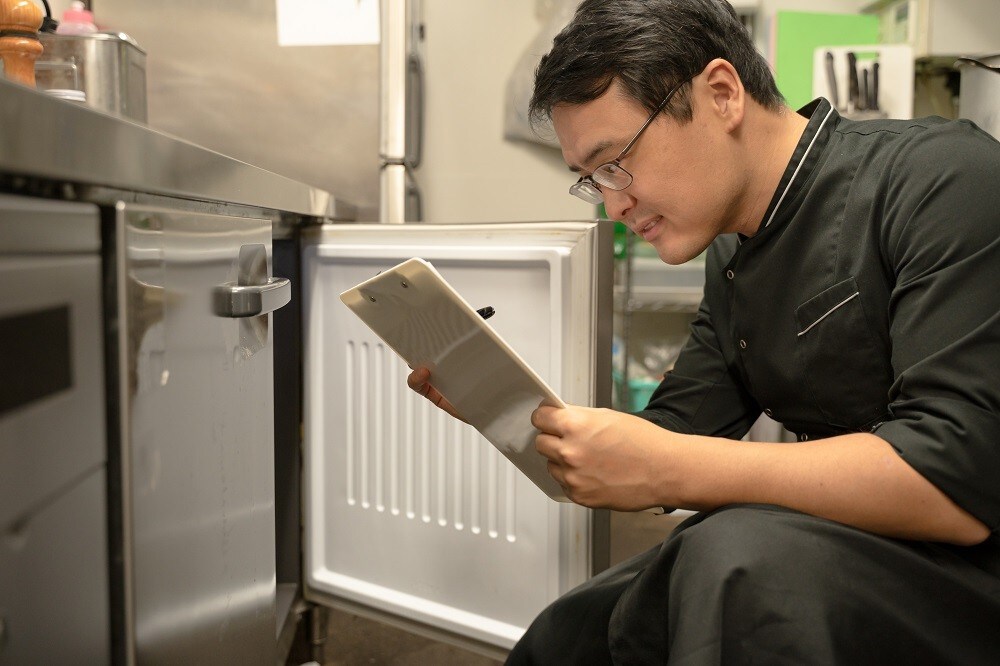 4. Manage your inventory consistently
Do you know where every single gram of that 1.5-kilo tub of Knorr Chicken Broth Base is going? Do you have an idea how much liquid seasoning you have left? You should, because managing inventory can help minimize your food costs.
Inventory management is concerned with locating every ingredient that comes in and out of your kitchen. An efficient inventory system will identify oversupplies, procurement chokepoints, and incidents of loss or theft. Without someone doing proper inventory, the team will not know that a large bottle of olive oil has gone missing or a crate of mayonnaise expiring in a month remains untouched in the stockroom. 
Inventories also aid in implementing a first-in-first-out (FIFO) method in the kitchen. It is another way of reducing food costs by ensuring that stocks are kept fresh and waste is avoided. A simple way to avoid additional food costs? Do not buy anything you do not need. 
Doing inventory is not as gruesome as it was before. While most ingredients still need to be manually checked and counted, other aspects of inventory management can be automated. Setting up inventory software is a good restaurant investment that will help manage food costs in the long run.
It may not be the most exciting part of running a food establishment but taking these measures helps improve your numbers. Heed to these tips and reminders so you can reduce food costs and ensure that your business remains in tip-top shape.