Hybrid dining is an excellent way to extend your reach after the pandemic. This dining style involves using different restaurant strategies to meet the ever-changing needs of customers. Hybrid restaurants can implement new outdoor dining ideas to boost dine-in rates, experiment with elements of fast casual and fine dining, offer delivery, and more.
Overall, hybrid dining is about providing several mix-and-match options to create a fully customizable customer experience. The approach can set you apart from competitors by making your restaurant more inclusive and accessible for different markets.

Should Your Restaurant Implement a Hybrid Dining Model?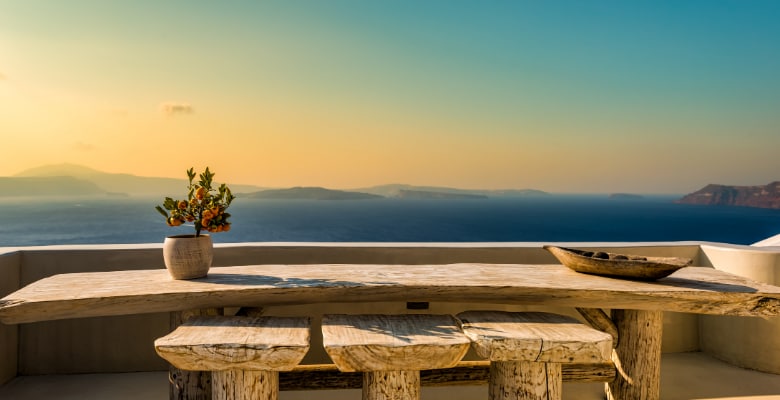 Restaurants have been breaking up their regular routines to reach more customers right now. So, why choose a hybrid dining model? First and foremost, current off-premise dining statistics are staggering:
52% of adults said that purchasing takeout or delivery is "essential" to their lifestyle.

In QSRs, off-premise dining represents 73% of sales.
For fast-casual restaurants, off-premise dining comprises 51% of sales.
In coffee and snack outlets, off-premise dining consists of 77% of sales.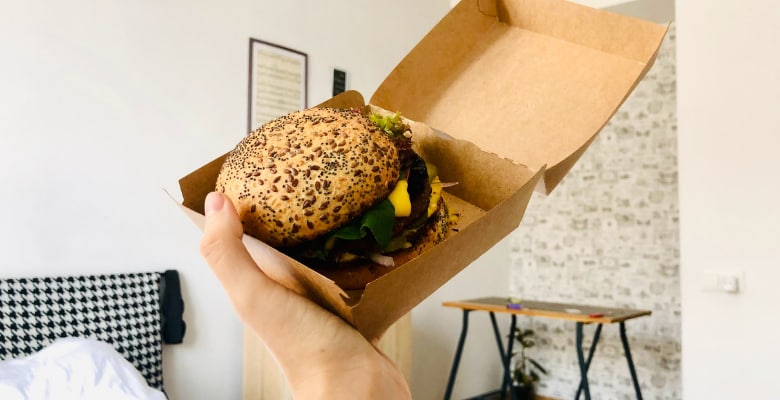 Off-premise dining is not a mere fad. Restaurants should find ways to offer food at home and outdoors. You might provide takeout, online ordering, parking lot pickup, direct delivery, or delivery through a third-party app – or some combination of the above. 
Here are some reasons why restaurants should strive for a hybrid dining model:

When seeking food from a sit-down restaurant, 8 out of 10 customers still say they would "prefer" to dine in and have the traditional restaurant experience when possible. That proves that having a hybrid model is essential, rather than converting completely to a takeout/delivery model.

According to QSR Magazine, brands that implement a hybrid approach, using both self-managed fleets and third-party delivery providers, have the highest customer and employee satisfaction rates.

You can appeal to new customer groups while still maintaining your core customers who love what you already do.

Master the latest culinary techniques or learn how to adapt successfully to a food delivery business model through Unilever Food Solutions' online and free chef courses.

3 Things to Consider Before Introducing Outdoor Options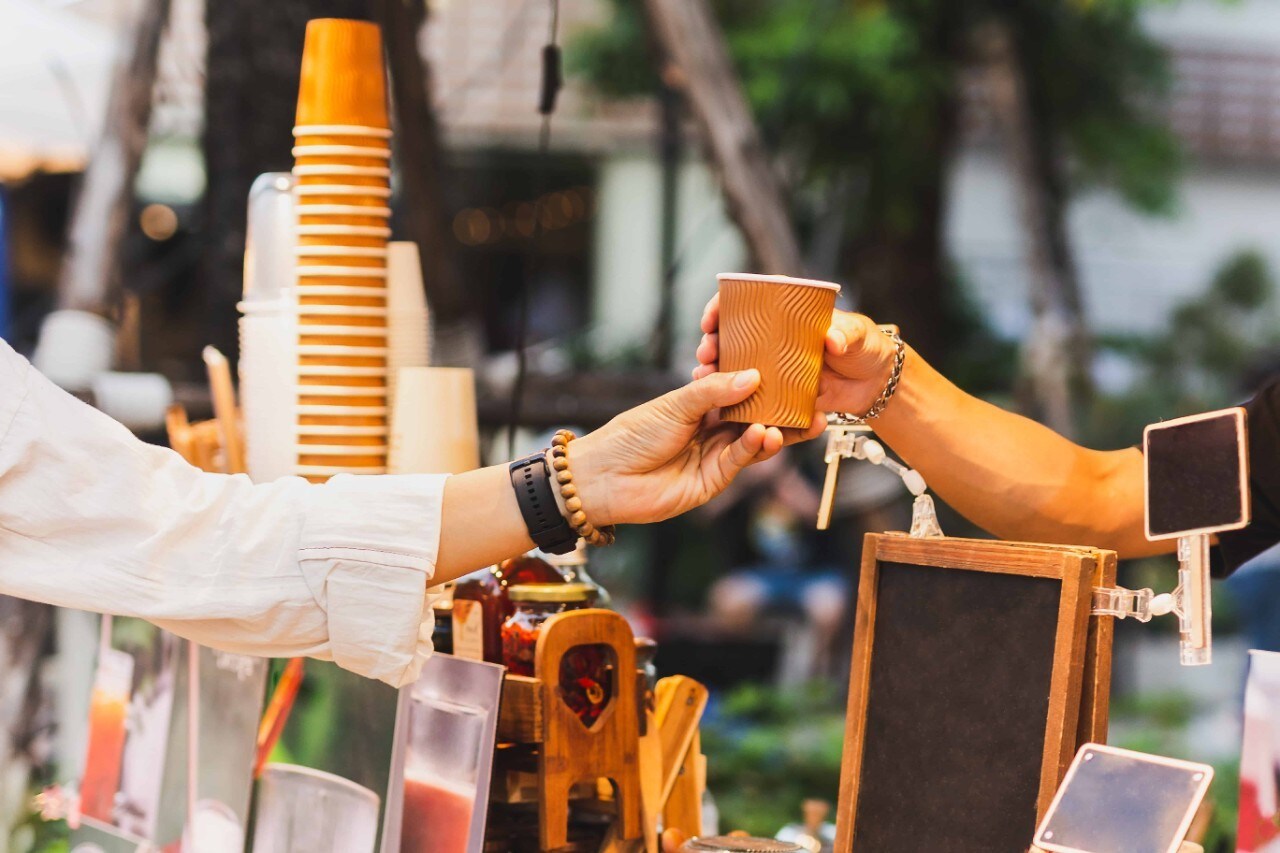 Want to start delivery or open more outdoor seating? Restaurant rules and regulations may vary. Before you embark on hybrid dining, here are some things you need to do.
1. Research outdoor restaurant regulations.

If you want to offer parking-lot or patio dining, check local laws first. Address regulations on smoking, alcohol, BYOB (bring your own bottle), adding electric and plumbing, noise ordinances, dog-friendliness, etcetera.
Acquire necessary dining permits and sidewalk licensing fees. These days, restaurants have more room to develop sidewalks and streets into outdoor dining areas.

2. Make an outdoor counter space.

It's possible to transform a counter or window into a takeout spot where folks can order online and quickly pick up – inside or outside. Alternatively, you can save a couple of parking spaces and have staff bring meals to customer cars.
3. Look into third-party delivery apps.

If you don't offer delivery already, it's time to find out which method will be most effective for your restaurant. Talk to restaurants in your neighborhood about which third-party apps they use and are happy with. You can also do your own research.
5 Outdoor Dining Ideas to Get You Started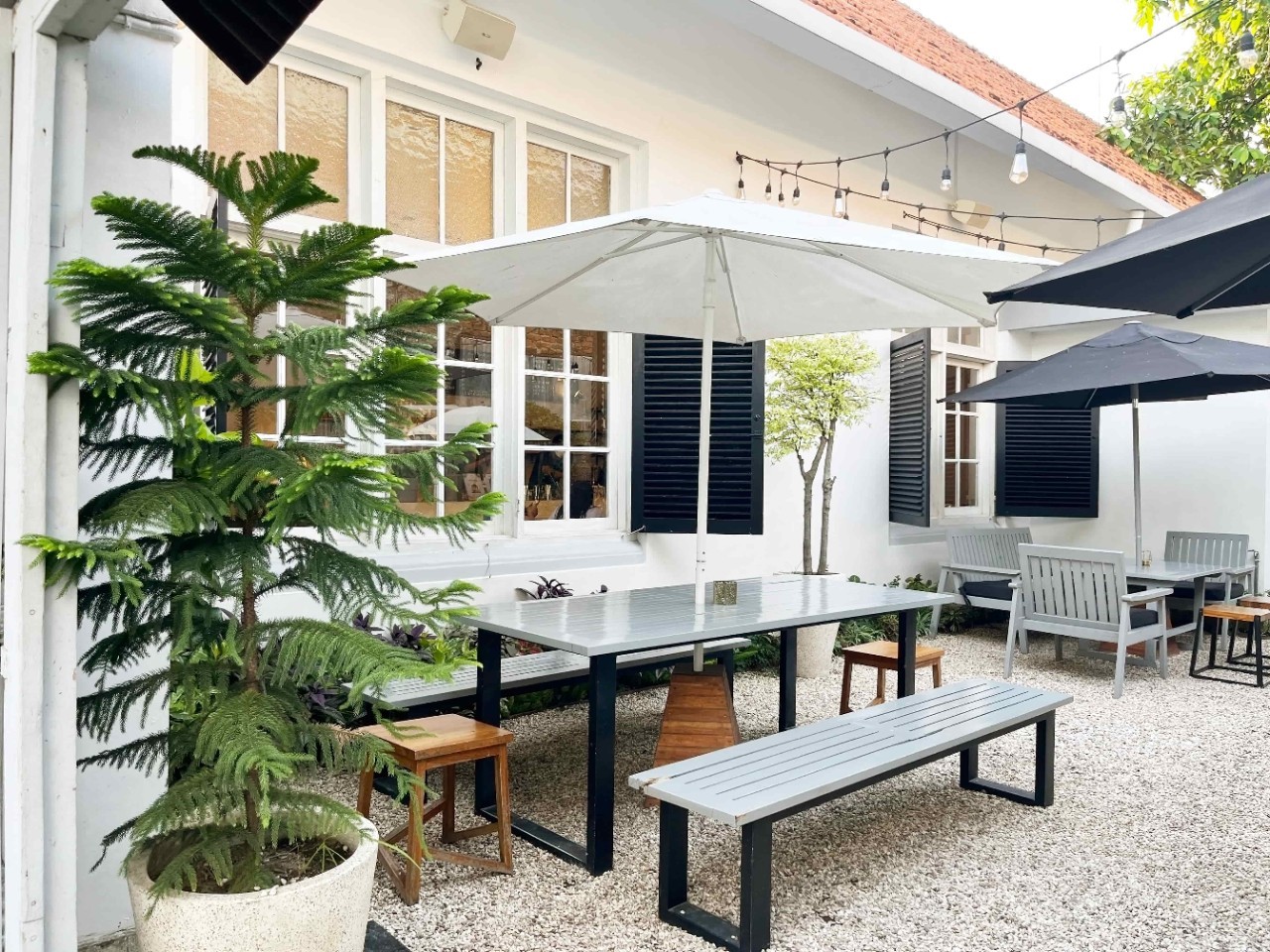 Thanks to relaxed COVID restrictions, now's the perfect time to introduce an outdoor dining area. These ideas will help your restaurant thrive in this setup.
Add a couple of outdoor dining sets and see how things go. There's no need to start an enormous project right off the bat, so hold off on building a new deck. Once you have a clear idea of what your customers want in an outdoor space, you can adjust.
Invest wisely in your décor. Take the time necessary to find affordable pieces that complement your outdoor space. Beautify it over time. Make sure all your pieces are weather-resistant. Your décor doesn't have to be fancy or expensive – simple things like classical music or potted foliage can enhance the ambiance.
Arrange your outdoor seating in a way that does not interfere with service. More seating is not always better, especially in the first weeks of moving outdoors.
Scale your food menu down to house favorites. You can slowly add dishes over time. Choose those menu items you can execute with limited staff and those you can deliver in various weather conditions.
Advertise your new business! Post photos of your new spaces and menus on your social media profiles, and lean on neighborhood resources such as local forums, businesses, and radio stations to spread the word.
To learn more about starting and growing your outdoor dining space, check out these articles from Architecture Art Designs and Open Table.

Fun and Practical Outdoor Dining Design Tips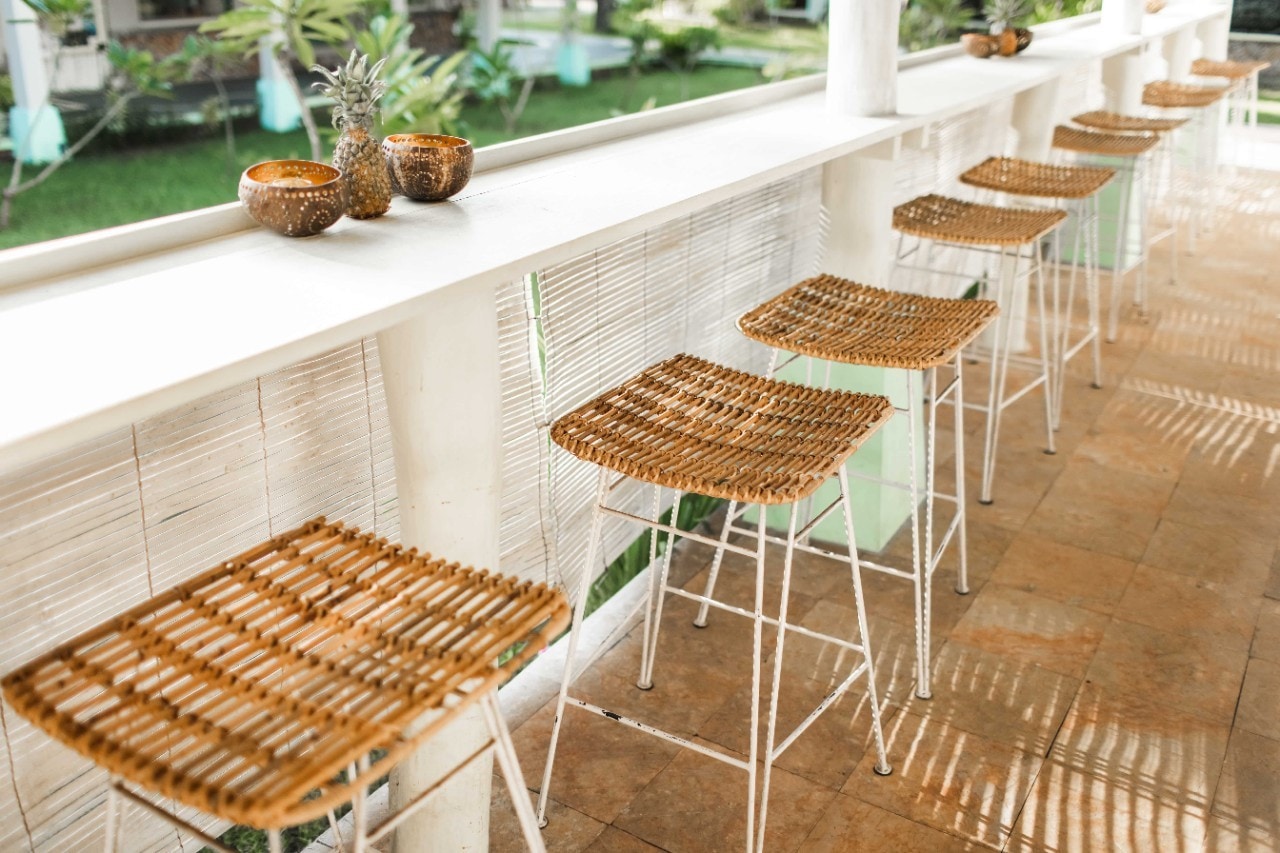 Is your restaurant venturing into the great outdoors? Here are fun and practical ways to design your outdoor area to maximize customer satisfaction.
Transform part of the patio into a lounge with couches.
Create an outdoor bar station, complete with décor.
If you have the space, set up outdoor cooking areas like grills.
Host live music or open mic nights.
Offer a few shady areas with umbrellas and deck covers.
Install fans around the vicinity to keep guests cool.
Stay diligent in cleaning spills before they attract bugs and other pests.
How Top Restaurants Around the World Do Hybrid Dining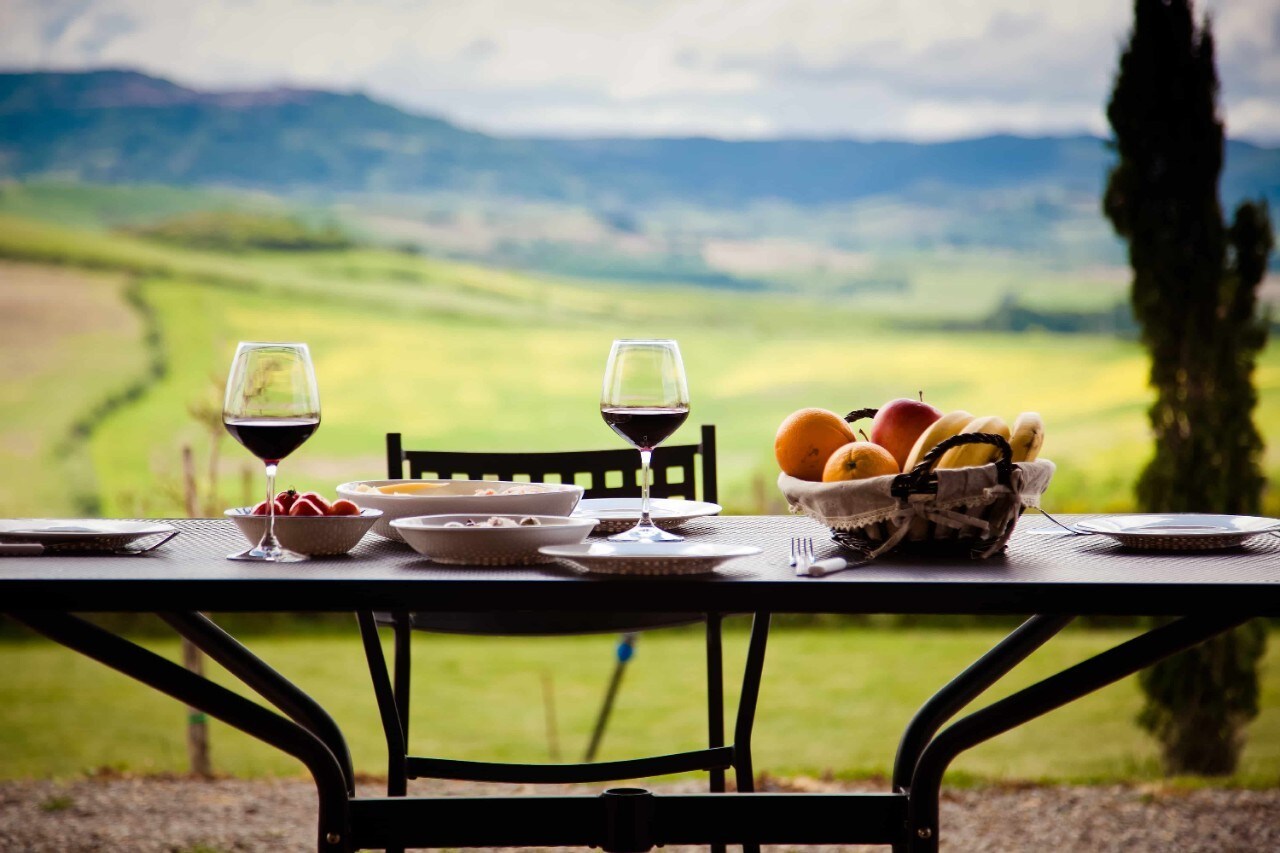 The potential of hybrid restaurants is limitless. You can glean more inspiration from these top hybrid restaurants from around the world.
Iron Maid Café, Japan

At this pop-up, you can order coffee and drop off some shirts for ironing. Maids at the café iron the shirts or take your measurements for Php400-600.
De Kas, The Netherlands

This unusual Amsterdam-based restaurant serves food freshly picked from the vine, bush, tree or the ground. The eatery is surrounded by lush herb and veggie gardens, taking freshness to the next level. 
Heritage Bicycles, USA

This general store in Chicago is one of three bicycle shops offering a charming coffee café atmosphere and a classic bike retail space. 
Pasticceria Marchesi, Italy

This luxury pastry shop sells both couture pastries and high-end Prada fashion. It features traditional Italian designs paired with upscale breakfast options, lunch sets, and appetizers.
Are you planning to implement a hybrid dining model? Put these outdoor dining ideas to good use and create a more exciting alfresco experience for your customers.

Learn about the latest food trends to stay ahead in the food industry and cook up new dishes to excite your diners with our 10 recipes!