You could use one of the many food delivery apps for ease but creating your own in-house delivery service could give you greater control and ownership to ensure that the customer receives the food as you had intended it to be delivered.

One important factor when it comes to planning your own food delivery business is ensuring routing efficiency to minimise time that food spends in transit, and to ensure wait times are as short as possible. From the moment a customer orders their food, the clock is ticking. We've put together some tips and tricks to help your food delivery business get off to a flying start.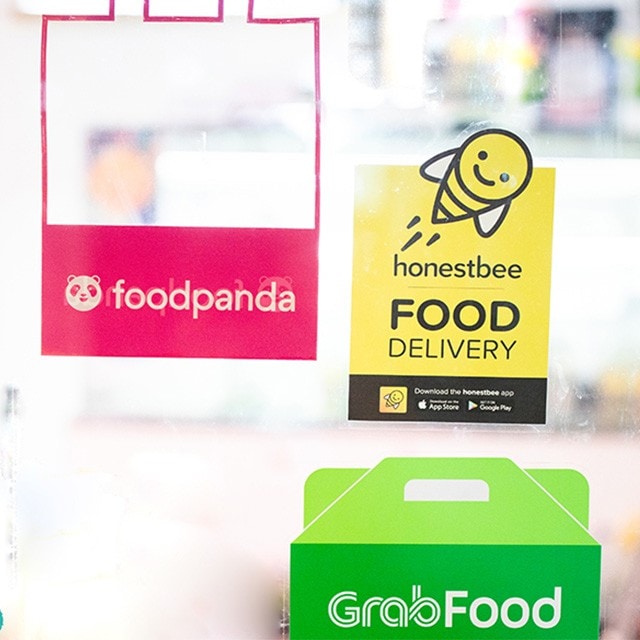 1. Review your delivery model
Strategize your delivery options. What can you offer? Same-day delivery? Next day delivery? Advanced booking? Go through each of these options as a team (chefs and business owners) to make a decision about what works best for everyone. Never over-promise and under-deliver.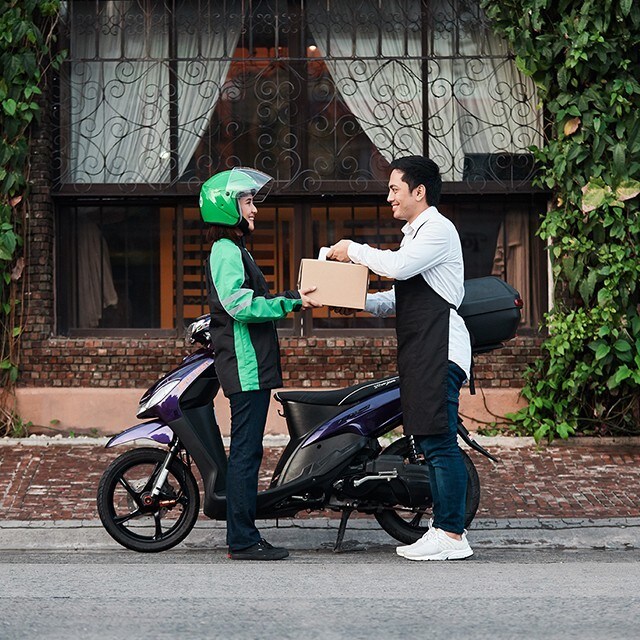 2. Get organised in-house
Adapting your business model involves some adjustment in-house. Think about how to incorporate this so it complements your existing structure rather than complicating it. 

3. Organise your routes
Planning your delivery route is key. It helps to reduce transportation costs, increase business productivity and provide better customer service. Some of the most common tools for free delivery route planner are Google Maps and Waze.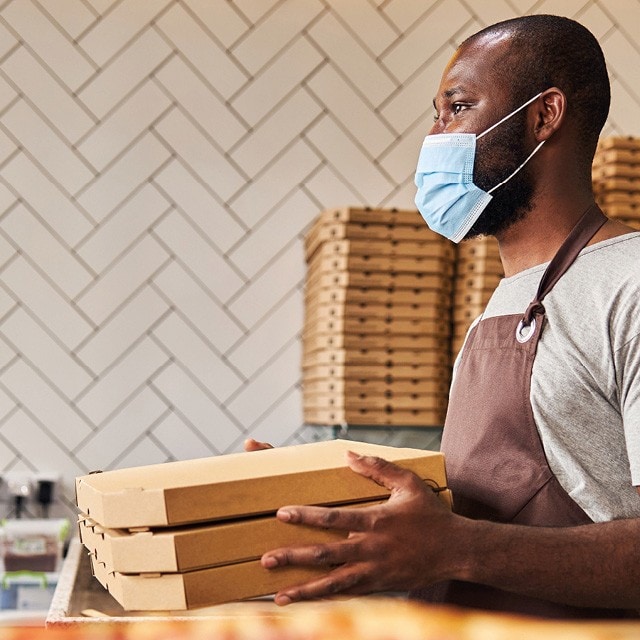 4. Collect data
This will help you to determine areas in routing efficiency that need addressing. It may be useful to tweak your software or settings so that routes are organized differently. You may spend less time stuck in traffic if you deliver to the addresses that are furthest away first. On the other hand, keeping your routes compact may be of benefit.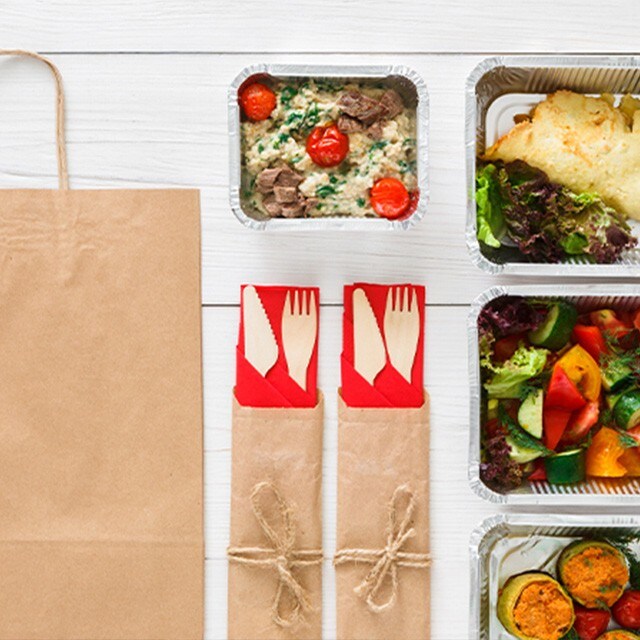 5. Anticipate the unexpected
Whilst data is immensely useful, it must always be viewed within the context of which it was collected. Make sure any stops, peak-hour jams, weather conditions such as storms and rain, are taken into account to ensure that all calculations are aligned to actual delivery timing.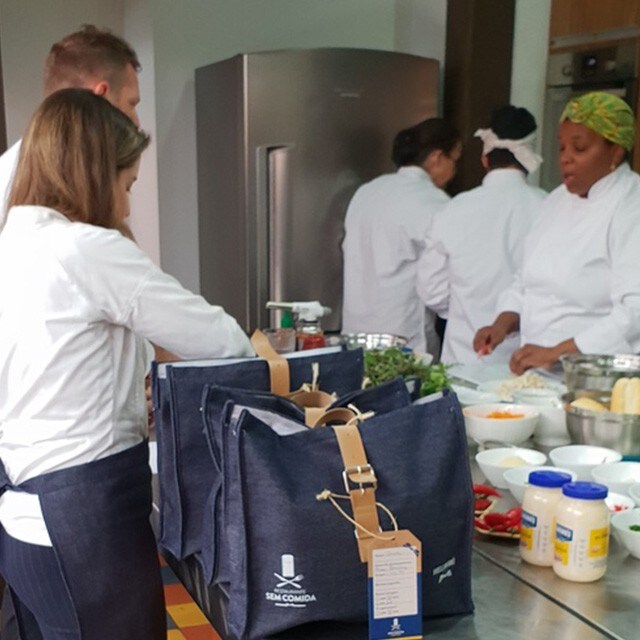 6. Increase staffing efficiency
There are few ways to prepare your staff towards greater efficiency:

When multiple riders are waiting inside your restaurant, that could take away from the in-house dining experience for your guests, especially if you're working with a small space. Your in-house diners may feel rushed or crowded. Your staff, on the other hand, also needs to deal with all these couriers showing up to collect orders. So, they'll be easily distracted from doing their job. Finally, if your prepping times and courier waiting times aren't consistent, this will influence your scores on third-party delivery platforms, lowering your in-app ranking. One solution is the re-think the design and flow of your restaurant to accommodate specially designed waiting areas for riders. You may also want to think about a screen displaying order status in your delivery pick-up area. This will increase the efficiency of your pickup.
Automate your online order process
Many restaurants assign one of their employees to online orders. This manual task, which is both time and labour intensive, creates a delay in the order flow. Manually double punching orders also creates a delay in the kitchen, because your kitchen staff won't receive the orders until after they've been created in the restaurant POS. Once the kitchen gets the online order tickets, they all look different based on the delivery service's specific ticket layout resulting in confusion and even slower delivery times. Another issue with rekeying orders is that it's prone to error. Making mistakes is only human, but errors in the customer's order will lead to complaints and frustration.
By automating the online order process, you can eliminate human error and free up your staff's time, so they can focus on improving the customer experience. With orders automatically sent to your POS and tickets printed in the kitchen in a consistent format, your delivery operation will run much smoother.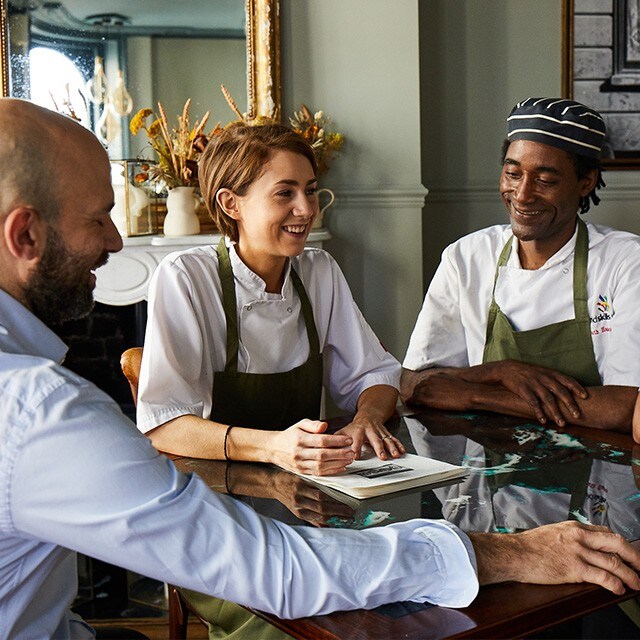 7. Communication with your staff is the key
As much as data is important, so are your employees. Speak to employees about their delivery experiences. This will help to highlight areas that data potentially hasn't picked up on yet. It'll help you to plan ahead if more, or fewer, resources are required. Holding regular team meetings or creating a WhatsApp group are both good ways of keeping a dialogue flowing. You know that your staff are the backbone of your business. FairKitchens is a movement fighting for a more resilient and sustainable foodservice and hospitality industry. It's calling for change by showing that a healthier culture makes for a healthier business. If you're not already involved check it out www.fairkitchens.com

When thoughtfully considered and utilized well, in-house delivery systems can be a very useful tool for restaurants. Consider the points discussed and do contact UFS PH if you need further help about optimizing your business.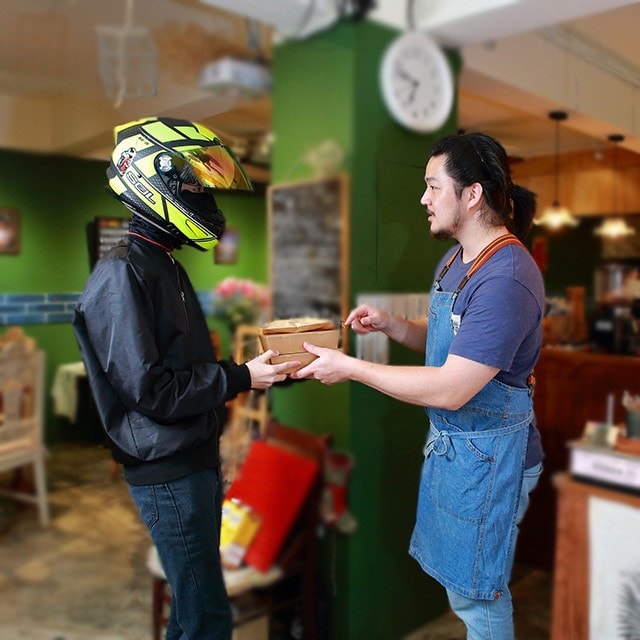 8. Sucessful food delivery
When thoughtfully considered and utilized well, in-house delivery systems can be a very useful tool for restaurants. Consider the points discussed and do contact UFS PH if you need further help about optimizing your business.