5 Online Promotion Ideas for Restaurants to Attract Diners
Running special deals and restaurant promotions has become a valuable way to boost your business. In fact, more and more restaurants are choosing to run online promotions, whether they want to reach more diners or because COVID-19 has impacted and restricted their business. 
Promotions are effective because they work on a few levels. Offering your customers a promotion tells them that you value them and for a customer getting a deal makes them feel special. It's a reminder that you value their business and that you want them to come back to your restaurant soon.
Promotions also work because customers are always looking for a bargain. Studies have shown that 80 percent of diners are more likely to try a restaurant if they are offered a deal there, and around 57 percent of millennials say that they actively search for promotional offers to restaurants.
If customers are on the look-out for promotions, then that's a sign that they value those deals. Make sure they're getting great deals from your restaurant, instead of from your competitors. But before you decide to run a special deal or a promo you need to think about a few things – who are your diners, what are your business challenges and your goals with the promotion and whether it will increase brand awareness or boosting revenue. 
The key to success when it comes to these food promotion ideas or food bundle promos is to communicate these promos to the right people. There are so many offers and deals out there, it can be difficult to grab the interest of your customers let alone new customers. We've put together some tips to get your deals on their radar.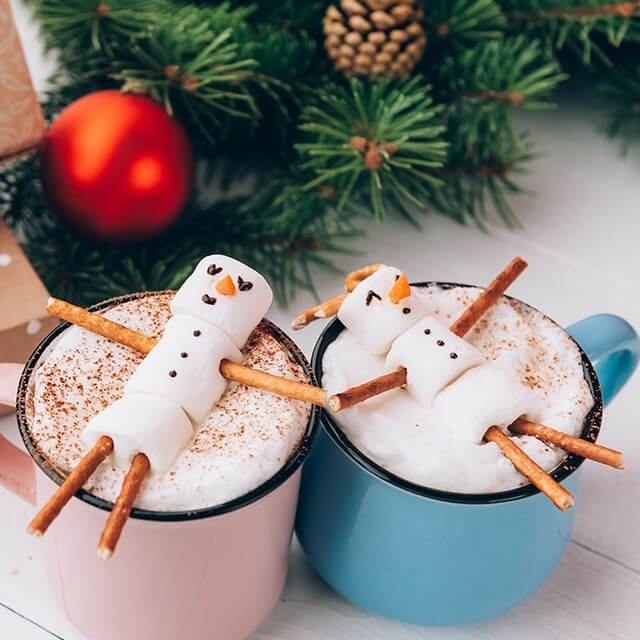 1. Give your customers an extra reason to celebrate with these promotion ideas
Make the most out of holidays and festive seasons with a Christmas promo or a New Year promo and seasonal food offers. This could mean lowering your prices, free delivery or introducing special limited-edition dishes to celebrate.
A new year could be the perfect time to introduce a new menu, new foods and seasonal specialties. Or a simple tasting menu, wine tasting, or buffet dinner is also an ideal way to market your restaurant both on New Year's Eve and New Year's Day.
Make the most of timed promos. Promotions at certain times of the day can be a really good way of drawing in numbers at times when you might usually be quieter. This could be a lunch-special, an afternoon-merienda special or something at happy hour. These kinds of promotions can run throughout the year.
Theme your restaurant offers. Create an exciting promo for tea sandwich platter, or even with a theme like a "Date night" package that could include candles, flowers and a link to the perfect playlist.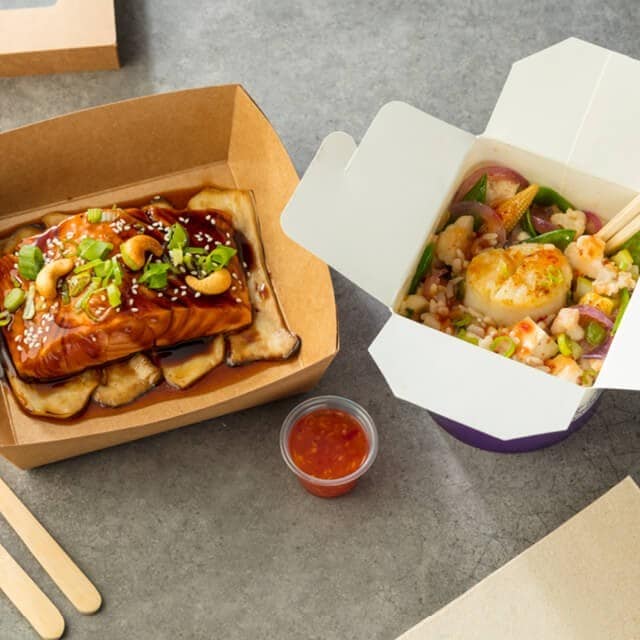 2. Upsell delivery orders with food, sauces and drinks
Delivery is the best chance to upsell as there are often "top up" options. Get your customers to try new (and existing) sauces, sides, and drinks with a few options such as:
Upgrade steamed rice to fried rice.
Bigger portion of meat.
Add side dish or soup.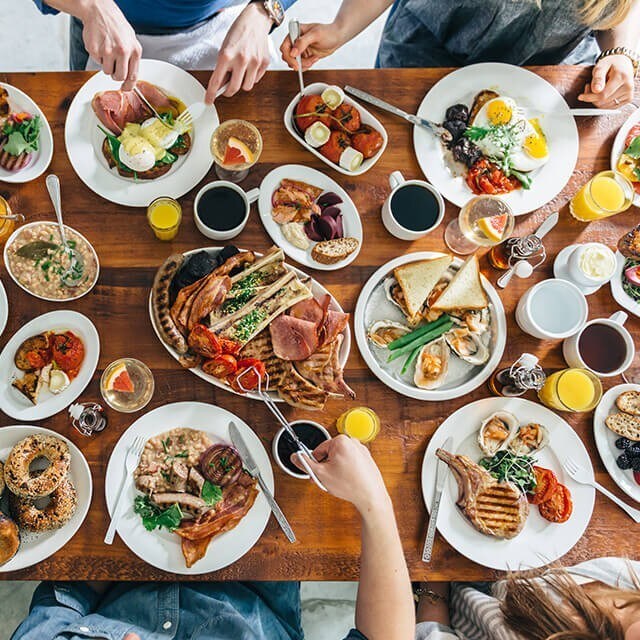 3. Offer more for less with food bundle promo
Everyone likes a freebie. Encourage larger orders with a food bundle promo. It could be a fun experience with a tasting platter of best sellers or a food tray with different dishes. A family bundle is a great way to appeal to part of your clients and make it easier, and more affordable for them to place an order.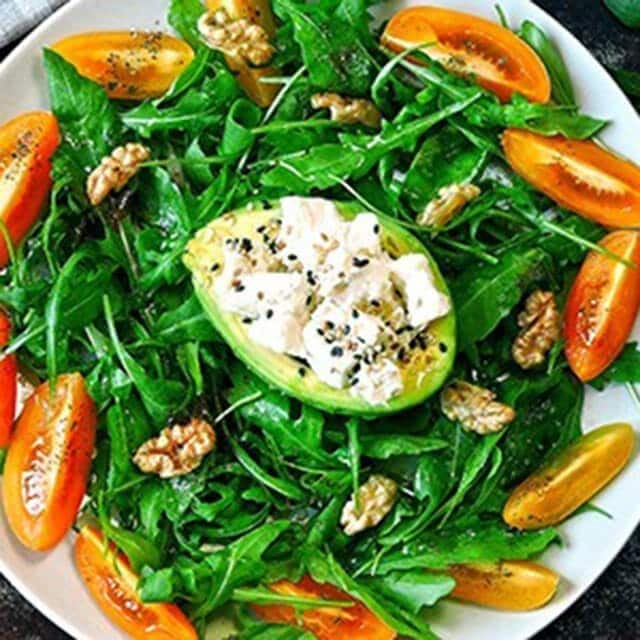 4. Bring in plant-based alternatives
More and more people are opting for plant-based alternatives in their diet whether for environmental or health reasons. Including these on your menu and offering them at a special add-on price will appeal to a wider audience and could increase your profit margins.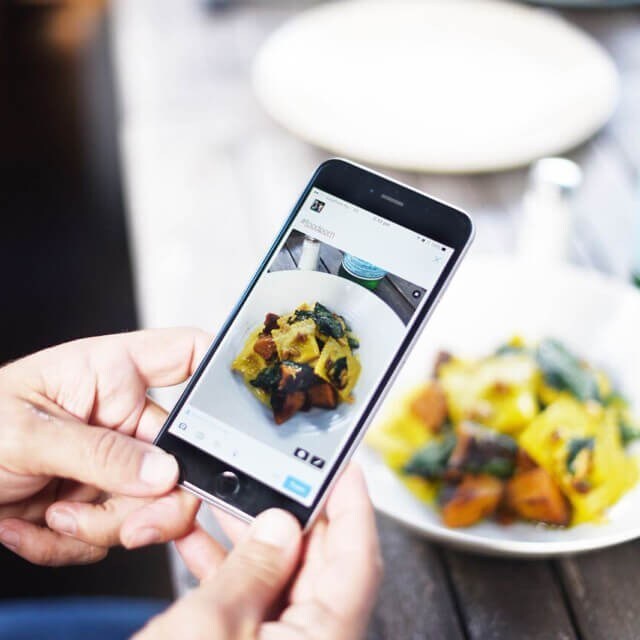 5. Engage your customers
Not all food promotions need to be about revenue, sometimes it's about boosting brand awareness. Encourage your customers to post on their social media, tagging your restaurant and reward featured ones with a voucher. Posted created by your customers like this is invaluable, make the most of it. 
Online food promotions or offers can really help your restaurant business if done correctly. These tips should have given you some food for thought, if you're keen to find out more, read about food promotions ideas here.