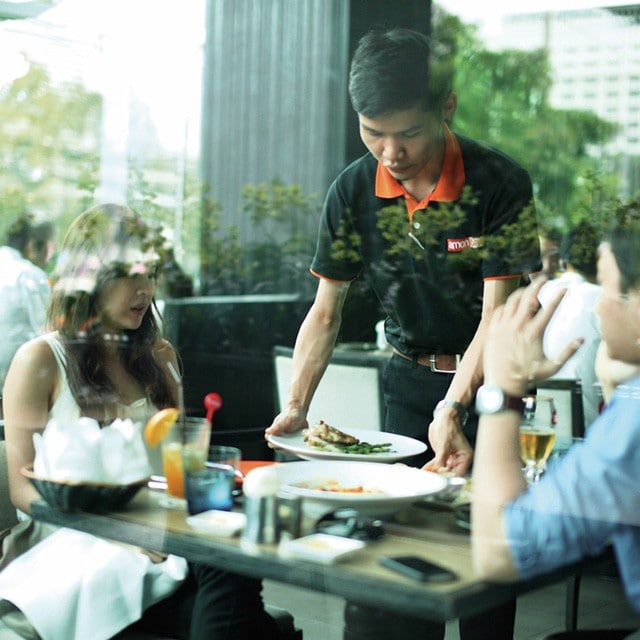 1. Identify your target market.
Knowing your audience inside and out ensures you understand them, and how your food business can best appeal to them. Think about the different types of diners – walk-ins, loyal diners, people attracted online - and how you can best speak to them. Our downloadable free Marketing Plan Sample (PDF) lists down some important demographic and behavioural factors that can help you define your target audiences.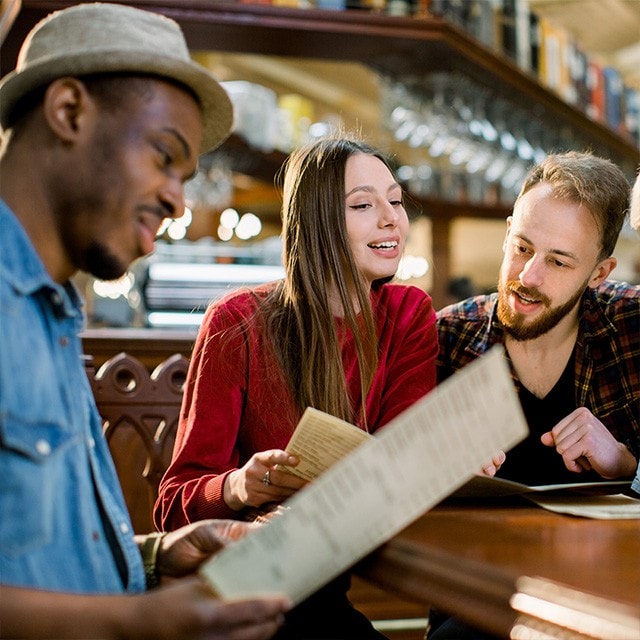 2. What's your restaurant's unique selling proposition (USP)?
Your restaurant is unique. What does it offer that others don't? It's so important to understand this and utilise it to your own advantage. Here are some examples:

A restaurant offering Chinese food made by Chinese chefs trained in wok cooking "Authentic gourmet Chinese cuisine delivered to your door".

An Italian restaurant that prides itself on its ingredients as much as the way that they are prepared – "Simply authentic Italian".
One that works for any restaurant – "You'll love your meal – or it's free!", a way to show how confident you are in what you offer.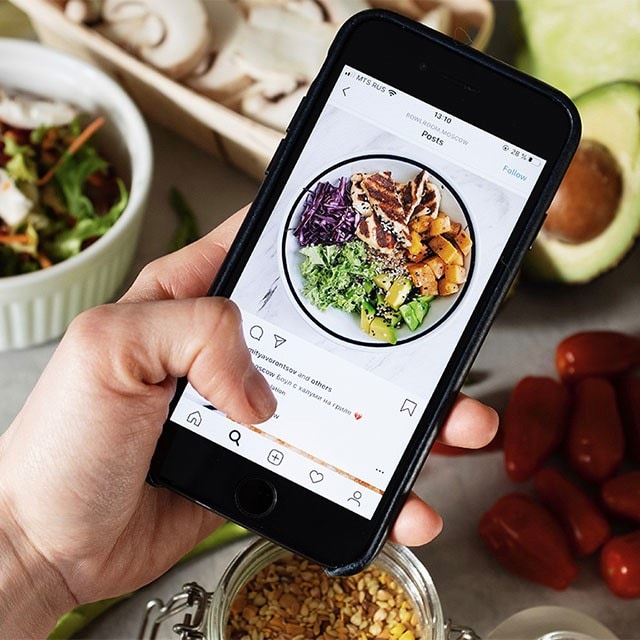 3. Know your competitors.
It's the age-old saying, keep your friends close, keep your enemies closer. Business owners should be aware of who their main competitors are in their respective space. Who's offering something similar? What are they doing differently? Look at your competitors' ads, social media, website, promotions and out of home adverts.

There are some tools (premium and free) that you can use to really dig into competitor research:

SEMRush provides insights and data on your competitors' strategies in SEO, paid search, social and content marketing.
Serpstat can provide a list of your main competitors, along with detailed information on their SEO and paid online advertising results. This includes rankings information, keywords they target, and backlink analysis. A free alternative for Serpstat is Google Adwords Keyword Planner, you just need to sign up to use it.
Owler is useful for taking a broader view in your competitor analysis giving a quick and helpful overview of who your top competitors are and how big each of them is in terms of employee size and financial details. You can also check out Similarweb as a free alternative for Owler.
Kompyte tracks the social, search and blog engagement analytics of your competitors. It also alerts you whenever your competitors make a change to their website.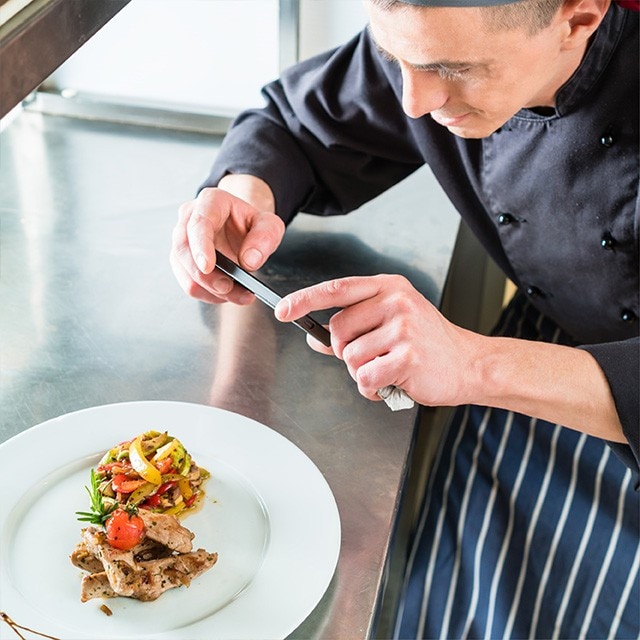 4. Be clear about your marketing objectives.
These are anything you are looking to achieve with your business. This could be expanding your customer base, increasing profitability or improving awareness. Clarifying your marketing objectives could help you determine the right strategy and tactics, the right budget, and most importantly, the right message to your customers. Our free download Marketing Plan Template (PDF) might be a useful guideline for you to analyse and get clarity on objectives.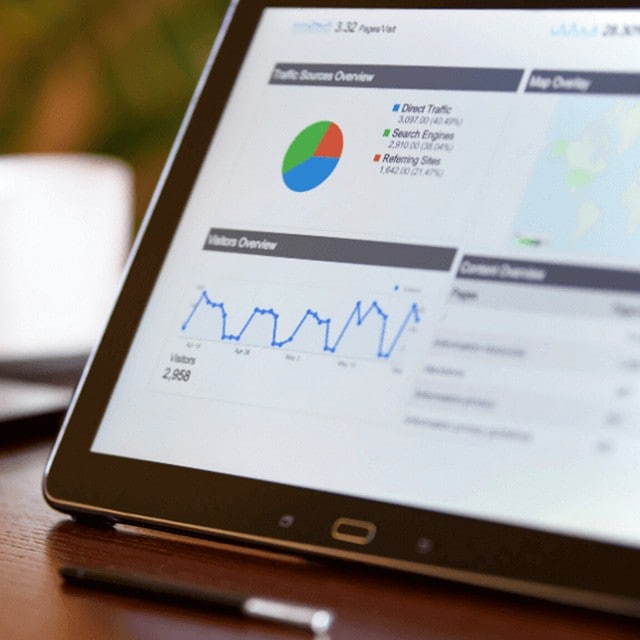 5. Choose your marketing strategy and tactics
Website and SEO – What is the purpose of your website?

Social media – Consider if your customers are on Facebook or Instagram. Which platforms will you use? How will you grow your followers? Find more strategies for each platform on Restaurant social media tips.
Loyalty programmes vs discount offerings vs buy 9 get 1 free ? Are your customers local and loyal or do they shop around? How your restaurant benefit? How will the programme work?
Business listings and reviews – Who will monitor and reply to reviews/ online comments? Take a little time every day to do the admin. Block 30 min at the start of your day to reply, interact and comment on your customer's comments. A human voice and personalised response goes a long way to get brand love.