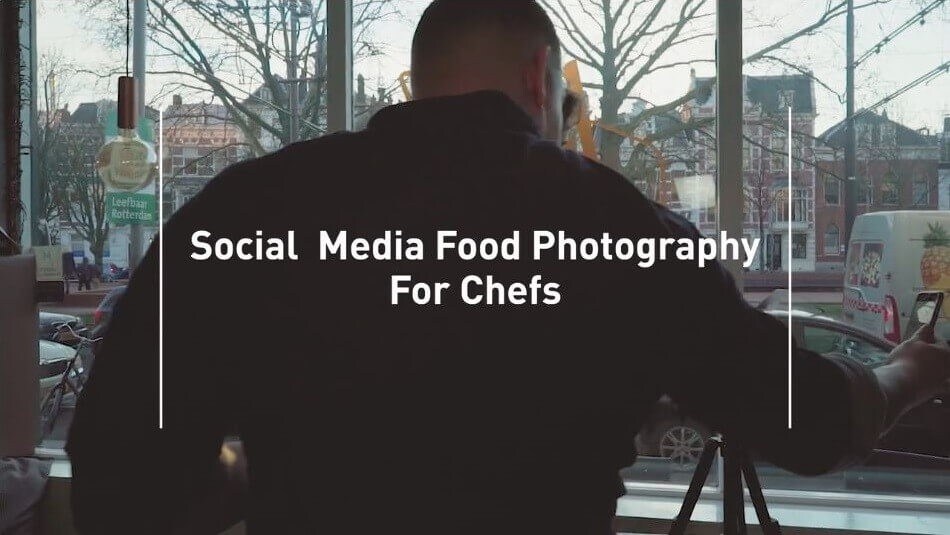 Introduction
Meet food photographer Remko Kraaijeveld and Chef Justin Niessen for a masterclass on perfecting food photography. Sharpen up on lighting, composition and styling as well as quick and convenient editing skills.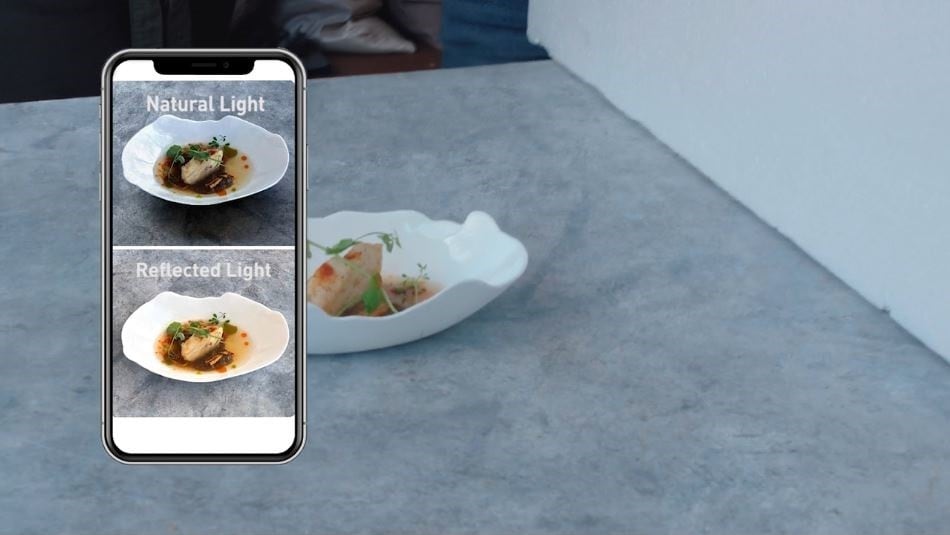 Natural Lighting - From the Side
Learn how to utilise daylight to get the best side-on shots possible by manipulating angles, reflections and composition.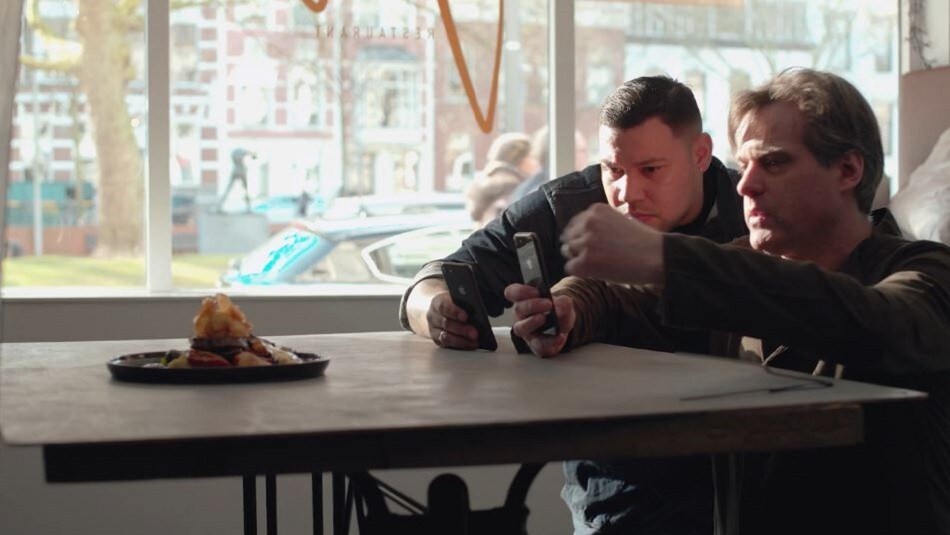 Natural Lighting - From the Back
Learn how to light your dish effectively and dodge shadows as Remko guides you through the best photography angles using back lighting.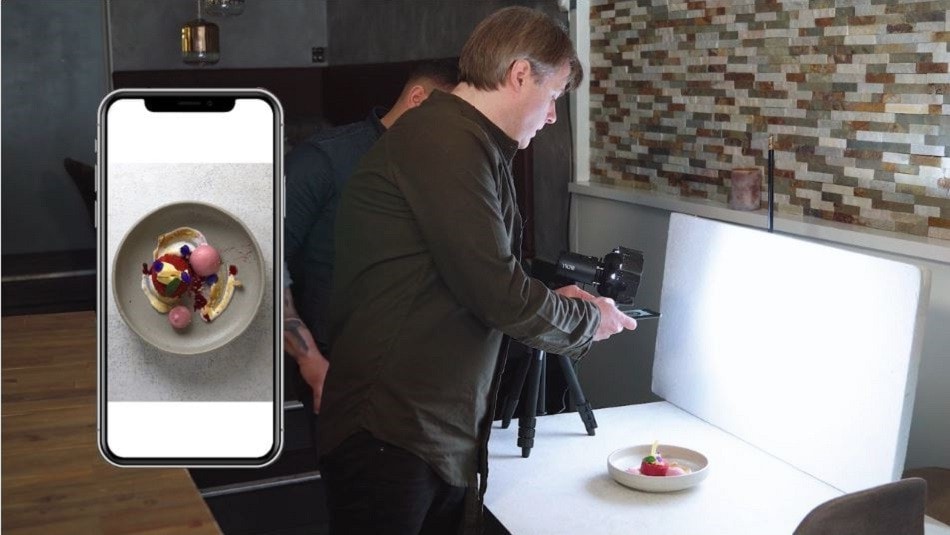 Artificial Lighting
Understand how to use LED lighting to create natural looking shots. This technique will help you to capture the perfect image regardless of how dark your environment may be.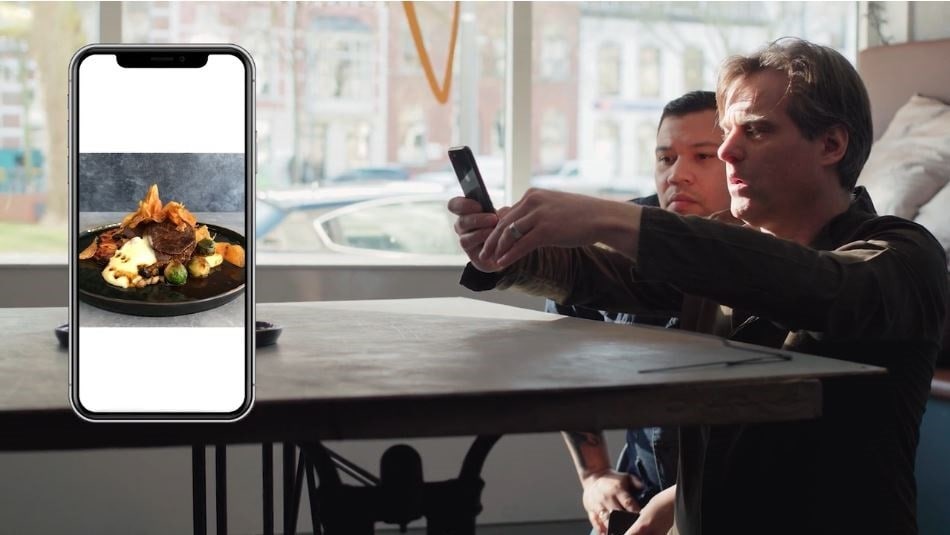 Composition & Angles
Receive insider tips on the best composition and angles to help spotlight your images on social media as well as Remko's advice on the best angles for varying dishes.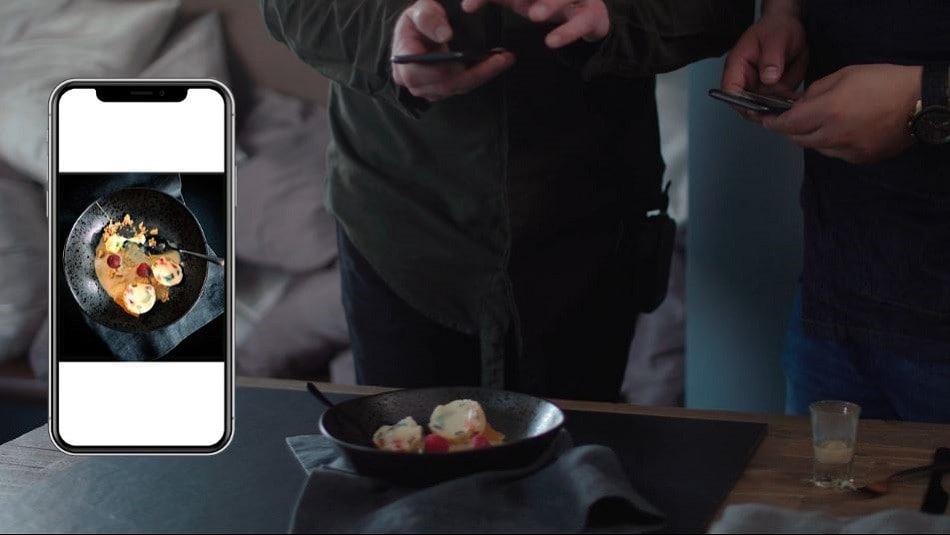 Styling using a Dark Background
Learn how to shoot and style on a dark backdrop, while not losing focus of your dish. Remko also shares the 'half-eaten style' along with props and backgrounds to compliment your dish.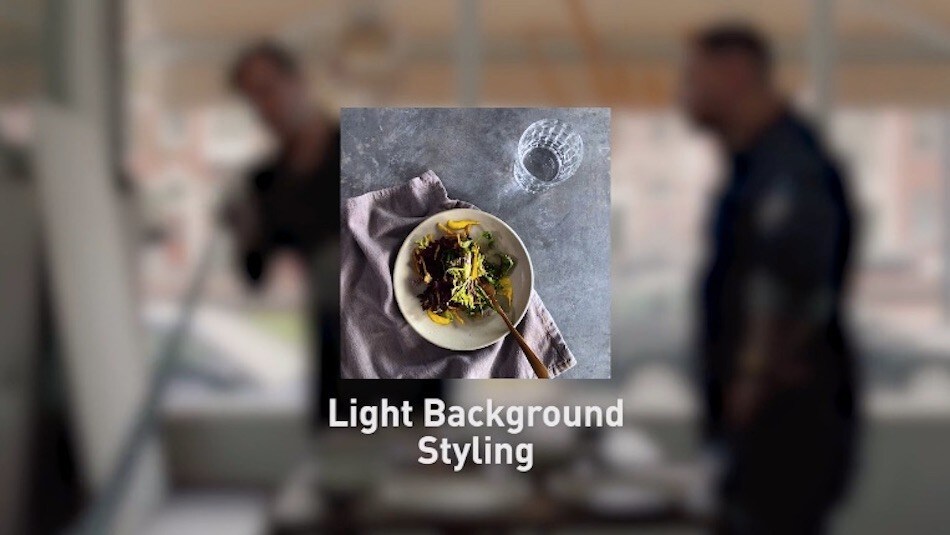 Styling with a Light Background
Remko discusses styling elements to enhance your images as well as experimenting with your props to perfect your shot.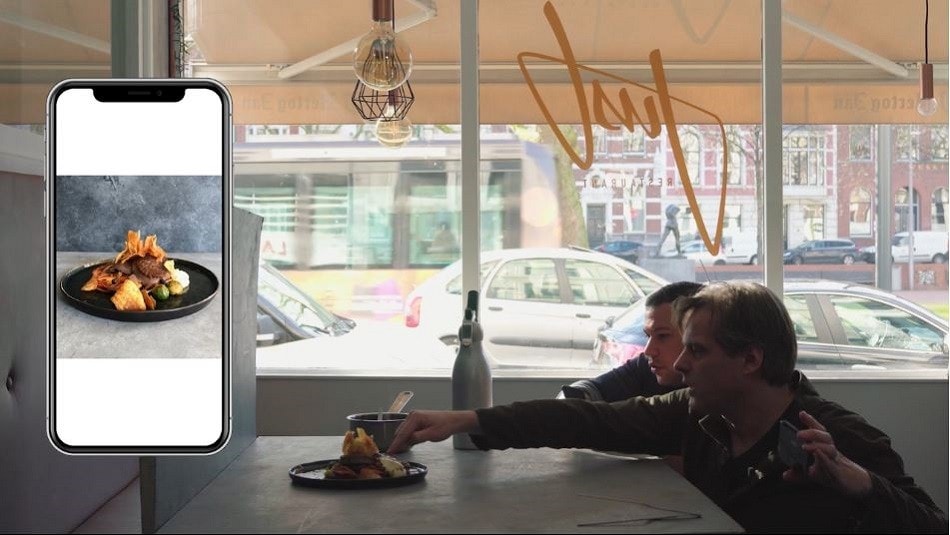 Plating
This episode dishes up the top-tips for plating for food photography including final details and touch-ups.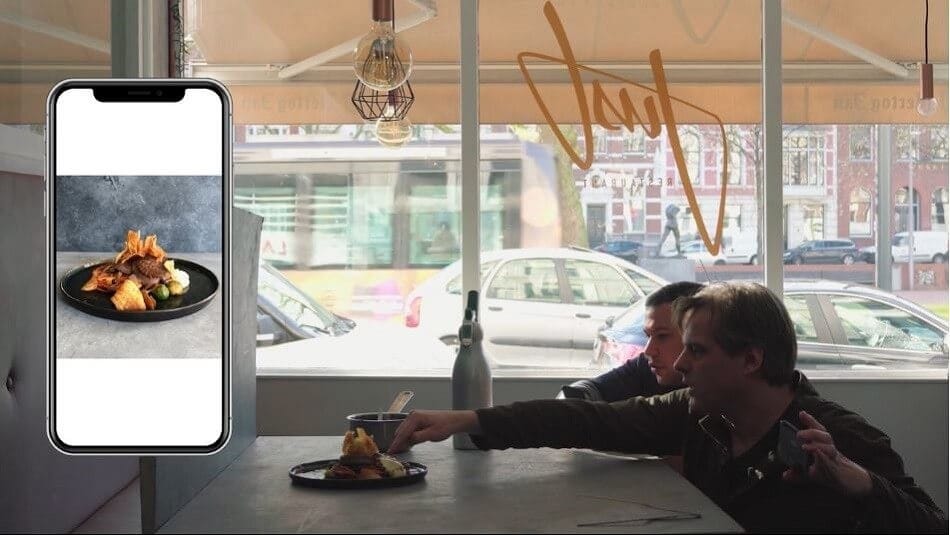 Basic editing using a smartphone
From filters to editing tools, learn how to use Instagram tools and editing apps to enhance and perfect your image before sharing.