All businesses in the Philippines must prepare for their business permit renewals every year to operate legally – restaurants included. Deadlines are within the first month of every business calendar year to consolidate all taxes, fees, and charges that accrue from the year prior.
Failing to renew your permits on time can be costly. You may have to pay fees charged by the Bureau of Internal Revenue (BIR) and your local government unit (LGU) and incur other penalties like the closure of properties and seizure of assets.
Here's a quick guide to the three main permits every business owner needs to renew every year, including their deadlines, documentary requirements, and steps on how to file them.
Types of Business Permits You Must Renew Annually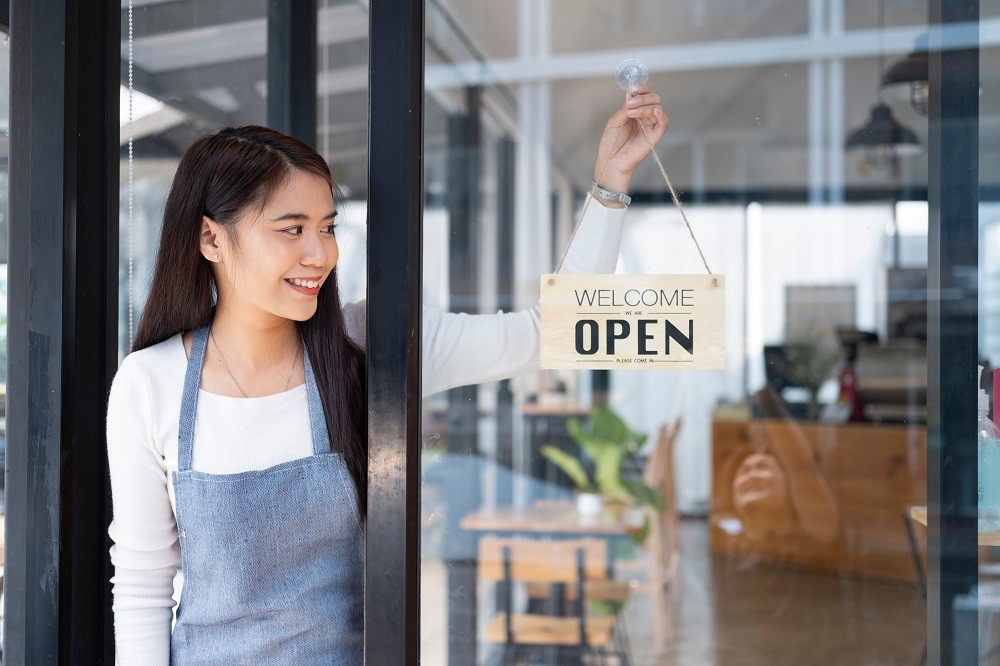 Barangay clearance
A barangay clearance is a requirement for many legal and financial transactions within the local government unit. It certifies that your business complies with the rules and conditions of the barangay in which it operates. It also serves as proof of your business location.
Business permit or mayor's permit
A business permit, sometimes called a mayor's permit, is a way for your LGU or municipality to monitor all businesses operating within their jurisdiction, including taxes you must pay. It also establishes your business' legitimacy with the local government. A business permit is a must for all types of entities, so whether your restaurant operates as a sole proprietorship, partnership, or corporation, you will have to renew this annually.
BIR Certificate of Registration
A Certificate of Registration with the BIR proves that your business is a registered and legal taxpayer. It gives you the rights to print receipts, register books of accounts, and provide Tax Identification Numbers (TIN) for your employees.
How to Apply for Business Permit Renewals in the Philippines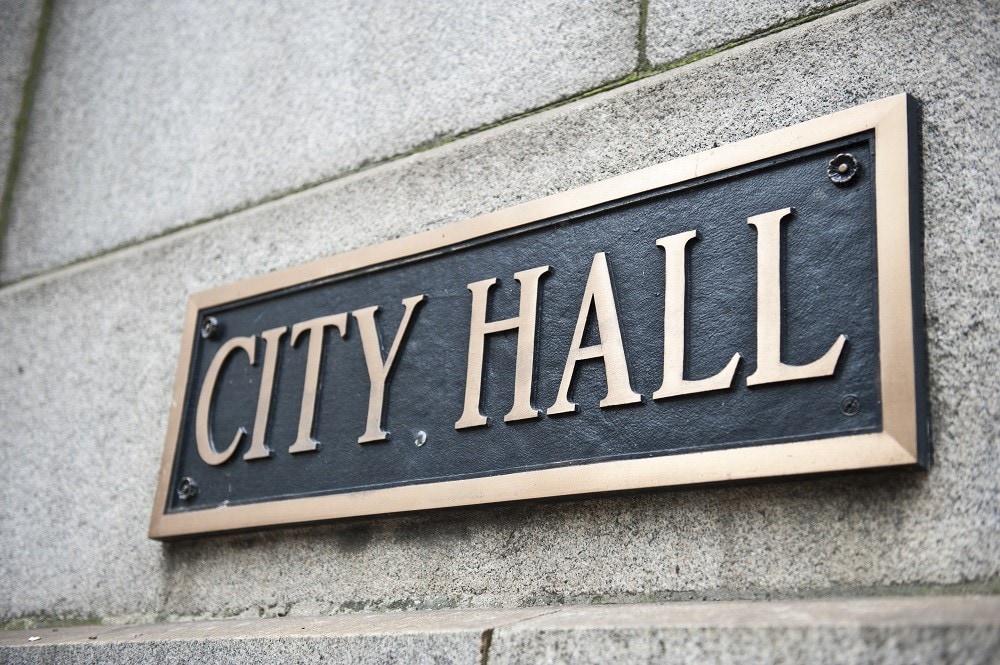 It is essential for business owners to look into the specific set of requirements and processes that their LGU or municipality requires for business permit renewal because documentation can differ from location to location.
Many LGUs require businesses to prepare all documentary requirements and payment before visiting a "Negosyo Center" at their LGU or the Business Permits and Licensing Office (BPLO) located at their City Hall to submit their renewal applications onsite. Other LGUs like Manila City, Quezon City, and Parañaque City have online portals to process applications.
The best way to hit those deadlines on time? Go to your LGU's official website and look for those details. Otherwise, the general requirements and processes standard across most LGUs are listed below.
Barangay clearance renewal
Documents required
Barangay clearance certificate from the previous year (original and copy)
A receipt as proof of payment for your barangay clearance from the previous year (original and copy)
Accomplished application form
How to apply for a barangay clearance certificate
Go to your local barangay hall or business registration center to submit all accomplished forms and documents and pay the corresponding fees.
Deadline
The deadline for a barangay business permit application is on January 20 annually.
Mayor's or business permit renewal
Documents required
New barangay clearance certificate for the current year
Mayor's permit or business permit from the previous year
Financial or income statement of the previous year
A signed and notarized lease contract or Land Title for the current year
Community tax certificate (CTC) or Cedula
Local insurance or Comprehensive General Liability Policy (CGLP)
Official receipt as proof of payment for CGLP or local insurance
Sanitary permit
How to renew your business permit
Go to your local business registration center or BPLO to submit all accomplished forms and documents and pay the corresponding fees.
Deadline
The deadline for a Mayor's permit or business permit application is on January 20 annually.
BIR Certificate of Registration
Document required
Form 0605
How to renew your BIR certificate of registration
You can conveniently apply for this certificate through the online portal eBIR Forms. Alternatively, you can apply and pay by going to your Regional/District Offices (RDO) to process this certificate onsite.
Deadline
The deadline for a BIR Certificate of Registration renewal application is on January 31 yearly.
Late or No Business Permit Renewal Fees
If business owners fail to renew their barangay permit, business permit, and BIR registration on time, they will be charged fines and penalties.
The BIR cites a fine of "not less than five thousand pesos (PHP5,000) but not more than twenty thousand pesos (PHP20,000); imprisonment of not less than six months but not more than two years" in Section 258 of their National Internal Revenue Code.
According to Section 168 of the Local Government Code of the Philippines, LGUs may "impose a surcharge not exceeding twenty-five percent (25%) of the amount of taxes, fees, or charges not paid on time and an interest at the rate not exceeding two percent (2%) per month of the unpaid taxes, fees, or charges including surcharges, until such amount is fully paid."
Preparing for your business permit renewal every year will allow your restaurant to operate with no hiccups along the way – also ensuring better profitability by avoiding fees and staying up-to-date with all the businesses' books and accounts.
The legal aspects of opening a food business can be daunting, but you can always turn to Unilever Food Solutions for resources. Whether you're a seasoned entrepreneur or a newbie launching a biz for the first time, you can always follow these guides for success.
For more tips and guides for food entrepreneurs, subscribe to our newsletter for more tips and recipes straight to your inbox.