Being mobile-ready doesn't mean transforming your business into a food cart. Instead, it pertains to how visible you are when consumers use their cell phones. As scrolling through feeds becomes a primary way of discovering something new, businesses need to keep up and strengthen their online presence. The question is: will your target customers see you on their small screens? It's time to increase your visibility and engagement. Take your pick from the following mobile marketing strategies for small restaurants. Better yet, try them all!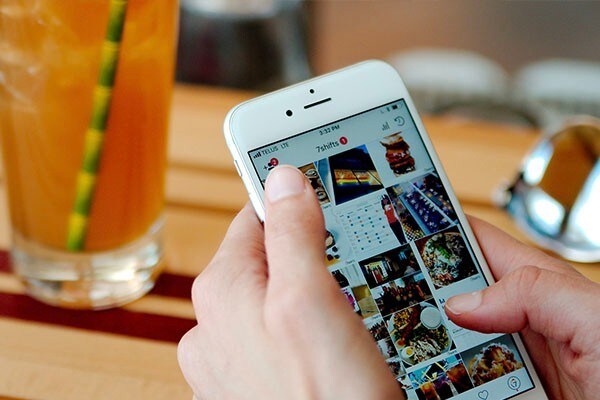 Increase Social Media Visibility
Think of social media platforms like Facebook and Instagram as the new malls for your consumers. Make sure your business has a page on these platforms with regularly updated content so your customers can see you.
Here's a checklist of essentials that should be visible on your page:

Logo — Use it as your profile photo and cover photo.
Menu — Include pictures and descriptions for easier reference.
Contact details — Make sure to add your landline, mobile number, and email address.
Location — Show your complete address so people know where to find you.
Chat Button — Be responsive to messages and comments as it builds a stronger connection and loyalty with your fans.
But it's not enough to establish a presence on these sites. You should also find ways to engage and establish a community. This is a terrific market opportunity to capture for small restaurants. Your followers can eventually become your most loyal customers and even promoters of your brand in their circles.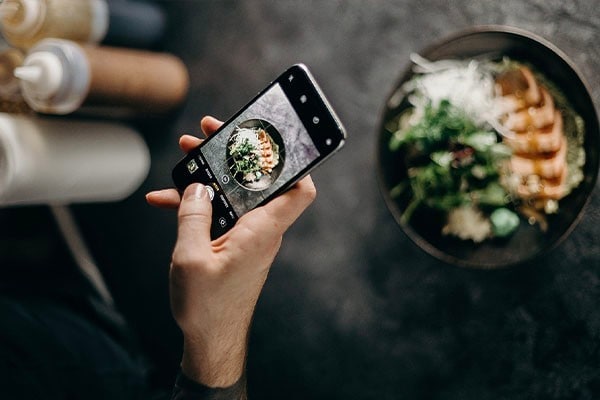 Feature Better Food Photos
Now that you have your social media accounts, it's time to attract your customers with mouth-watering photos of your products. Having terrific images should be part of the marketing strategy of any small restaurant business. Consider this as your visual merchandising. When more people get attracted to your page, orders will also increase. Additional tip: look for visual inspirations from other brands or sites like Pinterest.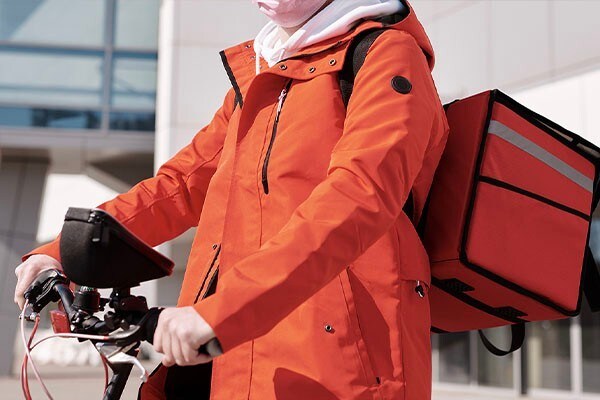 Offer Food Delivery
"Are there restaurants near me?" This is a crucial consumer question that your business needs to answer. With food deliveries, you are simply eliminating the gap between you and your consumer. You take out several blockers that keep them from patronizing your business.
As such, food delivery options should be part of any small restaurant's marketing plan. It can increase sales without needing to invest in special equipment, increase overhead, or recalibrate your entire operations model. You can even pass a percentage of the additional expenses to your customers or the third-party app you partner with.

Deliveries can go hand-in-hand with your dine-in and takeout systems. Or, if it becomes a major income stream, you can even transition to a delivery-only model, which several enterprises have done recently. Here are some ideas that you want to explore:

Do it manually.

Have a dedicated person (preferably with a motorcycle) do the deliveries for you. It guarantees that deliveries go through proper handling, transport time is limited, and food remains fresh.
Use delivery service providers. 

Food aggregators or third-party delivery platforms, like GrabFood and Foodpanda, have already become household names among Filipino consumers. Partnering with them can increase your visibility as they include you in their in-app listings. However, anticipate a possible surge of orders and make sure your operations can manage.
Create a seamless online ordering system.

Part of setting up food delivery operations is creating an efficient ordering system that won't give you or your customers a headache. Simplify the process of choosing menu items, sending personal details, and making payments. Do away witb complicated systems. Customers can just fill out a form and send it to you via direct message, but ensure your guidelines are as clear as possible. 
Set up online payment portals.
Consumers don't carry as much cash these days. Many rely on their online wallets for daily transactions. Make sure your business keeps up by setting up digital payment portals, like GCash, Maya, or other bank-affiliated apps.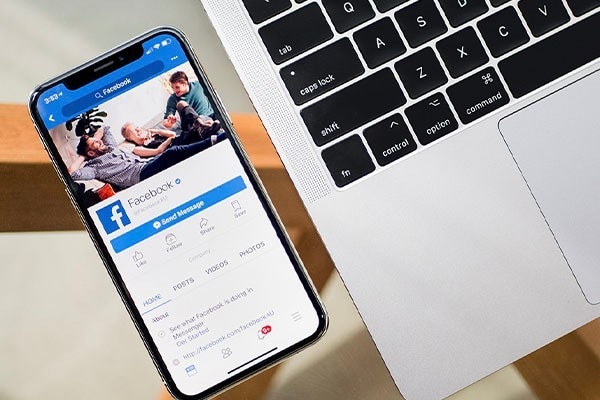 Explore Mobile-Optimized Promotions
The food industry has rapidly grown in recent years – and even during a pandemic. With everyone trying to fight for attention, small restaurant marketing relies heavily on online ads. Investing in online promotions will have long-term effects on your business. It can help you cast a wider net when promoting your products and be the top-of-mind brand when customers crave food.
Setting up online promotions is relatively easy. There are multiple tutorials on creating ads available online. Here's an example of how to set up ads on Facebook.

For optimal performance of your ads and content, remember to apply best practices on social media

Use short and snappy captions. The average attention span per post on Facebook is around 2 seconds.
Choose thumb-stopping photos. Make your visuals interesting enough for your reader to pause. It's also ideal to use square visuals (or 1x1) so that nothing gets cropped.
Don't overdo hashtags and use them only for discoverability. Develop a brand-owned hashtag and ride on trends like #SandwichDay and #IcedTeaDay.
Once you've established an online presence, don't forget to take the conversation offline through word of mouth. Always reach out to your consumers! Having good reviews offline can build a more authentic relationship and brand image with your customers. And always keep yourself updated with the latest marketing strategies for small restaurants. You don't have to be left out in this ever-changing industry.

Want to get more orders? Attract more customers by planning your marketing strategy ahead with our free marketing plan guide.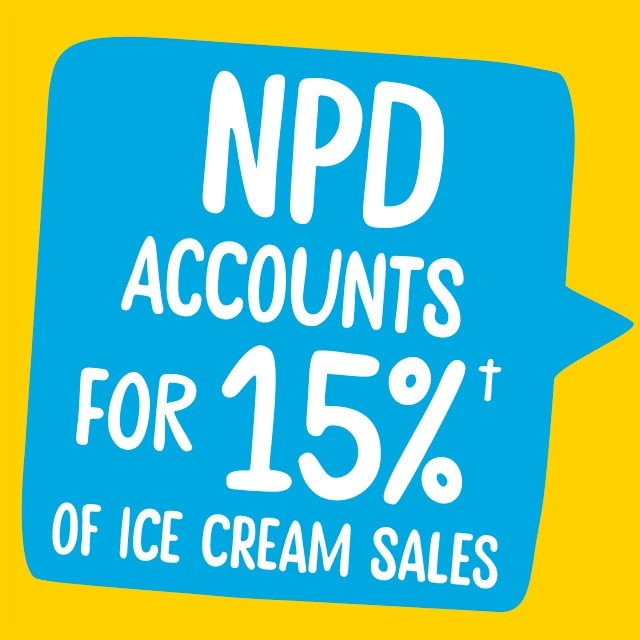 How can new innovations drive sales for your business?
New products make up 15% of ice cream sales each summer[1] and are a great way to excite your shoppers, with innovation being a top conversion driver1. And when those new products come from the UK's number 1 ice cream brand[2], then all together your sales could really stack up.