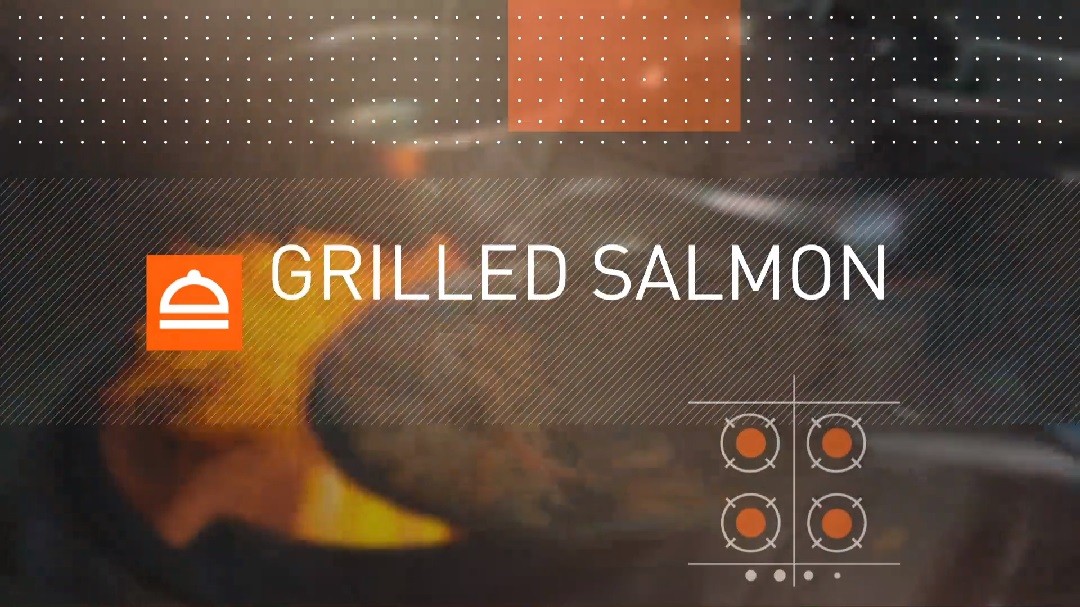 Introduction
Get your seafood fix with this playlist. From varieties of fish to prawns and octopus, learn to grill, stir-fry, season and prep your seafood experimenting with a variety of cuisines and styles.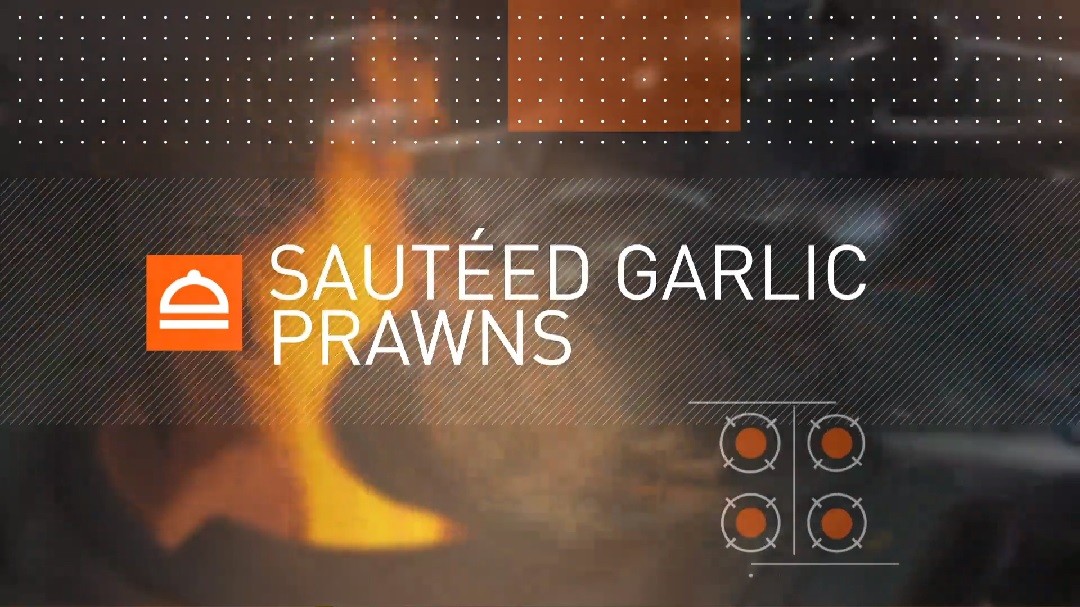 Sautéed garlic prawns
Get the lowdown on this straightforward shellfish menu item. Ideal as an appetizer or main course.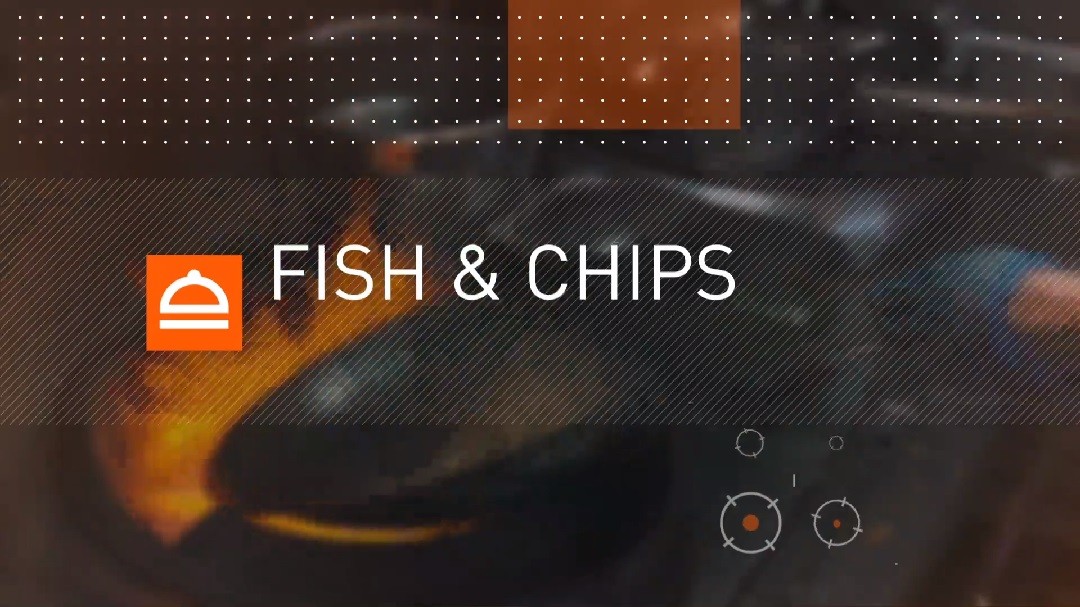 Fish & chips
This is an affordable but tasty British takeaway and restaurant favourite. Chef Vusi reveals his way of making a basic batter and deep-frying the fish.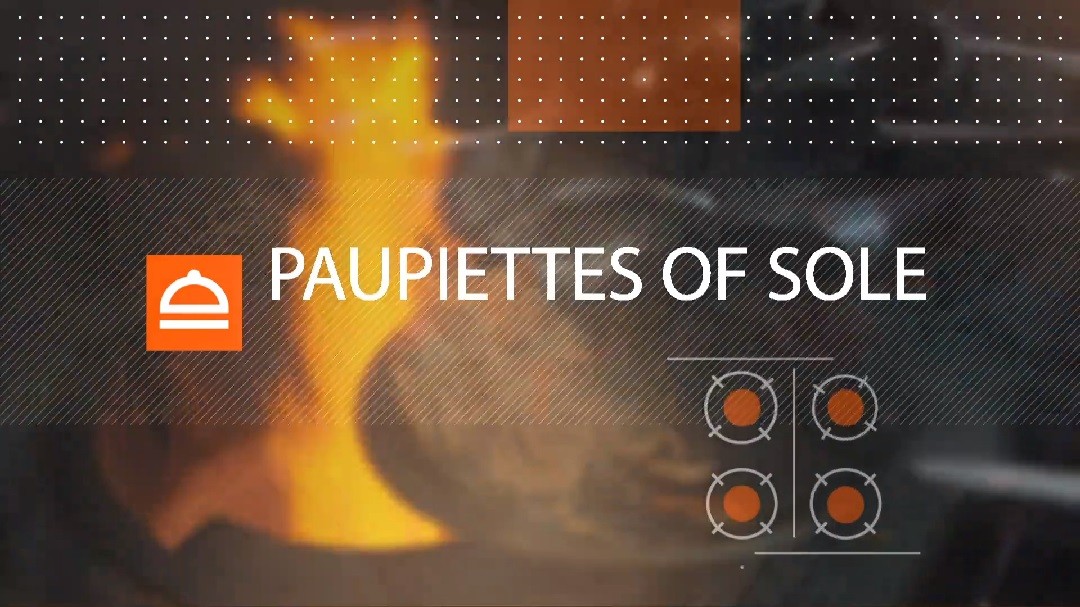 Paupiettes of sole
Created by rolling a skinless fillet into a ring, then steaming or baking it. This video explains how to prepare the fish, ready for your restaurant's choice of sauce or filling.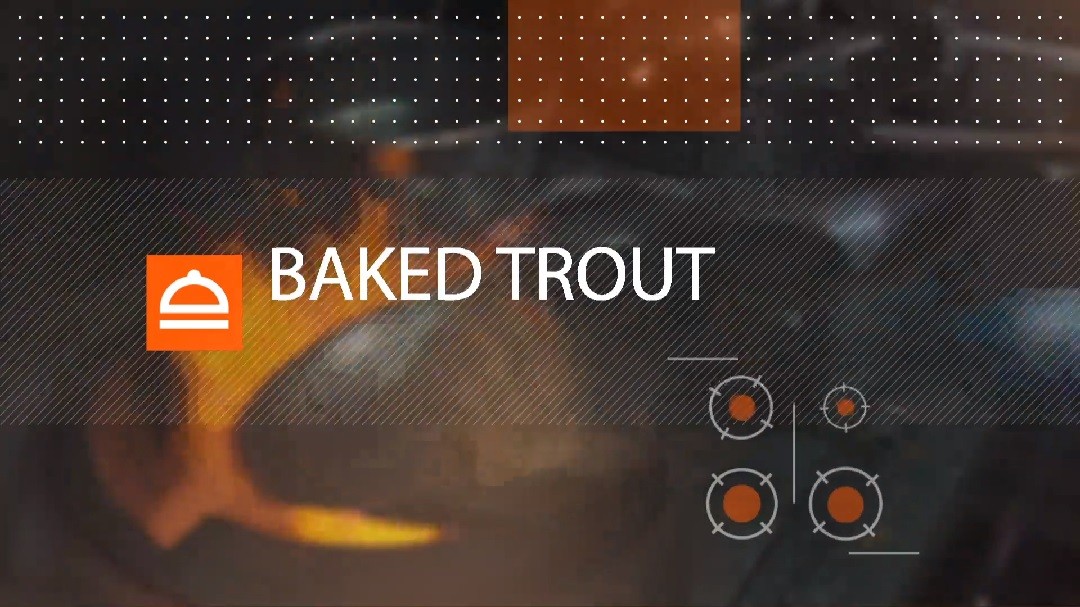 Baked trout
A freshwater, dark-coloured fish, trout is excellent when baked in the oven. Learn how to marinate before cooking, for first-class results.

Test your knowledge and get your ICCA endorsed certificate for FREE on the UFS Academy app