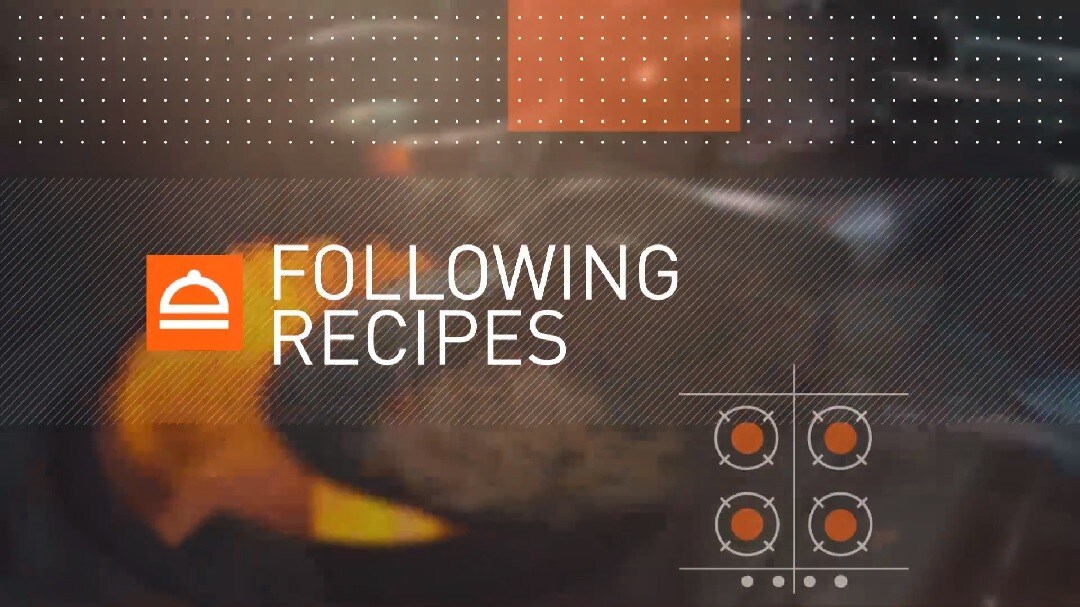 1. Following Recipes
It's vital to pay close attention to any recipe. In this video, you'll discover how recipes help you serve diners consistent looking and tasting dishes, keep control of stock levels and boost your profits.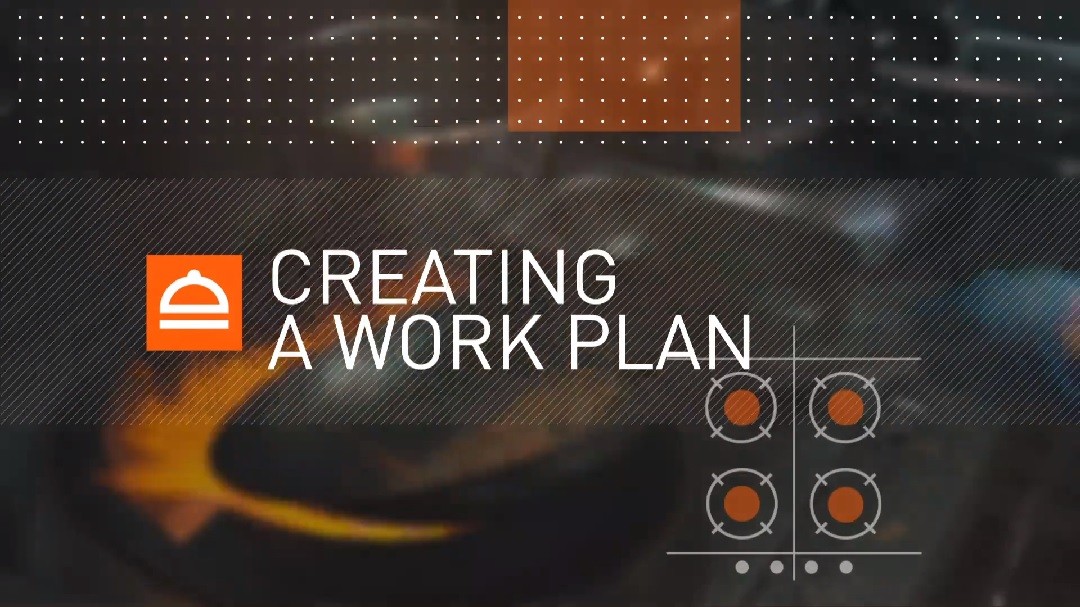 2. Creating a Work Plan
Doing the right thing at the right time, such as preparing ingredients in the best order, keeps a restaurant on course for success. Learn more about how careful planning can make you a valued member of your kitchen team.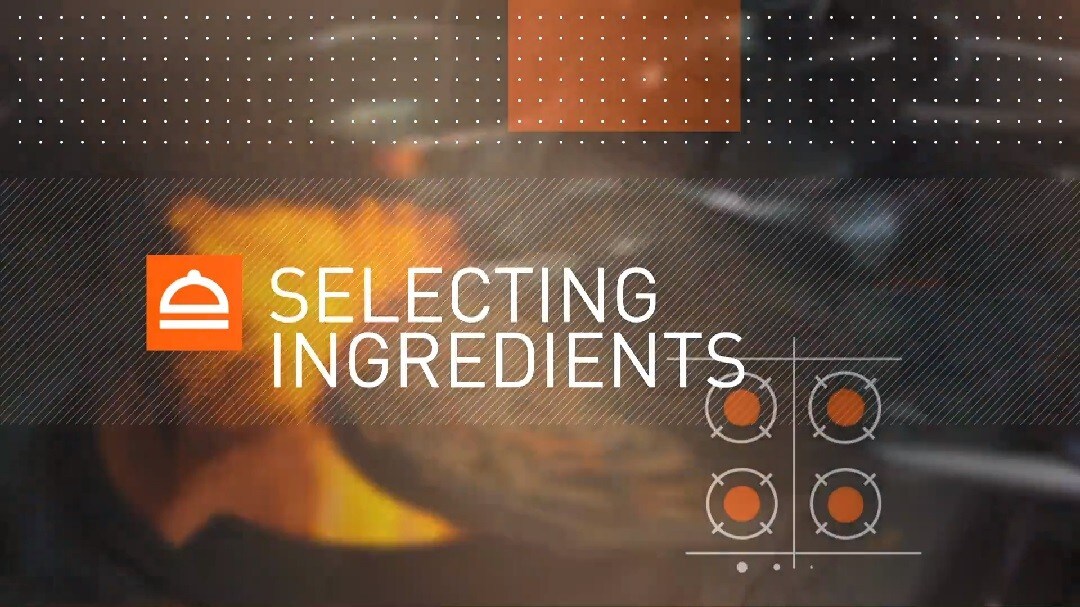 3. Selecting Ingredients
Our respected chefs tell you how they decide what can and can't go in their dishes. Tips include the best way to tell if meat is top quality and the benefits of local sourcing.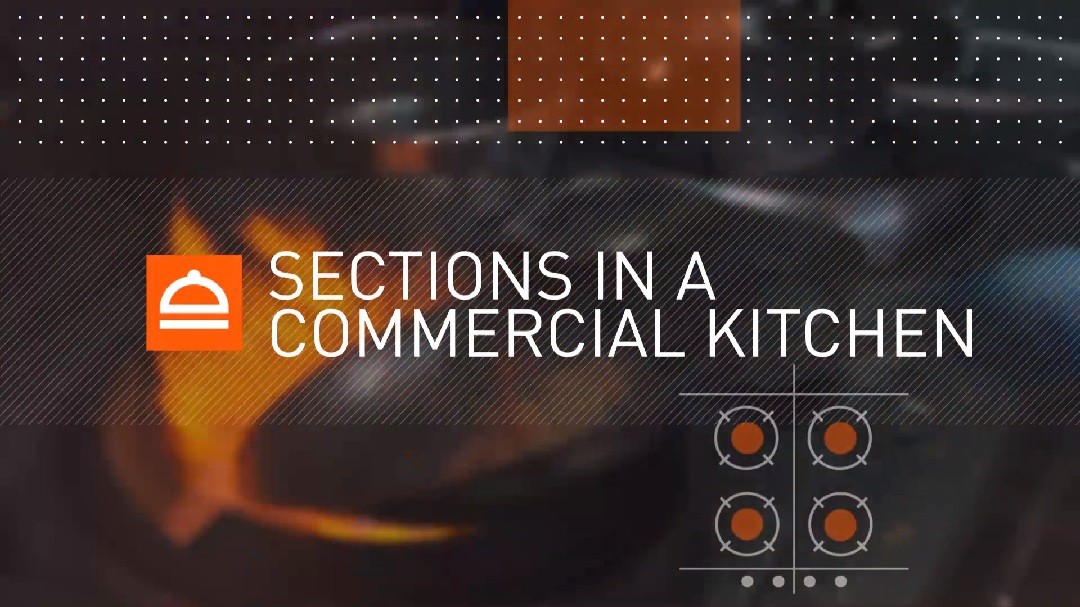 4. Sections in a Commercial Kitchen
When a kitchen and its staff are arranged in a thoughtful, efficient way, the working life of a junior chef is so much better. Find out why.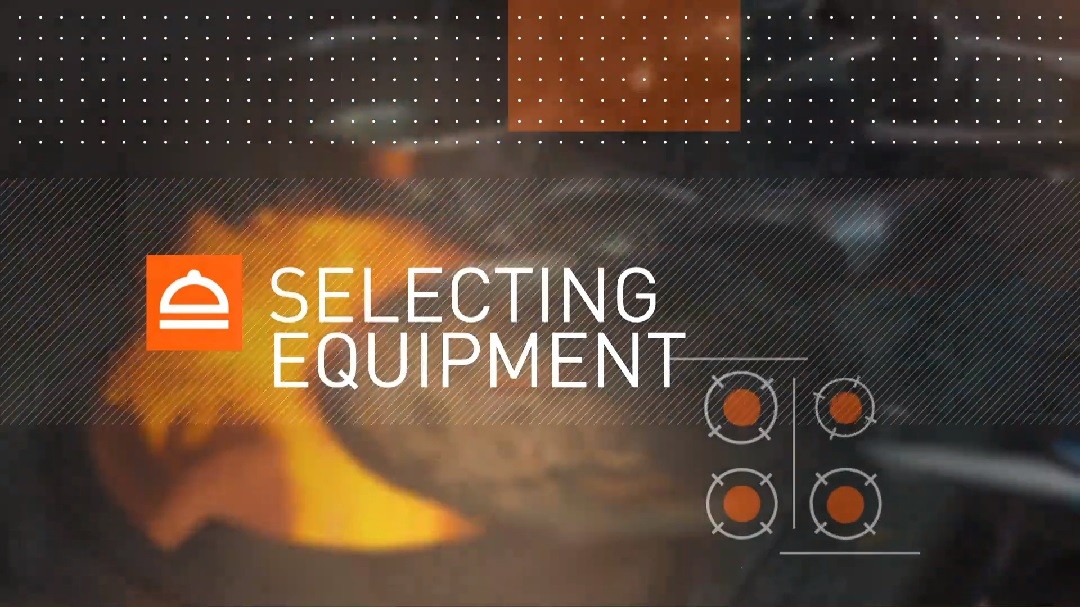 5. Selecting Equipment
A breakdown of what you might expect to see in a high-quality restaurant kitchen. Plus, the personal equipment every commis chef needs – including a good paring knife.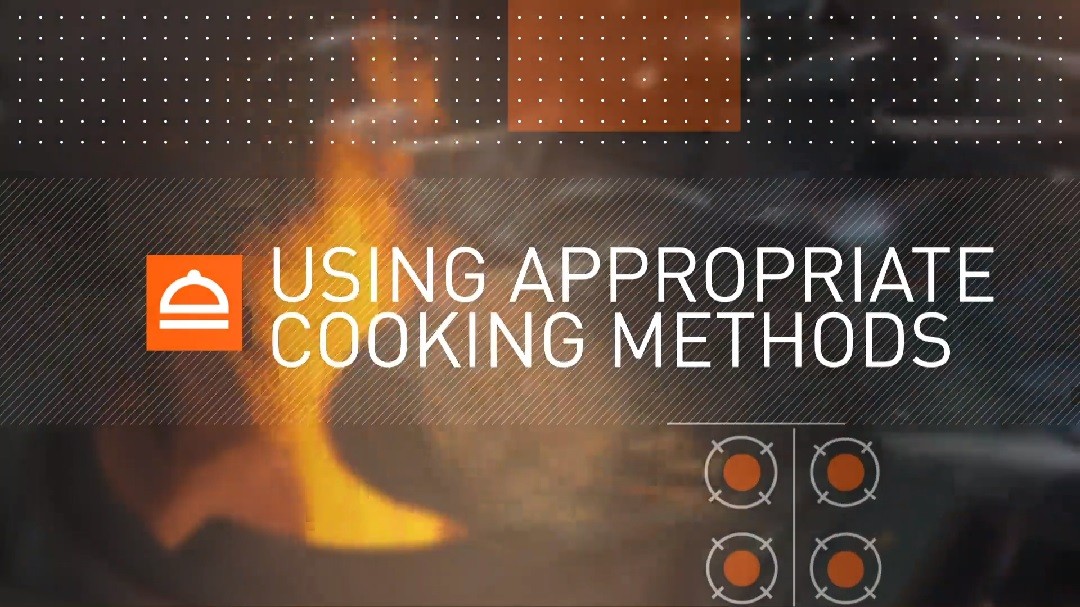 6. Using Appropriate Cooking Methods 
Knowing exactly the right method for a certain food will elevate your cooking to amazing new levels. Chef Vusi gives you the lowdown on broiling, boiling, frying and more.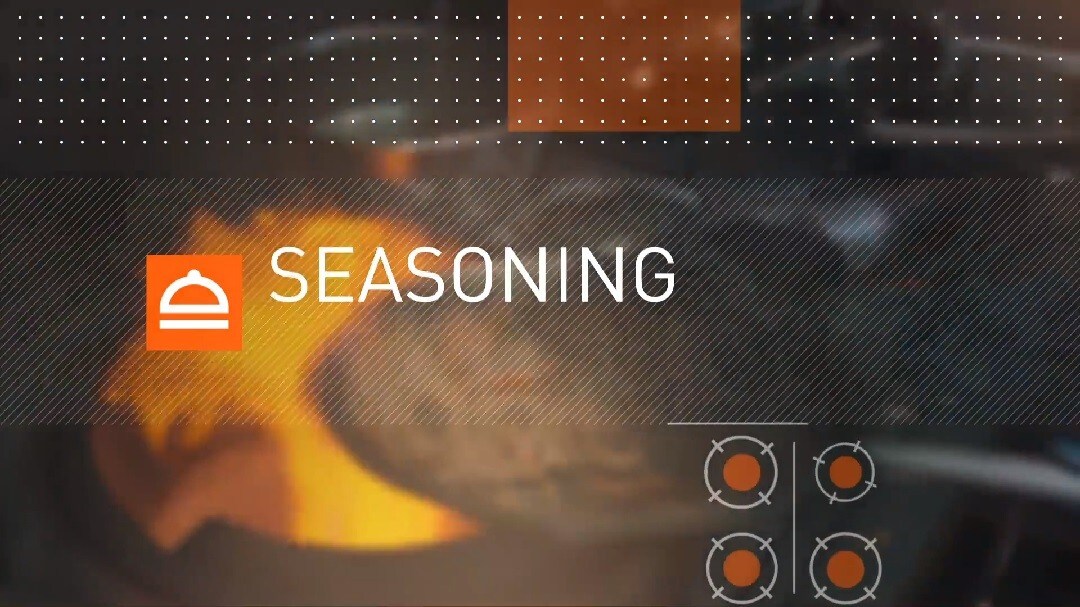 7. Seasoning
Learn ways to add balance and complexity to your dishes. Discover why something as simple as a squeeze of lemon or a pinch of black pepper can make all the difference.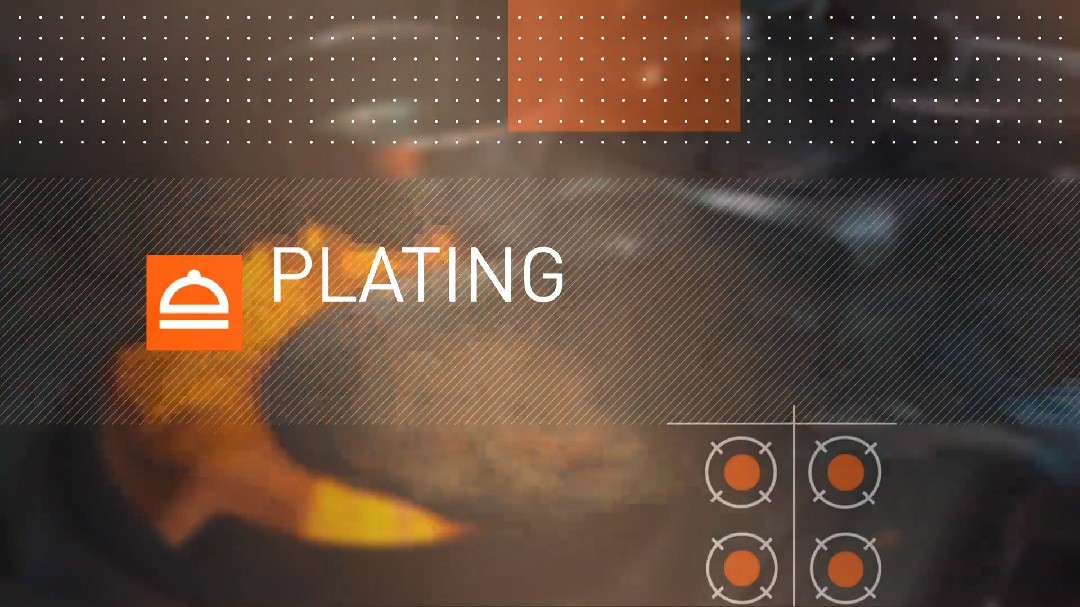 8. Plating
Giving customers a great first impression of your food will really enhance their enjoyment and you and your restaurant's reputation. Our chefs share their plating and presentation tips.