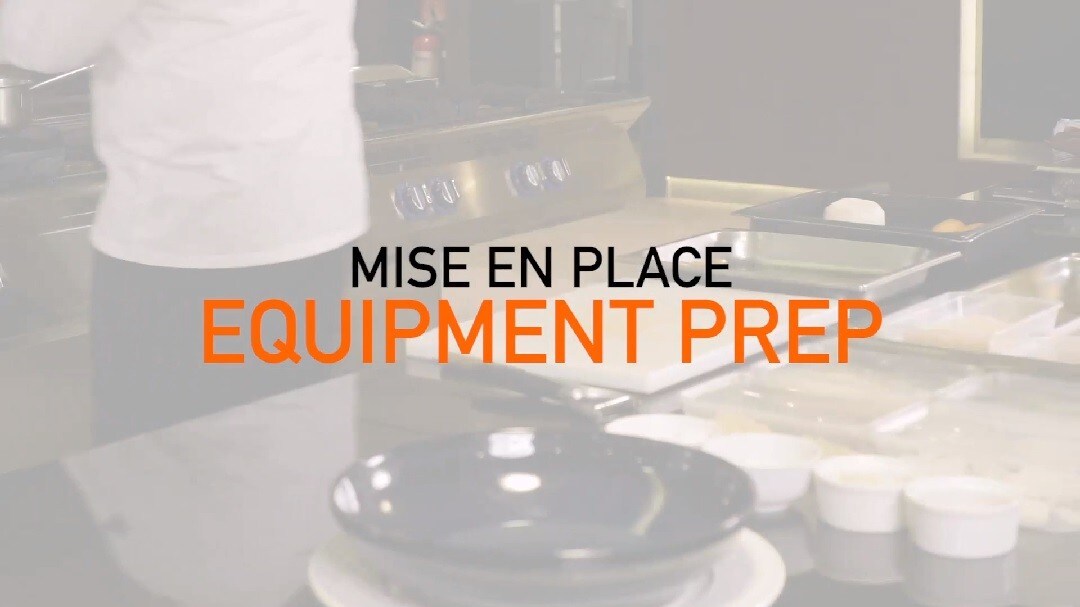 Equipment Preparation
Mise En Place is the process of having ingredients and equipment ready before service. Understand the benefits of having equipment and ingredients prepared, and the best practices to follow during Mise En Place.
Kitchen Terminology
There is an extensive list of terminology used around the kitchen. We will look at the most common terms and what they mean.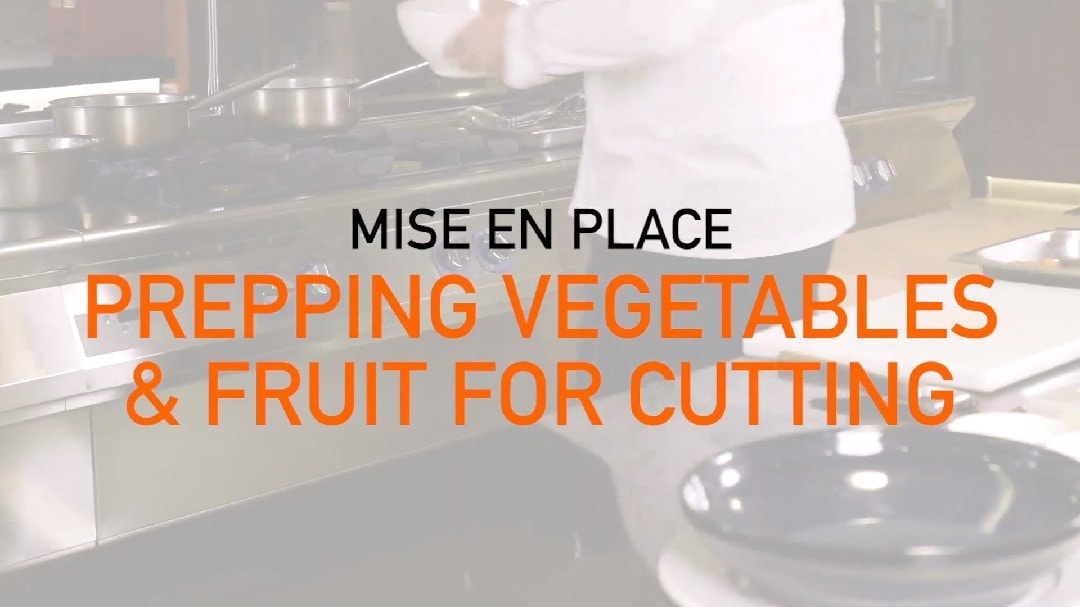 Fruit and Vegetable Cutting Prep
Before cooking vegetables, prep work is needed to ensure quality and consistency across the board. Learn the steps to go through to ensure your fruit and vegetables are properly prepared.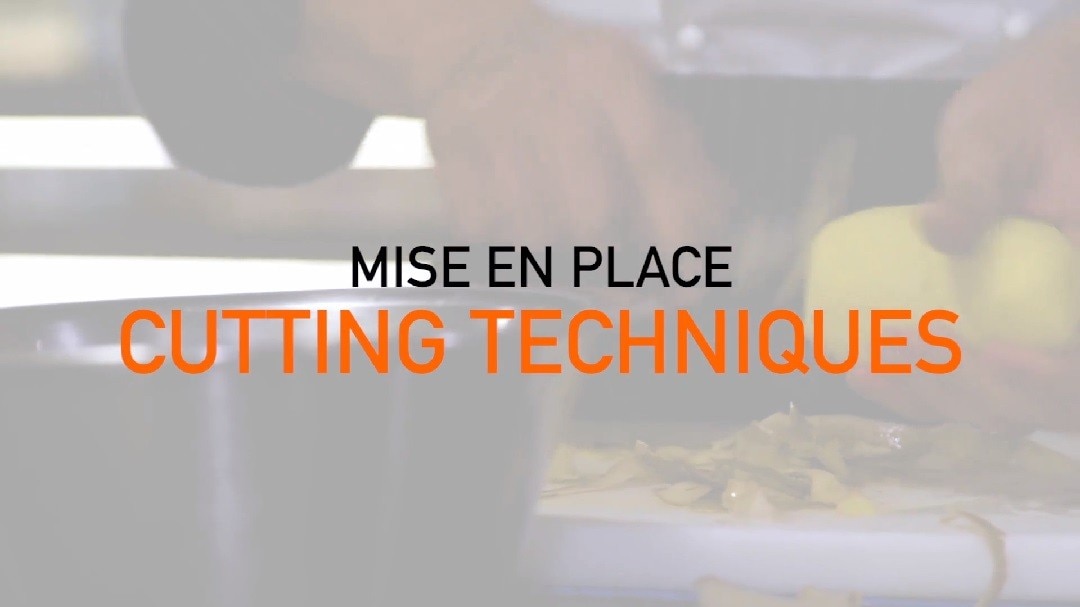 Fruit and Vegetable Cutting Techniques
There are many dishes that require vegetables to be cut into specific and uniform shapes and sizes. We will walk you through the fundamental techniques and what they are best suited for.