1. The Job of a Commis Chef
Learn the duties and responsibilities that a commis chef has in the kitchen, and why some of these skills are essential for the proper functioning of a kitchen.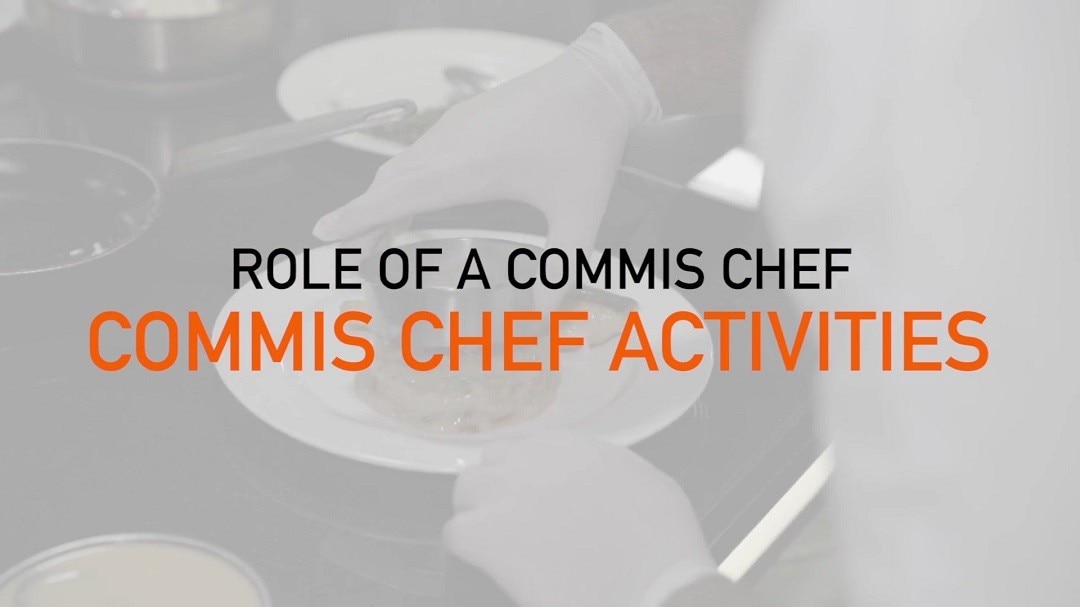 2. Commis Chef Activities
From taking deliveries to cleaning equipment, find out what a commis chef does day-to-day.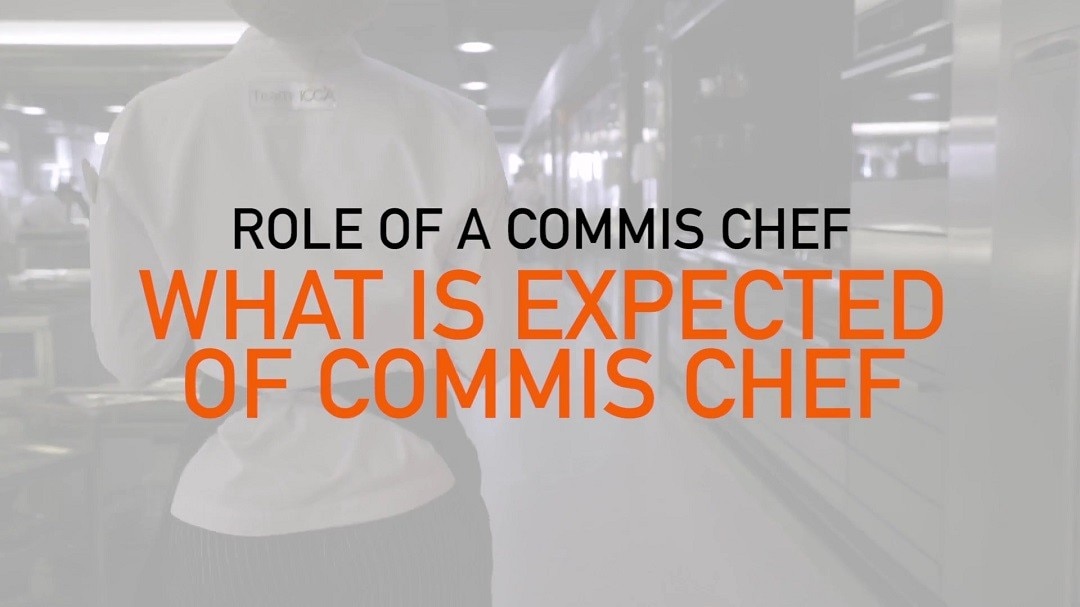 3. What is expected of a commis chef?
Being a commis chef takes more than just the technical skills, interpersonal skills and habits make all the difference too. Learn what's expected from a commis chef in the kitchen.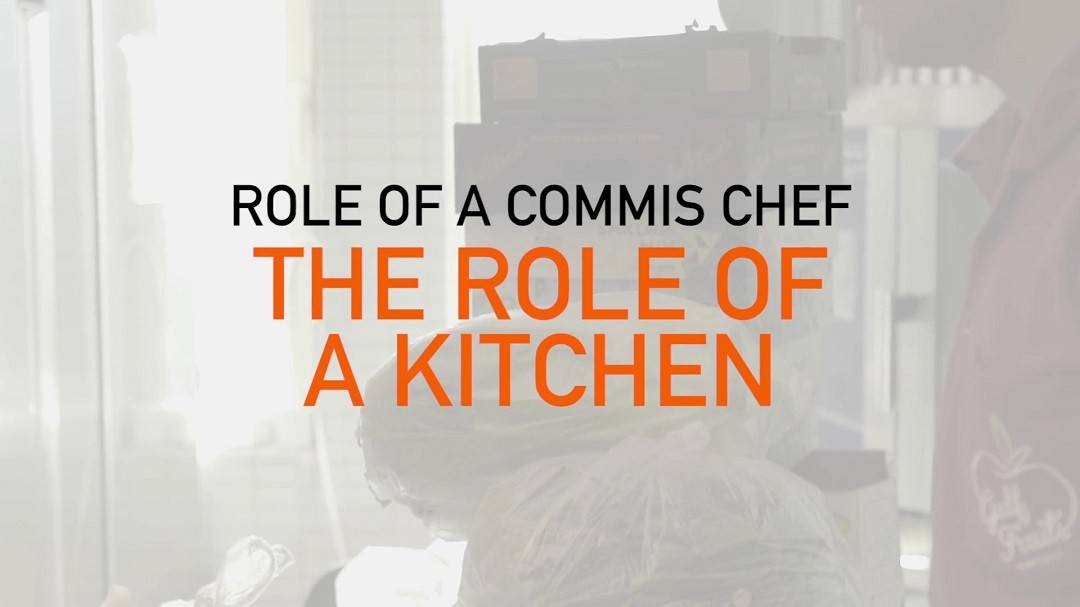 4. The role of a kitchen
Kitchens can be found in more places than just restaurants. Learn why kitchens are vital for the running of different establishments.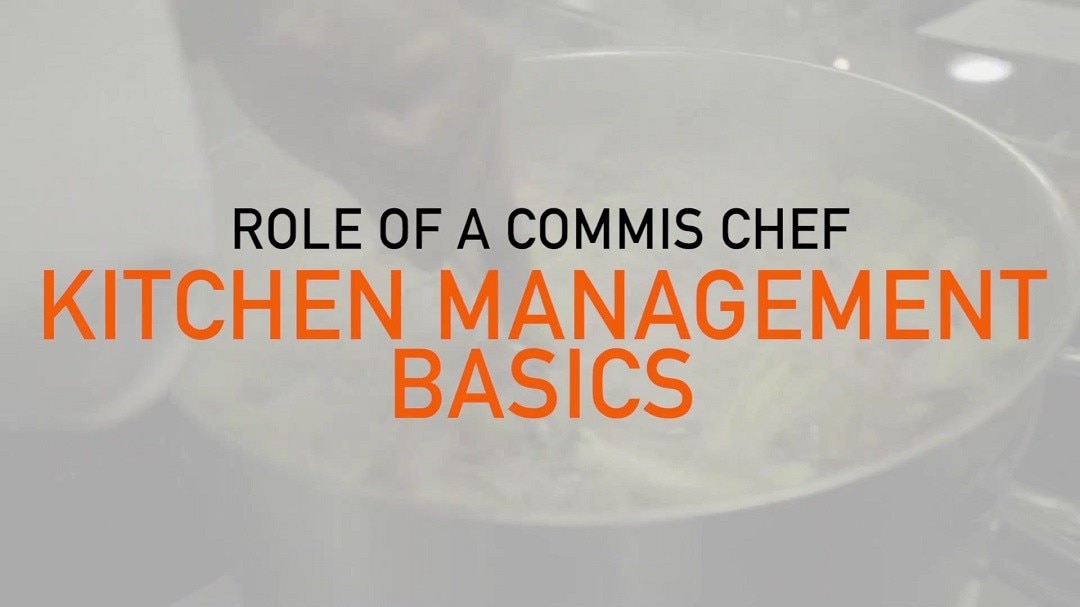 5. Kitchen Management Basics
Managing a kitchen requires two basic principals; organisational, and practical. We reveal how these principals can save time, money, and effort.