Dwindling food supplies and increasing fuel costs primarily drive the skyrocketing inflation across the archipelago. Many countries face the same predicament, but issues on food security, heightened importation, and population growth lead to a worse outlook in the Philippines. Read on to learn how to combat inflation and what steps you can take to safeguard your establishment, no matter its size. 
The Philippines and Inflation
According to the Philippine Statistics Authority (PSA), the country's inflation rate was at a three-year high of 6.4% at the start of the third quarter of 2022. During the same period in the previous year, inflation was only at 3.7%. Economists expect this upward trend to continue in the coming months.
What does this mean for food service providers? You pay more today for the same ingredient than three years ago. Purchasing power has waned extensively: PHP1 in 2018 is equivalent to only PHP.86 today. High inflation reflects increased prices – bad news for consumers and business owners.
How is food causing inflation's upward trend?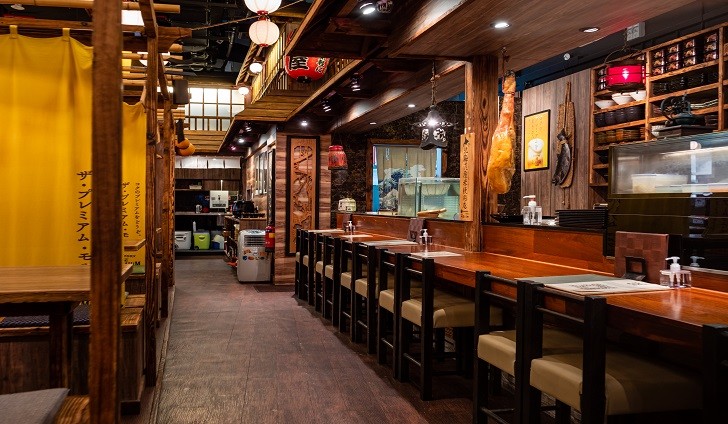 Many types of goods and services in the market cause rising inflation. But for the country, these factors have posted high increases in prices:
Food and non-alcoholic beverages
Transport
Alcoholic beverages (with tobacco)
Recreation, sport, and culture
Restaurants and accommodation services
All these contributors relate to the F&B industry. And despite decreased rates for water and electricity, food continues to see significant price increases. Among food groups, you may notice food inflation the most in the following:
Vegetables
Meat
Bread
Fish
Milk, eggs, and dairy
Sugar, confectionery, and desserts
How Can Restaurants Combat Inflation?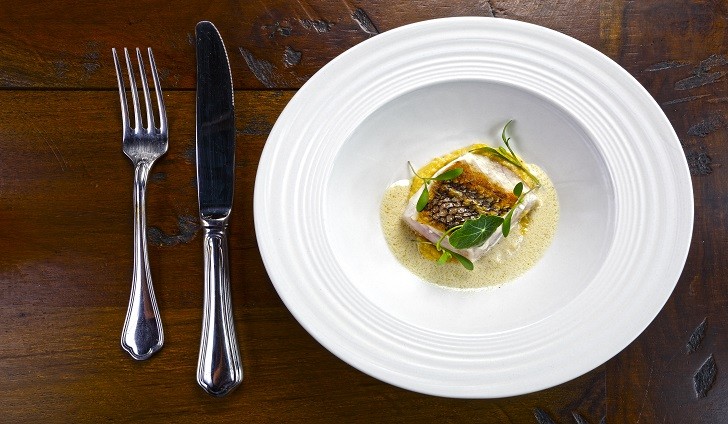 Inflation affects food businesses not only via sales but also in costs. Higher prices will increase the total food cost of a recipe. How should a food establishment respond? Here are some quick fixes:
Increase selling prices of food and beverage items
Retain prices but control or decrease sizes and portions
Reduce energy consumption
Replace ingredients with cheaper alternatives  
Cut down expenses by removing freebies
Charge for condiments, water, takeout packaging, etc.
These may be practical solutions, but they only pass the burden to customers. You want feasible solutions that protect your clients. Be proactive, not reactive. Instead of downsizing, find ways to improve productivity, especially during downtimes. 
Navigating through inflation periods is a test of your financial baseline. Reevaluate your numbers and make amendments where necessary. From here, you can make better decisions and find solutions appropriate to your business size and model. Start with the following suggestions:
Micro and small enterprises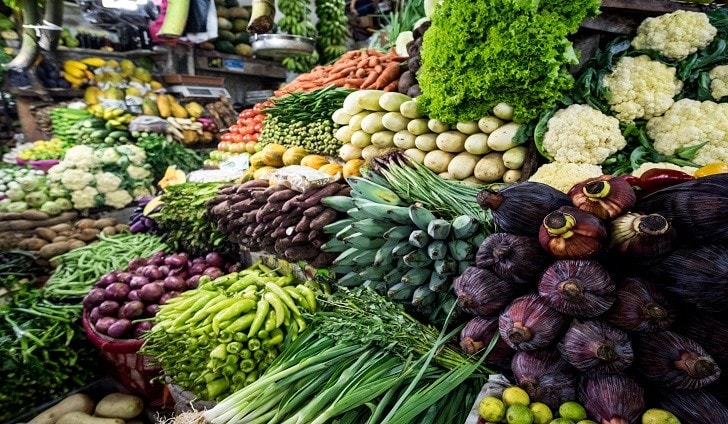 Small and micro businesses will benefit from purchasing nonperishable ingredients and raw materials in bulk. While covering their initial costs may be challenging, restaurants should consider investing in wholesale items versus smaller (tingi-tingi) quantities. For example, if you serve corned beef sinigang, purchase Knorr Sinigang sa Sampalok Mix in 800-gram packs (PHP314.50) instead of individual 44-gram sachets (PHP26.00). This saves you PHP0.20 per gram or up to PHP160 if you purchase wholesale.
Make sure you stock up on supplies enough for one to three months. This should help shield you from fluctuating prices. Also, strengthen relationships with a suki; finding one during these times will do you wonders.
Medium-sized businesses
Have you ever considered growing your vegetables and herbs? Now might be the time to start. But if that task might be too daunting, turn to suppliers who can offer you fixed prices for ingredients and raw materials. Study your sales trends, then forecast the quantities you need in the coming months. With these figures, you can sign contracts with suppliers that peg prices at an agreeable rate for at least six months.
Price protection means you commit to purchasing a certain amount of products at defined rates despite inflation. Wholesalers and distributors also prefer this because it assures them of sales for a specified period. Take advantage of this opportunity and continue strengthening your relationship with your suppliers. They might even offer more discounts and flexible payment terms to help you get through this challenging time.   
Although small and large enterprises also have the capability, medium-sized restaurants are in a more viable position to re-engineer menus. The task requires more financial capacity but is more feasible for smaller-scale rollouts. But this doesn't entail changing menus every week. The solution can just be exerting more marketing efforts to move profitable products.  
Larger food establishments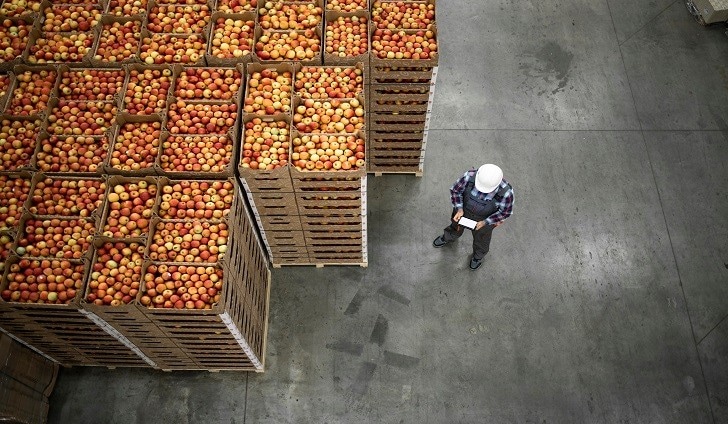 Larger enterprises are more capable of pursuing efforts that have meaningful impacts on the industry. First, large-sized businesses can import some of their ingredients if local prices are too debilitating. The consistent demand and regular cash flow in food chains make importation possible.
Next, these businesses may use their influence to drive systematic solutions. They can ask for help from the government, especially in policies related to subsidies, tariffs, and interest rates. Larger food establishments should also improve relationships with local producers and farmers by helping maintain croplands and establish farm-to-market infrastructures.
Learning how to combat inflation is a continuous process of innovation. Take this time to evaluate your fundamentals: operations, marketing, procurement, sales, and overall finances. If all aspects are running efficiently, you should be in a viable position to weather the storm.