5 Things to Consider before Choosing 3rd Party Delivery Services for Restaurants
The past two years have changed the landscape of the food industry and forced everyone to adapt. Many restaurants pivoted to delivery to survive. Some didn't have the infrastructure and therefore the option, to implement an in-house delivery service. If you're a busy restaurant, operating your own delivery service on top of what you already offer can be a drain on time and resources. Thankfully there are so many 3rd party delivery services that can be utilized instead, but with all those on offer how do you choose what is right for your business?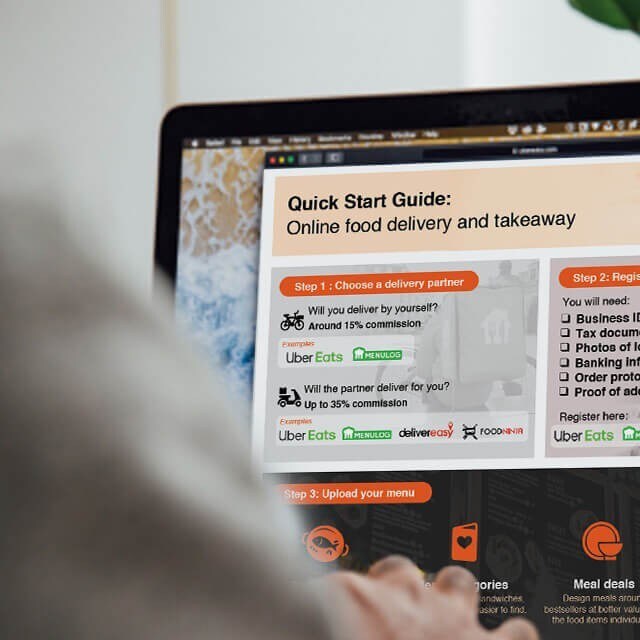 1. Establish your online food ordering business model
It's important to know exactly what type of service you need in order to decide who you want to partner up with and what menu you will be offering for delivery. For home kitchens who are just starting with food delivery, choosing 4 or 5 items is a good start. Consider carefully how your food should be prepared to ensure the top quality once it is delivered to customers.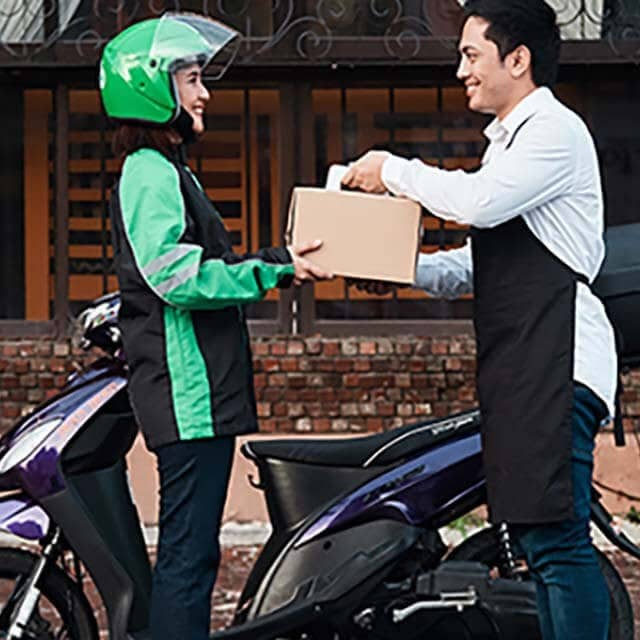 2. Choose a 3rd party delivery service that matches your food ordering business model 
It's important to do your own research rather than just diving straight into the cheapest delivery service available.
GrabFood is operated by the multinational technology company Grab and it connects local restaurants with customers. For the customer this is a place where they can easily find, order and have their favourite food delivered to their home. For merchants and restaurants, it's a platform that helps to expand customer numbers and increase visibility and credibility. Only tax-paying businesses are allowed on GrabFood. Like any business Grab needs to be earning enough to continue running. There are various fees that the merchants will have to pay to use Grab's delivery platform with commission being between 10 – 25% for every order.
FoodPanda creates customised restaurant profiles on its site helping to increase a restaurants visibility by hosting and running advertising campaigns. Customers are able to find their restaurant of choice by filtering their search through a variety of factors – type of cuisine, delivery time, the cost for two etc. They can also gauge the quality of a restaurant through ratings and reviews.
Like GrabFood, only legitimate, tax-paying businesses are allowed to on the platform. Commission is between 25-30% per order and for online payments by customers there are gateway fees of approximately 2% to merchants. Any phone calls made by customers through the app will also be charged to the merchant. FoodPanda will however handle all customer enquiries and only when necessary, route the call to the merchant.

If neither of these options is right for your restaurant you could consider asking customers to book Lalamove or Grabexpress to pick up their food from your restaurant instead.
3. Consider the delivery rates per km
Beyond the merchant fee, consider other things like the delivery rates per km. When you factor these in, they may make your overall partnership with the delivery partner more expensive than you think. An average rate of P59 for less than 2-5km and P159 for longer distance delivery is quite common in PH. You can also adjust the menu price depending on the campaigns and ensure your profitability.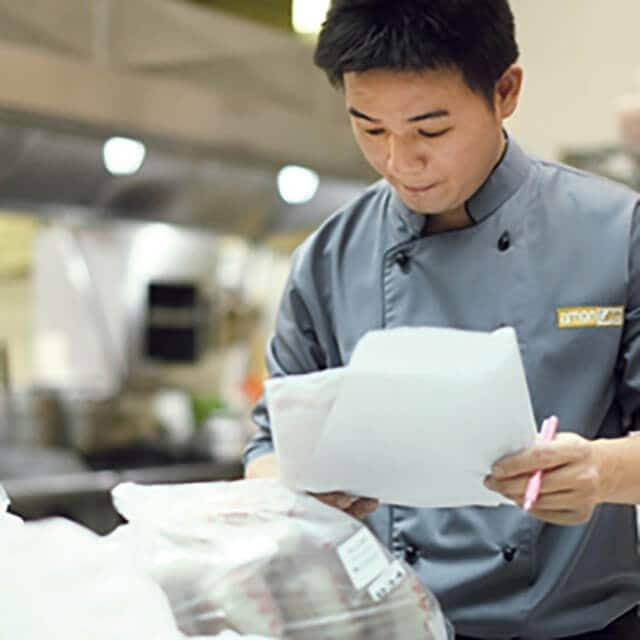 4. Read the terms and conditions of your food delivery service contract 
Details, details, details. Always go through every single thing so that you're aware of all the details and make sure that everything is aligned with what you want and has been agreed upon. Some key things to check before signing the food delivery service contract:
Liability and Insurance: Who is liable when a driver is in an accident while delivering food from your restaurant? Depending on the third-party delivery service, the responsible party can vary. 
Review and Complaints: How is an error with the order handled? Find out what kind of resources are available should your restaurant receive complaints about the delivery service so you're able to quickly address these complaints and provide as best a customer service experience as possible.
Drivers' screening: Ask how the service screens its potential drivers. It's important to learn about the company's hiring standards to ensure it's not hiring drivers you wouldn't be comfortable working with.
Order tracking: What kind of order tracking does the service offer? Using a tracking technology can help determine where a poor customer experience may have gone wrong. It is is especially helpful in situations dealing with foodborne illness or complaints over food quality.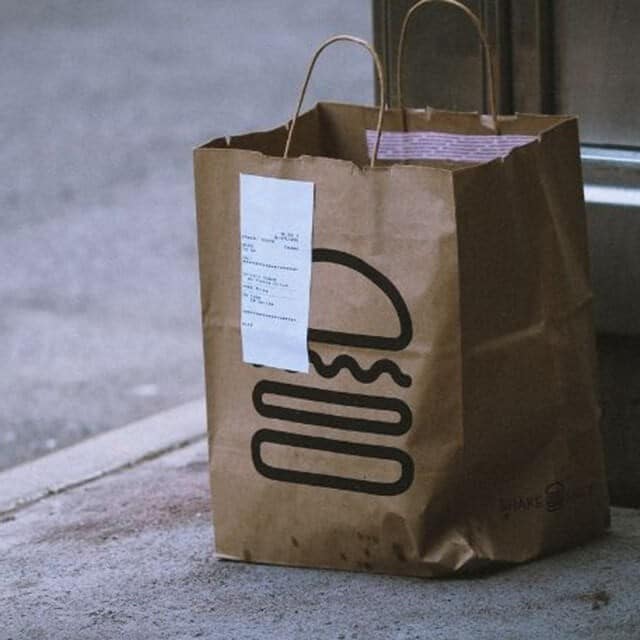 5. Other tips to make your delivery cost lower while increasing efficiency
An in-house partner is often the preferred choice but the difficulty with this is keeping it affordable. By lowering the costs of other aspects of your delivery you're able to ensure that you can afford an in-house delivery partner. Some things you could look at are:
Consider your routes to make sure it's efficient, making sure that any orders close to one another are all delivered together if possible.
Packaging - find packaging that's affordable but also able to ensure that your food arrives fresh and delicious when it's delivered.
Carefully calculate on food costing and sourcing materials.
Choosing a delivery partner is important as this becomes your customers point of contact so ultimately it affects the user experience of your diners. When deciding on the service to use, the most important thing to consider is the number of delivery drivers or riders available in your area. It won't do you any good to partner with a service but then have no one to deliver them.
Be sure to consider all of these pointers before you choose a delivery partner!