Goal setting is important in the restaurant business. It ensures that you are constantly questioning and examining where you can improve to provide the very best experience for your customers. In this article, we'll be looking at SMART goals, how setting these can benefit your restaurant, how to create and attain SMART goals, and finally we'll be looking at some examples of SMART goals for restaurant owners and managers.
S.M.A.R.T.
is a mnemonic acronym giving criteria to guide in the setting of goals and objectives. It breaks down in the following ways - Specific, Measurable, Achievable, Relevant, and Timebound.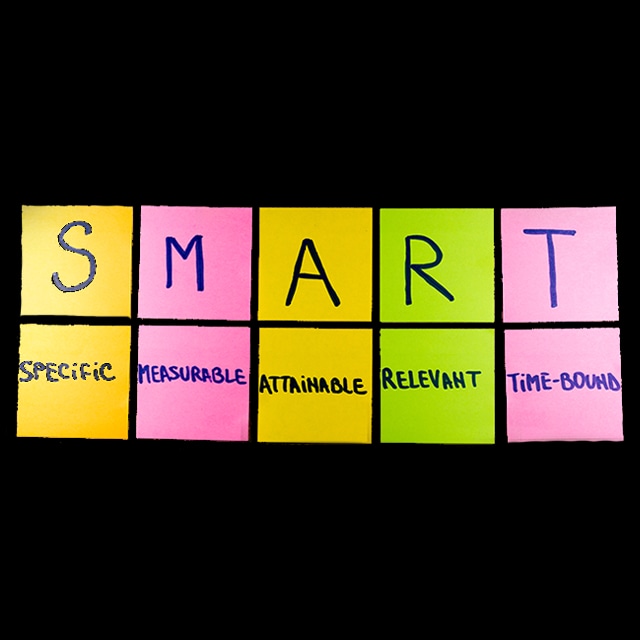 How SMART goals helps restaurants
Using the SMART goal methodology can help you in the following ways:
Have a clear direction - It's easier for you and your staff to focus on the right things throughout the year with goals that are relevant to your business strategy.
Increase motivation among staff - Regularly achieving relevant goals can boost morale and encourage your employees to work harder to achieve the next milestones.
Determine metrics to evaluate progress - Measurable goals make it easy to determine if you're making progress and evaluate which employees are contributing to that progress.
Support your business vision and mission - At the end of the year, you'll have a better idea of what did and didn't work, making it easier to set even bigger goals for years to come.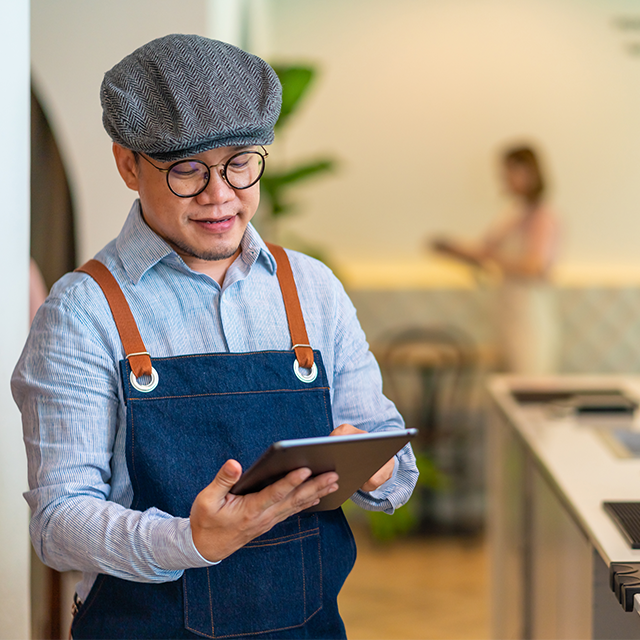 Setting SMART goals & SMART goals for restaurants examples
It can be difficult to know where to start and how to decide on goals that are relevant to your restaurant. We've put together some examples that should hopefully provide some inspiration for you.

Examples of short-term goals:
Finances – Lower business costs by 5% before the end of October 2022
Service Quality – Decrease wait time for takeout orders by 5% in the next quarter
Marketing – Improve Google customer review rating by ½ star by summer
Employee Retention – Reduce turnover rate by 35% by the end of the year
Hiring – Onboard three new top-level employees with at least 3 years of experience by the end of June 2022
Examples of long-term goals:
Increase Monthly Net Restaurant Sales
This is the foundation for all of your restaurant analytics. Net sales equals gross sales minus discounts. If you're able to access that number from anywhere at any time through your restaurant analytics platform, you can focus less on finding those numbers and more on increasing those numbers.
Increase Daily Net Restaurant Sales
Sometimes it's helpful to see a daily snapshot of your net restaurant sales. It can help you see what promotions are or aren't working and figure out where you can lean in and give sales a boost.
Improve New Revenue Streams
Loyalty programmes and items like gift cards could be beneficial ways to improve your revenue.
Improve your top-selling items
Menu engineering is a way to evaluate current and future restaurant menu pricing using restaurant data to influence design and content decisions.
Test New Menu Items
To test the success of a new menu, calculate the average net sales per each menu item over a month. Then, add a new item to your menu for one month. After the month is over, see if the monthly net sales for the new menu item beat out the average. If it did, you might want to keep it on your menu.
Test Service Charges
Some restaurants are trying out a new way of serving their guests, called The New Steps of Service. This way of operating is powered by Order and Pay at the Table technology in conjunction with handhelds and the touchpoints of traditional service. Some restaurants have moved away from normal tipping and implemented a service charge instead.
One important thing to keep in mind: All short-term goals which should have an effect in the long-term. When setting goals it's important to set both types of goals.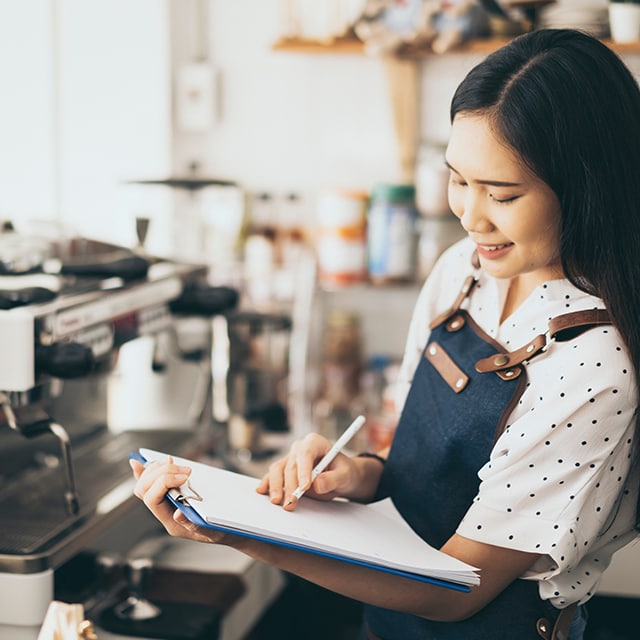 Attaining your SMART goals
Make your goals known. Sharing your goals with your team will make you more accountable to achieve them. It also means that team members can be made aware of them too and provide feedback.
Develop an actionable plan. This will make reaching your goals more achievable. Break down the steps you will need to get there by a certain time.
Set regular progress check-ins. This is key to keeping you on track and making sure you are accountable for reaching your goals. Regular check-ins will also help you to look at the bigger picture and identify any steps in the process that you may need to readjust to help you attain your SMART goals.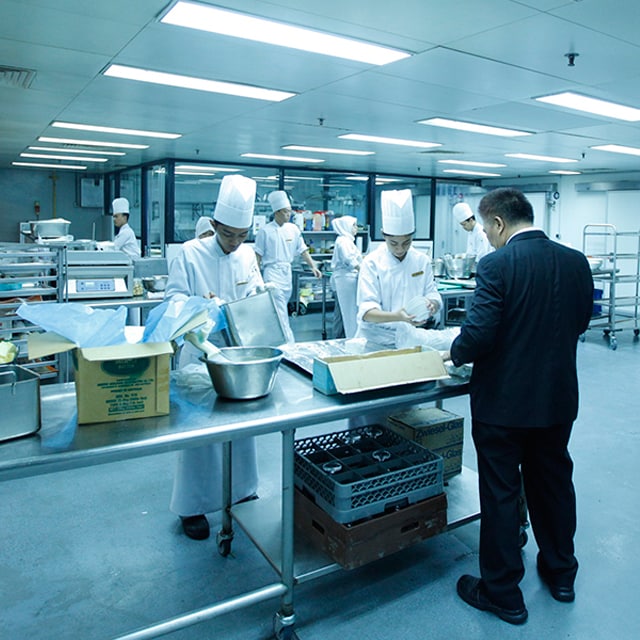 What's next?
Day-to-day tasks mean that people are constantly busy, and it can be hard to keep track and ensure you are moving ahead. Setting SMART goals is a way to keep track and ensure everyone remains accountable. If you are looking to improve your restaurant and need help and advice to do so, read more about how to to grow your business with our FREE trending chef courses.