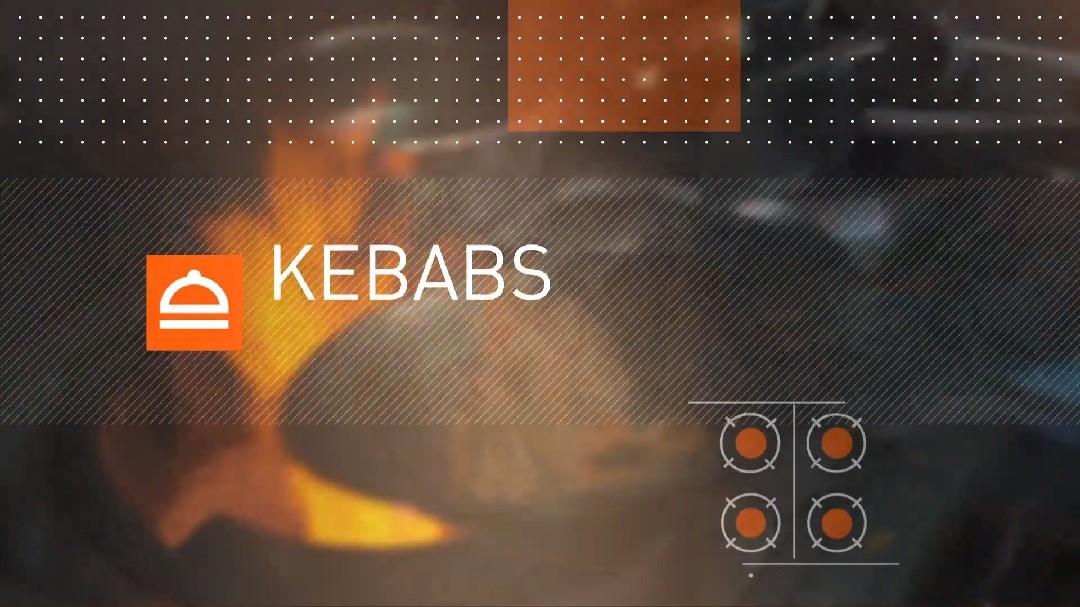 1. Kebabs
You can construct a kebab from several different types of meat, using very similar methods. This delicious recipe features marinated chicken.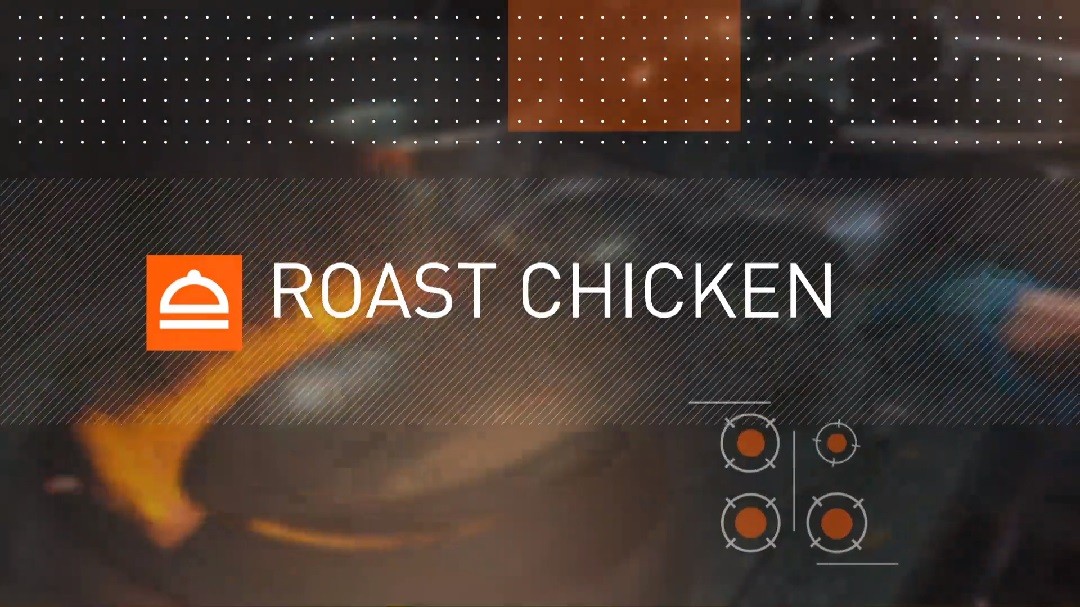 2. Roast Chicken
You may have eaten one at home or in a restaurant, but how do you make one – especially for paying customers? Chef Vusi keeps things nice and easy.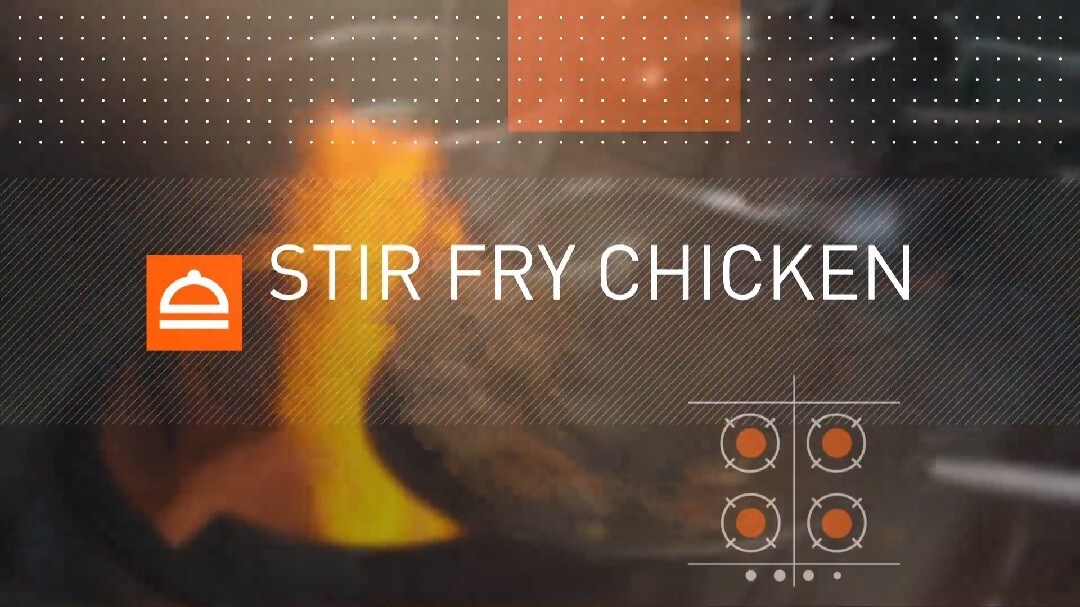 3. Stir Fry Chicken
A guide to cooking this popular Asian dish. It's a meal you'll soon get the hang of, whether or not you've ever used a wok before.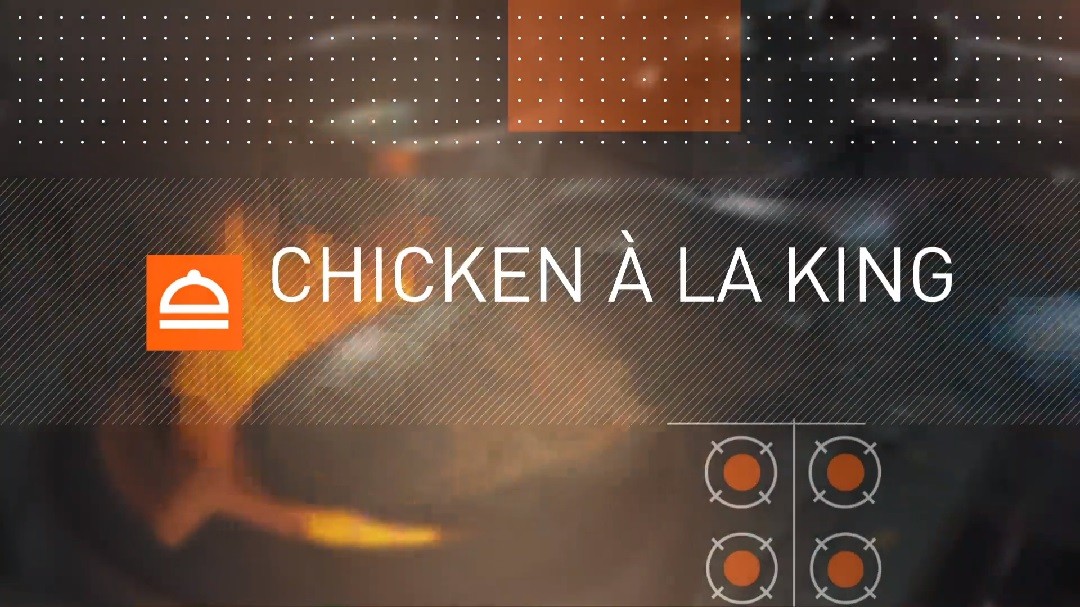 4. Chicken À La King
Watch this video to learn how to make Chicken à la King like the pros.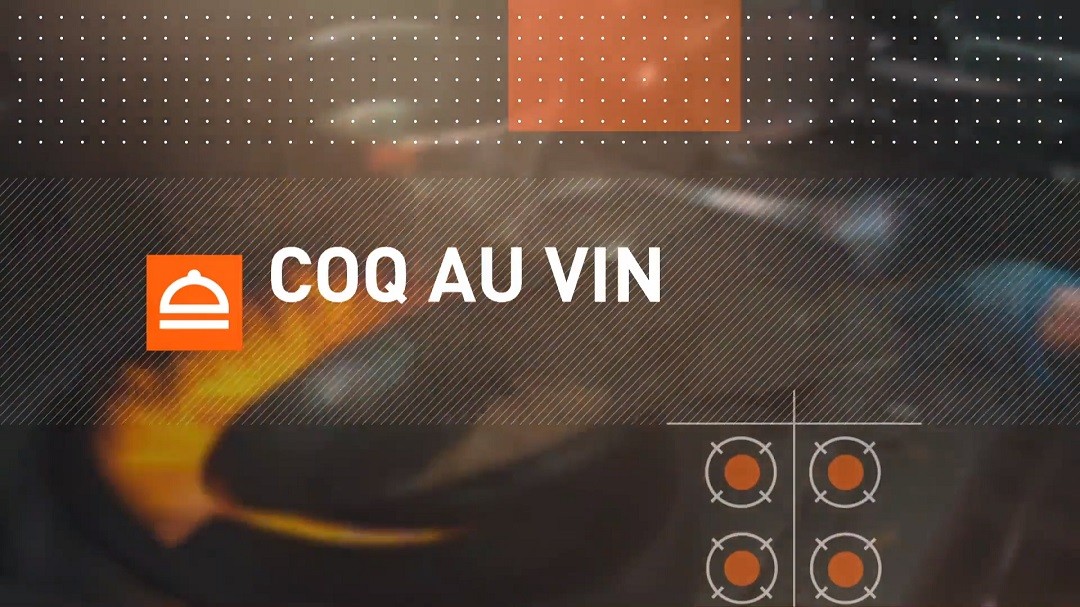 5. Coq au vin
Although the name may be hard to pronounce, Coq Au Vin is a chicken dish anyone can cook using Chef Vusi's simple, easy steps. Watch and learn his techniques for the perfect Coq Au Vin. 
6. Thai green chicken curry
In this video we explore the streets of Thailand and learn how to make a perfect Thai green curry, following Chef Vusi's step by step guide.
7. Tandoori Chicken
Tandoori Chicken is a true classic, learn how to make it by following Chef Vusi's simple steps in this video.