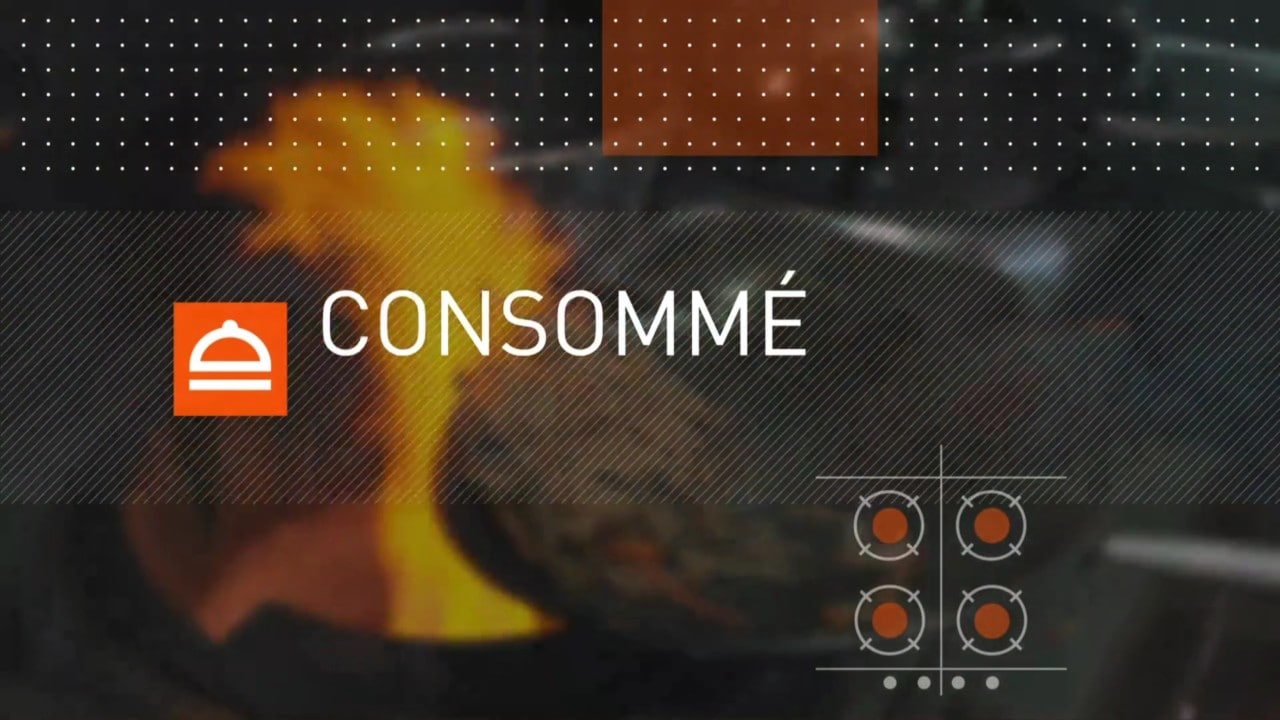 1. Consommé
This type of soup may be clear, but it is full of flavour. of clarifying a consommé, using an egg white raft.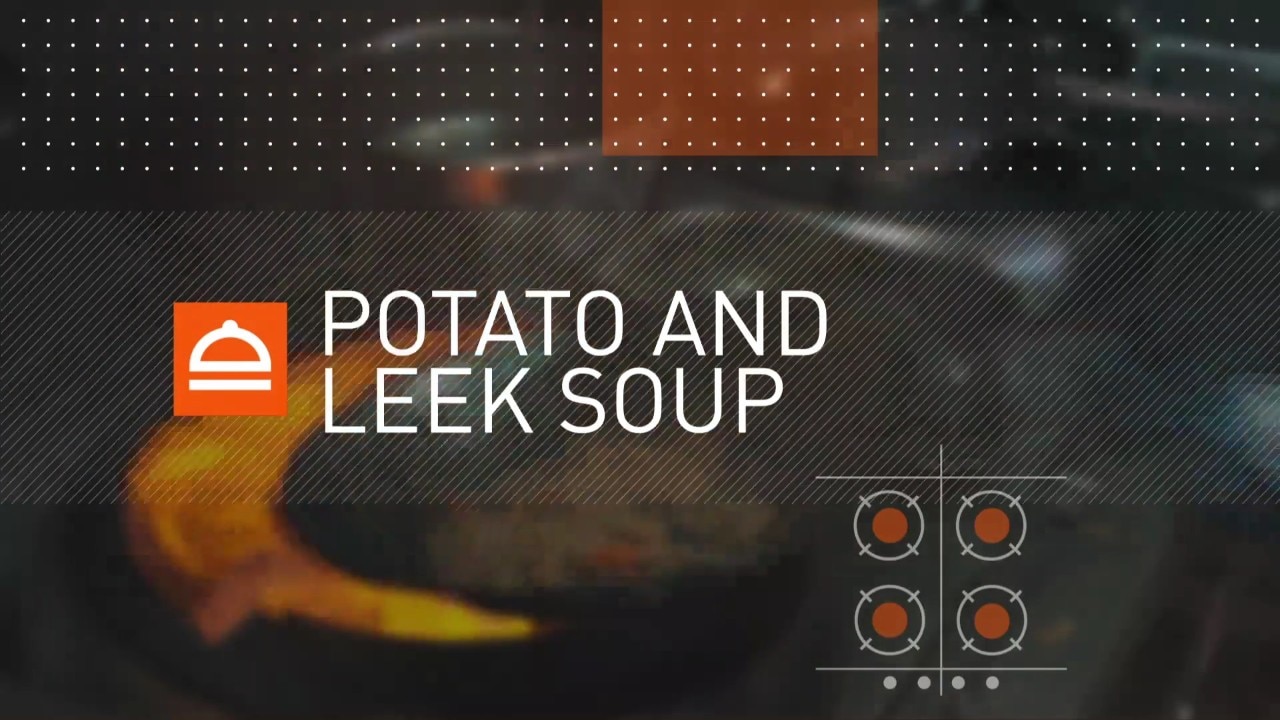 2. Potato and leek soup
This smooth, rich soup can be made hot or cold – known as vichyssoise. From cooking the vegetables to garnishing the finished dish with chives, Chef Vusi tells you how to create the warm variety that many hungry diners adore.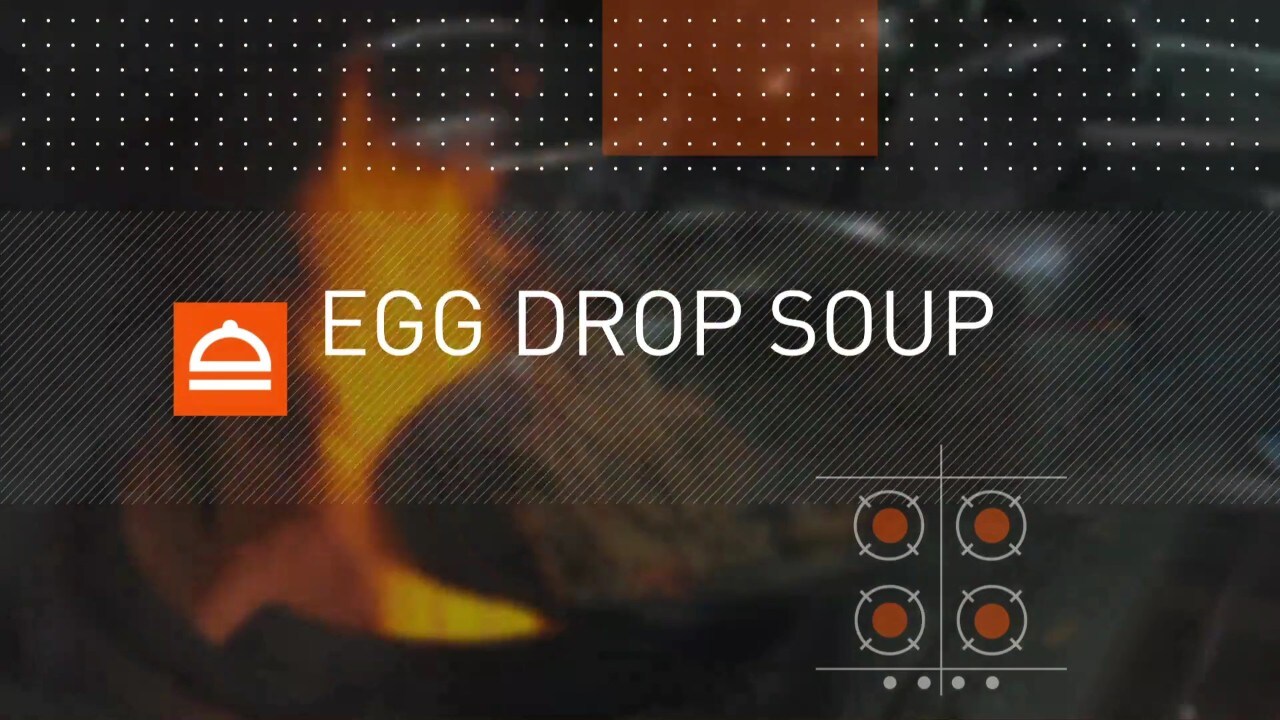 3. Egg drop soup
Also known as egg flower soup, this distinctive Chinese dish features strands of cooked egg floating in a broth. It can be made using seafood and just vegetables, but the recipe in this video combines chicken and sweetcorn.