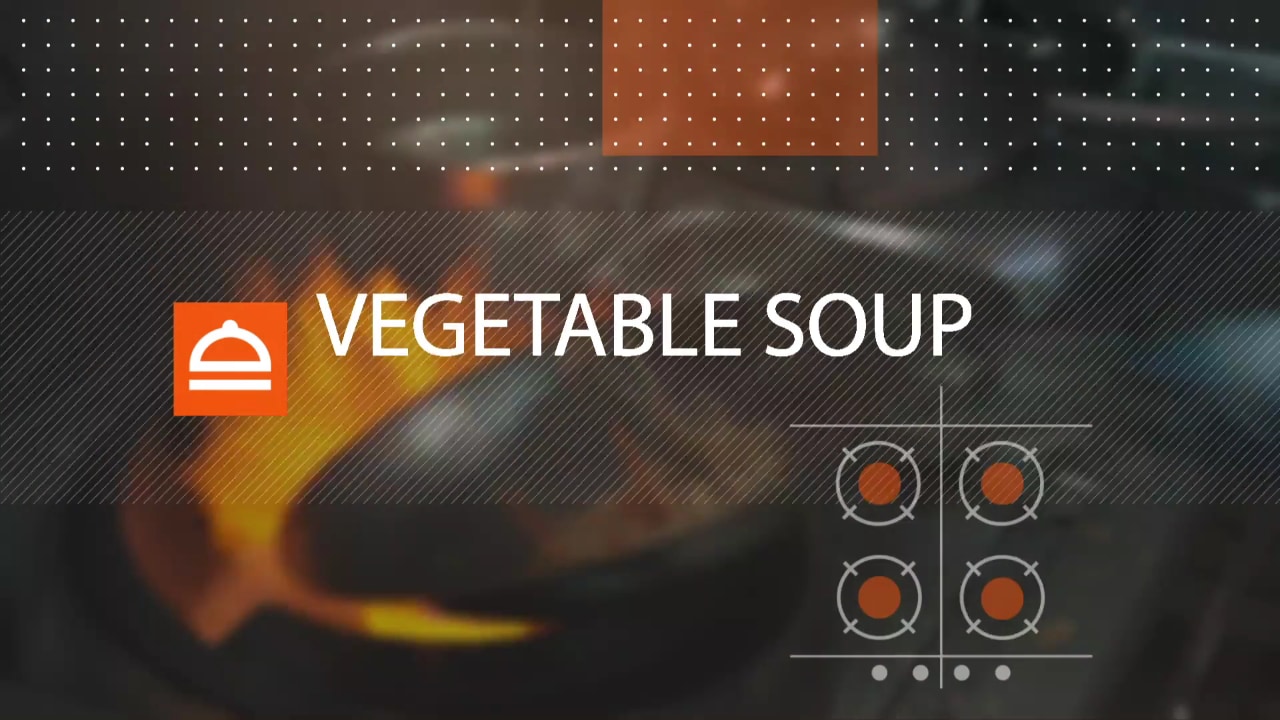 1. Vegetable Soup
How to make minestrone. Nutritious and delicious, it could grace almost any restaurant menu.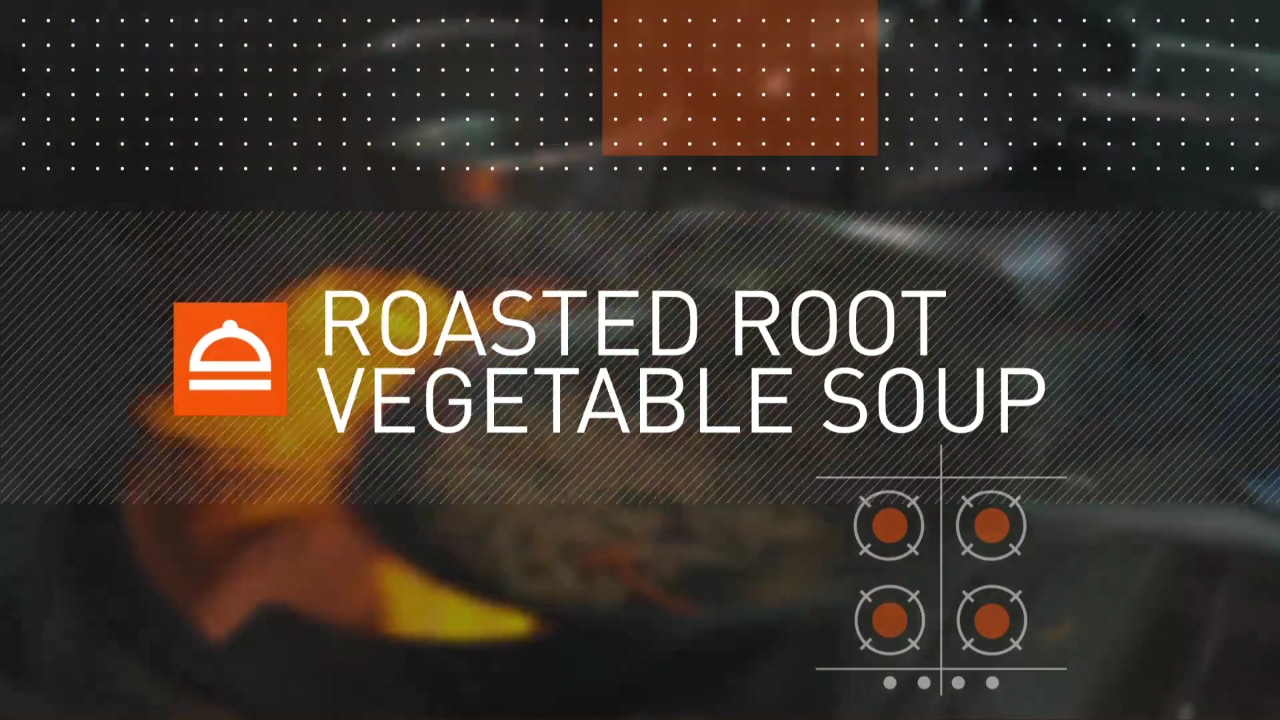 2. Roasted Root Vegetable Soup
Mixing root vegetables, roasted in an oven, and cream, this can be a filling choice for diners. Follow this simple method.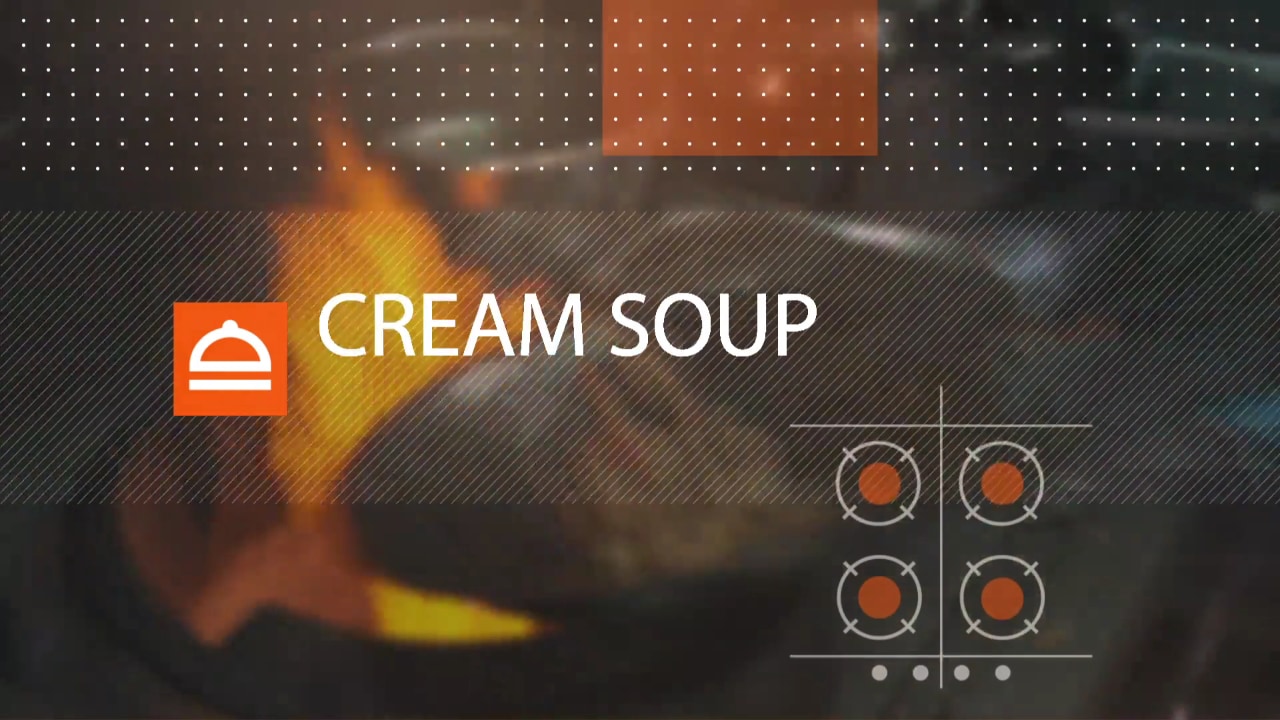 3. Cream Soup
You can create a rich, luxurious dish by adding cream to many types of soup. Chef Vusi gives you a step-by-step guide to creating the mushroom variety.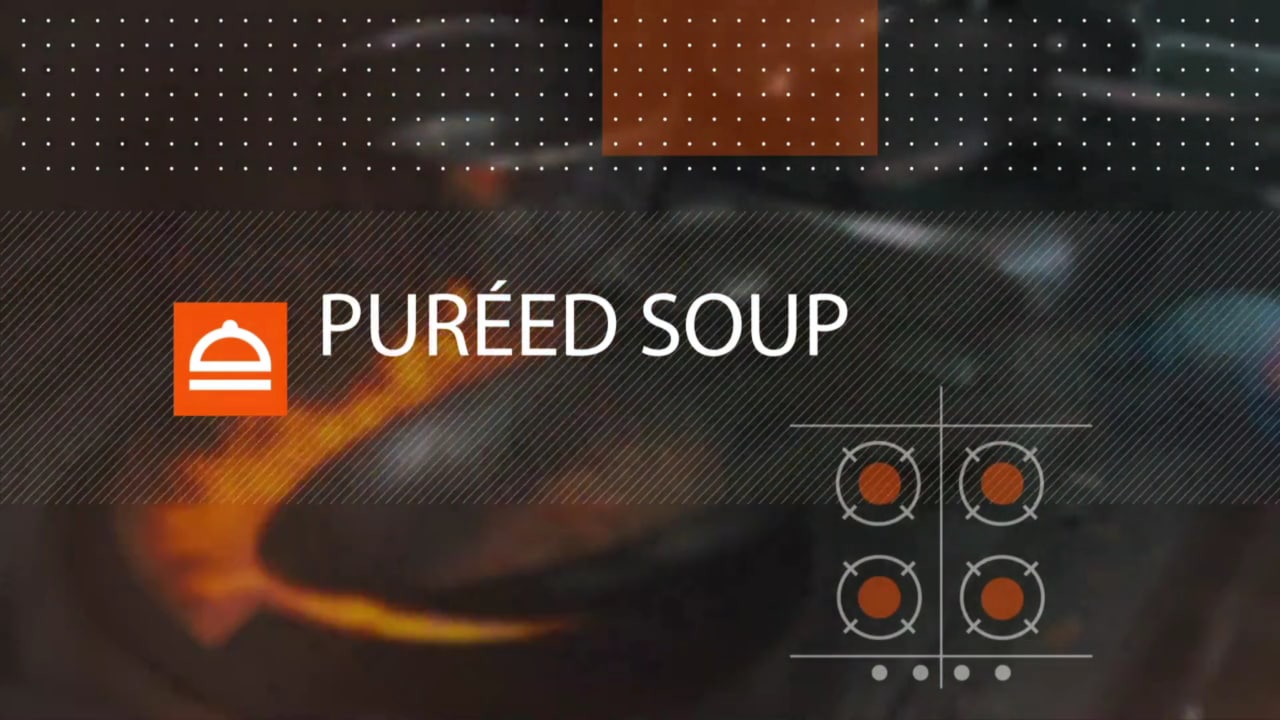 4. Puréed Soup
Usually slightly sweet, these dishes are generally made with vegetables such as sweet potato and carrot. Here, you can learn how to make pumpkin soup – great comfort food for customers on chilly winter nights.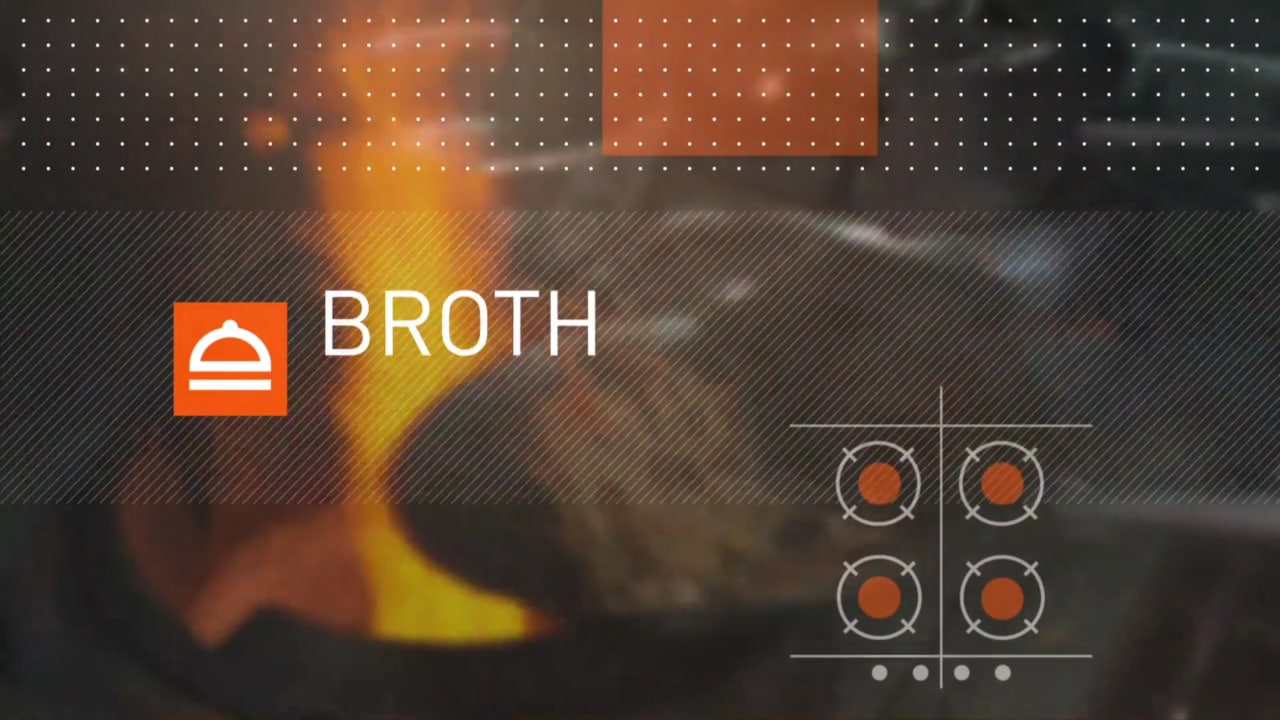 5. Broth
Combining meat, vegetables and cereal grains, a broth can be a hearty, healthy menu choice. Find out how to create a Scotch broth in your kitchen.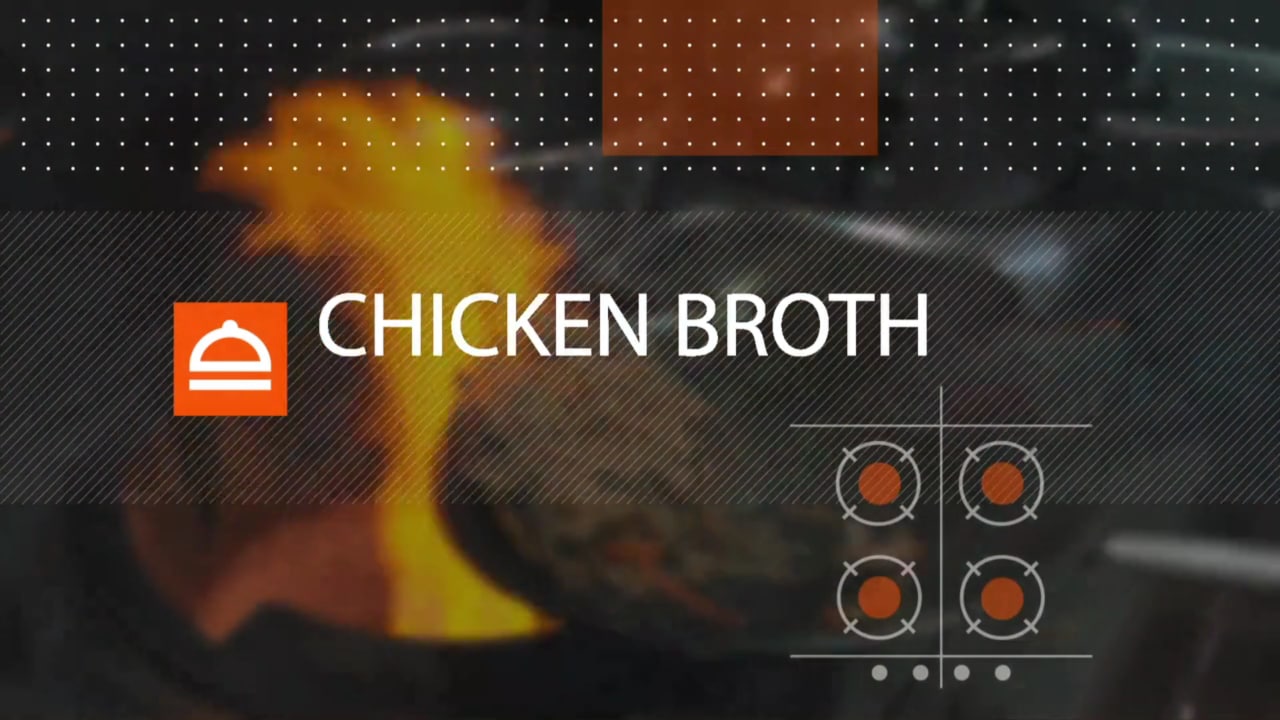 6. Chicken Broth
When noodles are added to the chicken and vegetables, this soup becomes a wholesome meal. Watch this video for an easy, delicious recipe.