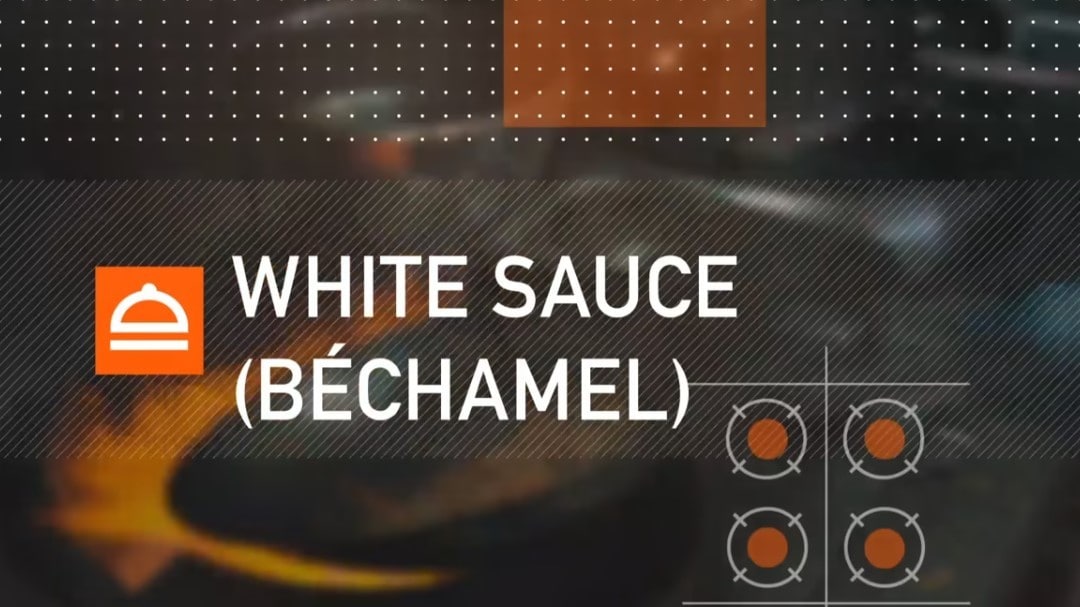 1. White sauce (béchamel)
if you can make this mild, almost neutral-tasting sauce, you have a base for everything from a mustard sauce to an extravagant cardinal sauce for lobster. Learn how in this video.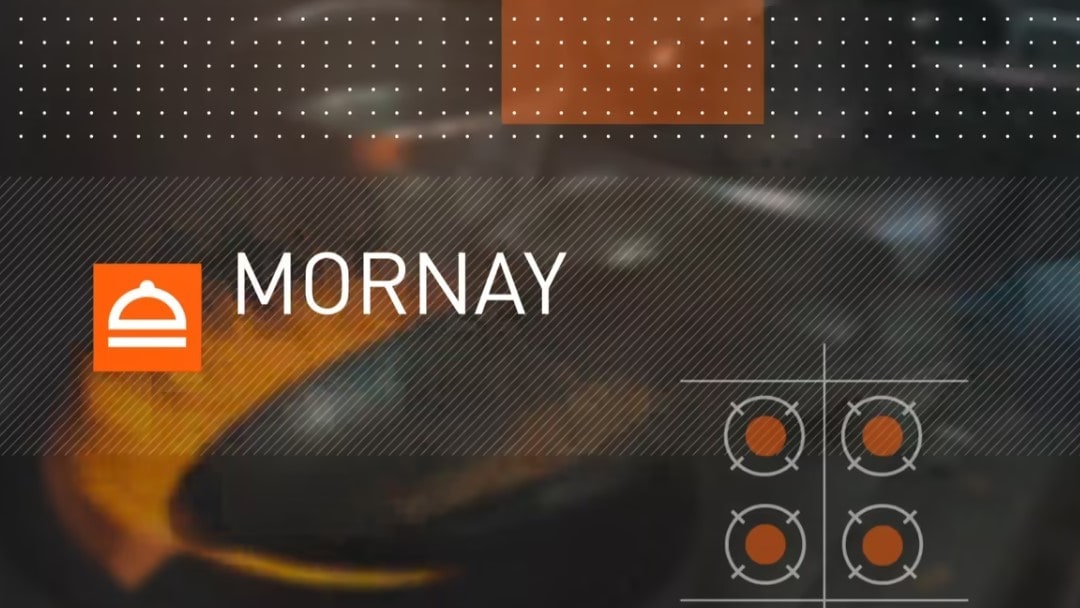 2. Mornay
Chef Vusi demonstrates that by simply adding cheese to a béchamel you can create this tasty kitchen staple. Ideal for baked dishes such as lasagne or moussaka.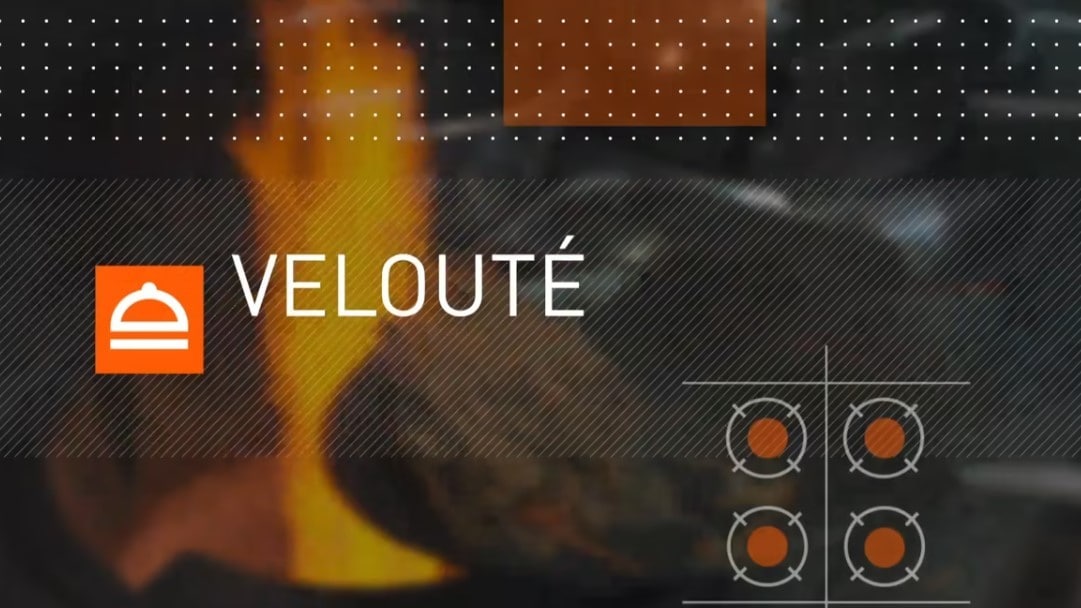 3. Velouté
Another base sauce that can be transformed into Normande, mushroom and many other sauces, but is also a velvety accompaniment for meat or fish. You can make it with chicken, veal or – as in this explanatory video – fish stock.
4. Red wine sauce
Commonly served with steak or grilled meat and a classy choice for many of your restaurant guests. Learn how to create a rich, vibrant reduction. 
5. Curry sauce
Follow Chef Vusi's method for preparing this sweet and spicy sauce. Much beloved of the British and Irish who pour it all over chunky chips, it can also be served with vegetables and meat.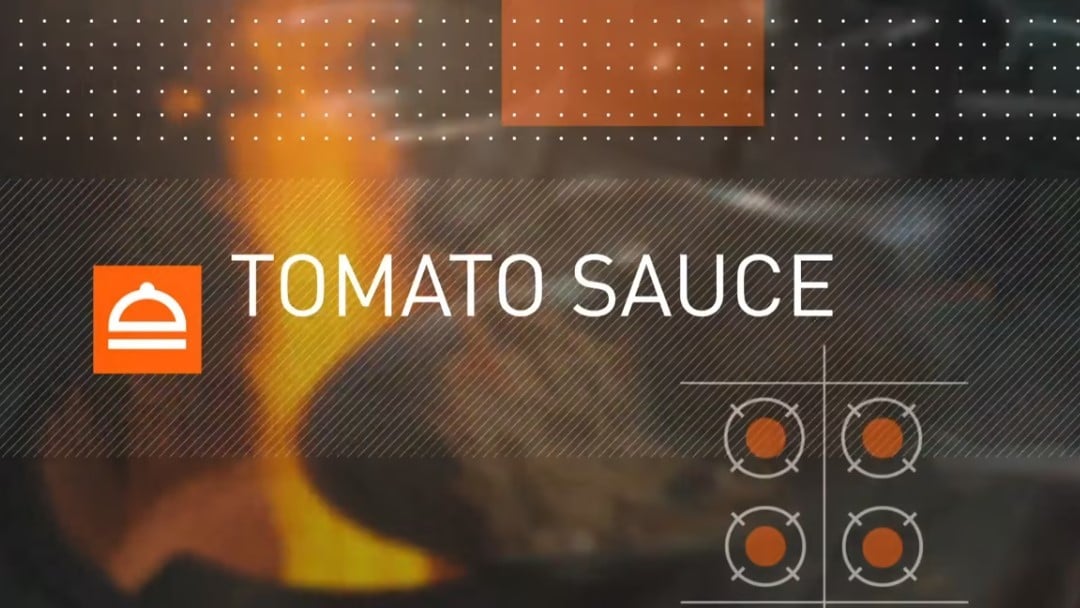 6. Tomato sauce
A professional chef needs to have a tried-and-tested, tangy tomato sauce recipe up their sleeve for pasta dishes, seafood, meat, poultry and vegetables. This one is difficult to beat.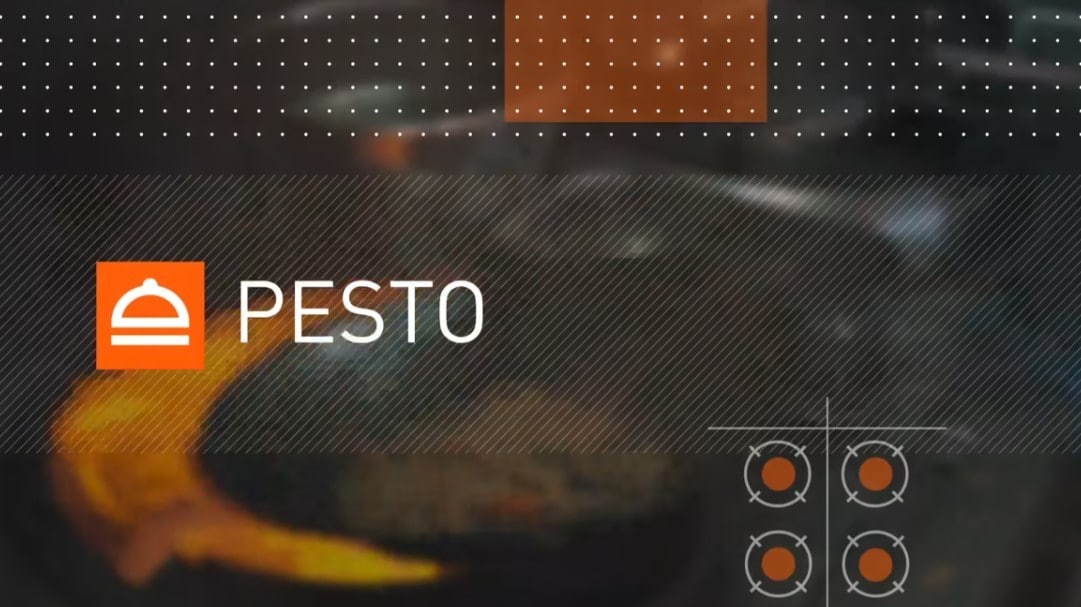 7. Pesto
An uncooked sauce usually used on pasta. Discover how to produce it in your kitchen with a combination of basil, pine nuts, olive oil and garlic.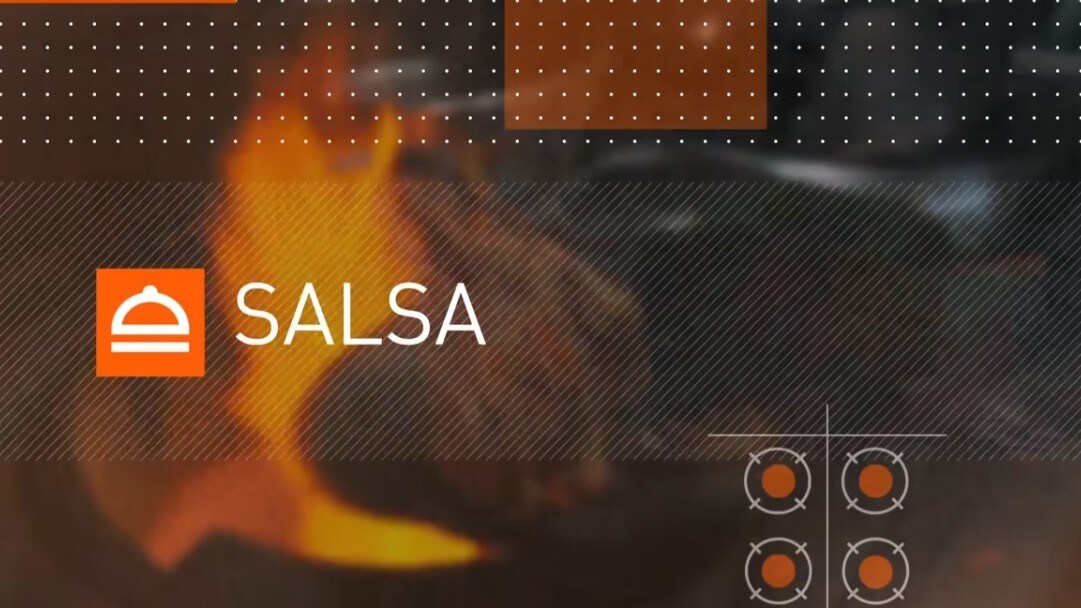 8. Salsa
Usually more of a condiment or dip than a sauce, there are lots of variations around the world. But for an easy fruit or classic tomato salsa – great for buffets and salads – watch this video.