Food giveaways can be held for any purpose: for the promotion of your new menu, a special occasion, to gain more followers on social media or to boost your sales and profits. It does not have to be big or grand, it could be a small incentive for people who are loyal to the brand or to gain awareness and attract more people to your restaurant.

While social media is usually at the heart of any giveaway, the results of giveaways can be seen via foot traffic to the restaurant as well. Instagram giveaways usually require people to follow an account to enter and will often ask that you tag a friend too - instant reach helps to bring awareness to those who may not have known your restaurant prior. Photo, vote, and essay contests can provide you with content (photos and testimonials) from prospective or existing customers.
All of this will create a buzz around your restaurant and those who were unfamiliar with your brand will be curious to give it a go and visit your restaurant themselves. We've put together a few guidelines to help when planning a food giveaway.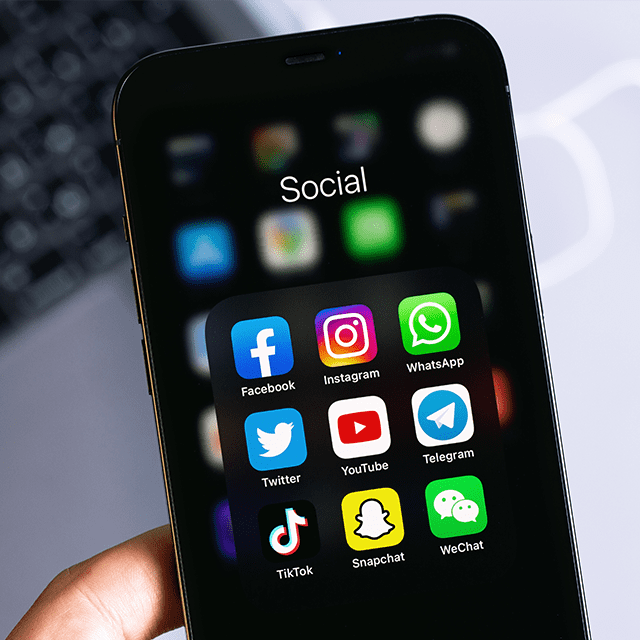 1. Hop on to important platforms if you haven't already done so
One of the key aspects of a food giveaway is to let your customers and potential customers know about it. Offline, this can be via posters in the restaurant, flyers, or table display stands that you have on each dining table.

However, the number of people you reach may be limited. This is where you can take it one step further by promoting your food giveaway on online platforms. Facebook, Instagram, and YouTube are a few common platforms for hosting a giveaway. Take a look at social media demographics and choose the platform where your customers are most active. While Facebook has the highest user base for any social media contests, Instagram tends to generate more engagement. You could also cross-promote on various platforms to reach a broader audience.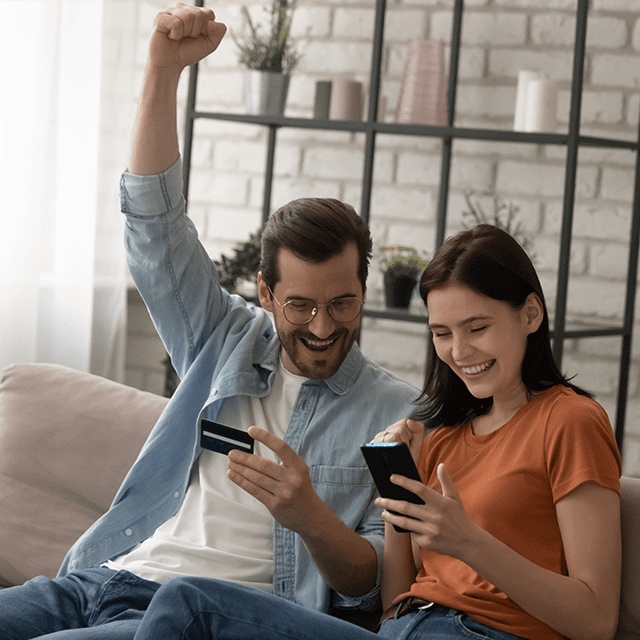 2. Mechanics should be simple for anyone to participate
Keep your giveaway mechanics as simple as possible, and above all else, make sure there's a good incentive or prize. Food promotions are a great opportunity to get to know more about your potential customers, and restaurants may be tempted to ask for a lot of information now that they have the chance to do so.

Make sure that anything you ask for complies with any legal boundaries and also remember that for every additional step needed or field to input, it deters people from participating in the giveaway as it may seem like it's too much effort. Ensure that any incentive offered is at the very least equivalent to the effort required to participate in the giveaway. People are unlikely to post an image, tag 3 friends, follow your Instagram page, and then share it on their Instagram Story just for one free drink.

It's important to put yourself in the shoes of the consumer and ask yourself if you would participate in the giveaway!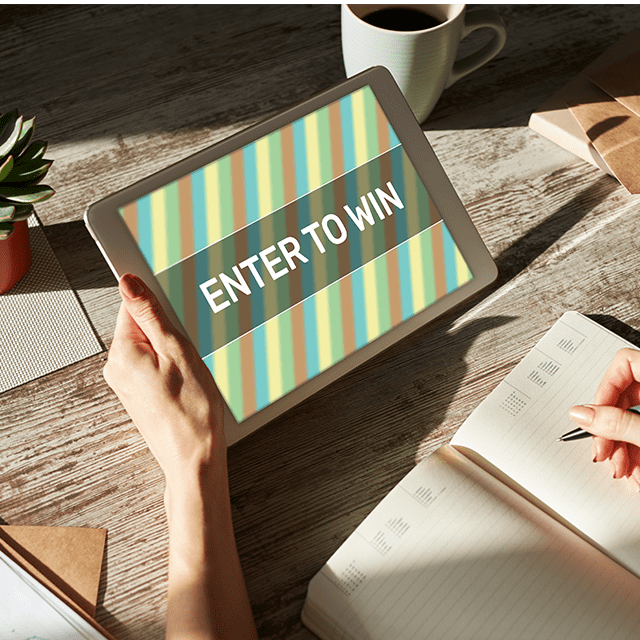 3. Get creative with your raffle titles
Giveaways are a great way to gain awareness but make sure that your brand leaves a lasting impression by ensuring that your raffle titles and details are interesting. Including prizes somewhere in the title or within the main image is useful in attracting those that are new to your restaurant. There are two main ways to come up with raffle titles — first, could be to get people interested in how the raffle works. Consider these raffle title ideas:

- Get It To Win It
- Wheel of Fortune
- Drop and Win
- Scratch To Win
- Share If You Dare
The second way to come up with a title for your food giveaway is to capture attention through the prizes you're offering. Consider these examples:
- Drop A Heart, Win a Free Cake
- Double The Shop, Double The Prize
- Sun's Out Cash Out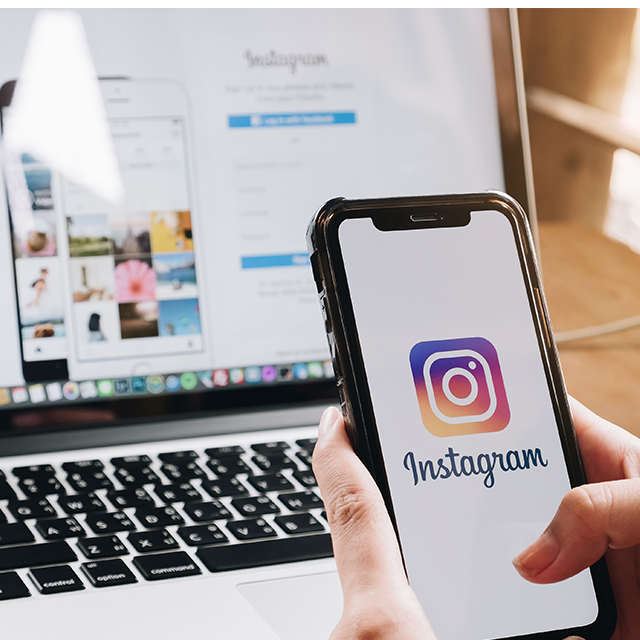 4. Decide on your food giveaway logistics
Food giveaways can be really fun to plan for, but don't miss out on the details! Logistics of the giveaway are important as they affect the winner's experience and will inevitably have an impact on your restaurant, especially if the winner goes on to social media with their experience.

Think of the details and make sure that everything is covered. One main tip is to think of yourself as the participant. Consider details such as:
- How and when the winners will be announced?
- If there is a number of friends that needs to be tagged?
- If the post needs to be shared?
- If the participant has to have a public account?
- How will winners be contacted?
- How will they claim their giveaway?

Ensure that you cover all grounds in your planning stage so that you can minimise any hiccups during the process, and ensure that the customer experience from online to offline is a great one.
5. Celebrate every occasion
Make sure you don't miss out on festive and special occasions. Just like all other forms of online promotions, one of the best times to launch a food giveaway is during festive seasons and special occasions. Your competitors are likely to be doing it so make sure you get your share of the pie too.

Other than the usual festive occasions such as New Year and Christmas, why not include other occasions such as Father's Day? Food giveaways for these events can be extra meaningful because they give children the opportunity to win a meal for their parents, and can be a great family bonding activity.

For these events, it'll be great if you take the extra step to make their experience in the restaurant memorable. Other than great food and the joy of winning, you could add in other aspects that will liven up the atmosphere such as helping to take an instant polaroid photo for them, or special notes and goodies that your diners can takeaway. By enhancing their experience, they are likely to return and may even spread the word to their friends and family, bringing in more diners for your restaurant!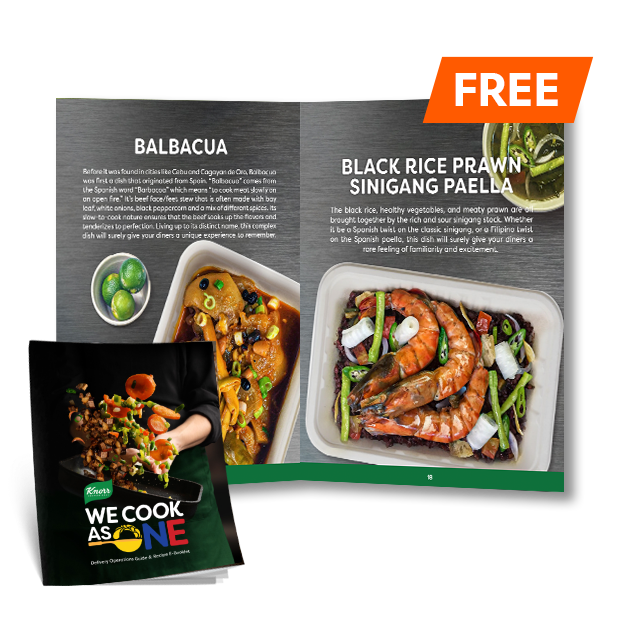 Get a FREE Online Food Delivery Guide!  
Learn delivery tips from our expert chefs and Grabfood team along with 9 exciting recipes to try for your restaurant! 
Download