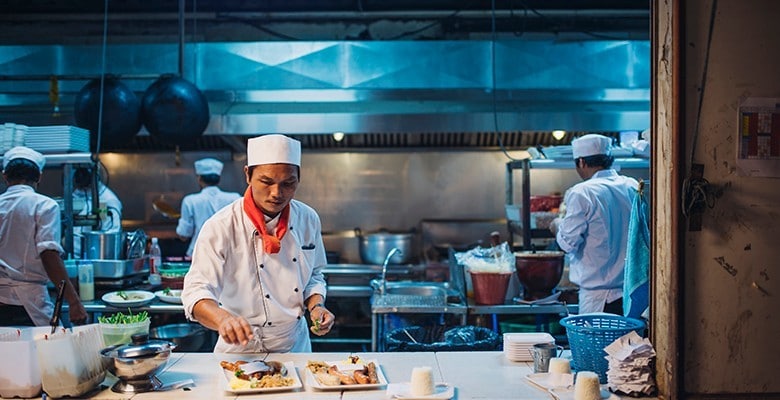 Food cultures vary a lot in the different regions of the world, but there's one ingredient that everyone seems to love: chicken. From thighs, drumsticks, breasts, wings, and even feet, this protein's endless versatility has earned itself a top spot in the go-to ingredients list of chefs everywhere.
Rich, Meaty, Chicken Taste
If you're looking to give your favorite chicken dishes an extra boost of meaty flavor, or if you just want to add a bolder umami taste to vegetable mains, Knorr Chicken Powder should be a must-have in your kitchen. Made with carefully sourced real chicken meat and fat, it's been a popular ingredient in all kinds of cuisines for a while now. In the Philippines, Knorr Chicken Powder has been gaining a cult following thanks to food vloggers like Ninong Ry and several Facebook food communities. With their countless posts and recipe ideas, they've proven just how versatile the ingredient can be.
A Little Goes a Long Way!
The reason for the popularity is that Knorr Chicken Powder packs a generous punch of umami flavor without needing too much of it. Just 20g is enough to season a liter of water or a kilogram of meat, making it a cost-efficient way to serve up a wide range of dishes across different cuisines.
Why Our Chefs Love It
There are several ways that Knorr Chicken Powder can be used in a recipe. Chefs Paulo Sia and Ken Cacho share their own tricks to maximizing this ingredient.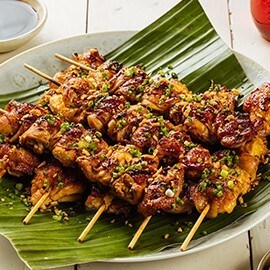 Chef Paulo loves how the powder form allows him to directly sprinkle the seasoning while cooking without the added steps of diluting. This is an easy way to add flavor to popular Asian stir-fried dishes like egg fried rice, char kway teow, pancit canton, chicken inasal skewers, and even arroz caldo.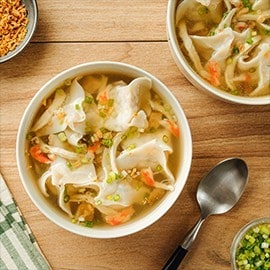 For Chef Ken, on the other hand, this ingredient is already part of his seasoning triage, along with the basic salt and pepper. It also lets him easily dry season meats when a recipe calls for it. Whether it be a fancy holiday chicken galantina, a comforting bowl of pancit molo, or crispy fried chicken with soy garlic, there will certainly be a dash of this seasoning in the mix to impress his customers.
It's close to impossible to achieve the flavor that Knorr Chicken Powder gives so having it as one of the fundamental ingredients in a dish can do wonders.
Just like our Chef Paulo and Chef Ken, bring out the flavors of your dish with superior and trusted Knorr Chicken Powder. Get your 300g pouch or 1kg can from our online store and see how a dash can make a world of a difference.