More and more diners are leaning on the benefits of eating nutritious food. Some choose quinoa over white rice, while others ditch table sugar for stevia. If your regulars are coming to you for wholesome options, it's important to update your menu with healthy vegetable dishes. Not only will this help you to serve them better, but it will also encourage repeat visits. It may even attract new patrons!
It's not enough to whip up basic healthy vegetable side dish recipes. Your new menu items must also be as satisfying as more indulgent fare so consumers won't go elsewhere. After all, diners will still want the same crave-worthy flavors associated with restaurant meals – even if they're choosing more health-conscious food. So, how do you strike that balance?

Easy Tips for Making Healthy Vegetable Dishes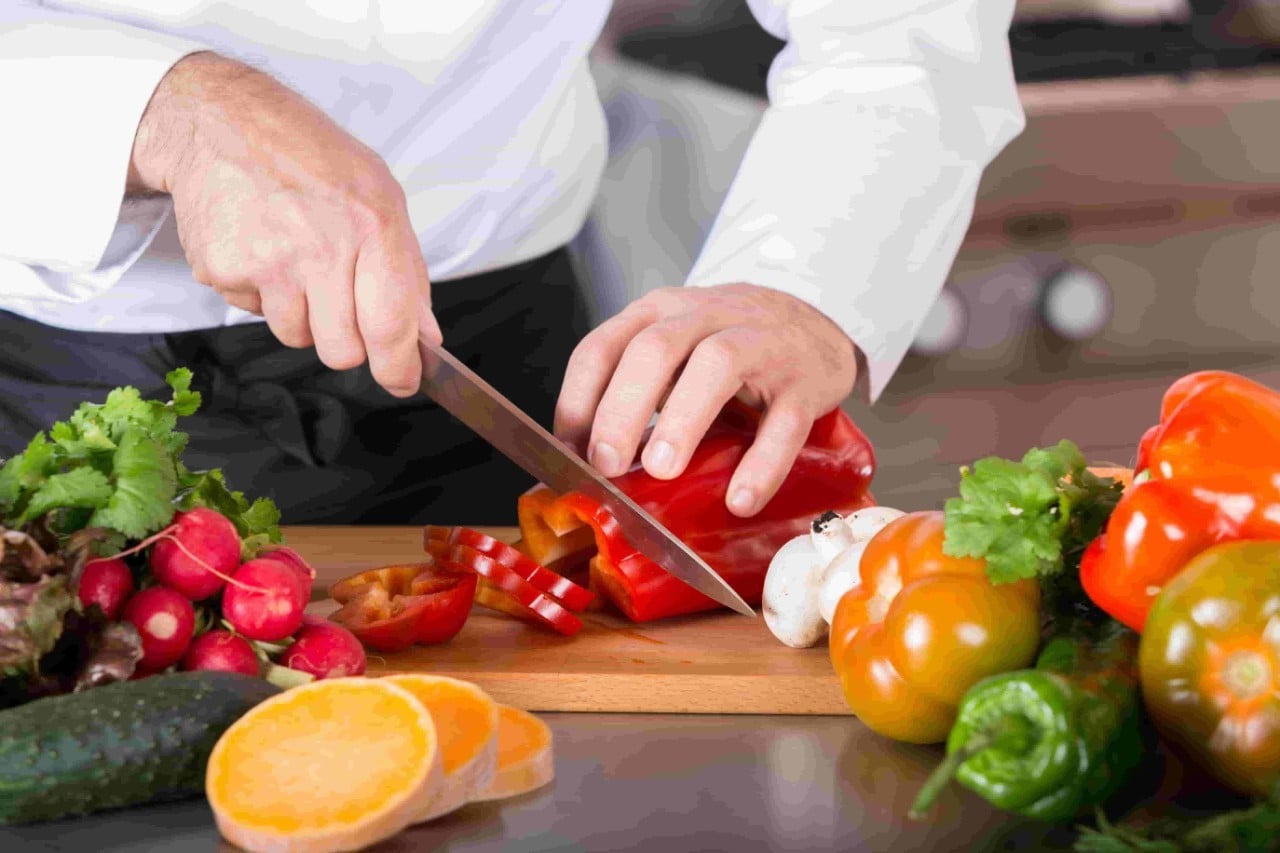 Start by creating veggie-infused dishes with universal appeal. Do this by sneaking vegetables wherever you can: add them to hearty soups, pizza, and the like to improve their nutritional value. Take it as a challenge to reimagine your signature dishes! In the end, your customers get the nutrient boost they're looking for, and you get to try out a few tricks in the kitchen.
Be guided by these simple tips when developing new healthy recipes with vegetables.
Tip 1: Blend veggies into smoothies.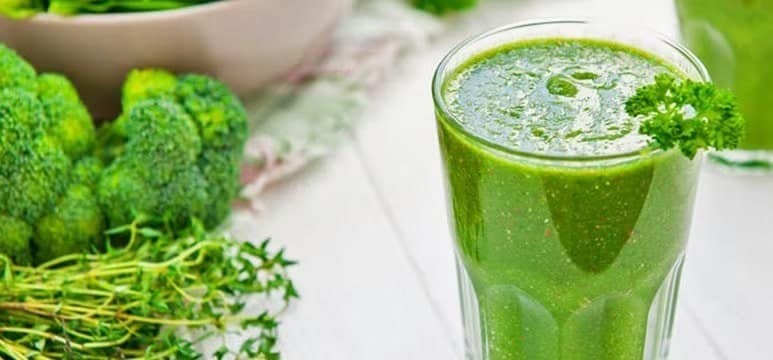 No clean-and-green menu is complete without healthy smoothie recipes. Since they're a refreshing way to start the day, you can easily persuade customers to enjoy a glass with their breakfast. Some might even make it a habit to drop by on busy mornings to get their daily smoothie fix. To make great-tasting smoothies with veggies, do the following:
Start with a base of mixed fruit. Strawberries, blueberries, bananas, mangoes, and peaches are crowd-pleasing picks. Tip: Go for frozen fruit to keep costs and food waste low as they're more shelf-stable versus fresh.
Blend with a nutrient-rich yet neutral liquid like plant-based milk, coconut water, or yogurt instead of plain water for added benefits.
Add greens with mild flavors like spinach or kale. Their mellow profile helps avoid overpowering the natural sweetness of the fruits.
Alternatively, incorporate vegetables with distinct flavors to complement your fruits. Beets, zucchini, and pumpkin puree work well with peaches and mangoes, for example.

Tip 2: Mix them into soup.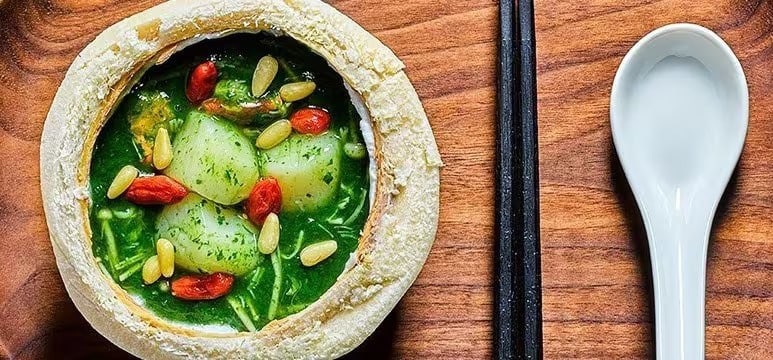 You can pack your signature soups full of vegetables without drastically changing their flavor. Root veggies like carrots, potatoes, and onions make soups heartier, more filling, and extra nutritious. Toss a handful of frozen peas or sweet corn in there, too. No prep needed!
For more indulgent options, offer creamy soups with a vegetable base, like cream of asparagus, broccoli, or mushroom. Cook the veggies until tender, then purée with prepared broth. If you want it extra smooth, feel free to blitz everything together.

Otherwise, set half the veggie mix aside while puréeing the other half before combining. This approach will give your soup a more rustic quality that keeps it interesting for your diners.
Tip 3: Transform them into pasta sauce.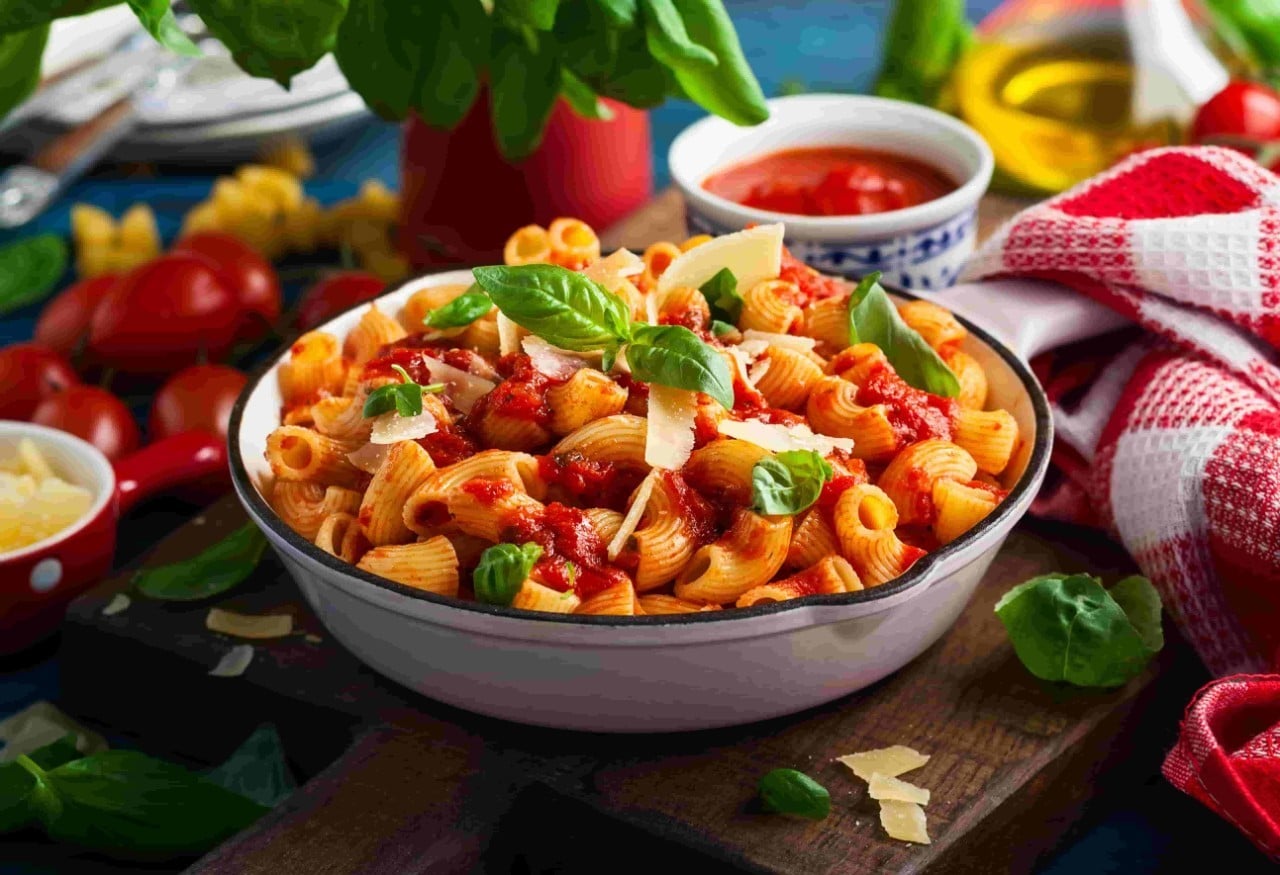 The "hidden veggie pasta sauce" trend has been everywhere on social media. If you have an oven, an immersion blender, and various seasonings, you can turn fresh produce into a luscious, flavorful sauce. Here's how to get started:
Cut vegetables like tomatoes, bell peppers, zucchini, and butternut squash into evenly sized chunks. Toss them in olive oil, salt, pepper, and other spices to taste.

Lay them on a baking sheet with a few heads of garlic. Roast until they develop browning and are fork-tender. Let cool slightly.

Heat a pot of broth with cream, cheese, or plant-based alternatives. Add the roasted veggies and squeeze out the softened garlic. Blend into a smooth, saucy consistency.

Serve over cooked pasta and garnish with fresh herbs.

Tip 4: Use them as toppings or base for pizza.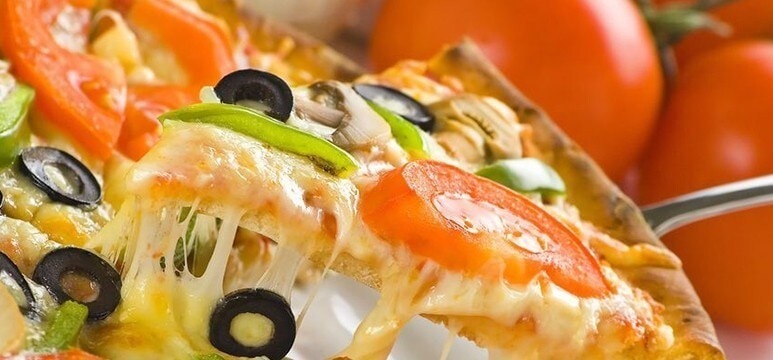 Everyone loves pizza, which makes it an excellent vessel for vegetables. Add onions, green peppers, olives, and spinach alongside meaty toppings like pepperoni and sausage for balance.
Experiment with different cooking methods for your ingredients: caramelize the onions, roast the peppers, and sauté spinach with a bit of garlic. The extra steps are worth the trouble since they bring new and exciting flavors out of the veggies.
Take it further by making your pizza crust out of cauliflower – a modern approach to the classic wheat dough. It's also low-carb and keto-friendly, which makes it an easy hit with health-conscious consumers. Combine crumbled cauliflower with eggs and seasonings, and you'll have a nutritious, flourless base for your pizza.

Tip 5: Tuck them into meat loaf.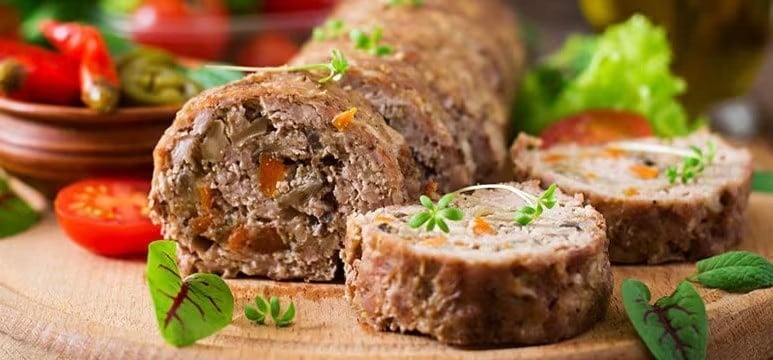 Not to worry – even the staunchest carnivores won't mind finding veggies tucked into their meat loaf! As long as the add-ons don't interfere with the rich meatiness of the dish, of course. Optionally, swap regular meat for plant-based to get the best of both worlds.
To prepare a veggie-packed meat loaf:

Step 1: Mix ground beef with eggs, breadcrumbs, and tomato sauce.
Step 2: Add shredded zucchini, diced carrots, chopped onions, minced celery, or a combination of all. Mix until homogenous. Done!
Since you'll cut the veggies into small, bite-sized pieces, they'll cook much quicker and easily melt into the meat loaf. Most diners may not even be able to tell that they're consuming a whole portion of vegetables! It's a terrific dish to serve to the vegetable-averse, including kids whose parents are looking for ways to get them to eat more of the stuff.

These healthy vegetable dishes are easy to incorporate into any menu, no matter the concept. Better yet, use them as a springboard to come up with innovative veggie-infused recipes that are distinct to your business! Your health-minded patrons are sure to appreciate the additions – you might even attract new customers on their wholesome journey.

For more ideas and inspiration, download our Free Knorr Professional Healthy Cookbook to get the latest tips on and inspiration for nutritious dishes to add in your food business!
Hide veggies in your meatloaf
Even hardened meat lovers won't mind finding some veggies in their meatloaf – especially since the vegetables don't interfere with the tasty, meaty flavour.
Here's how you can prepare a vegetable-infused meatloaf. When you mix the ground beef with the eggs, breadcrumbs and tomato sauce, also include shredded zucchini, diced carrots, chopped onions, or minced celery.

The small sizes of the vegetables mean they cook quickly and blend well into the meatloaf. Most diners won't even know that they are eating extra veggies – until you tell them of course! We actually recommend that you do, because sharing the health benefits of vegetables can entice them to order it again.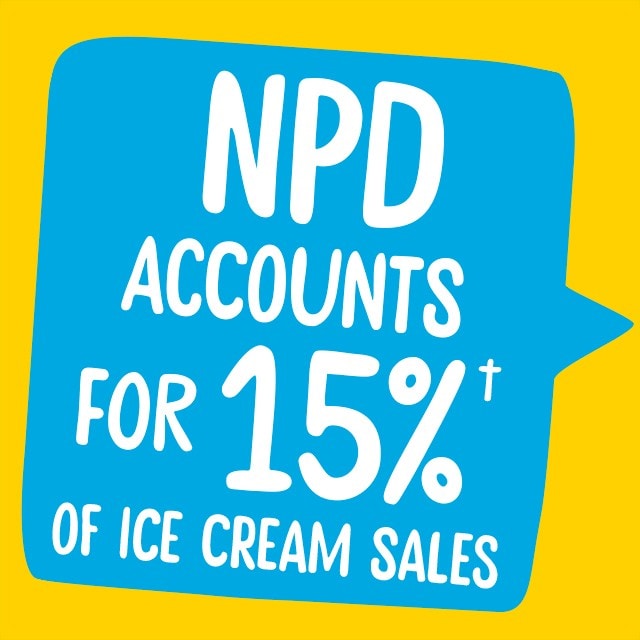 How can new innovations drive sales for your business?
New products make up 15% of ice cream sales each summer[1] and are a great way to excite your shoppers, with innovation being a top conversion driver1. And when those new products come from the UK's number 1 ice cream brand[2], then all together your sales could really stack up.