Tapa King was born in 1987 to offer Pinoy comfort food reminiscent of home-cooked meals. From day one, they prided themselves on their signature beef tapa made with high-quality ingredients. Since their humble beginnings, their menu has revolved around this single dish. But after 35 years of operations, they've learned clever ways to increase restaurant profits, like expanding their offerings while maintaining premium consumer service. What transformations have they undertaken following market trends and demands? Here, the industry veteran reveals secrets on maximizing profitability and underscoring adaptability.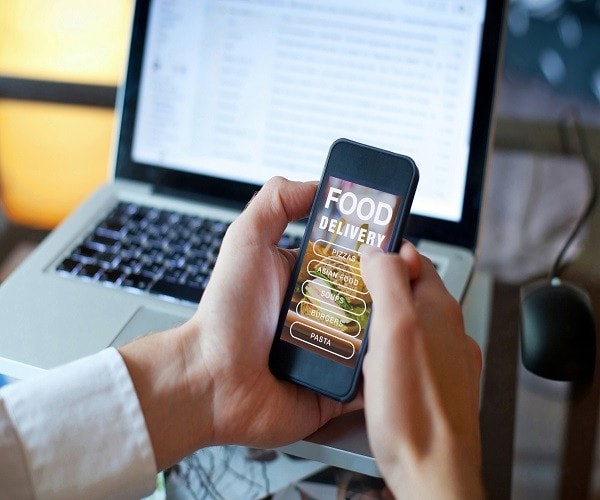 Reach more customers when you partner with delivery apps.
Because of the COVID-19 pandemic, global wars, climate change, and inflation, the last several years have been a struggle for many businesses. Among the hardest hit was the food industry. Restaurants, home-based businesses, and other food-related enterprises were left on their own to stay afloat. And because of countless dining restrictions and an unstable market outlook, thinking outside the box has been essential. Tapa King took this to heart, coming up with solutions that kept them top of mind. Here are three trends the business embraced recently.
Joining food delivery apps.
Because customers couldn't visit the stores, Tapa King decided to come to them instead. Joining food delivery apps made them accessible to loyal customers and expanded their reach further. It became an effortless way to search for the brand's menu updates and other promos. Plus, these third-party services eliminated the need for an in-house delivery team, lowering operational costs significantly. As a result, the restaurant saw an increase in its net profit.
Setting up cloud kitchens.
The move to strengthen online delivery services also altered Tapa King's back-of-house systems. Instead of disrupting their on-site operations for food orders, which would have increased overhead expenses, the restaurant made a smarter move by setting up a cloud kitchen. Also known as a virtual kitchen, this commissary operated separately from the dine-in establishment. The business model helped streamline food production and waiting time for customers.
2. Streamline Restaurant Inventory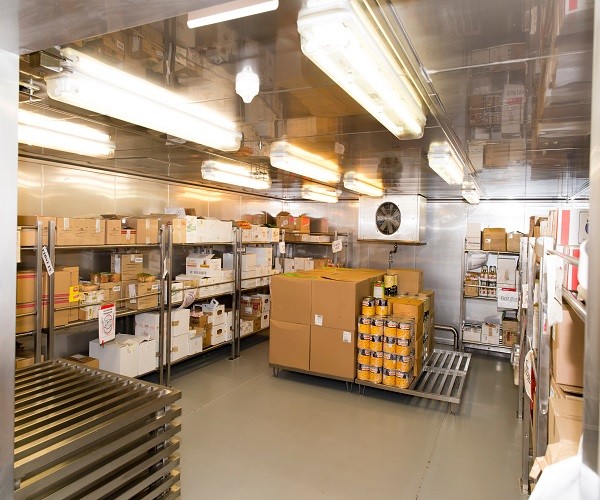 Buy ready-to-use ingredients in bulk to cut down on expenses. 
Ingredient shortages are occurring globally. In response to supply issues, Tapa King undergoes comprehensive streamlining of their inventory. In choosing product alternatives, they prioritize these factors:
Quality: Pick products with consistent taste and texture.

Efficiency: Utilize items that will lessen prep work and cooking time. Look for ready-to-use ingredients like seasonings, gravy, sauces, dressings, and soup mixes.

Reasonable pricing: Select ingredients that won't affect your price points. 

Long shelf life: Choose shelf-stable goods you can stock in bulk.
3. Collaborate and Innovate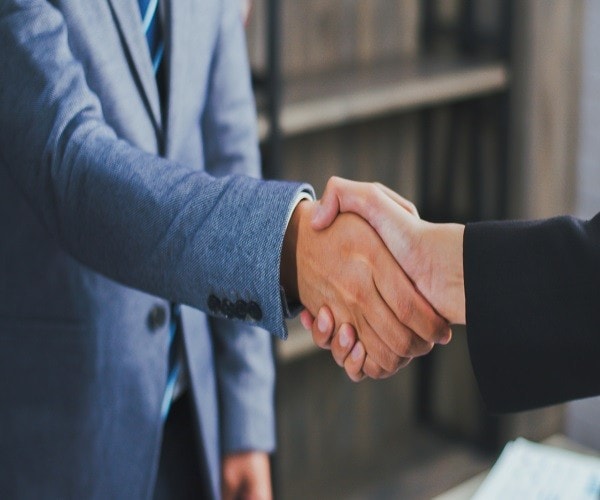 Partner with businesses whose beliefs align with yours.
Besides maintaining a loyal following, businesses benefit from tapping new markets. You can achieve this by collaborating with brands that have similar core beliefs. Tapa King's partnership with Foodpanda demonstrates this through its Tikim Takam app-only-available menu. The joint effort allowed the restaurant to upgrade its dishes and service and attract new customers. 
But Tapa King's efforts did not end there. Improving profit margins through hot meals was just the tip of the iceberg. To further boost sales, it was necessary to innovate. As such, the chain came out with bottled tapa flakes and spicy tuyo, a response to consumer clamor for ready-to-eat products. These simple innovations to their existing lineup ensured fans had constant and on-demand access to the brand's all-time bestsellers.
Find ways to revamp menu offerings without starting from scratch. 
Food businesses must be careful when veering from their core. Instead of integrating new dishes requiring too many additional ingredients, a better action plan is to optimize the existing menu. Tapa King has done this successfully with versions of their crowd-pleasers on sizzling plates. The main difference? A flavorful gravy makes an appearance in every serving. Their dishes introduce innovation without altering familiar tastes.
Tikim Takam also offered a range of rice bowls with a saucy twist. Their classic silogs received an upgrade from readily available sauces (cheese, garlic, or spicy). The customizable nature of these offerings ensured that diners always had a new combination to try every order.
Even with 35 years of industry experience, Tapa King continues to work hard to sustain their presence. For them, there is no room for complacency when competition is high. And despite the numerous limitations, the brand found innovative ways to increase restaurant profits. The key takeaway? Evolve with changes in consumer preferences and be agile in answering those needs.