Take your dishes to a different taste dimension with the NEW Knorr Concentrated Chicken Liquid Seasoning. This seasoning elevates the taste of your dishes, without masking the natural flavors of the ingredients you use.
Made with real chicken meat and bones, its liquid format dissolves easily in all stages of cooking – whether as marinade, seasoning, or top up. Add straight to sauces and soups, and your dish will burst with deliciously rounded flavor.  You can also dilute it in water to make wonderful chicken stock base for soups.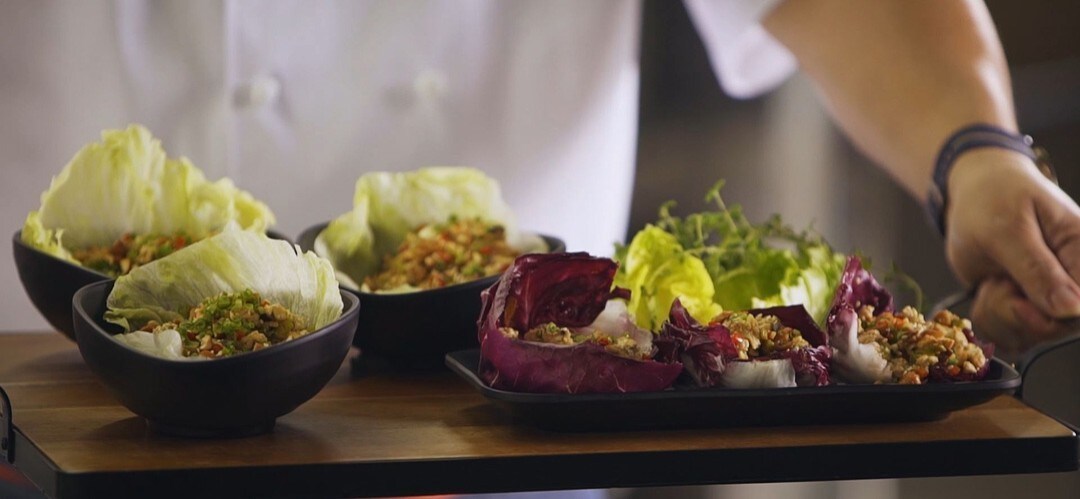 What's makes this product so good? Let's find out.
High meat content – Knorr Concentrated Chicken Liquid Seasoning has 10x more meat content (vs Knorr Rostip)
Real Ingredients and production method – made with whole chicken simmered for hours, you can be sure of real chicken meaty content
Concentrated liquid format – allows for better and faster flavor delivery across a variety of applications

Watch how the Knorr Concentrated Chicken Liquid Seasoning helps Chef Fernando Aracama elevate the taste of his dishes.