Western favorites almost always call for that subtle meaty taste that's not too overpowering. Here we have a rundown of a few of our Western favorites that work well across different menus – and we guarantee your Filipino diners will love them too!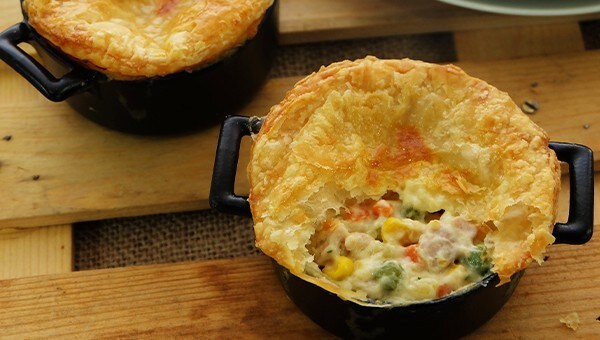 This comforting dish can help bring back childhood memories to your diners. Serving it topped with puff pastry makes it just that little bit more special to make your diners' experiences more memorable.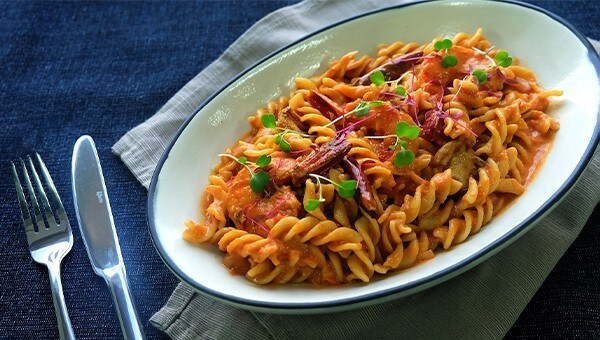 Tomato cream pastas combine the best of both worlds for your diners – the tangy taste of tomatoes and the delightful taste of cream rolled into one. With the right seasoning, your creation can be a sure hit with your diners.

Squash soups are always a big hit on the western menu. As squash can be easily sourced, we feel all Western and Western-inspired restaurants should have at least this product in the menu. Using the right seasoning brings out the delightful, almost sweetish taste of squash in your soup, without being overpowering.