Customers' demands are constantly evolving. Your task is to innovate your menu to keep up with the times. But if you're wondering where to start, then look into the dishes people are raving about and posting on their social media feeds. Take inspiration from in-demand dishes and ingredients that can attract more guests. Here are the biggest food trends in the Philippines for 2022 to help you in updating your menu.
Before exploring the food trends of 2022, take a quick recap of the food items that took over restaurant kitchens in the previous year. 
Top Trending Food of 2021
The previous year saw creativity in the kitchen soar. Many innovated to cater to the changing demands of the times, with online and home-based start-ups becoming the top trending food businesses. They piqued customers' interest in creative food items not served in bigger and established restaurants. Here, revisit the top food trends that made 2021 one of the most memorable years in the culinary world.
Artisan doughnuts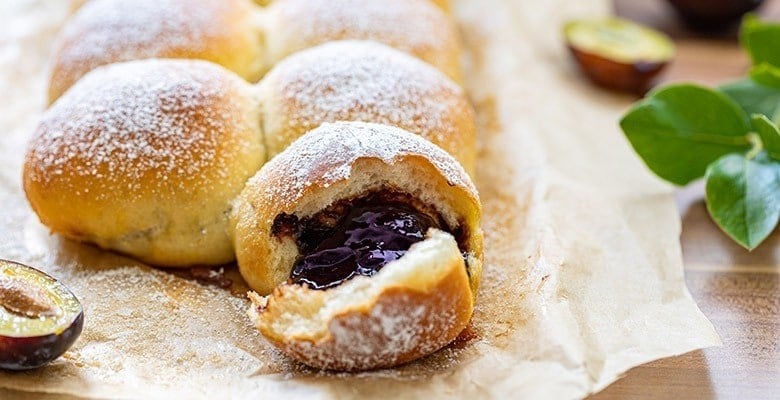 The craftsmanship behind making artisan doughnuts sets it apart from famous commercial chains. Making brioche dough takes some time, but the flavor pay-off is worth it. These made-to-order doughnuts feature imaginative flavor combinations in limited quantities.
One of the most popular variants is the indulgent leche flan yeast doughnut featuring a custardy center. Online businesses sell these out of their home kitchens because they're one of the easier ones to make. To add a fancy touch, you can add a chocolate drizzle or even put fresh fruit slices on top!
Korean egg drop sandwich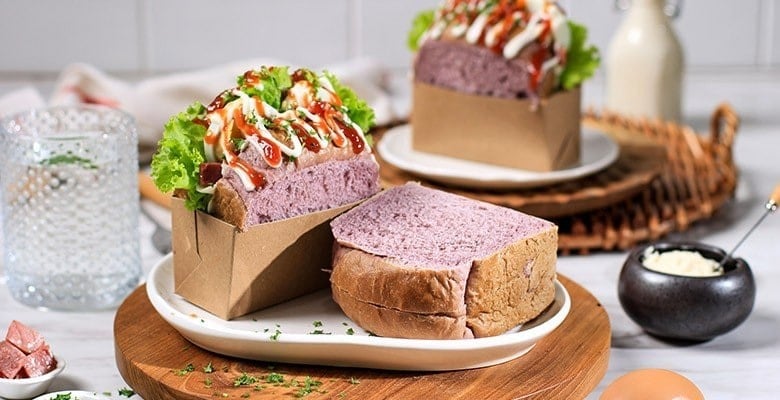 Korean cafe food never fails to charm food lovers because even the simplest dishes are always so beautifully plated. A Korean breakfast food chain popularized this sandwich, eventually taking social media by storm. It features fluffy scrambled eggs, bacon, and cheese sandwiched between slices of thick, pillowy white bread. This food item is easily customizable, and the variations you can create are endless! For a Filipino flair, try using longganisa, tapa, tocino or even lechon baka instead of ham!
Smashed burger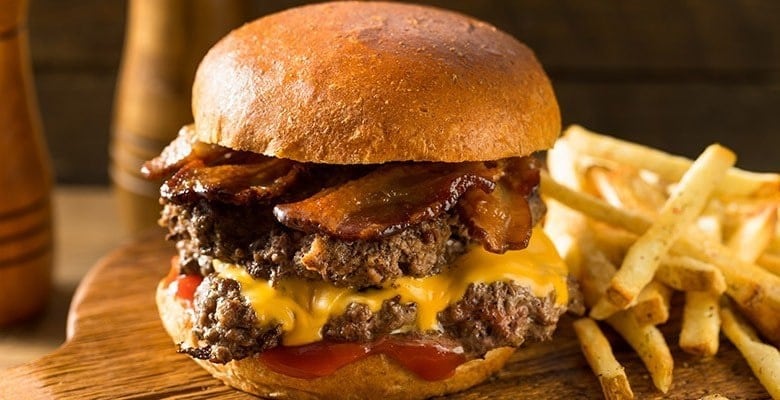 Mom-and-pop burger places became such a hit in 2021. During its earlier days, people started to crave comforting, nostalgic food. Burgers are simple and familiar but also very delicious and filling. Smashed burgers feature thinner-than-usual meat patties browned and charred to a crisp, giving the sandwich a toasty and more 
Birria tacos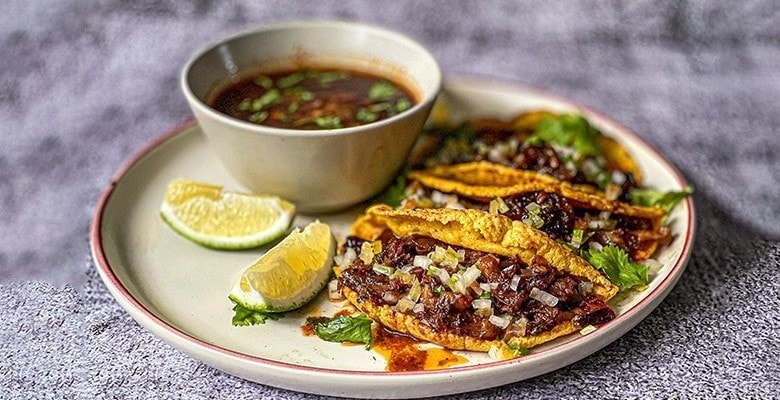 The popularity of this food item started when home-based food businesses started selling this take on the traditional Mexican birria beef stew. It didn't take long for this spice-rich flavorful taco to win the interest of Filipino diners. Soon, restaurants specializing in birria tacos started popping up, and some online food businesses began selling their own versions, too. Try making it with Knorr Beef Broth Base, Knorr Liquid Seasoning, and Knorr Oyster Flavored Sauce to ensure an explosion of meaty flavors in every bite!
Stuffed pandesal
Ube and cheese pandesal was among the trending food of 2021 that everyone wanted to try. However, the baked treat evolved so fast in such a short time because so many home bakers created their own versions. Soon, red velvet pandesal with cream cheese filling, matcha, and even mango popped up online. If you want to go the savory route, check out this recipe for an ube salted egg version.  
Korean corn dogs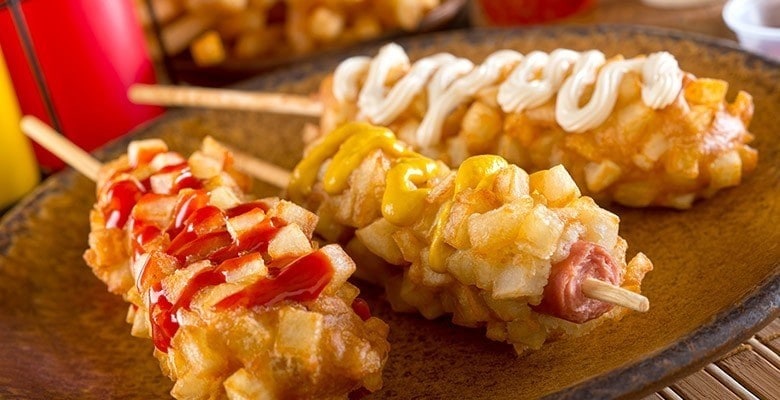 The new look of corn dogs has taken social media feeds by storm. Unlike the American version, Korean corn dogs go beyond the usual hotdogs. Some have mozzarella cheese, rice cakes, fish cakes, or even Spam! Another thing that sets it apart from the Western kind is its batter. Instead of cornmeal, breadcrumbs, french fries, or ramen noodles form the corn dog's outer layer.
Food Trends in the Philippines for 2022
The trending food of 2021 reflected the consumers' collective goal of eating healthy and mindfully. Expect the same preferences to carry over to 2022 and beyond – and possibly even claim a permanent place in the local culinary landscape. Here are the food trends to look forward to this year.  
Fusion recipes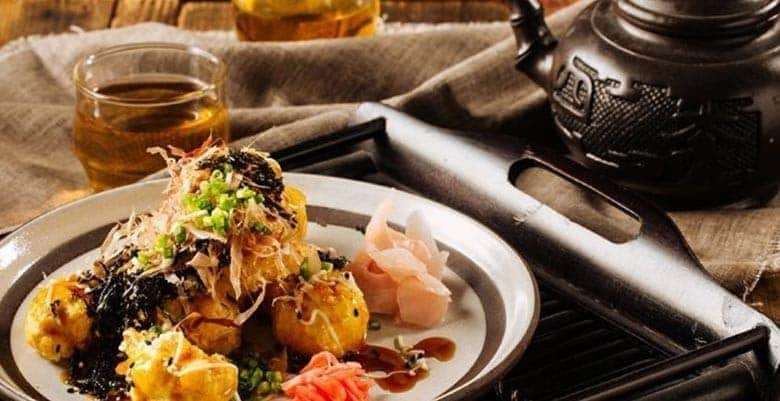 As diners search for exciting new dishes, authentic traditional eats from around the world are among the trend to make it big in 2022. Fusion cooking aims to create new and unique dishes that diners have never experienced before. You can do this by combining traditional cooking styles and techniques from different cultures. 
Fusion dishes are a great way to introduce uncommon flavors and ingredient pairings to customers. You can start by combining Filipino flavors from two different regions. You can also pursue a more complex challenge of marrying global ingredients with classic American flavors like Sizzling Sinigang or Korean Beef Bulgogi Burger.
Plant-based dishes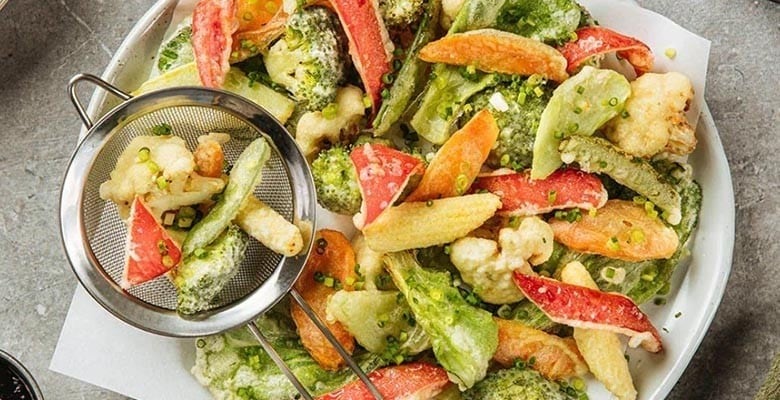 Now more than ever, consumers are prioritizing health and wellness, altering how chefs prepare menus. Expect guests to look for fresh and organic produce and vegan meat alternatives. Such preference for plant-based dishes will likely continue in the coming years as diners constantly seek to realign their diets selves to their changing lifestyle goals.
Sustainable ingredients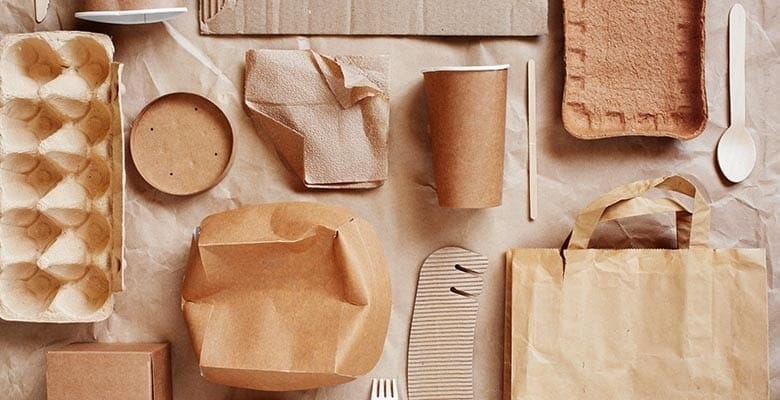 Diners are now concerned with every food item they consume, the ingredients that go in them, and whether those ingredients meet their standards. This emphasis on food sustainability has pushed food businesses to source raw materials from local farmers and producers to minimize transportation carbon footprints.
Waste sustainability is another aspect of operating a food business that establishments should take seriously. An easy way to start is by replacing all your packaging materials with environmental-friendly and biodegradable alternatives.
Homey and comforting food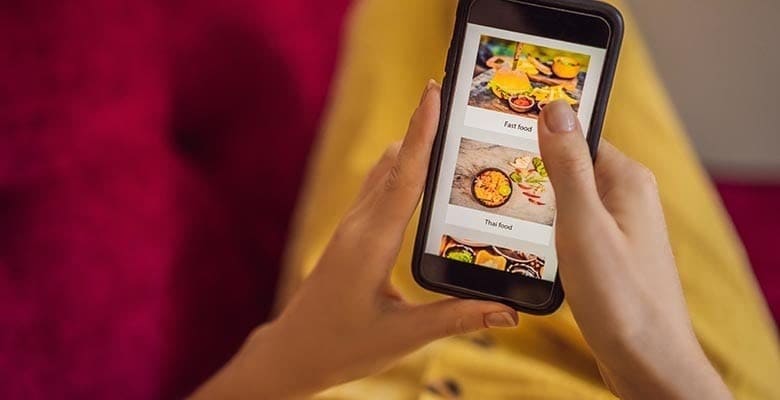 Another 2021 trend to continue in 2022 is home-based online food businesses that have been receiving support through various #SupportLocal and #ShopSmall movements.
As a highly aesthetic and visual platform, Instagram is the best place for home cooks to showcase their dishes through sumptuous and vibrant food photography. It also enables them to craft a unique positioning and create a niche separate from the already crowded traditional food business landscape.
Cloud kitchens
Many food businesses rely on automation to practice safety protocols and cut costs. These days, food businesses no longer need to set up a physical location as cloud kitchens take over that role.
Shifting to a digital restaurant allows you to reduce staff and costs involved in training and retention. Customers now prefer to browse online menus with prices, photos, and other details for accessibility and convenience. Going digital is also more cost-effective as it lets the business save on printed and other traditional advertising materials.
Let this list of food trends in the Philippines for 2022 guide your business decisions and menu innovation. While it might be challenging to pinpoint the next big thing in food, always keep on the lookout for rising trends in the industry. Who knows? You might even come up with a new trending dish yourself.