Communication and interpersonal skills in the food and beverage service. These skills will determine the success of your restaurant as a whole. So, it is important that they are developed and fine-tuned to ensure optimal operational efficiency.
Front Of House (FOH) and Back Of House (BOH) have to be working and communicating seamlessly to ensure the smooth running of the restaurant and, in turn, an excellent dining experience.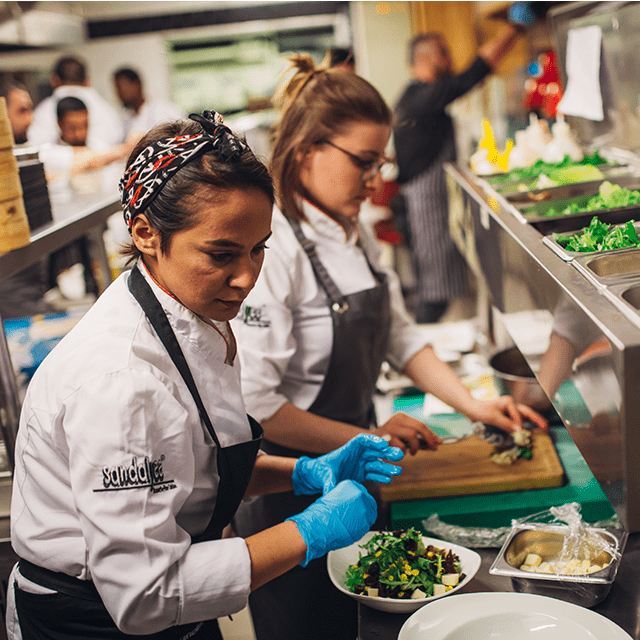 What is Back Of House (BOH)?
BOH is any action or area of your restaurant that customers won't interact with during their dining experience. Because this is an area that your guests won't see, BOH can be somewhat less orderly than your FOH. The energy BOH will be higher, emotions are more evident so it has to be managed a little differently.
Common BOH locations include:
Kitchen
Storage
Offices
Break room
Employee restrooms
Delivery staging area
Mechanical room/outdoor area
Common BOH roles include:
Dishwasher
Line cook
Expeditor
Sous chef
Head chef
Kitchen manager
BOH manager
Maintenance
Delivery driver
Common BOH equipments include:
Bakeware
Cooking Utensils
Chef Knives
Cookware/ Cooking Equipment
Cutting Boards
Deep-Fryer
Dishwasher
Freezer
Ice Machine
Oven
Refrigerator/ Walk-In Cooler
Rubber Floor Mats
Safety Equipment
Shelving and Baker's Racks
Sinks
Storage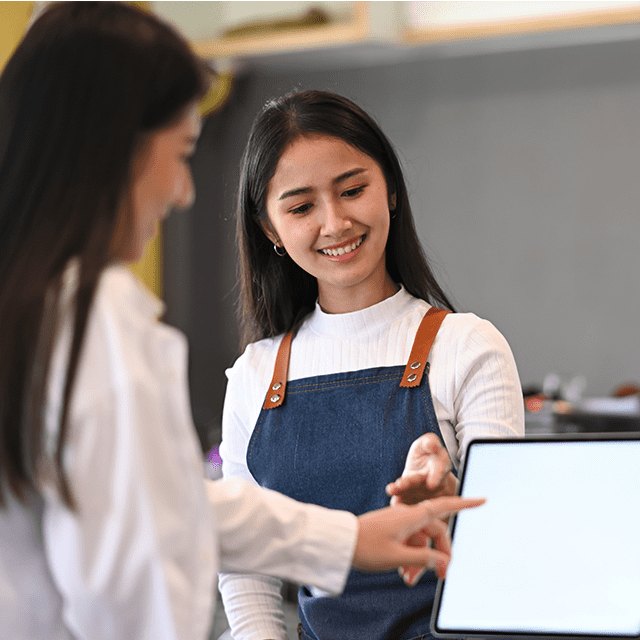 What is Front Of House (FOH)?
Front Of House (FOH) is any action or area of your restaurant that customers see and/or interact with during their dining experience.
Common FOH locations include:
Parking lot
Landscaping
Entryway
Waiting area
Host/hostess station
Bar
Dining room
Outdoor seating
Restrooms
Common FOH roles include:
Host/ Hostess
Bartender
Server
Food runner
Busser
Bar-back
Sommelier
Headwaiter/ Headwaitress
General manager
FOH manager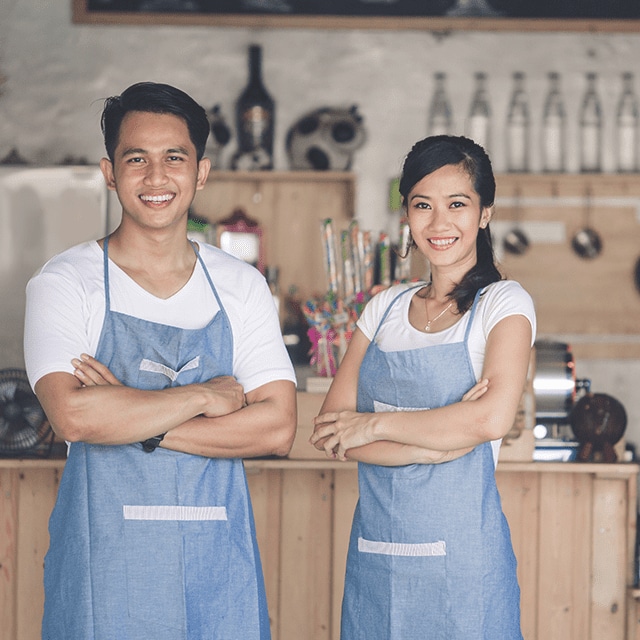 The difference between Front Of house and Back Of House
Certain tasks may overlap between FOH and BOH positions, but for the most part, BOH staff work behind the scenes. FOH, on the hand, is what the customer sees. It should be organized, clean, calm, and as quiet and relaxing as possible for guests. While the roles and atmosphere between these two spaces may be very different, they should feel connected to one another. The key to success is working as one team, not two, and instilling this sentiment into all of your employees. To achieve this, try some of the following tips: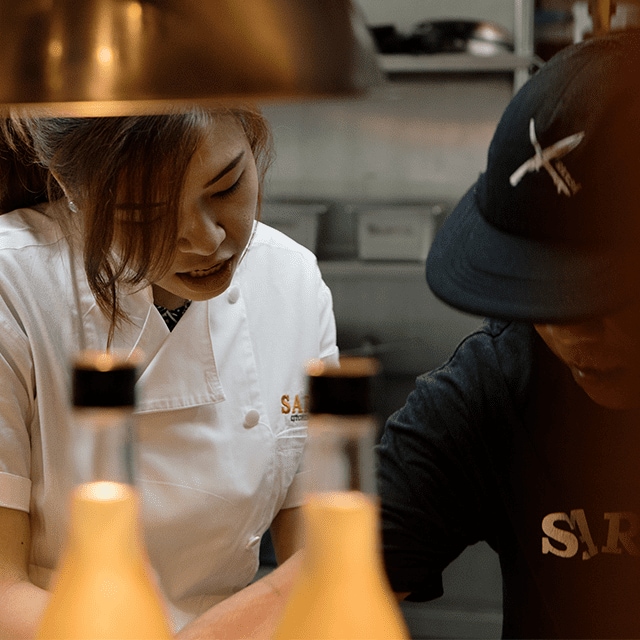 Tip #1. Be inclusive during your communication
This applies not only to people of different races, religions, and nationalities but also across different roles. Think about how to be more inclusive - interact respectfully, demonstrate sensitivity, be mindful of language barriers, recognize the value of an environment that supports, and accommodate a diversity of people, cultures, and ideas. Developing better interpersonal skills among your FOH and BOH staff, you get to create an amazing experience for your customers, which ultimately contributes to your restaurant's success.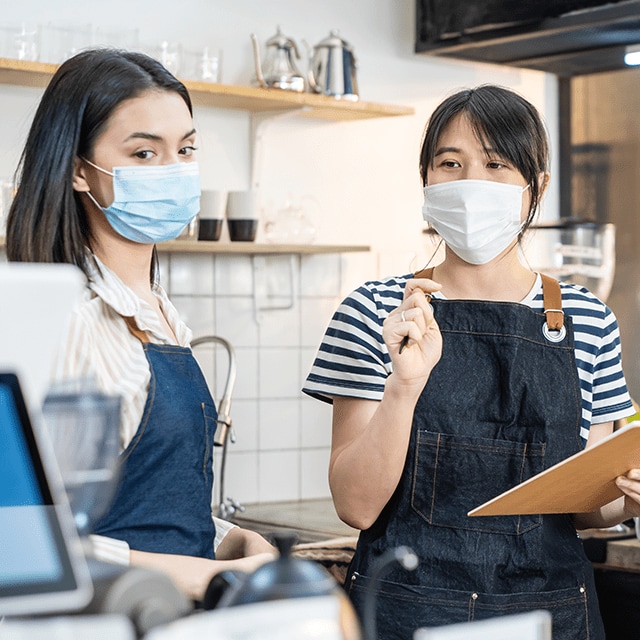 Tip #2. Be transparent when it comes to goals and expectations
Doing so will ensure everyone knows what is expected of them. They can then work on a plan to achieve and reach these expectations if they don't feel they are meeting them. Having common goals gives management and staff something to work toward together.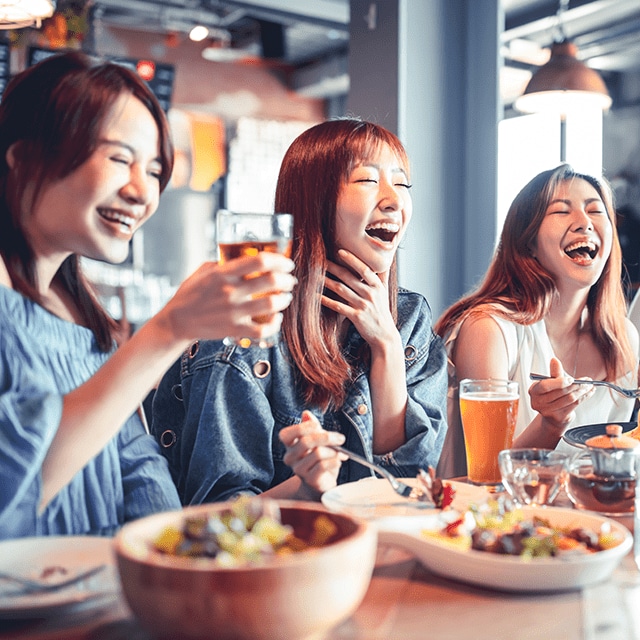 Tip #3. Share meals together
FOH and BOH may not have much interaction so facilitate ways for them to spend time together such as a shared meal. These opportunities to get to know each other and share more about their role will lead to greater understanding on both sides. Understanding the pressures of another's role will mean they can work to create ways to ease this pressure, maintain efficient and well-operated communication. It's all about teamwork.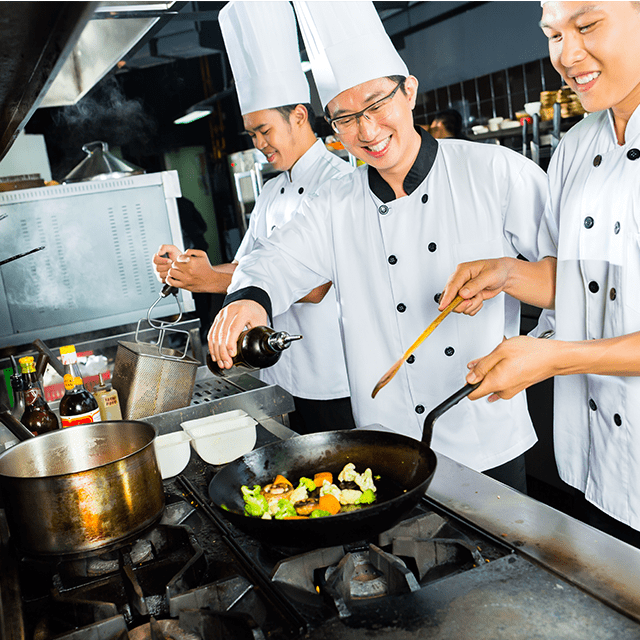 Tip #4. Create a safe space for feedback
It's often that we provide feedback only when there's a problem. This may lead colleagues to feeling like they are only approached for negative things, and lead to them feeling undervalued and misunderstood. Work towards fostering an environment where people are encouraged to give compliments as well as constructive feedback. Lead by example.


Even sometimes by asking the right questions, feedback helps uncover the underlying problems and dissatisfactions among your staff, including communication problems. Then, you can take appropriate actions to resolve the issues, or place suitable systems to prevent them from happening again.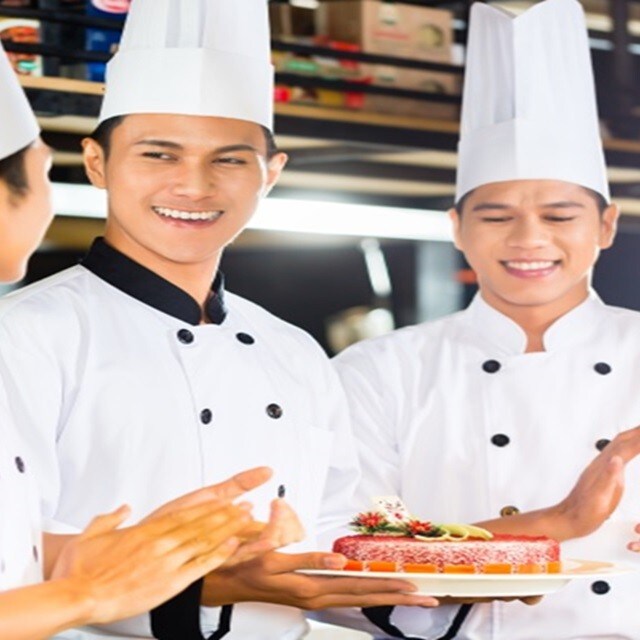 Tip #5. Be patient when it comes to building a great team
Building a nurturing environment takes time and effort, so it's important to be patient. It can help to communicate with your staff on an interpersonal level. Show interest in them for who they are and not just the skills they bring to your restaurant. It can also help to share more about who you are too beyond your role. It's very important to always keep the lines of communication open in food and beverage business. Communication is not just something that happens in the kitchen during a busy service, it's an ongoing process that needs to be nurtured on a regular basis.
The goals of successful team communication differ from business to business, but a handful of fundamental elements influence the FOH/BOH relationship regardless of size, industry, or niche. These basic elements include: transparency, compromise, reliability and conflict management. As restaurant manager, it's important that you put these basic elements front and centre in everything you and your team do. When you include these elements, communication becomes much easier and the members of your FOH and BOH will be more willing to engage in this essential activity. Good, seamless communication makes everything easier but mastering it is in itself no easy task, especially in food and beverage service. We hope these tips will make the task easier and pay off in the long-run.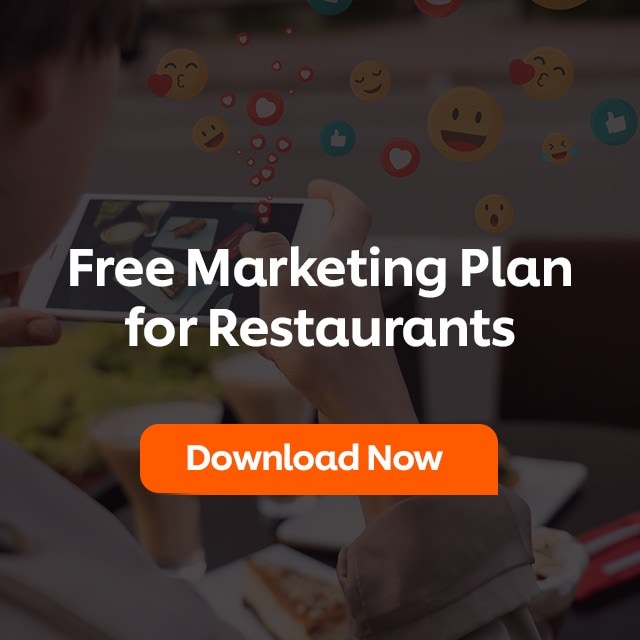 Create your own restaurant marketing plan with our simple downloadable template that will surely help you attract more diners to order.
Download