One of the main goals of any restaurant is to constantly improve diners' experience and this is where the way a restaurant operates plays an important role. An operational plan outlines the activities and targets a restaurant will carry out in order to work towards achieving the aims and objectives set out in the strategic plan. It provides the framework for an organisation's day-to-day operations. An operational plan covers a one-year period. In this article, we'll be highlighting some best practices when it comes to restaurant operations.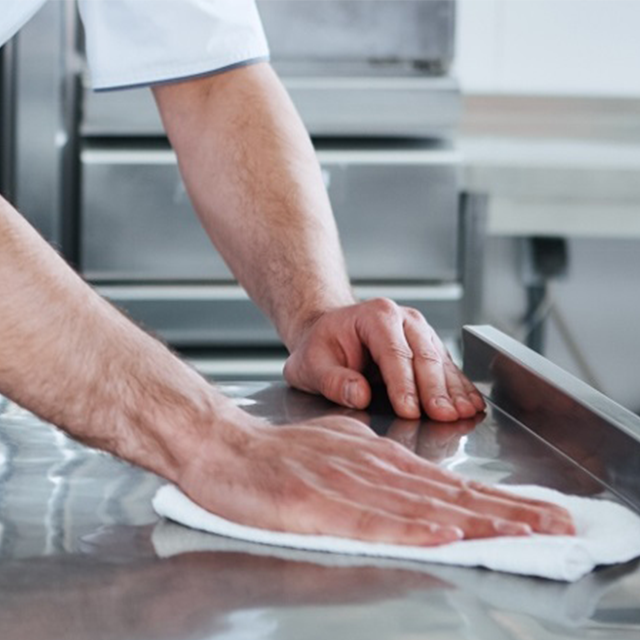 1. Ensure that all staffs are aware of the safety and health regulations

The number of hazards in a restaurant can be almost endless, from the obvious factors like deep fat fryers and ovens to more subtle things like hot plates being carried by waiting staff. Carrying out regular health and safety risk assessments can help to mitigate the potential hazards and risks. Putting regulations in place like a cleaning checklist and ensuring your team follow the latest food storage guidelines can all help. Find out more on food safety and sanitation.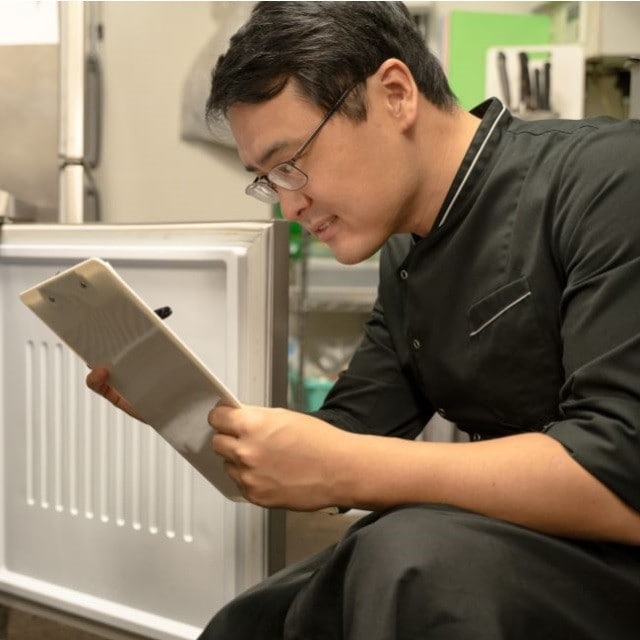 2. Plan out how to manage your restaurant's inventory effectively
Food inventory management is the system for tracking what stock comes into your restaurant, what inventory leaves your restaurant, and what's leftover. A good food inventory system can be an invaluable tool to shed light on the ways you may be losing money. To manage your restaurant's inventory effectively, you may consider aspects like ensuring the same staff to do the inventory, tracking inventory consistently, and monitoring the sell-through rate.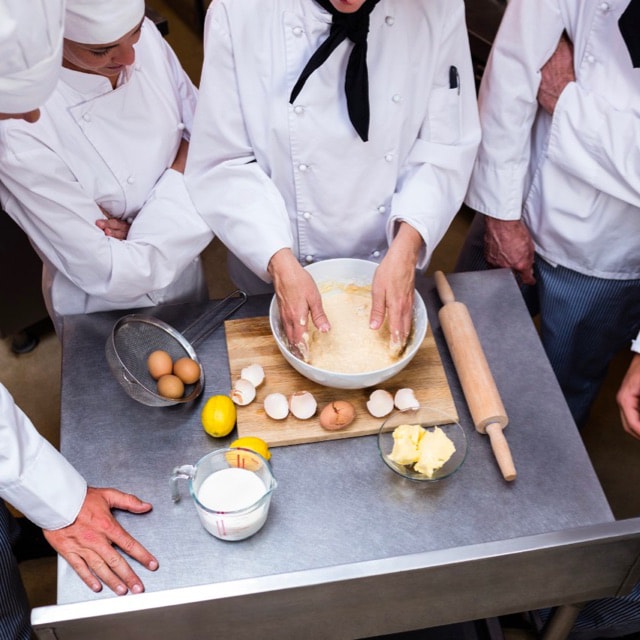 3. Plan out your training programmes in detail

All staff within your restaurant should follow an onboarding process when they first start, but training should also be ongoing. Service is key to a diner's experience, it's what sets restaurants apart. Employee training is central to this. It affects the diner's experience and operational efficiency. A good training programme should look at a number of different topics and introduce staff to other areas of the restaurant they may not be involved in. For instance, service staff should understand some of the processes within the kitchen so they have this knowledge to share with diners should they be asked to.
Learn more about this topic with our 4 steps to get the right service staff for your restaurant.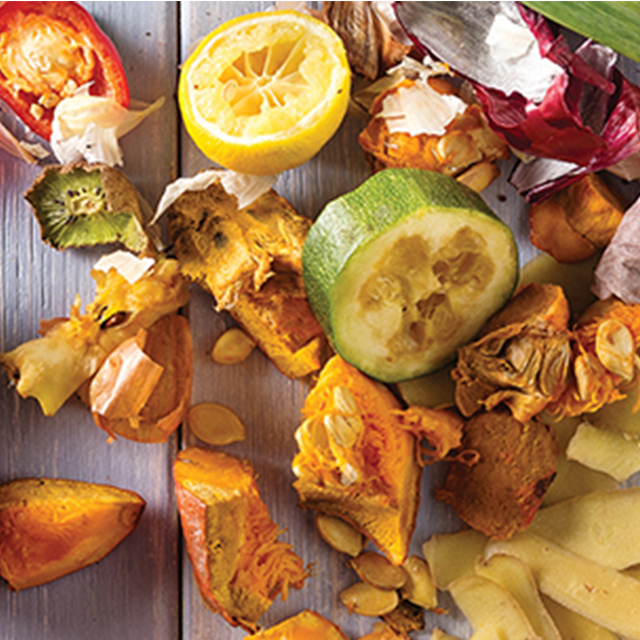 4. Reduce food waste to reduce your overall costs

This is a massive issue environmentally and financially as it can have a big impact on your business. The main causes of food waste are poor preparation, customer leftovers, and spoilage. Overbuying stock means that a lot of food will be thrown away, especially if the food is perishable such as meat, fish or dairy, or food with a short shelf life like fruits, vegetables, and bread.
This will mean you can record exactly how much food your restaurant is throwing away. You can then calculate how much is being lost each month financially.
Keep a restaurant waste management log
This will ensure any waste reduction strategies you have implemented are still effective. It can also help to keep your staff accountable and ensure they're following procedures. Making a log doesn't need to be complicated, it could be as simple as weighing the food disposal bin before it's collected.
Try to predict what days are likely to be busier and prepare enough food to match that.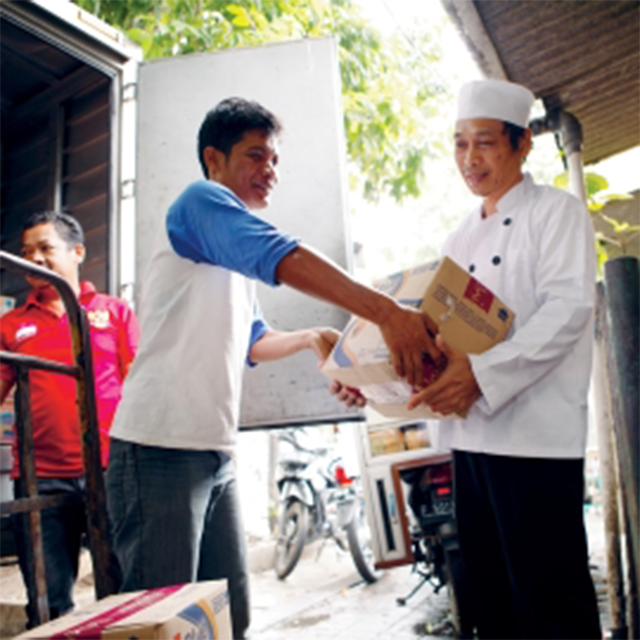 5. Manage relationships with suppliers
The key advantage of a strong, healthy supplier relationship is that you can gain better value for your business. The better you know your suppliers, the better they know you and you're more likely to benefit from preferential pricing and special rates and terms. Managing these relationships should follow this process:
Qualification – choose suppliers that align with your values and can deliver consistency, even if they offer higher prices.

Onboarding – understand your suppliers' needs and introduce them to your business and way of working.
Segmentation – determine strategic suppliers by segmenting them into specific categories based on the risk of supply and the strategic importance of the ingredient category.
Collaboration – maintain a good flow of communication and give feedback where necessary, work through conflicts by having open conversation about how you'll deal with potential hiccups.
Evaluation – periodically review your suppliers, contracts and invoices. Reward good service with loyalty and stop working with the suppliers that underperform.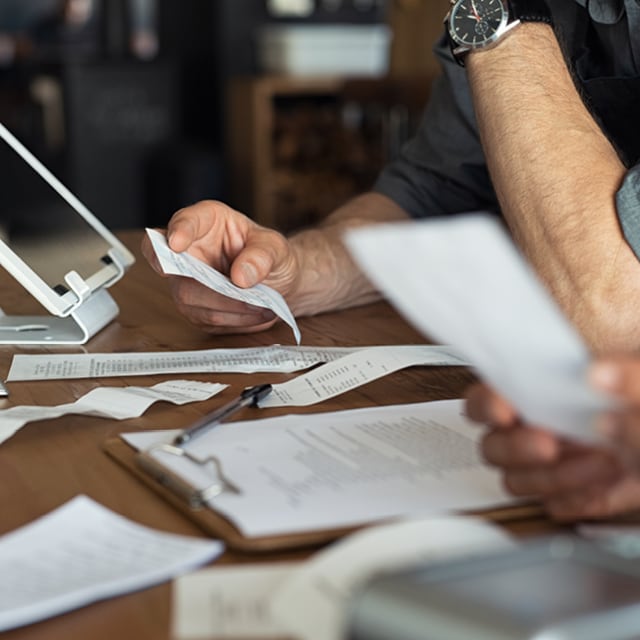 6. Figure out your costing for items on the menu and recipes
Knowing this will ensure you don't lose out on revenue. The following tools and calculations are important in deriving your food costs:
Standard Recipe: Costing based on a standard recipe makes it easy to compute food costs based on the servings that are needed
Up-to-date Ingredient Costs: Current prices should be the basis of costing, thus the need to do a price check from time to time
•Recipe Cost Sheet: For recording data and all information about the recipe such as current unit cost, actual ingredient cost, and cost per portion
You can explore further on how to calculate costings for takeout and delivery.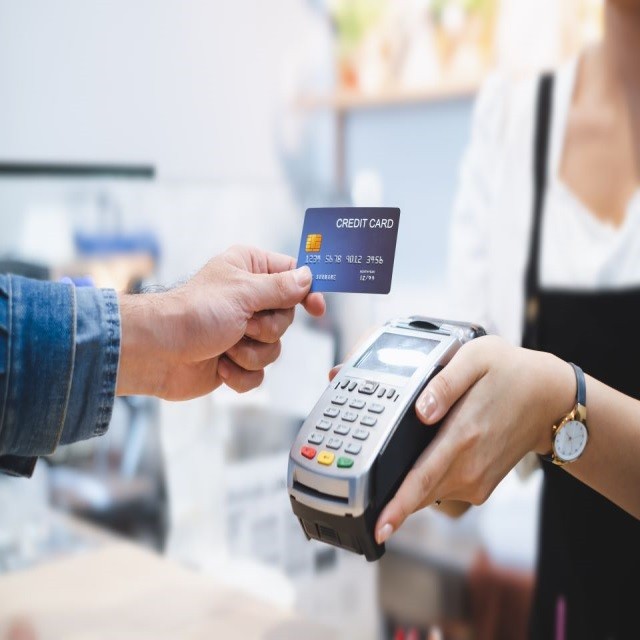 7. Invest in restaurant technology
Technology can help to improve the accuracy and efficiency of orders, lighten the workload of employees, and make improvements based on the data collected. If you haven't already, it may be useful to look into some of the following:
Digital kitchen 'boards'
Automated inventory management software
Air purification technology
An online table reservation system – check out Eat App, Tablein or OpenTable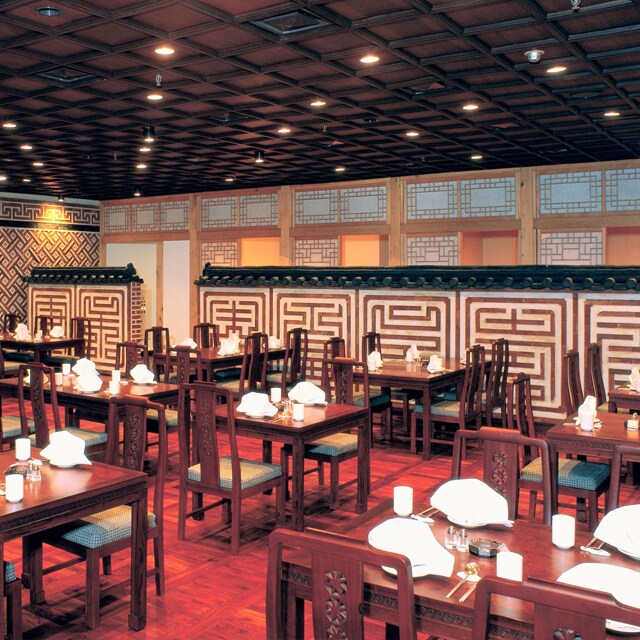 8. Plan out dining room operations and procedures for different situations
It's important to have an operational plan, not only for the kitchen but also for the dining room. The dining room supervisor should take charge of this and come up with cohesive solutions to potential issues that might arise. From room arrangement to mise en place preparations, from service wares to service stations, all procedures must be clear to faciliate the best quality service.
Restaurant operations management is an ongoing process, but it's important to ensure that foundation is laid correctly to minimize any hiccups. This will help with overall operational efficiency. One way to get started is to use the FREE Operational Plan PDF developed by the expert chefs in Unilever Food Solutions.