Salted Egg French Fries
French fries are easy to eat along with friends. Let it more marrier to create a better party by pouring with sensational taste of salted egg.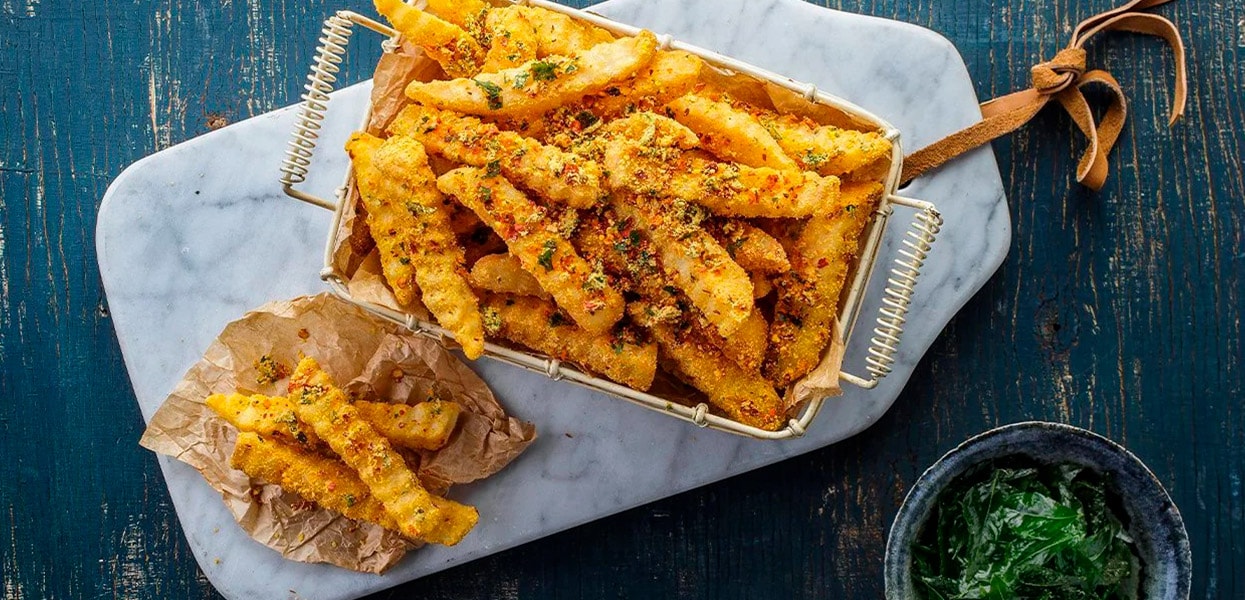 Ingredients
French Fries
Salted Egg
Preparation
French Fries

10 minutes

Heat the oil then fry until the potato becomes crunchy.
Lift and drain.

Salted Egg

5 minutes

Mix well all the ingredients.
It is better to stir when the potatoes are still warm.