It's no secret that us Pinoys love fried chicken. According to a Streetbees study, fried chicken was ranked as the #1 dish outranking beef burger, french fries, and spaghetti.
Discover 3 reasons behind the fried chicken trend and the recipes you could add to your menu.
The three key drivers of the fried chicken trend among Filipino diners are the demand from younger consumers, availability of set meals, and the role of fried chicken is couples and friends eating occasions.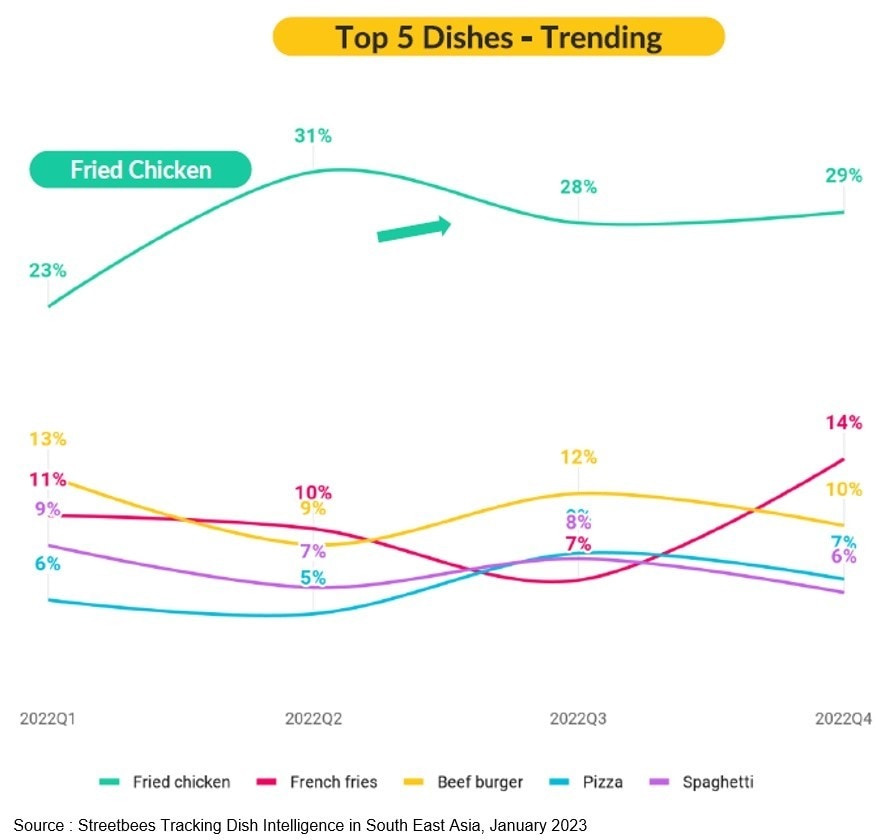 1. Demand from younger Filipino consumers
Fried chicken is an incredibly popular dish among diners aged 18-25 and 26-35. When it comes to choosing a dish, younger consumers ranked taste, affordability, and satisfying their cravings as their top 3 factors of consideration. Given fried chicken's accessibility and undeniably good taste, it's no surprise that the dish is able to surpass all three factors of consideration.
2. Availability of set meals
Top chain restaurants offer a plethora of set meals with many of them featuring fried chicken. Set meals give Filipino diners the flexibility of choice as they could fulfil multiple cravings ranging from burgers, fries, and fried chicken. The widespread availability of fried chicken in these sets further drive up the trend.
3. Role of fried chicken when dining as a couple or with friends
Ever wonder what dish is shared most between friends and family? You guessed it, fried chicken. Fried chicken is ranked the #1 dish to eat when dining as a couple and with friends, outranking french fries (#3) and pizza (#4).
A simple way restaurants can ride on this trend and attract groups is to offer special fried chicken sets for 2-3 people.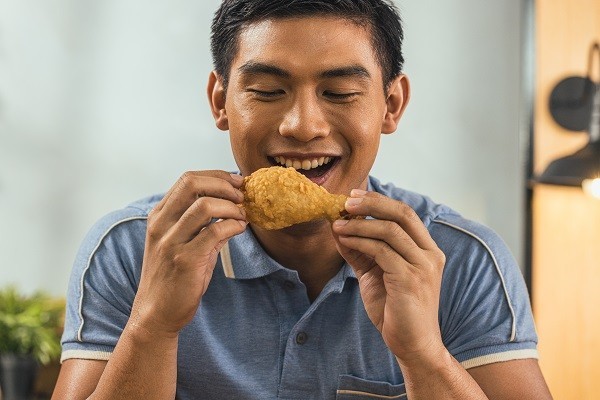 Now that the importance of fried chicken to Filipino diners is made clear, discover how you craft up your own fried chicken dish with these 3 recipes: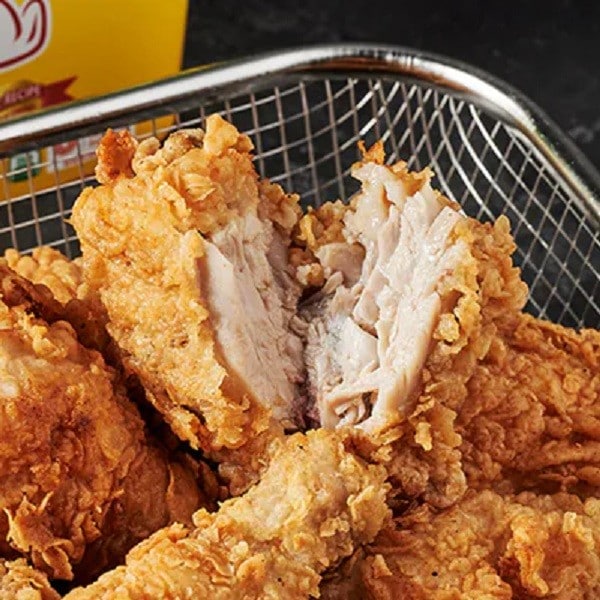 Chef Brando's Ultimately Juicy Fried Chicken Recipe
Ultimately Juicy Fried Chicken Recipe has never tasted this delicious! Cook up a meatier, juicier, crispy fried chicken full of flavor all the way to the bone by brining it with Knorr Chicken Powder and adding your choice of spices for an even more exciting taste

Try the recipe here!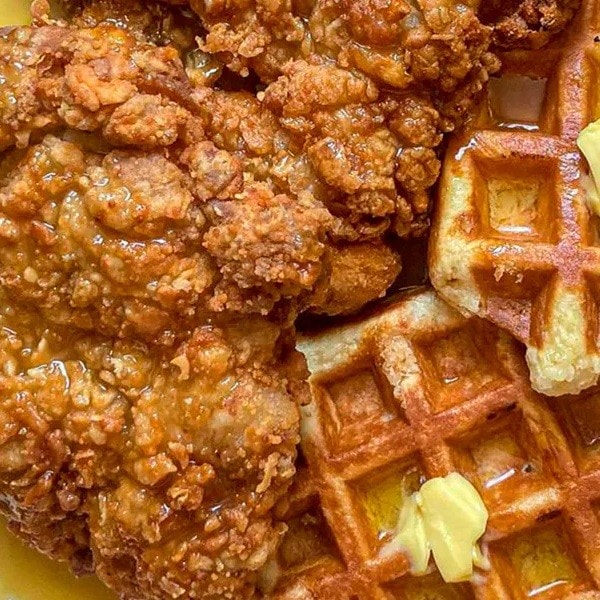 Crispy Fried Chicken Fillet with Waffles Recipe
Chicken fillet takes on a sweeter route with maple cream glaze. Paired with fluffy waffles for a true Pensylvannian combination, this seemingly morning-appropriate dish can actually be enjoyed any time of the day!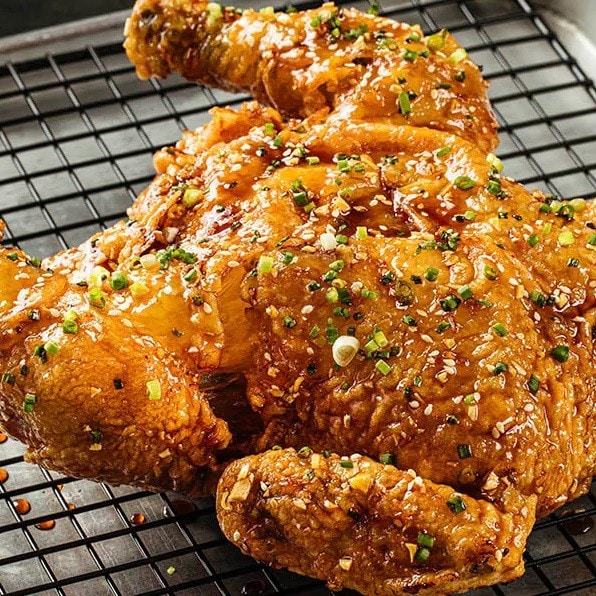 Crispy Soy Garlic Fried Chicken Recipe
You won't need to be into Korean culture to love this dish. The soy garlic that coats the chicken adds a sweet-savory dimension to every crunchy bite. This dish can easily become a best-selling favorite for chicken lovers!
If this has given you some food for thought, UFS is a great place to look for various resources. It's crafted for chefs by chefs, so you know they know what they're talking about!
Data from Streetbees, January 2023