Once the "ber" months arrive, consumer behavior in the F&B space tends to drive increased volumes. Thus, the holiday season is one of the most profitable periods for restaurants, online bakeries, and food chains. To boost sales, implement restaurant marketing strategies tailored for this time. 
The fourth quarter always sees customers increasing their consumption activities. A winning strategy is to combine mid-funnel marketing with revenue-driving pricing. This way, you capture the volume by meeting customers where they are and closing the purchase with prices, offers, and products they can't ignore.
As a rule of thumb, you can allocate 7-8% of your net revenue for your marketing budget. Forecasting more significant numbers over the holidays? That means you'll have more pesos to spend on marketing, which increases reach, traffic, conversions, and sales. Here are some restaurant marketing ideas to consider.
Restaurant Marketing Strategies for the Holidays
1. Audit your media channels.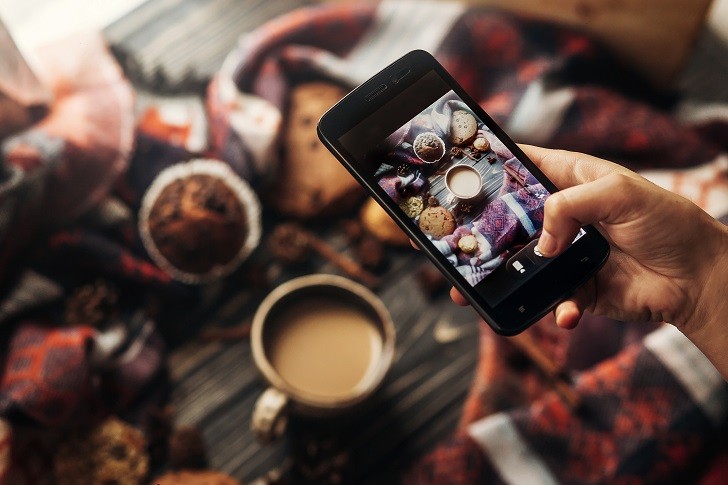 If you have a website, a Google location tag, a Facebook account, an Instagram account, and other owned media channels, it can be easy for wrong or lacking information to slip through the cracks. Do an audit of your discoverable online touchpoints and check if anything needs updating. When customers search for your pages, correct and complete information can lead to more online conversions. Here's a list of what to publish on your pages: 
A quick one-liner about the brand 
Store location
Holiday hours 
And updated menu and prices 
Holiday promotions and offers
Contact number for reservations 
And while you're at it, evaluate your content. Don't underestimate the power of beautiful photos of your menu offerings. Your content campaign should encapsulate the holiday mood through props, styling, and graphic design.
2. Invest in creative in-house social media ads.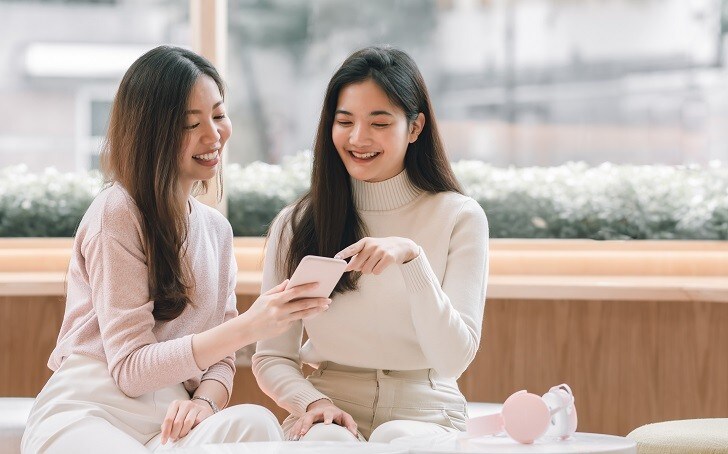 During this time, F&B managers must establish an online presence as a marketing strategy for restaurants. Invest in social media posts and ads to strengthen your brand equity, reach, and online store traffic.
An easy way to do this with your in-house team or even yourself? Canva is a free online design tool with thousands of templates, fonts, and other resources to help you put social media posts, posters, and stories together. Couple these posts with great photography of your food and space, and you're all set to start your Facebook media ads! 
Your goal is to be more discoverable among possible customers searching for options online. Because social media uses algorithms that show your content to customers within your geographic location, you can capture both new and old markets.
3. Create seasonal menus, dishes, and offers.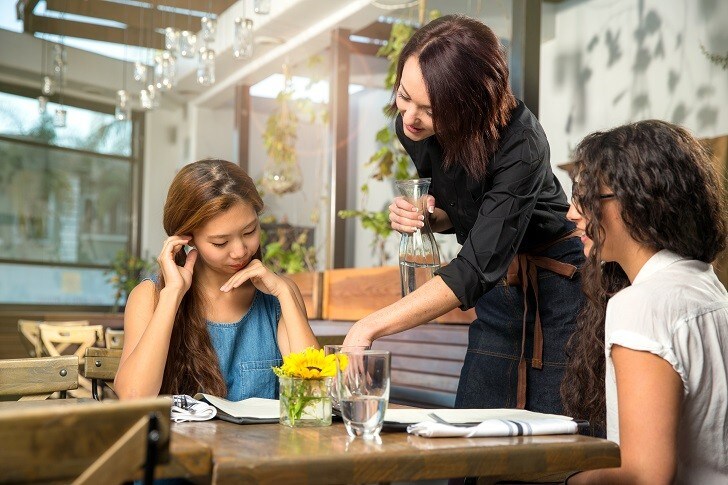 A quick way to get customers excited about your brand? Create something new! Innovative introductions drive incremental revenue in your overall product mix. The holidays are the perfect excuse to offer something thematic or nostalgic. Think peppermint latte for coffee shops or a new lechon dish for a Filipino restaurant. Pique interest and give people a reason to revisit.
The holidays also invite another sales trend in restaurants: higher average order or average check values, which is your total sales divided by your total number of guests. During the holiday season, this value increases because customers come in bigger crowds or order more items. 
Incentivize these customers by creating seasonal offers: exclusive bundles, discounted add-ons, or freebies upon hitting a minimum order. For bulk delivery orders, you can provide bottled condiments like ketchup, hot sauce, and Knorr Liquid Seasoning as a come-on. Customized menus for large groups also make ordering easier. For example, consider bundling best-selling chicken galantina, prawn paella, and special bibingka for a winning combination at discounted prices.
4. Offer a seamless online shopping experience.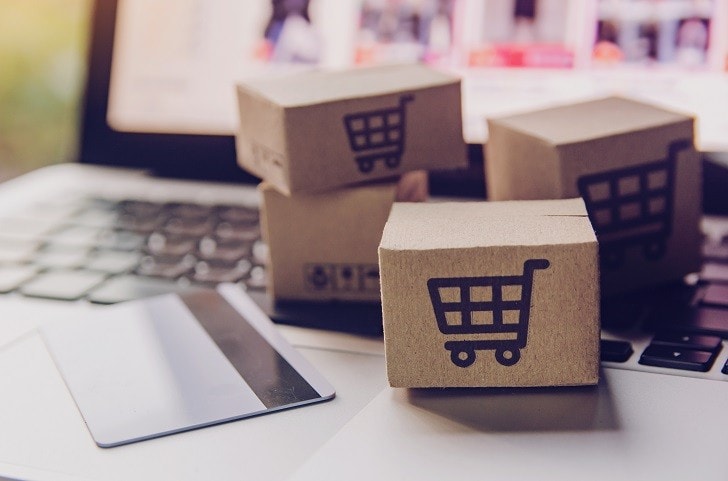 For brands with online stores, a seamless shopping experience is necessary. The homepage should communicate exclusive deals to incentivize every purchase. Make sure primary functions like dish customizations and drop-off instructions are intuitive and flawless. 
Checking out should be secure and risk-free, especially as scams are prevalent this season. Choose a payment service provider that can accommodate credit, debit, and mobile wallets to reduce barriers to purchase.
5. Capture customers that rely on food deliveries.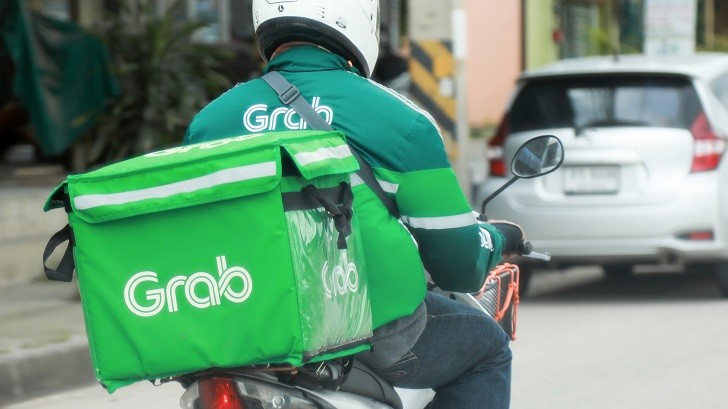 Many customers avoid holiday traffic and host or attend private gatherings instead. Make sure you capture this market by strengthening your online and delivery strategies. First, get listed on your preferred delivery applications. Next, optimize your menus to accommodate food products for larger gatherings, like potluck trays and bundles. 
Delivery apps also offer many opportunities to market within the app. Explore those options and join campaigns to increase your online-driven sales volume. And if you can, consider offering free delivery.
6. Nail your visual merchandising.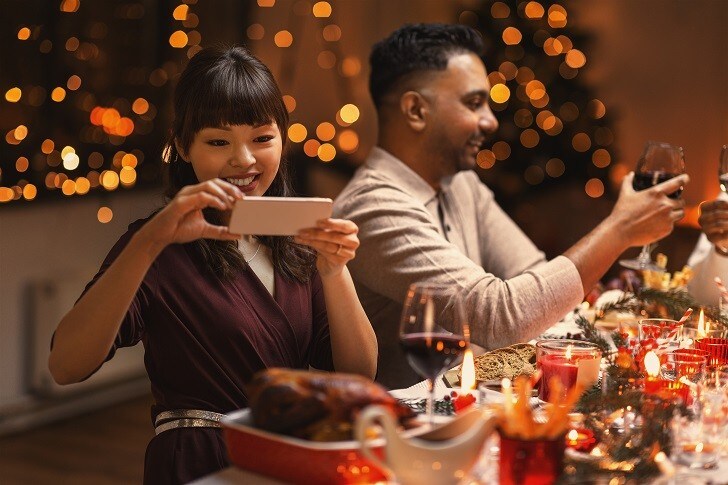 How do you get customers to enter your establishment amid competition? Use visual merchandising and maximize your storefront to stand out from the crowd. These can look like:
Giant posters to show off your promotions and discounts
Copies of your menu for passersby to browse
Drool-worthy photos of your best-selling dishes
Thematic decorations to spruce up interiors
Colorful booth or kiosk designs and signages to increase brand visibility
You can also use in-store visual marketing to continue selling when your customers are seated inside your restaurant. Source and speak to different printing suppliers and gather their quotations for your marketing material for comparison and negotiation. When you reach a supplier's minimum order quantity or produce in bulk, you will usually get bigger discounts for your prints. Here are some examples:
Tent cards (around PHP45 per piece) on your table to upsell drinks, side dishes, or promotions
Posters (around PHP100 per piece) on the walls to advertise menu specials or offers
A menu section promoting your website, online shop, or social media handles
Staff uniforms (around PHP150 per tee) showcasing the brand
This restaurant marketing idea can go beyond in-store and storefront placements. If your restaurant is located within a mall, get in touch with its marketing team to see which placements are available to you. Mall merchandising is a powerful way to capture sales because it drives existing foot traffic straight to your location. Possible placements include mall standees, billboards, and parking lot decals.
7. Incentivize loyal customers.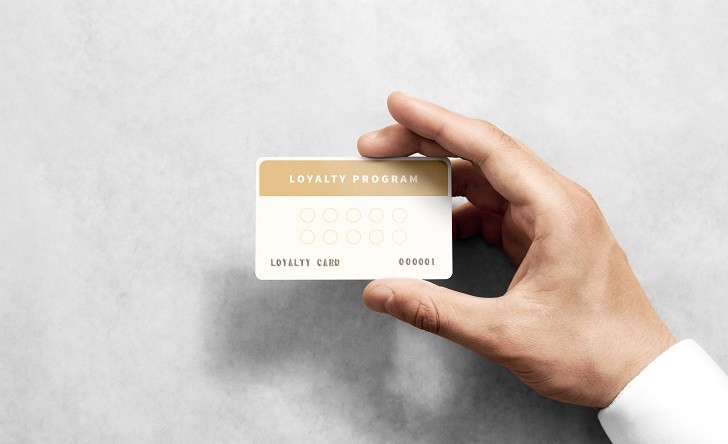 Do you recognize customers that dine at your restaurant several times throughout the year? Offer them a simple token of gratitude, such as a free dessert or a branded souvenir. You should also further expand your customer base during this season. Incentivize loyalty with rewards built within a program that can be set up online or in-house via stamp cards. A loyalty program is one of the marketing strategies for restaurants that encourages repeat visits and enables customers to advocate for you.
To further strengthen customer loyalty, train your front-of-house staff to build relationships with regulars who text or call your shop to make reservations. Keep these connections and send out a text blast to inform loyal patrons of new promotions, discounts, and dishes, and invite them for another visit.
Effective holiday restaurant marketing strategies are the key to multiplying your sales this season. Take inspiration from the ideas above and implement them soonest. And remember: Your goal is to lead your diners to eat and drink as merry as possible.
Need more dish ideas for your restaurant? Check out our FREE downloadable eBook, Classic Pinoy Favorites with a Twist, for more recipes and inspiration for your next dish!