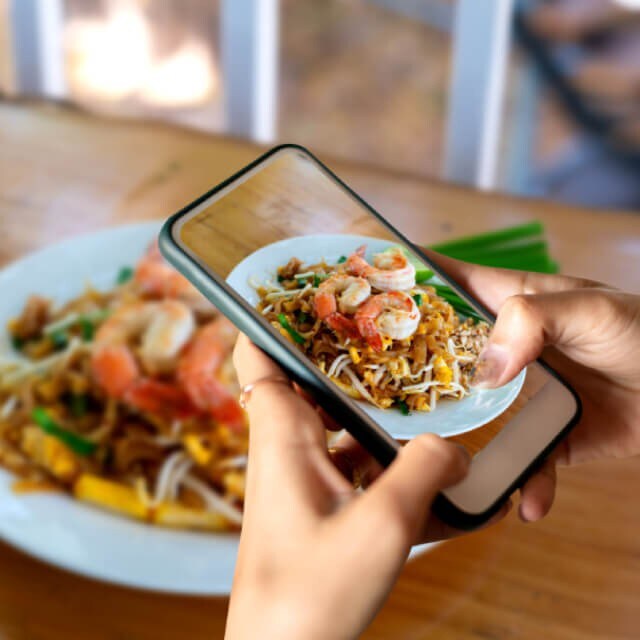 1. Make sure your online food business can be discovered locally.
As you're no doubt aware, Google My Business (GMB) is a product from Google that lets you create and manage a free 'Business Profile' that appears in search results. Businesses with a complete My Business profile are almost twice as likely to be considered reputable by users. When a business sets up a listing and provide as much information as possible, they make themselves more visible and more attractive to potential customers. The proof is in the pudding as it's been seen that complete profiles are 29% more likely to lead to a purchase.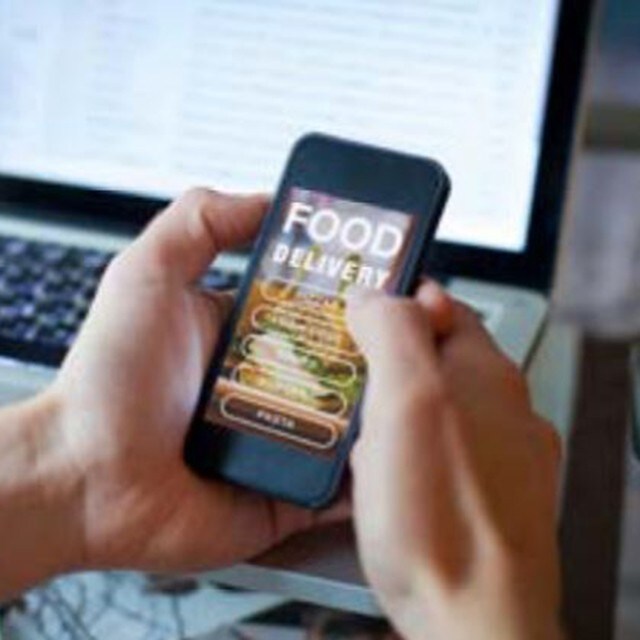 2. Start preparing digital marketing plan with dynamic content.
Social media is a key channel when it comes to marketing in food industry. It's a way to reach and speak to your customers directly, and for them to do the same to you. It's agile, you can make updates in the moment. It is important to promote your posts on popular social platforms like Pinterest, Instagram and Facebook, but keep in mind how you use them and ensure they feel connected and of the same voice.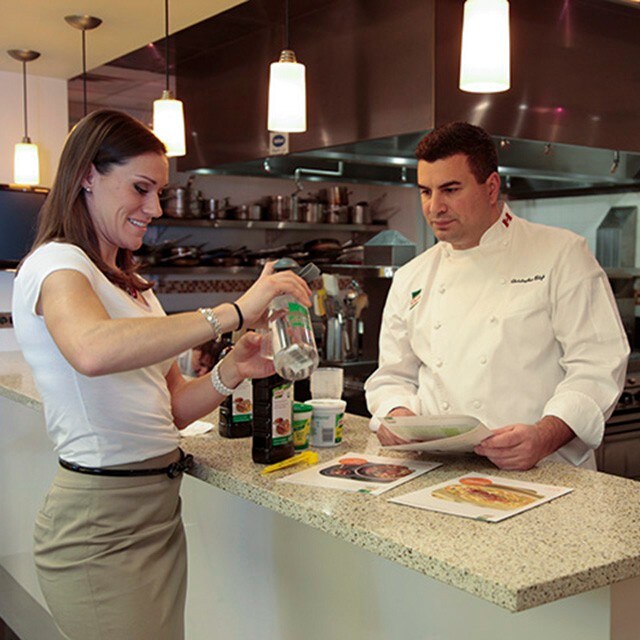 3. Be active in your target communities.
There are groups that actively share and discuss the restaurant scene so it's important to reach out to these kinds of people that already have an interest in the space that you're in. Unsure how to identify your target audience? Check out our Marketing Plan Sample article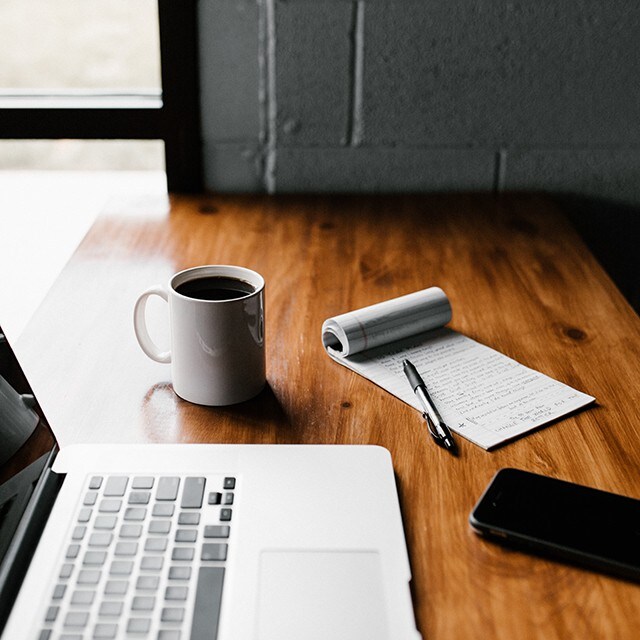 4. Make online ordering available if you're promoting food products online.
Any way that you can make the customers journey shorter and more seamless is of benefit. Online ordering can be carried out though your website, a third-party app or on a mobile device. There are pluses and minuses to using each of these and it's important to weigh these up before you decide which route to go down. For instance, using a third-party takeout and delivery app that's not integrated with your POS will mean that someone in your restaurant will have to monitor online orders closely to ensure items are taken down when they become unavailable. Perhaps the most important point to consider is the behaviour of your audience. If they prefer to use mobile apps, you may have no choice but to utilise them.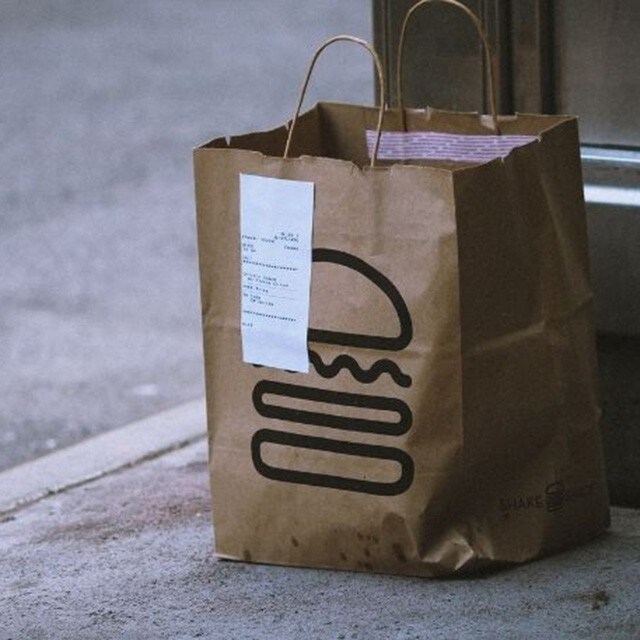 5. Collaborate with complementary brands.
This is an ideal way to raise awareness and connect with people who might be unaware of your brand, in a very credible way. Collaborations can work in different ways, for example, if you sell desserts, it could be beneficial to link up with a tea or coffee brand. They don't always have to be directly linked to your product, you could connect with content creators or artists or sustainable living brands. A collaboration could result in a new takeaway box or a specially designed reusable straw. These will not only enhance the customer experience but reflect your brand principles and create awareness around your menu.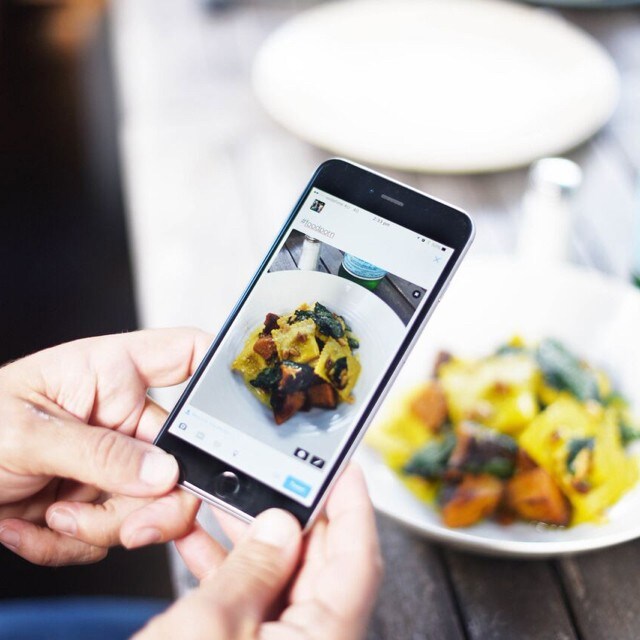 6. Make your site mobile friendly.
It's the simple things that can be overlooked, don't make that mistake with this one. Think about how many people look at sites on their phones. If yours isn't adaptable it'll be more difficult to view and could make your restaurant appear dated. Here's a brief checklist of things you can do:
Choose a mobile-responsive theme or template
Strip back your content
Make images and CSS as light as possible
Avoid Flash
Change button size and placement
Space out your links
Use a large and readable font
Eliminate pop-ups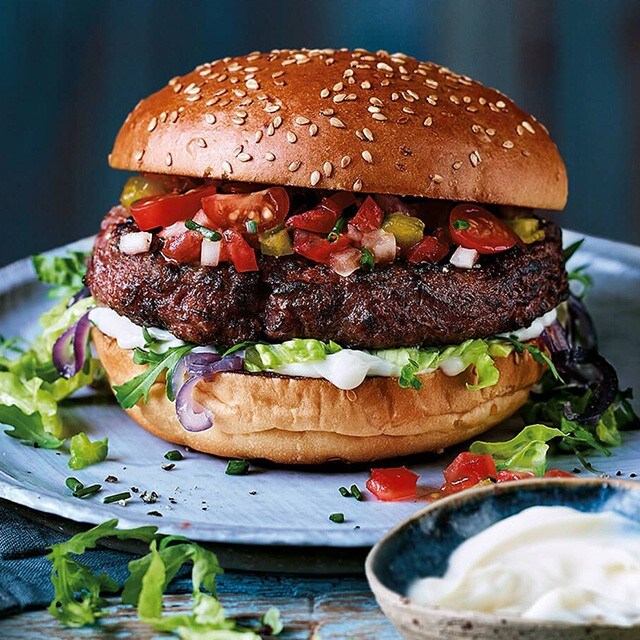 7. Don't forget about your food.
At the end of the day nothing is more important than this. It has to look, smell and taste good. Curate the products that you want to feature with care and tap into food trends to reap the benefits of these.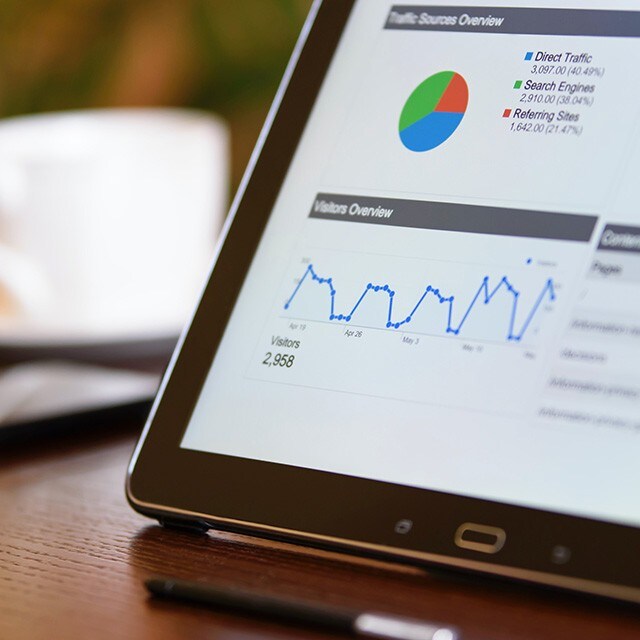 8. Data is your friend
Collect, analyse, repeat. This will tell you all you need to know about what's working, what's not and where to go next. Learning and being able to adapt will enable you to move forward. 

Conclusion: If this has given you some food for thought, UFS is a great place to look for various resources. It's crafted for chefs by chefs, so you know they know what they're talking about!