This year's Funlasang Pinoy competition is all about giving chefs the recognition they deserve as they have fun creating their unique twists. Our entries are currently closed, but stay tuned to find out who the winners are!
Chefs had to put a spin on any of these dishes: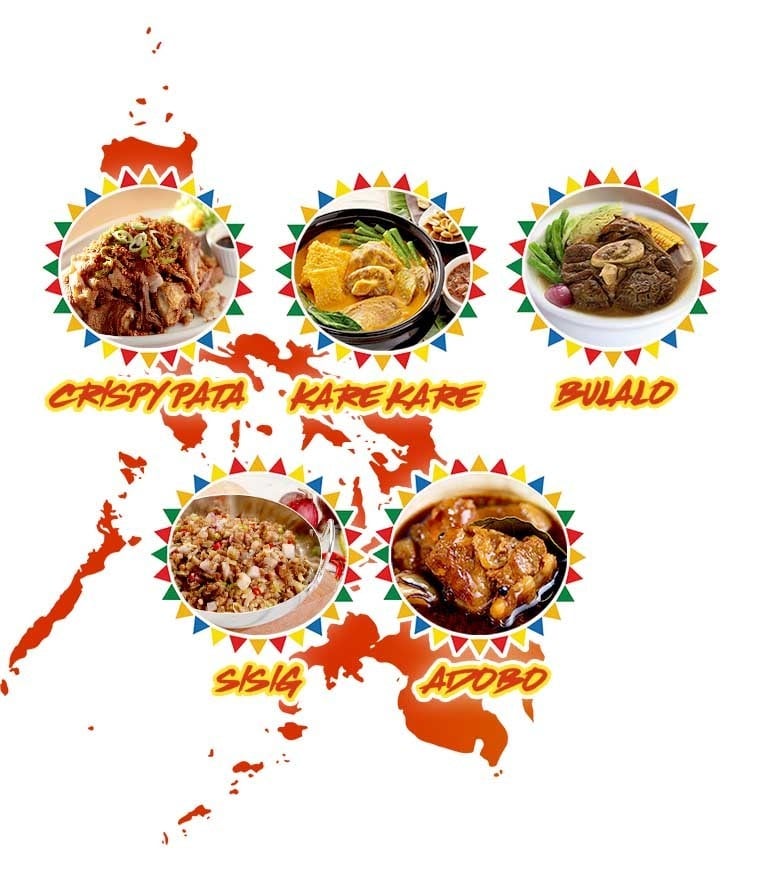 Each dish must be made with any of these products:
Knorr Chicken, Beef and Pork Broth
Knorr Liquid Seasoning
Knorr Chicken Powder
Knorr Tamarind Soup Base
Knorr Rostip Chicken Seasoning Powder
Lady's Choice Real Mayonnaise

Prizes to be won:
Cash prize: P100,000.00 for each of the 3 winners
Mentorship class: The top 3 winners will be invited to attend a special class in the UFS' Chefmanship Academy Program wherein they can learn more from different chefs in their industry.
Special feature in video: Each of the top 3 winners will have 1 featured video on a publication/social media platform (i.e. Spot.PH).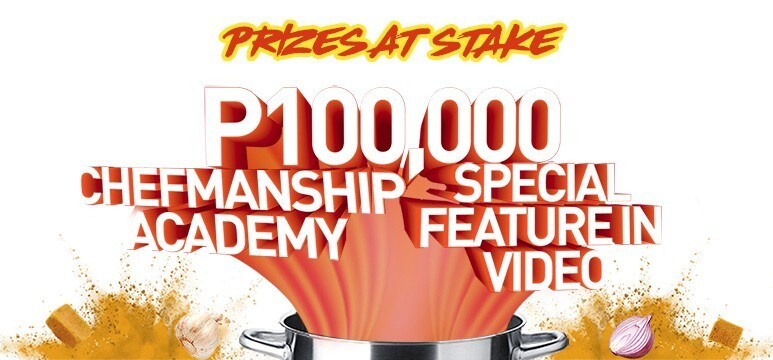 Winners announcement coming soon!
Even though entries are now closed, keep an eye out for our winners update coming soon!