Food is definitely a huge part of every travel itinerary. Millions of international travellers visit Southeast Asia (SEA) from across the globe each year, and they can be a huge source of potential revenue for your restaurant. Use this guide to see which cuisines would best satisfy your diners, depending on where they're from. 

| | |
| --- | --- |
| Top 10 tourist nationalities visiting SEA | Popular Cuisines |
| Southeast Asian | American, Thai, Indonesian, Malaysian (especially halal) |
| Chinese | American, Continental, Chinese |
| European | Continental, Chinese |
| Japanese | American, Japanese |
| Australian | American, Continental, Most local cuisines |
| Korean | American, Korean |
| American | American, Continental, Most local cuisines |
| Indian | American, Indonesian |
| Taiwanese | American, Chinese, Taiwanese |
| Russian | Continental, Thai |
Read on to learn more about the most popular cuisines among the top 10 nationalities visiting Southeast Asia.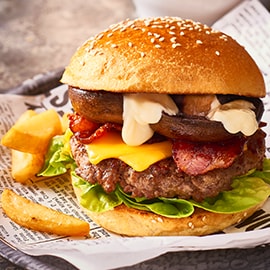 American
American influences are not just limited to its world-class entertainment but extend to the universal popularity of American cuisine. For Asians travelling the Southeast Asia region, Western food often means all-American food such as burgers and fries, fried chicken, mashed potatoes, steak, buffalo wings and pizza – all of which are popular American staples. Popular with tourists from any part of the world, American cuisine is a must-have on your buffet line for a sumptuous Western selection.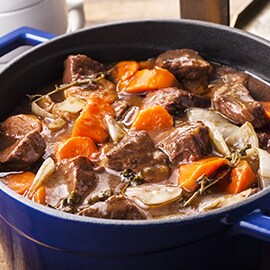 Continental
Seen as the ancestor of American cuisine, continental cuisine largely refers to Italian and French fares – widely popular with tourists from all over the world. Italian dishes are noted for their simplicity and use of ingredients like tomatoes, cheese and mushrooms, which have naturally occurring MSG that adds to the "umami-ness" of the dishes. French communal fare, such as poulet rôti and beef bourguignon, is ideal for a buffet setting.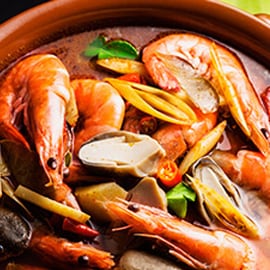 Southeast Asia
Thai, Indonesian and Malaysian cuisines are known for their rich taste and use of ginger, lemongrass, kaffir, chillies as well as a host of spices. Tourists seek delicious local dishes like satay, nasi goreng, beef rendang, tom yum and pad thai when visiting these countries. Furthermore, an abundance of halal dishes are a popular draw for Muslim visitors.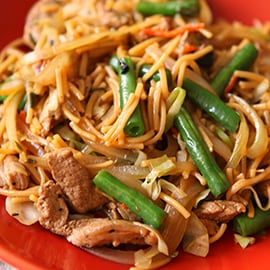 Chinese
Representative of the Chinese culture, Chinese food is multifaceted and influenced by various provincial fares such as Sichuan and Beifang dishes, however Cantonese food is the most popular. Chinese cuisine is known for its staples like rice and noodles as well as the various stir-fry dishes that are well-received by tourists the world over!