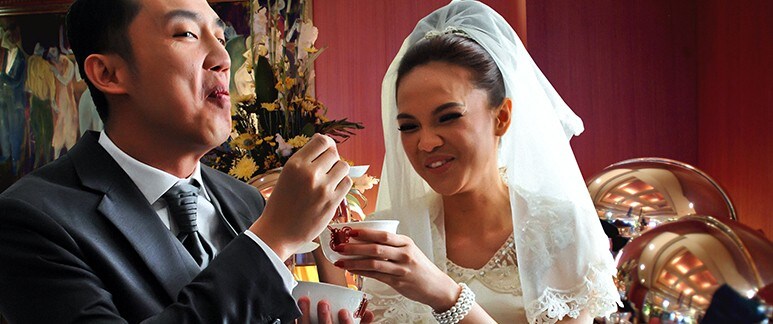 Make the wedding experience uniquely theirs

"Couples have different visions of what they want, and that is always challenging to fulfil," says veteran Chef Deden Gumilar of The Park Lane Hotel, Jakarta. "I take into account factors such as their age, background, profession, social status, and love story." 


Choose the right cuisine and presentation

Food choice is particularly reflective of their personalities. He says that today's couples, particularly in Indonesia, are returning to their roots by holding traditional banquets – a departure from the once-popular fusion cuisine. "That said, fusion dishes are still served from time to time." And while Asian cuisine remains popular, Western dishes are still included to satisfy foreign palates. The manner in which food is served is also widely varied. "It is becoming popular to have a plated main dish, buffet stalls around the area, and servings of finger foods." 
Chef Gumilar further points out the growing popularity of smaller-scale celebrations. By contrast, there is an increasing trend in multiple celebrations, with a main wedding reception in a hotel, followed by an after-party in a restaurant. 

Weddings in Southeast Asia are large-scale events. In Indonesia, guest lists can easily go up to 1,000 with each invitee bringing along their own friends and family. It's no wonder venues become easily filled to the brim! The same can be said for Chinese weddings in countries like Singapore. These celebrations command a very high demand, with 200 to 300 weddings annually, providing a major source of revenue for hotels in the region. Chef Deden shares tips on how to give the bride and groom an unforgettable experience.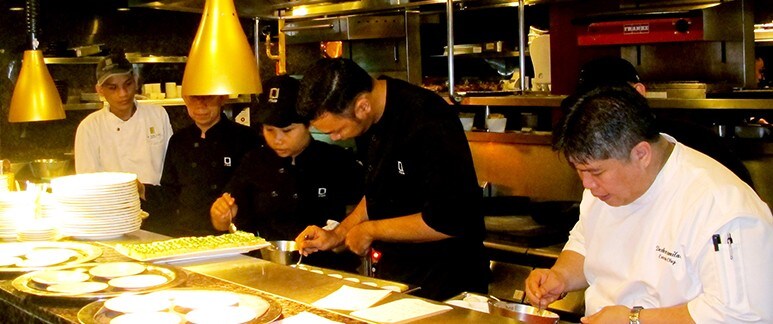 Ensure efficient preparation

Regardless of the type of celebration a couple chooses, he stresses the importance of efficient preparation. "We've embraced the use of 'modern scratch' kitchen ingredients that help us produce delicious food consistently," says Chef Gumilar, who once prepared a banquet for 6,000. "It is economical, and it allows us to redistribute manpower to other tasks." 
 
Make your guests' wedding banquets unforgettable with our range of modern scratch kitchen ingredients. You can also click here to view some recipe ideas for the next banquet.