It is 7am in the morning and your guests are looking forward to another busy day. Breakfast is not just fuel for the activities that lie ahead; as the most important meal of the day, a great breakfast should awaken the senses of your guests, satisfy their taste buds, and even better, lift their spirits. After all, nothing puts a smile on their face like a deliciously filling meal.
Certain dishes like bacon, eggs, toast, cereal and oatmeal have long been associated with typical breakfast fare but in reality, early morning options can be as diverse as any meal of the day.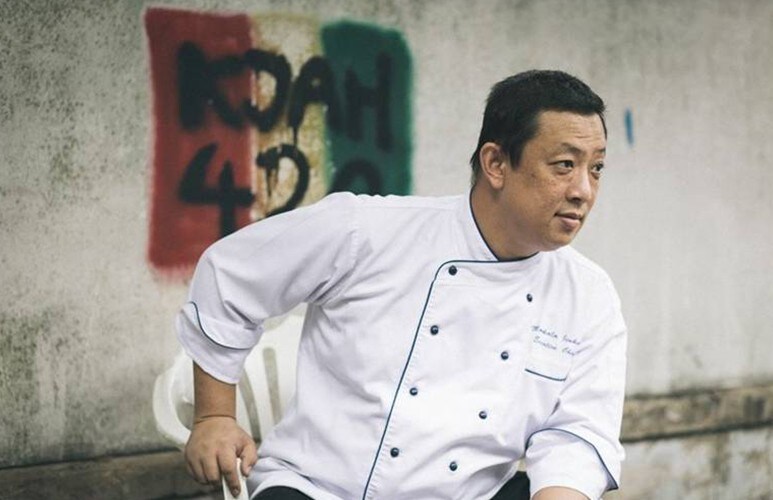 Chef Monkala Jenkarn of the Majestic Grade Sukhumvit Hotel in Bangkok, Thailand believes that a good breakfast buffet takes into account a variety of dishes that appeal to different cultural and national backgrounds. "Variety prevents customers from getting bored," he explains. "So be sure to include Asian, European and American, as well as Middle Eastern fare." 
Chef Monkala incorporates variety into his breakfast buffet by including a generous selection of potato dishes, roasted tomatoes and flavourful Indian dishes. He cites an influx in Indian tourists, of which 68% travelled for leisure while 32% did so for business, bringing in USD$23bn worth of income in 2014. "Indian nationals will appreciate a bowl of aloo gobi masala, a traditional curry made with potatoes and cauliflower," he explains.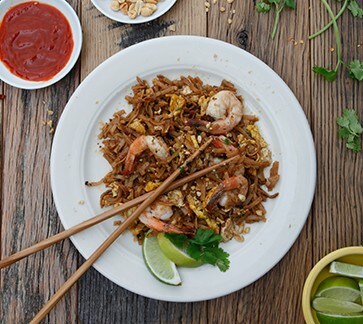 "As for Japanese guests, they will love an early morning protein fix with a serving of chicken teriyaki," he says. "Finally, Thai diners will love a filling pad thai made with rice noodles, vegetables, and shrimp or chicken, a complete meal in one. Finally for your Middle Eastern guests, a healthy eggplant and tahini salad is a refreshing start to the day."