Corporate events may be serious affairs but you have every reason to make these functions exciting to satisfy every guest, because making a corporate event memorable can mean return business which translates to greater profits. Food plays a major role in such events; besides being a talking point for attendees, they can bring your event from good to great. So here are some of the food trends that may be added to your next corporate function buffet to make it truly remarkable.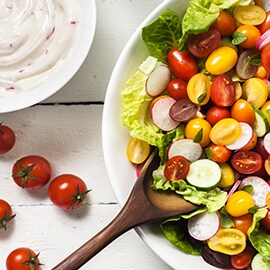 S.L.O.W. (Sustainable Local Organic Wholesome) food
Long conferences can leave attendees lethargic. Give them an energy boost with healthier, wholesome options such as a fresh tomato salad. Using seasonal produce unique to the locale also supports sustainable agriculture and transportation, helping to reduce overall carbon footprint. As a chef, you can do your part for corporate social responsibility too!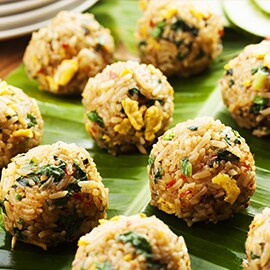 Moderate proportions
Bite-sized gourmet food is a great, healthy addition to low-calorie cuisines such as vegetarian and gluten-free options. It reduces food waste, lowers costs, and opens the possibilities for novel fare. Think tapas, antipasti, or sushi. Plus, these easy-to-handle food items are great for guests who need to move around the event venue.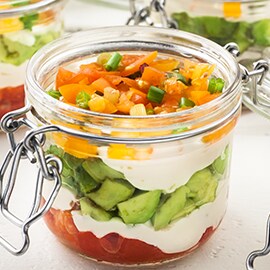 Hybrid dishes
First, there were cronuts. Now, we're seeing dessert pizzas made from nuts, chocolate and fruit; and even snacks and dips in mason jars! Go wild, and you may have a hit among your diners who're probably also keeping abreast of the latest trends!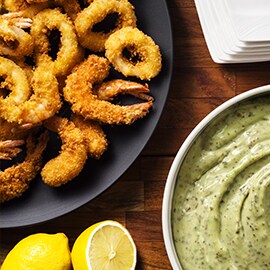 Dishes that create engaging and personalised experiences
Since food stations present a great opportunity for event participants to mingle, why not take things further by creating an experience that's more conducive for such engagements right there and then? Make-your-own-dish or learning-from-the-chef type of activities can make bonding and networking more fun and effective! 

Ethnic fusion cuisines
Lastly, it could be a good time to introduce corporate guests to some mouth-watering cuisines with a Korean, Vietnamese, Indian, Thai, Singaporean or Filipino flavour – for a taste of Asia's unique cultures. These time-starved visitors may have limited time in the regions, and this is a great opportunity for them to sample the treats at once!